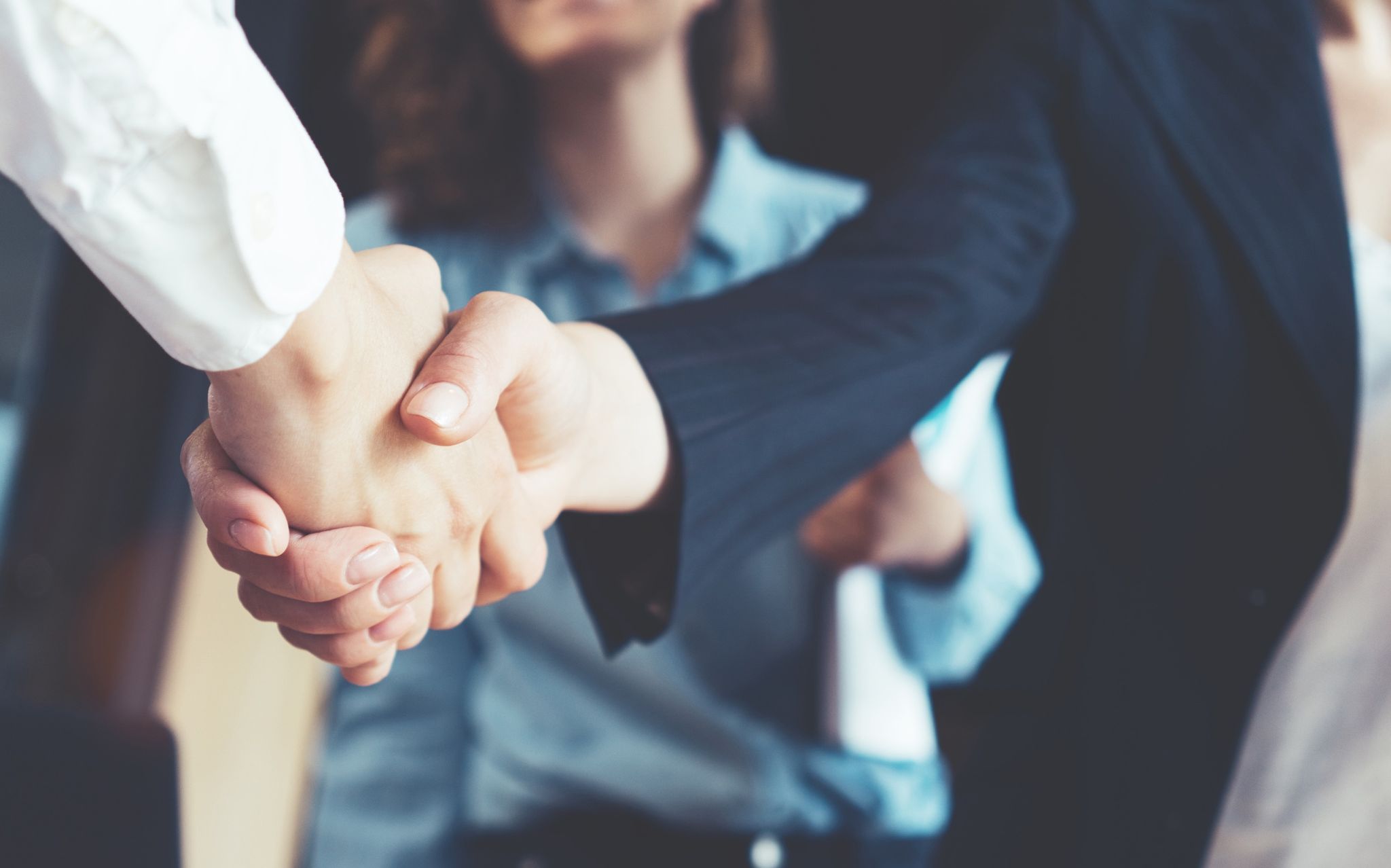 Being a Fearless Female in the World of Business
Interview with Anna Boroshok
Please tell us more about Fearless Female Founders Community and Academy. What is its underlying vision?
I have started Fearless Female Founders when I was making my first attempt to become an entrepreneur in a country I hardly knew. I didn't know where to search for information on registration, taxation, and all other complex rules about setting up a business in Belgium. My lack of knowledge of local languages didn't help either. I tried to find a community where I could find like-minded people and learn from them and learn together. But I could not find such a community, so I decided to set it up myself. That's how it all started a couple of years ago.
I focused my efforts in working with women because my intuition was telling me that we need a different approach. For centuries, the world of business was dominated by men who created rules and standards that became a norm – and we tried to comply. However, psychologically and physiologically we are very different from men. We respond differently to risk, stress and pressure: none considered before. We had to act like men: burn the boats, act on will power, be pushy and aggressive, etc. This, of course, created confusion for both genders on a playground and made us doubt ourselves professionally-speaking.
It is for that reason I have started creating programs which help women to build businesses based on who they really are without stressing themselves. I can see so many false expectations about business building that it makes me more dedicated to make a shift in how women build business, show the world that we are different and we need a different approach.
You have work experience in digital transformation. How important is digital marketing in today's world?