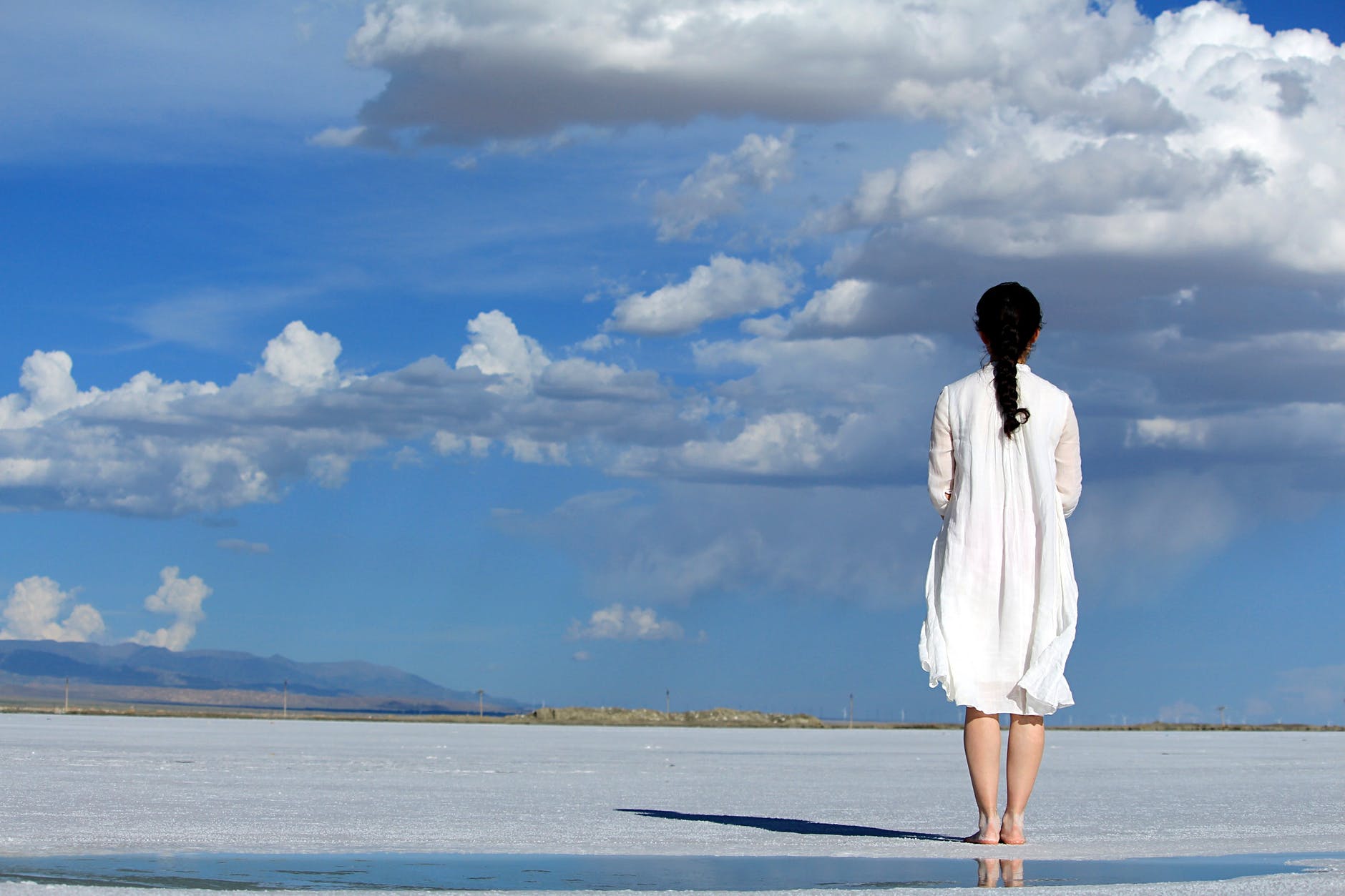 In the wake of the storm
By Dolly Cortes
I started writing in July 2014, not knowing where it would lead. It was for my eyes only: I needed to vent.
After writing for thirty straight nights, I realised how incredibly unhappy I was, and I needed to make a decision. I realised I hated my career, and I was unhappy in my marriage of almost twenty years at the time, and I knew I had to let them go.
I couldn't pretend anymore. Things were not right, and it was time to change. I decided to find my happiness because I decided I was worth it, and I was no longer going to stand for anything less than what I wanted.
The changes would not be easy, and they would certainly bring chaos in some areas, but I couldn't let that fear hinder me from doing what I was being called to do. I needed to live. I needed to find myself. I really wanted to be happy. I no longer wanted stress in my life, and I wanted true love.
[rml_read_more]
In September 2014, I celebrated my 20-year wedding anniversary, and in October I asked for a divorce and that's where my nightmare began…
Although 2015 was the worst year of my life on a personal level, it was undoubtedly the best year of my life on a professional one! My decision to find happiness led me to discover my voice and now, I don't stay quiet! In fact, now I help others find their voices so they too can be heard.
In 2015, I became a published author, I launched empowerment workshops for women, and I started travelling. I was also determined to see Tony Robbins in one of his events and eventually start a YouTube channel/show of my own. I made intentional decisions that would bring me to the path that I am in today.
In June and October of 2017, I released two more books and by May 2018, I released a third; I was on fire!
Also, by October 2017, I had fallen in love again. And in July 2018, I married my soulmate. On August 1, 2018, I launched Rose Gold Publishing, LLC and that's when all the fun began!
My mission
My mission with Rose Gold Publishing, LLC is to help individuals Write to Heal from their past traumatic experiences so their voices can be heard. I help non-writers become writers, as well as writers to become published authors. I do this by coaching them and teaching them how their story can impact others' lives.
I had a story, and I was quiet for a long time about what was taking place in my life, and I know I am not the only one. Writing helped me heal. Writing three books in one year catapulted my desire to make a difference and to heal the world through writing!
I want to be that seed that helps people grow – especially women.
When stories are shared, the authors I work with transform. They cry less, unless it's tears of joy! They celebrate, where before they probably were never celebrated. In fact, I celebrate them with an annual Author's Gala. They are finally made to feel that they are enough and complete and worthy of love, of respect, of gratitude and grace!
I want all women to know that they do have a choice. Living a life that doesn't fulfill you, is not doing anyone any good. Living a life that you love, will bring you joy, love, happiness not only to you, but to those that surround you!
You owe it to yourself to love yourself and to stand up for you. No one will love you more than you can love yourself. Give yourself that gift.
Writing is one of many tools that exist for healing, and if you need to heal, please allow yourself the opportunity to be the best version of you.
Playing small doesn't serve any of us and it's not an option. I ask you to reflect and dig deep and make your decision today. Is today the day that you choose YOU? Is today the day that you choose to LIVE the way you were meant to live? In 2014, I chose to write my next chapter of my life, I'm so glad I did.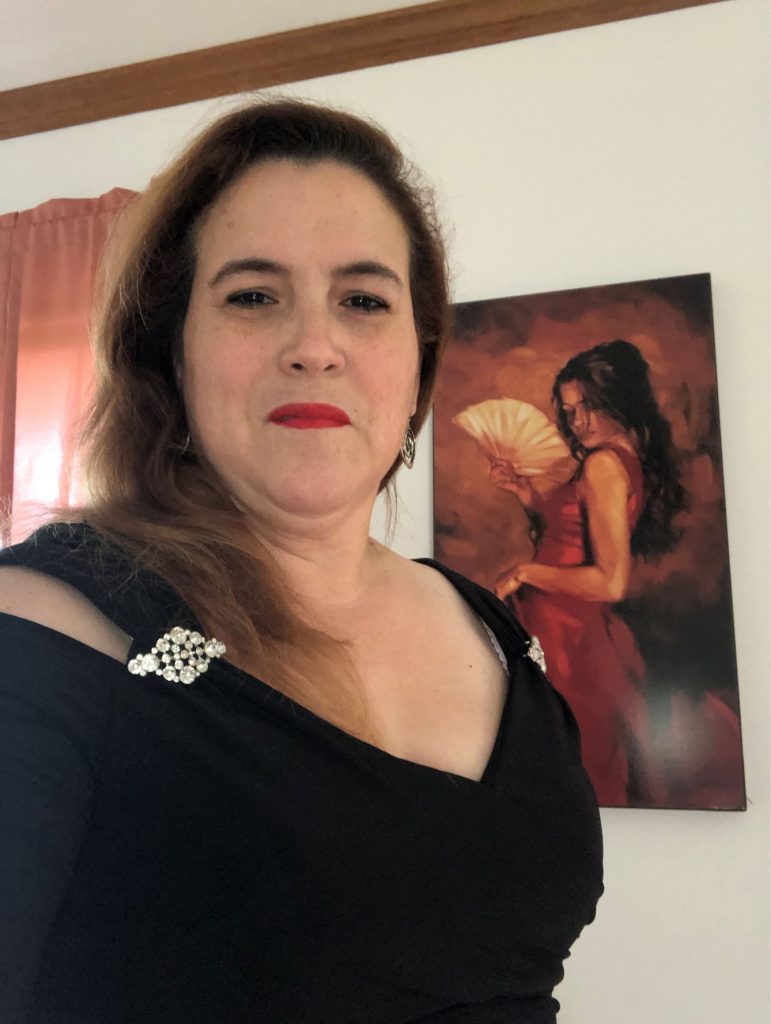 Dolly Cortes is the President and CEO of Rose Gold Publishing, LLC and the Founder of Dolly, The Magazine. She is also a Motivational Speaker and Author.  Her purpose in life is to empower and inspire women all over the world and to impact the masses, one soul at a time.
If you want to write your book, share your story, Write to Heal, or simply send me an email, I invite you to reach out to me via
Did you enjoy this article and find it helpful? Why not share it with your social media network below?