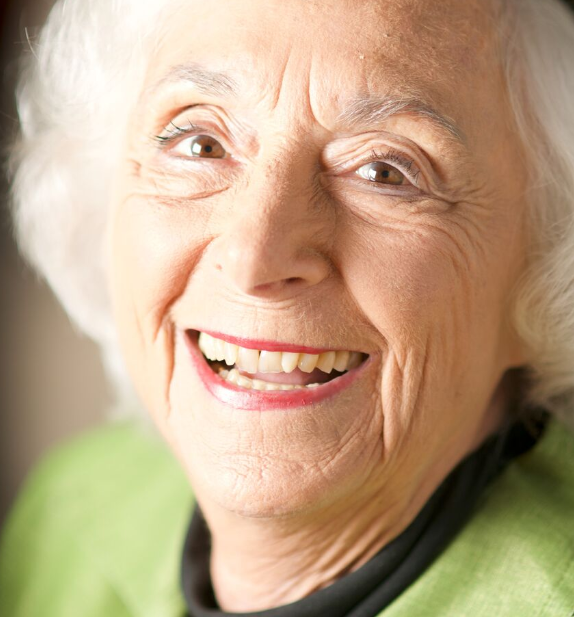 Barbara Marx Hubbard – American Visionary
Barbara Marx Hubbard
American Visionary
By Gulia Lucci
Barbara Marx Hubbard has been called "The voice for conscious evolution of our time" by Deepak Chopra and is the subject of Neale Donald Walsh's book "The Mother of Invention." Barbara is a prolific author of nine books, a visionary social innovator and educator and is also the co-founder and co-chair of "The Foundation for Conscious Evolution" and President of "Evolutionary Academy". Barbara is co-chair of the "Center of Integral Wisdom" and is writing three books with the Center President Marc Gafni to 'Evolve the Source Code of our Culture'. She also co-produced "Birth 2012: Co-Creating A Planetary Shift in Time" alongside "The Shift Network".
You've been called the Mother of the Conscious Evolution movement, can you tell us more about what this expression means, and why it's so important to you?
'Conscious Evolution' is a new world view that I have developed and promoted throughout the world. It reveals the fact that we are becoming conscious of evolution. That we are affecting our own evolution by everything we do: the babies we have, the cars we drive, and the food we eat. We are moving toward evolution by choice not chance.