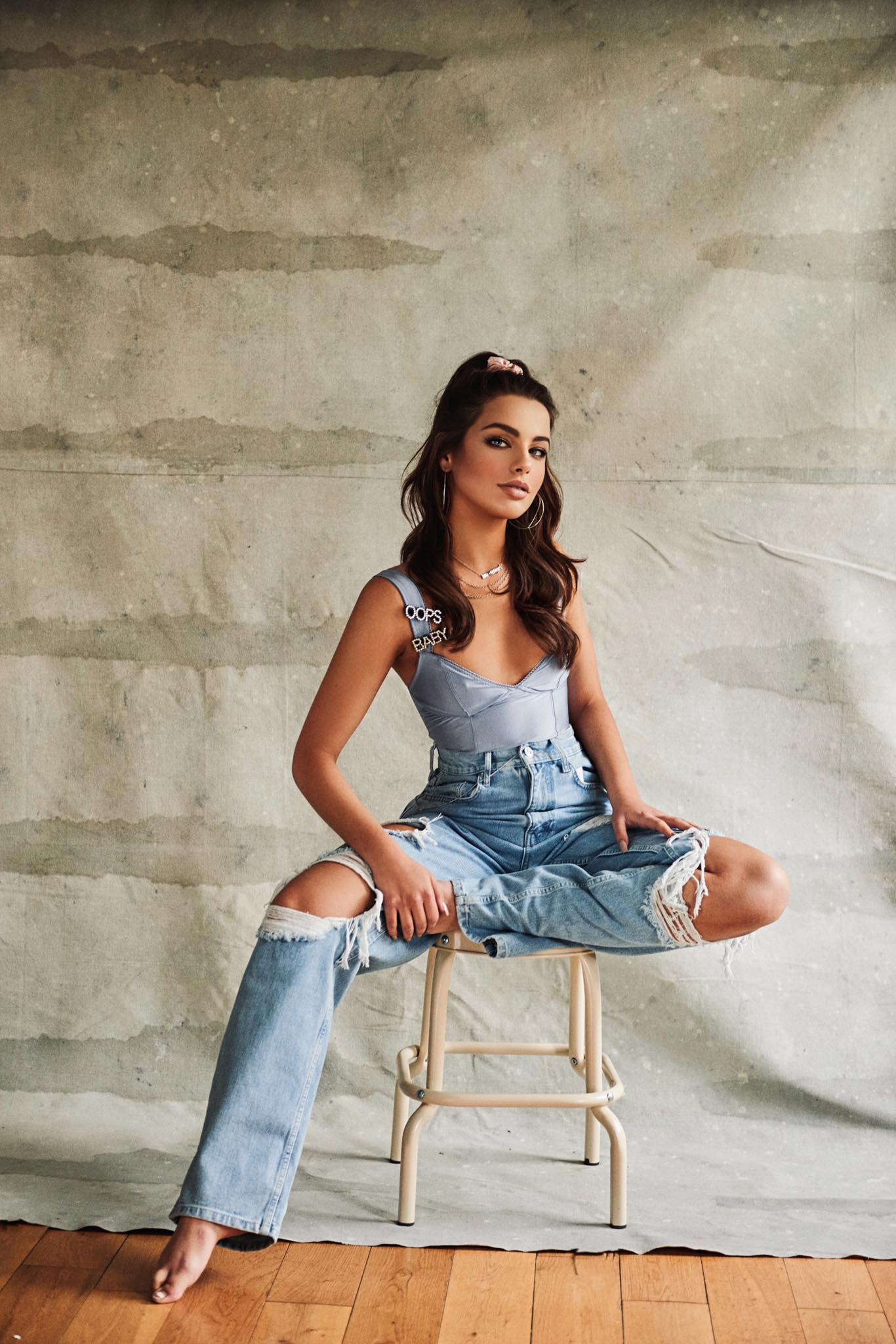 Amela Agastra; A teenager with dreams to be a pop star
Amela is a teenager with clear ideas, who would like to be another ambassador of Albanian culture in the world. She compares herself to Dua Lipa, British born with Albanian parents, who pursued her dream of becoming an international star. In addition to her educational studies in the south coastal town of Bournemouth, England, Amela is working hard to excel in music. While her journey is full of challenges, the goal is unwavering.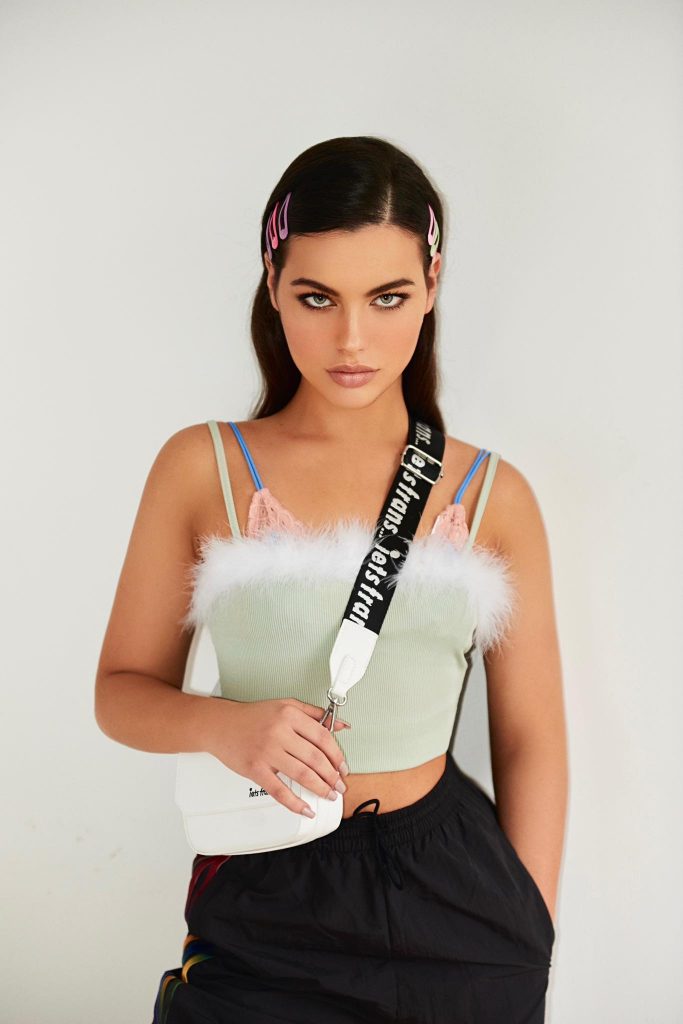 Did you start your music career at a young age, when you realised your penchant for music?
I have had a passion for music since I was a child. Maybe followed by my family, as they are passionate about it, but I am the only one in the family who is pursuing the dream. I have seen the tendency since I was a child, when I danced every time I listened to music and sang at every moment of the day, even when I was doing my homework. At that moment a teacher told my mum that Amela has a good musical ear and persuaded her to take me to a singing course. I was six years old when I met Zana Cela and she discovered that I had the talent.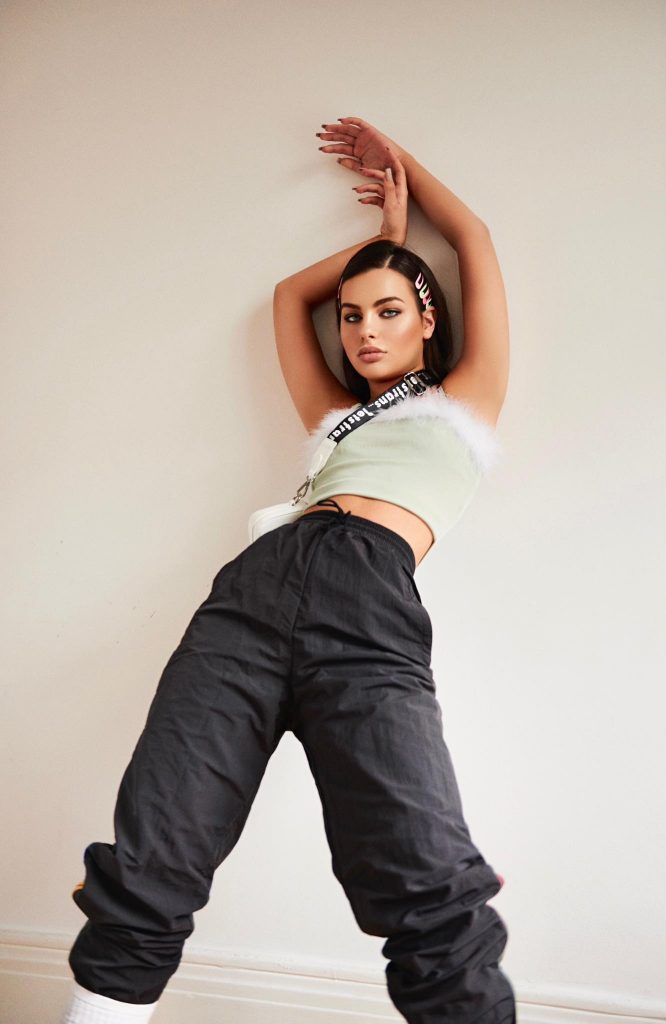 Is it harder to make a career in England?
Definitely yes. The international market is a very big dream, not only for me but for many, many other talented artists. I am still working hard for such a dream and I feel infinitely grateful to all those who have supported me from my beginnings until now. Anything is possible, you just have to work hard to achieve it.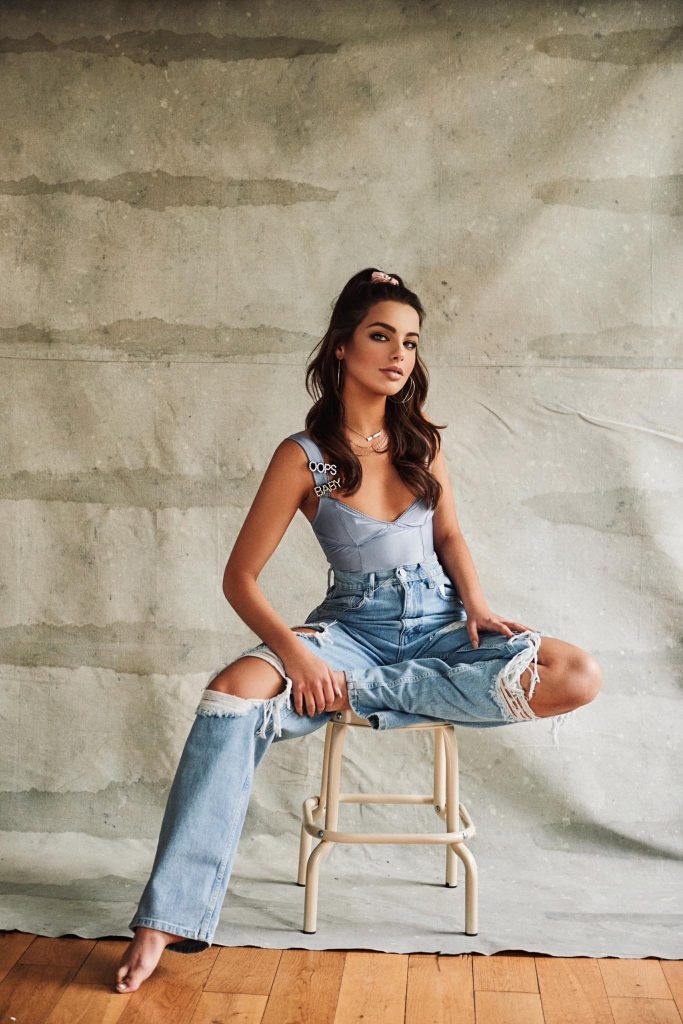 How has this journey been so far and what are the obstacles you have encountered?
My journey can not be said to have been easy. On the contrary, as a child I faced the obstacles that the art world has. It makes you strong and has made me love more what I do to get to where I realise that dream. I think that every profession has its difficulties, but they make you decide if you will continue it. One of the difficulties I encountered is that I left my family to have a future in the art world outside the borders of Albania. Undoubtedly they are my support and there I find the strength to go on and on.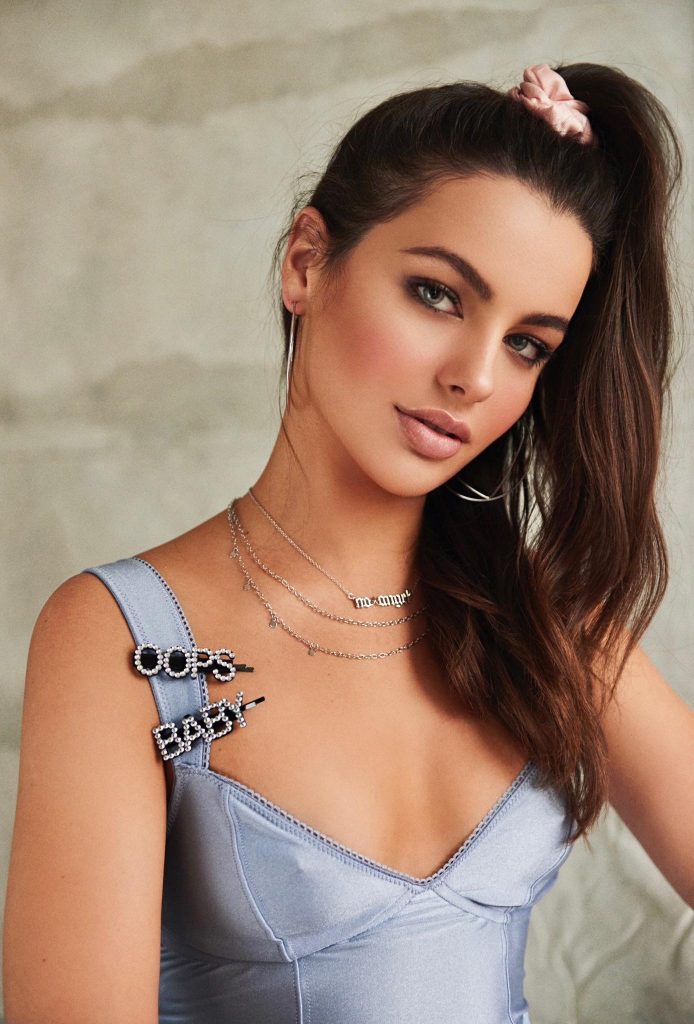 Is it harder to achieve fame in England than in Albania?
Both have their difficulties, but Albania is a small country in which you have the opportunity to have fame for a shorter period of time while in countries like England find more challenges but bigger opportunities.
Do you believe that one day you will be as famous as Rita Ora, Dua Lipa, Ava Max and Bebe Rexha?
I believe that one day I may be another ambassador of culture in the world but these are still my first steps. Getting to where the Albanian icons are takes intense work, which I am doing, but there is still time to get there.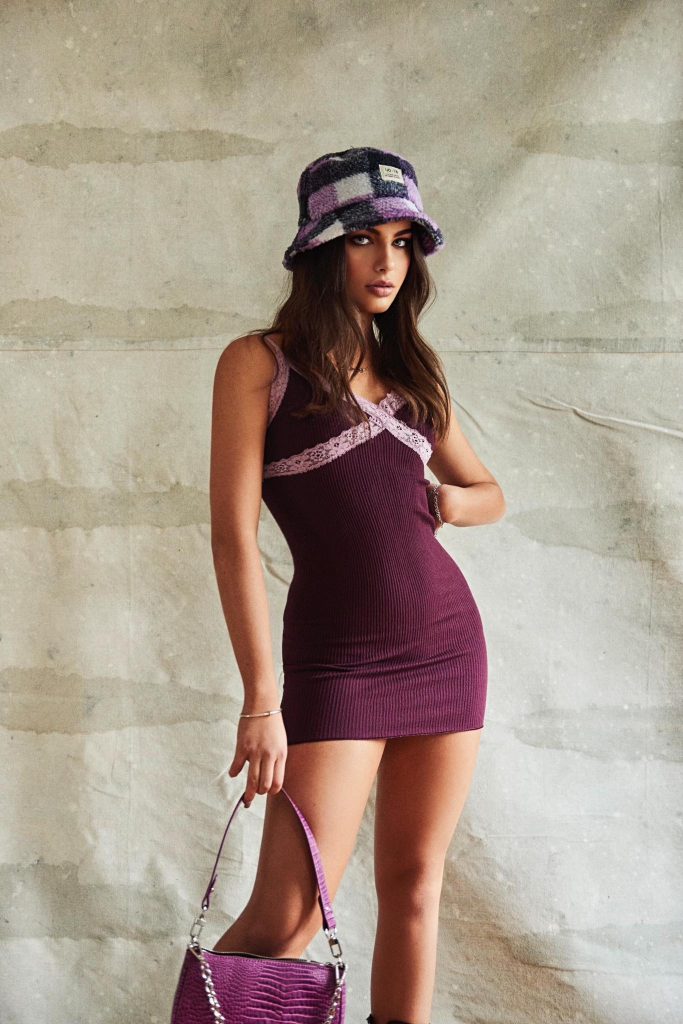 What do you think of these artists with Albanian roots that have become famous all over the world?
They are our best ambassadors. They make us proud everywhere and show that a small country like Albania has so much potential and talent. They are definitely the ones that make me think that anything is possible.
Besides music, how is your life as a teenager?
There is no change from the life of my peers. In addition to music, I am still in high school as a graduate this year. In addition to music, school occupies an important place as both have the same importance.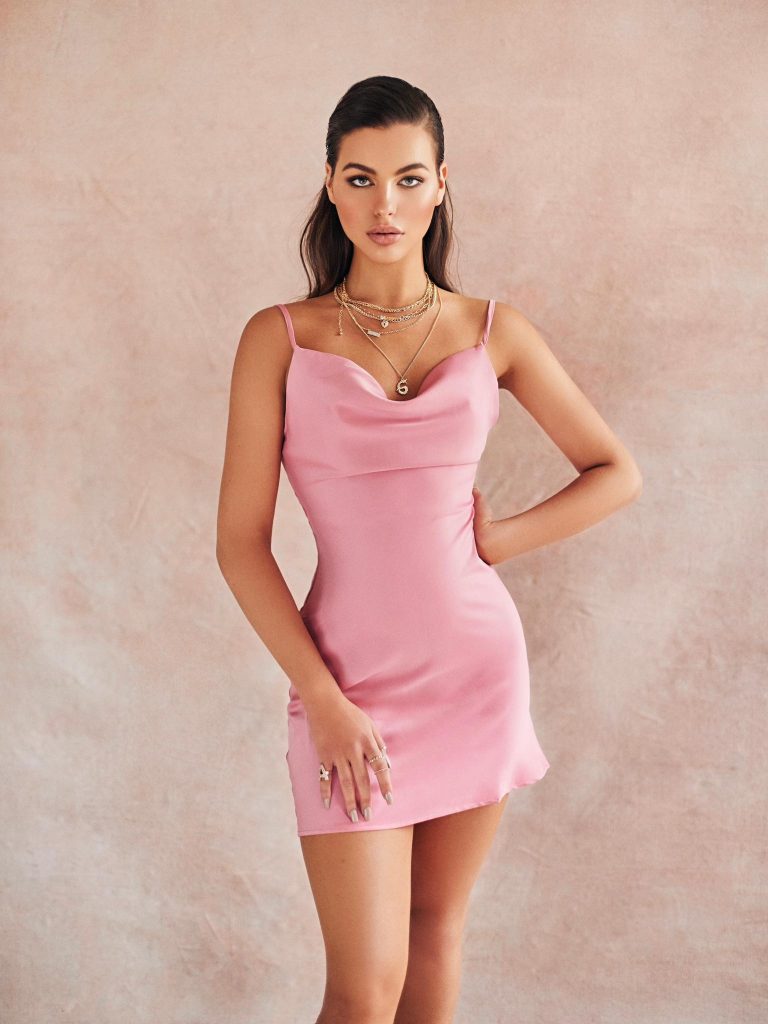 Have you started dreaming about being famous, and does that scare you somehow?
Every artist dreams of becoming famous and of course I dream of being famous as well. And it is totally normal for being a bit scared of the idea of having a huge fame and how to deal with it, but passion for what you love is what makes you stronger and to achieve the dreams of what you want. Especially when you have associates who believe in your potential, your path becomes even easier.
How connected are you to your country of origin?
I'm incredibly connected. Albania is the place where I was born and raised. It is the place where I feel good as it is my home. A small place that has so much love and good people. Albania is where I learnt how to be ambitious to achieve your goals.
Did you enjoy this article and find it helpful? Why not share it with your social media network below?