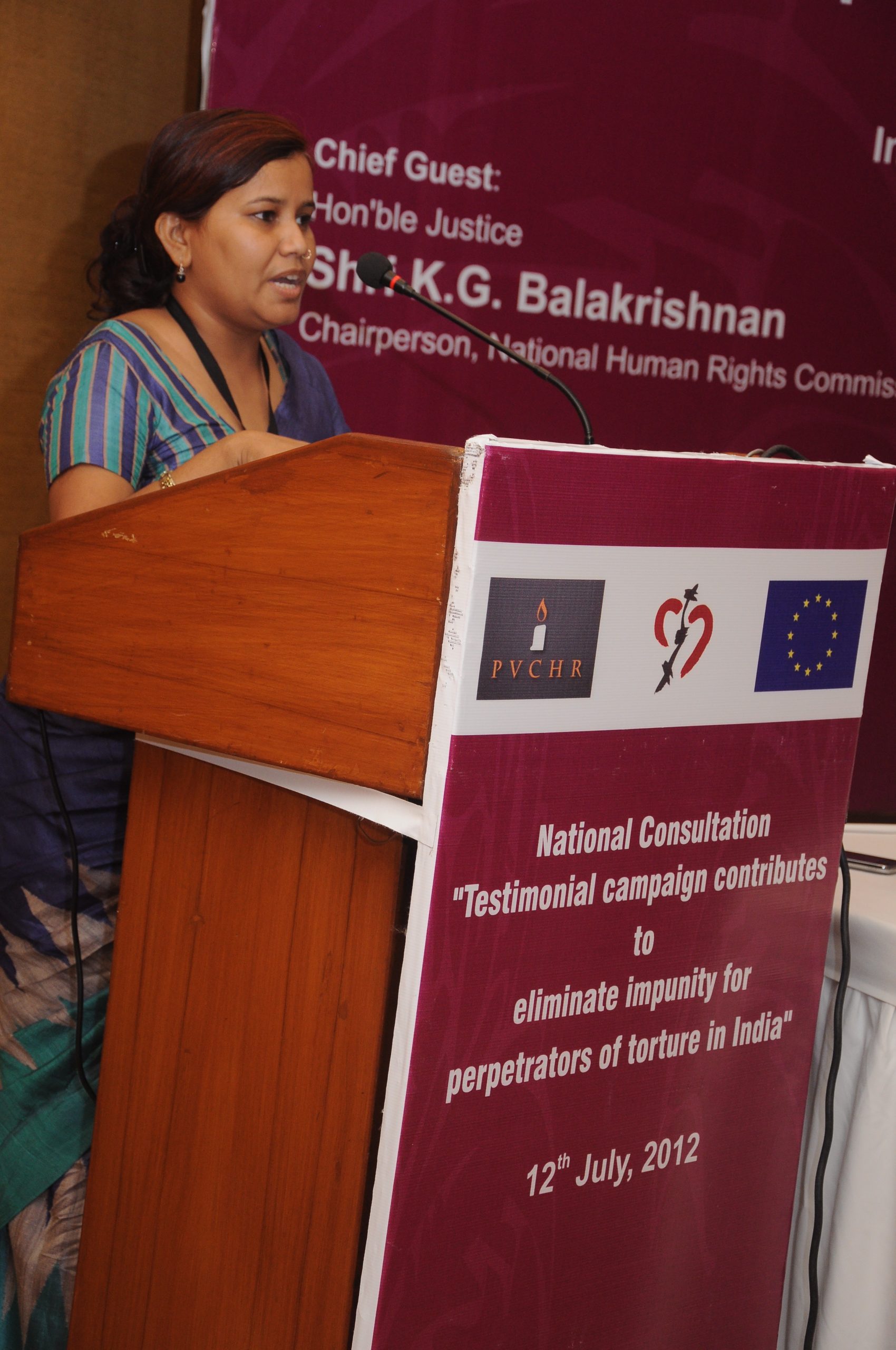 A change-maker who has dedicated her life to social work after a life-changing experience
By Srishti Kapoor
Shirin Shabana Khan is a professional social worker and an academic in social work. She committed her life to the social cause after coming in close connection with the problems faced by the marginalised sections in society. Over the years, Ms. Khan has grown as a professional anchor in the leadership of Peoples' Vigilance Committee on Human Rights (PVCHR), an organisation that is today one of the leading health and human rights NGOs in Uttar Pradesh, India. Now she is the program director of PVCHR and leading the initiative "Healing and Empowering marginalised communities in India". Ms. Khan is one of the young women voices in India. Coming from a minority Muslim background, she is focused to fight for women's rights where real issues are to be identified and discussed in relation to health, rights, and well-being.
Can you tell us something about yourself?
I am a professional social worker, graduated, and post-graduated in social work. I joined Peoples' Vigilance Committee on Human Rights (PVCHR)/Jan Mitra Nyas (JMN) in 2007 during the time when the organisation was transforming from activist to professional organisation.  Now I am the program director of the organisation and leading the initiative "Healing and Empowering marginalised communities in India", with a specific focus on creating torture-free model villages. I was also selected as a change-maker under She Creates Change 5.0 of Change.org. I was born on 26th October 1980 in a middle-class Muslim family as the youngest child of my parents. In spite of my father's sickness, my mother worked hard to provide higher education to her four children. In March 2012, Peoples' Vigilance Committee on Human Rights (PVCHR) honoured my mother with the Jan Mitra Award (Peoples' Friendly Award).
[rml_read_more]
What motivates you to contribute and dedicate your hard work and time towards social welfare?
In 2007, I was working as a translator in the Peoples' Vigilance Committee on Human Rights (PVCHR). During that time, I was doing the translation of cases of malnutrition for hunger alerts among the weavers and the excluded communities in the eastern part of Uttar Pradesh. I committed my life to the social cause after the death of the severely malnourished girl. This incident motivated me to stay back and choose my career here.
According to you, what are the major issues women face in the present world we live in?
The cognitive factor of patriarchy and the caste system link very deeply in South Asia and specifically in India. They are a problem for women and girls from womb to tomb. Nowadays new liberal economic policies create more marginalisation, which creates, again, a negative burden on women and girls.
They have to struggle at every stage of life i.e. sex-selective abortion, rape, child marriage, sexual abuse, gender-based violence, and domestic violence, etc for their survival.
Women have less representation in decision-making authority, including their representation in politics.
A low number of women is economic independence.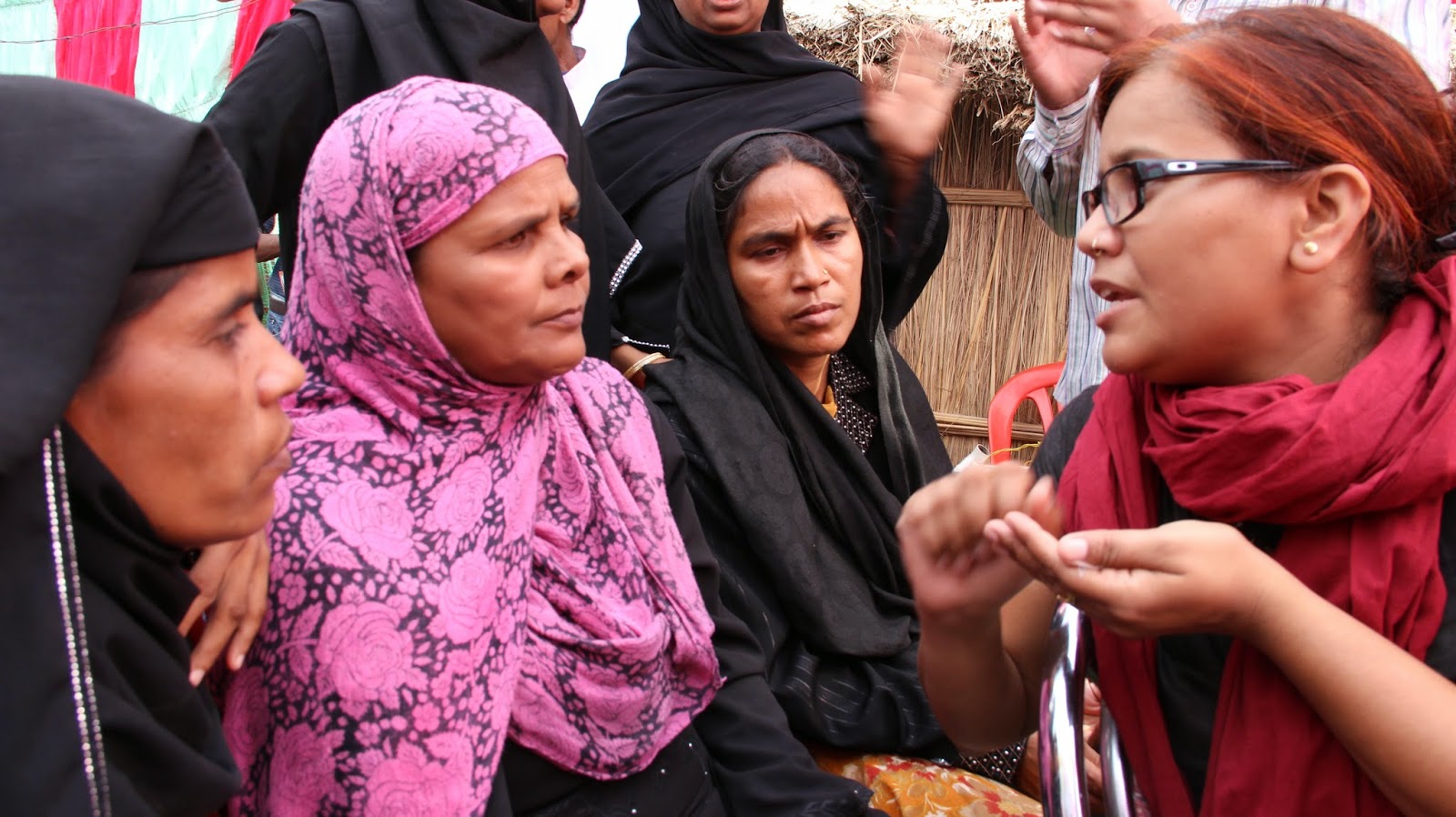 Can you tell us about the campaign dedicated to healing and empowering marginalised communities in India?
In 2008, testimonial therapy was developed by Dr. Lenin Raghuvanshi, founder of my organisation, and Ms. Inger Agger, from the Rehabilitation and Research Center for Torture Victims, now known as DIGNITY: Danish Institute Against Torture in the local context. Since then we have provided psyche-support to more than 1000 survivors and trained 132 human rights defenders in many states of India. Testimonial therapy is a short psychological approach to trauma that utilises the testimony method. The testimony involves truth-telling and sharing the emotional pain of the survivors, as the truth is an important aspect of the process of justice. Survivors rediscover self-worth and dignity. They regain self-esteem through the recording of their stories in a human rights context, as such, private pain is re-framed with political meaning. The ceremonies honouring the survivors after the process of testimonial therapy was such an empowering and endearing moment and a milestone in the lives of the survivors. It was a real recognition of the integrity of the survivors as human beings and reaffirmed to them that they possess value in every community and society, and they have the right to be honoured in their community. The society provides acknowledgement and understanding of the survivors' suffering and the necessity for healing and reparation. Events such as "The Kajari Mahotsav" were a celebration of their breaking the silence and moving towards achieving empowerment. It was able to facilitate the elimination of casteism, as both the upper and lower caste can participate together in said festival. With the Right to Information also being discussed in their school, the leaders are utilising it well for their purposes.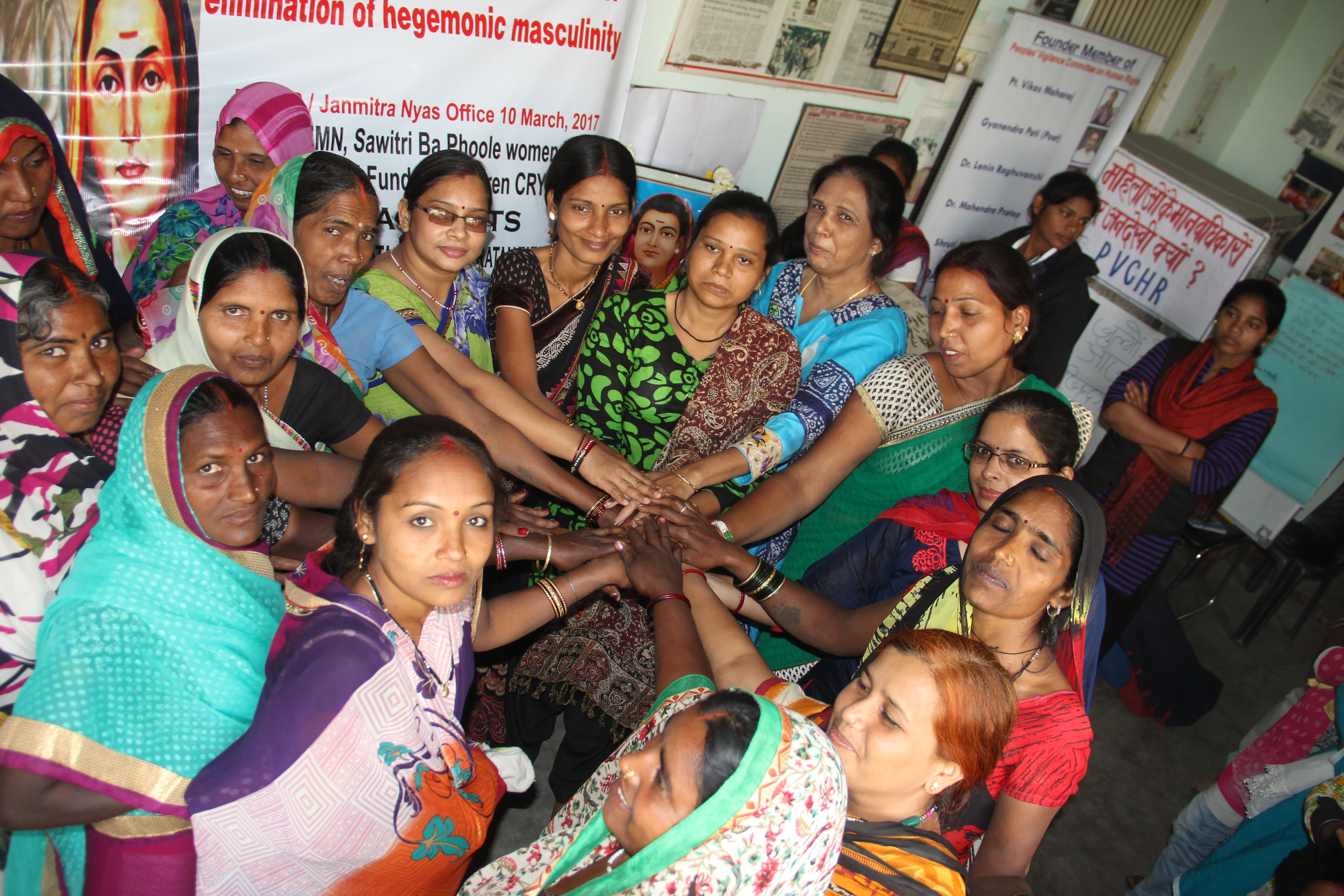 Why do you think differences are created in society? What little steps can we mutually make to end this as a global community?
The differences are created due to societal, cultural, or familial factors. As a result, women often face practical barriers to accessing the appropriate support for help. We together need to support the process to break the culture and impunity imposed by hegemonic masculinity of the caste system and then empower women at the grass-root level. Most importantly we need to stand with the women when they are in need and raise our voice against injustice.
Did you enjoy this article and find it helpful? Why not share it with your social media network below?