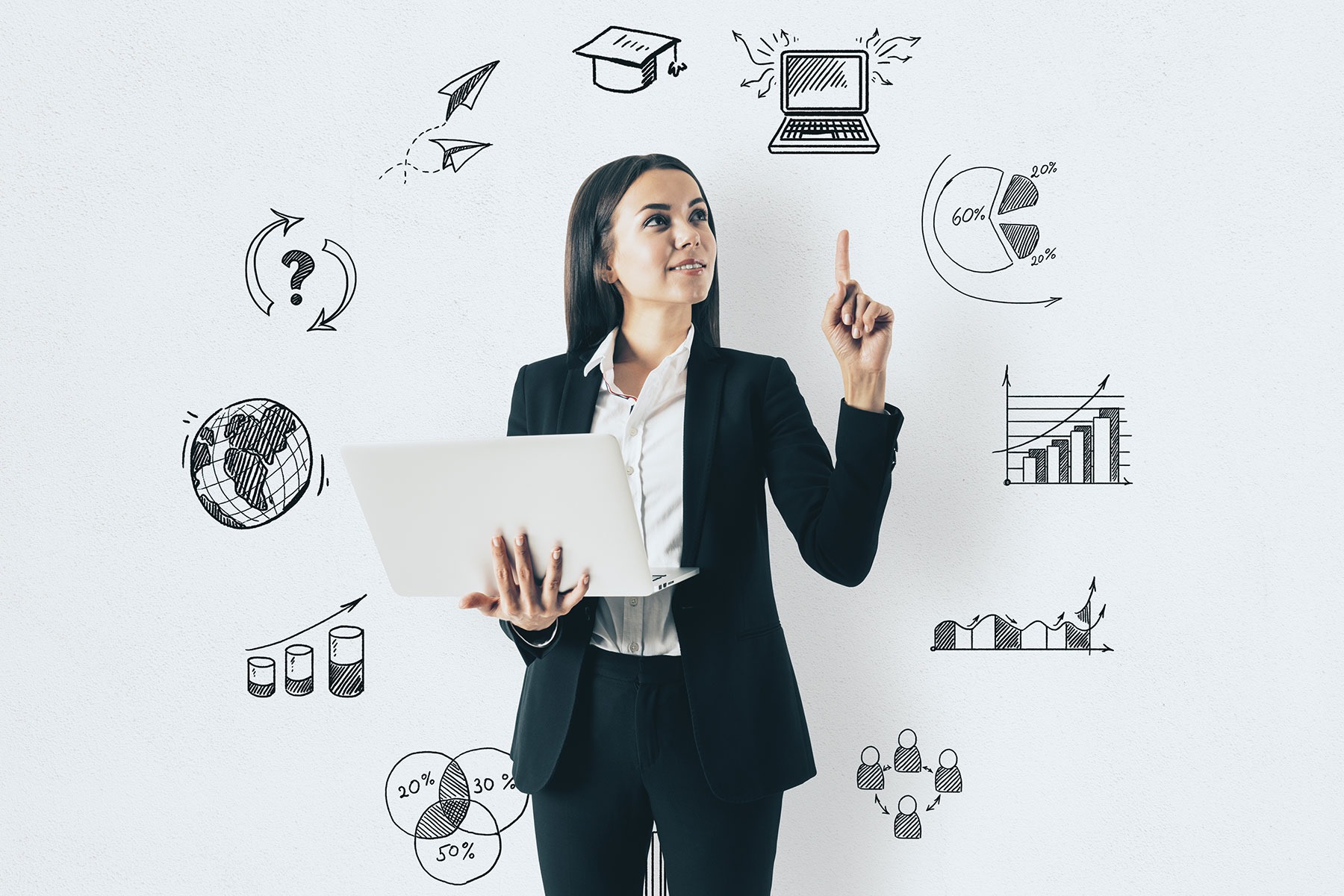 How to turn your side hustle into your main hustle
By Juliana Meyer, CEO and Founder at SupaPass
We all have things we love doing, but very few of us get to live the dream of getting paid for those things.
At SupaPass we work with people every day who have successfully turned their side-hustle into their main-hustle. How do they do it, and how can you too?
When I was working at an Engineering Firm which studied mud samples for construction, I used to watch the clock every hour – wishing my time away until my next break, lunch, or end of the day. This was crazy. Life is short and our time is so precious, so I vowed to change that.