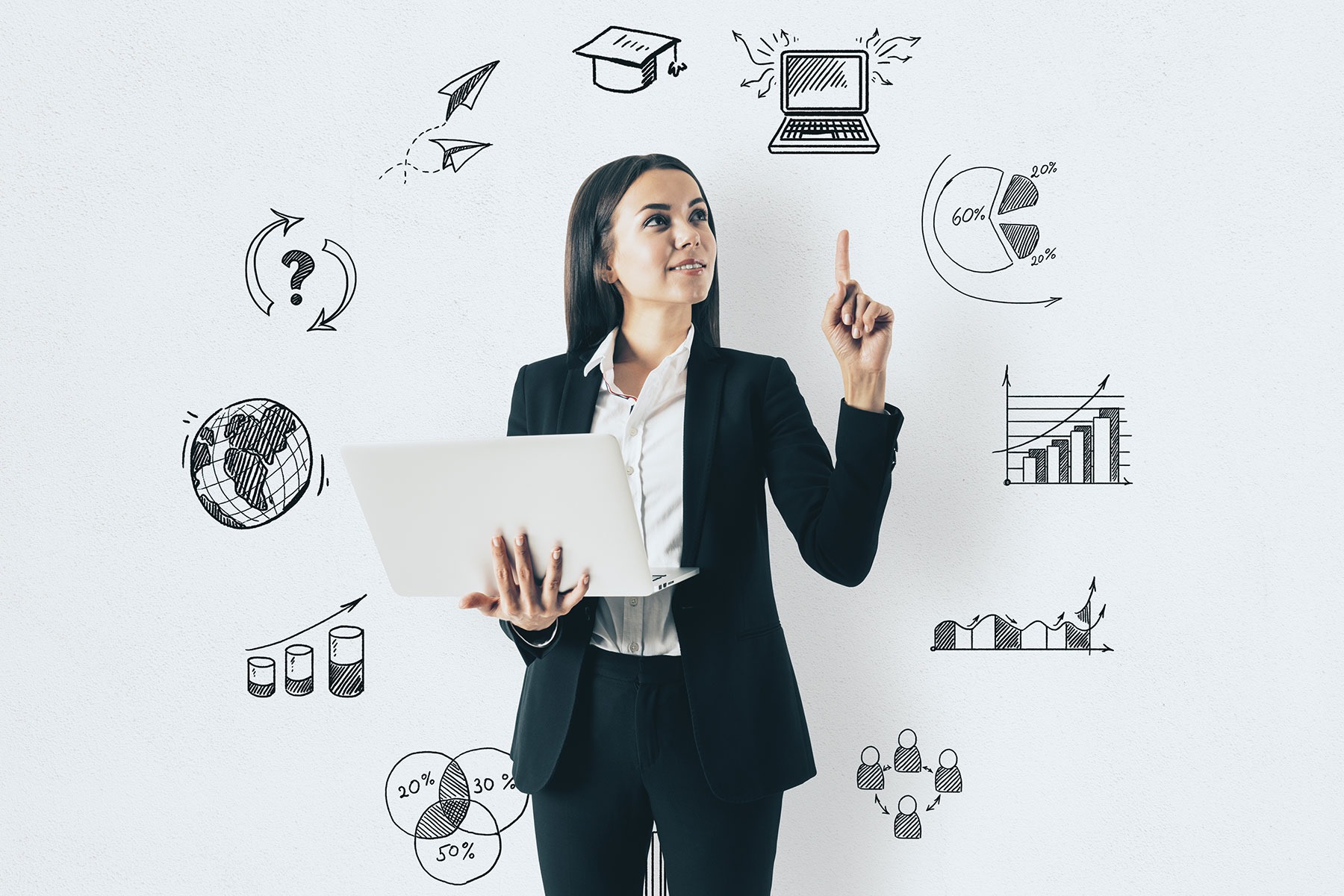 How to turn your side hustle into your main hustle
By Juliana Meyer, CEO and Founder at SupaPass
We all have things we love doing, but very few of us get to live the dream of getting paid for those things.
At SupaPass we work with people every day who have successfully turned their side-hustle into their main-hustle. How do they do it, and how can you too?
When I was working at an Engineering Firm which studied mud samples for construction, I used to watch the clock every hour – wishing my time away until my next break, lunch, or end of the day. This was crazy. Life is short and our time is so precious, so I vowed to change that.
Doing what you love energises you, and it means working 16-hour days is easy.
Now I get paid to do what I love, work with the most fantastic team I could have wished for, my side-hustle has become my main-hustle, and my work feels like the best most natural job in the world for me.
Getting from where I was to where I am now was not as easy as flicking a switch. In fact, I spent the first few years of building my startup SupaPass working for free – paying the bills by teaching cello in the evenings. In reality turning my side-hustle into my full-time job was a process.
But these days there are more tools, opportunities and ways to ease this process than ever before. The "gig economy" has demonstrated that more people than ever are finding ways to walk away from the 9-5 and build careers and businesses around their strengths, natural skills and passions. So, assuming you're one of them, and you've decided to take the leap to turn your side-hustle, gig or passion project into your main job, how do you start?