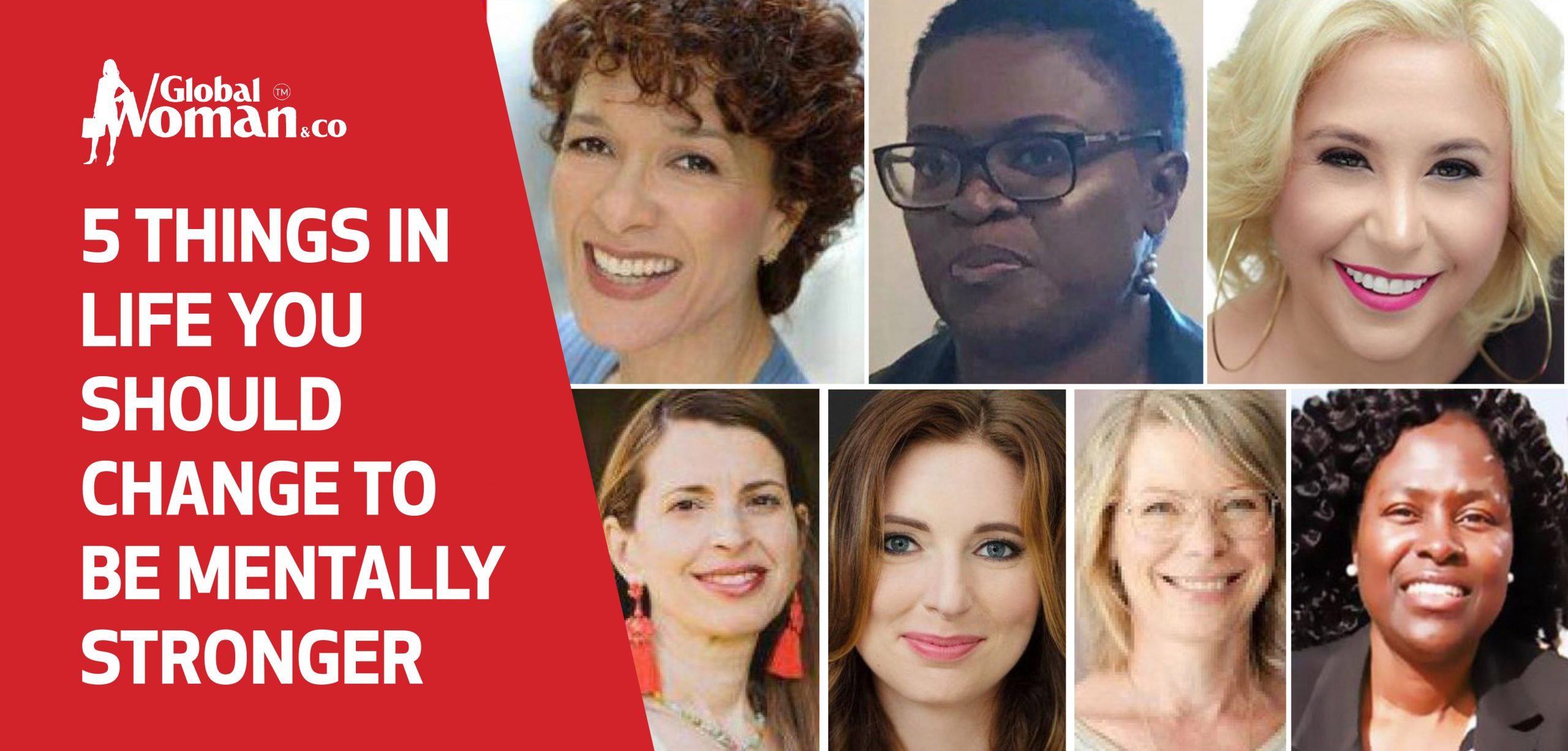 5 Things in Life You Should Change to be Mentally Stronger
We all set ourselves targets to achieve our goals. Often the path we choose to describe it is difficult. We encounter the most unexpected things that if they don't turn us back, make us slow down. It is important that our strategy from time to time has the freshness to continue towards our goals. And where better than changing in our mindset to stay mentally strong. People, situations, fears and insecurities often become the motive for the mind to slow down the pace of productivity. In this article, 7 experts in this field share with us their 5 tips that every person should practise to stay mentally strong. They will guide us on how to stay mentally strong.
Grace Ovba
1. 'Mentally strong': These are people who are adaptable in their thinking and open minded to new evidence. They don't cling to existing beliefs if they no longer seem valid or relevant. People feel fear but do not let it stop them from moving forward…Most problems are created by our distorted thinking. Looking at life from the professional lenses of a psychotherapist, some practices need to be changed to bring about mental strength and positivity. Below are changes you need to imbibe to be mentally stronger.