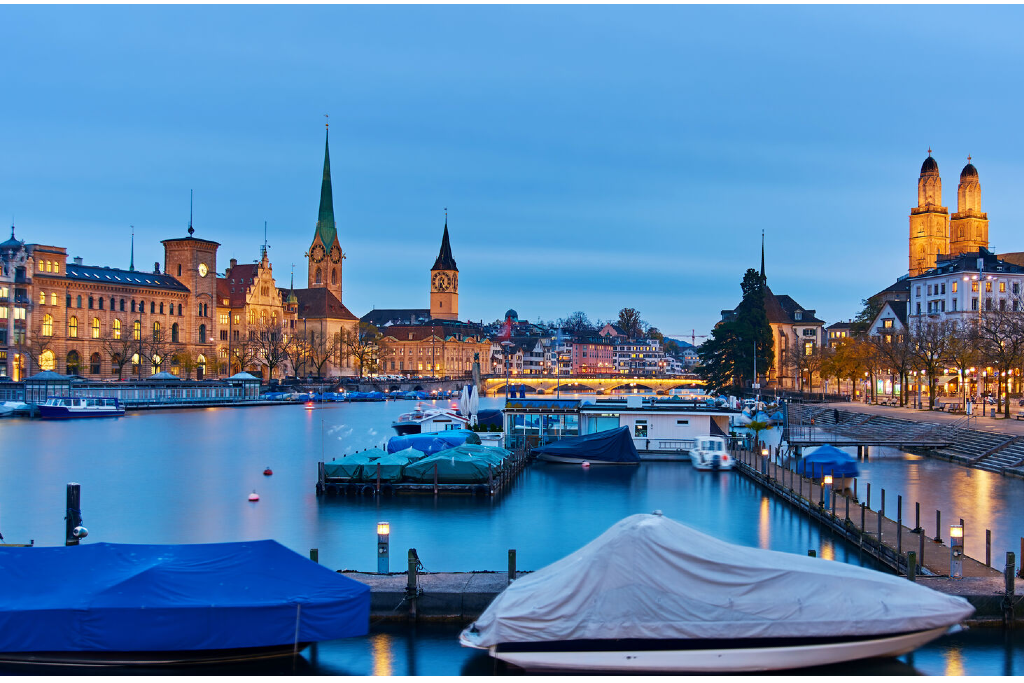 Zurich- Switzerland
VISION
Connecting Women Locally, Empowering them Globally
MISSION
We aim to unite professional women around the world, regardless of their age, culture or race. To encourage them to stand in their power, invest in themselves and grow their skills and abilities by learning and leadership development.
We do this by providing a safe, caring and supportive environment in which women can get support and services; take part in events, training and activities and become active in bringing about change for themselves and the society.
Education leads to empowerment. We provide women with access to a wide variety of information, knowledge and opportunities to implement them so they can make the right decisions.
Global Woman Business Club helps women to build their confidence and belief that they can be successful in whatever they do. We help them build their brand
Supporting women's professional and personal development through education and training
Stephanie Molina y Vedia
About
Regional Director Zurich
Born in Houston, Texas into a large, international family of Argentine and American parents, Stephanie grew up travelling, learning languages and developing a love for classical music, sports and the arts.
She graduated from the University of Texas with a degree in Spanish, French and Soviet Studies and lived in Russia, Hungary, Spain and Africa while working in the metals and mining industry. For 10 years, she was a cobalt and copper trader with Swiss commodities giant, Glencore International AG, where she was responsible for metal off-take and sales contracts and finance projects in excess of 50 million USD.
Inspired by a personal turn of events, she moved into the world of professional sports, founding Asmantra Sports & Consulting GmbH in 2017. Stephanie is the only female football agent in Switzerland and one of few in the industry.
She is a mother of 4, an avid sportswoman and still plays the piano. She is a very active leader and advocate of female entrepreneurship and the first female agent to join Common Goal (https://www.common-goal.org/).
She was nominated for the Global Woman Influencer Award 2020 and recently awarded the Surprise Global Woman Achiever 2021 and heralded as 1 of the Top 10 Inspirational Female Entrepreneurs to Look out for In 2021 as featured in Disrupt Magazine (https://disruptmagazine.com/). She speaks English, Spanish, French, German and Russian.
Did you enjoy this article and find it helpful? Why not share it with your social media network below?