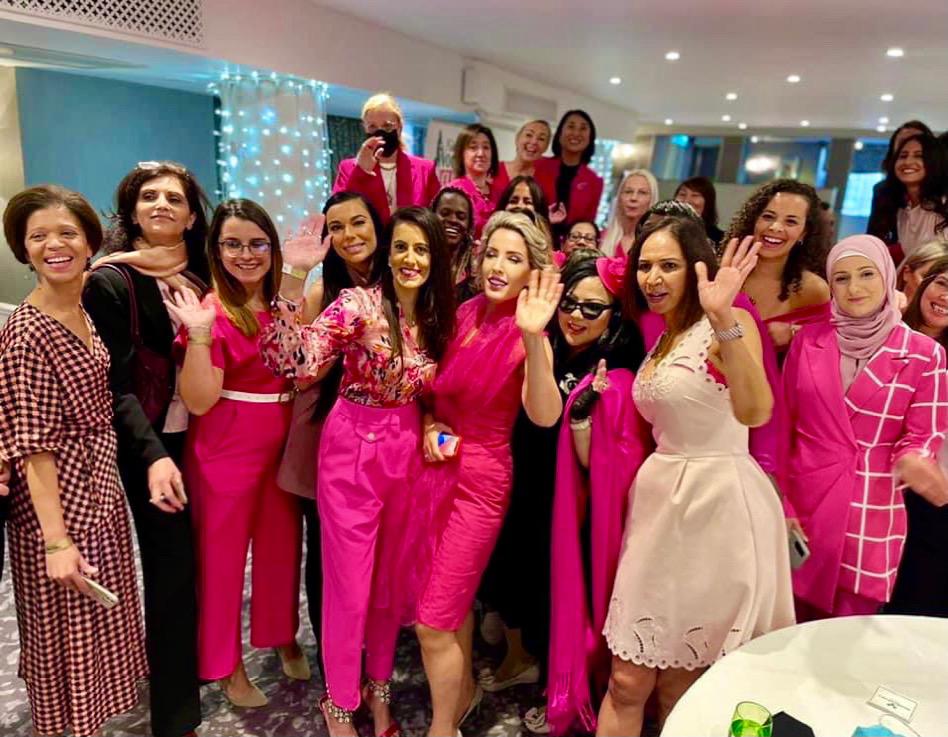 You are not Alone!
What do you do when you feel demotivated, stuck and lost, with no idea which direction is your path to follow?
Many women (and men) have shared this fear of feeling disconnected with their higher self and the world!
I know what it means, and it's tough! But please please my darling do me a favour, don't give that power away! Don't allow anybody or anything to demotivate you to keep doing what you are meant to do!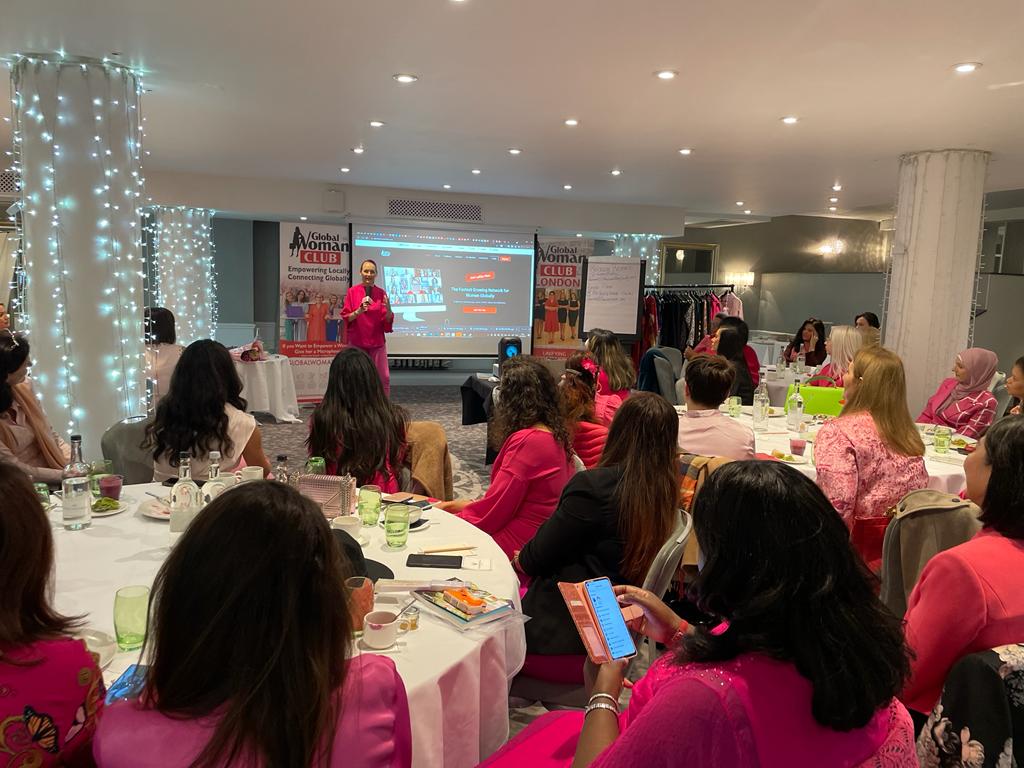 You can slow your walk, but no way should you stop! You are not alone! You may feel down, sick, low energy, and perhaps you may have lost your purpose sometime, but you do not need to go through this alone!
At Global Woman Club we have created a family! Women from all over the world have joined us and as a result they:
Find their purpose
Connect with their dreams
Empower themselves
Strengthen their mindset
They also learn how to:
Create their personal brand
Build communities and their own and platforms
Share their stories and write their books
Be seen, heard and raise their profile
Get a voice and become public speakers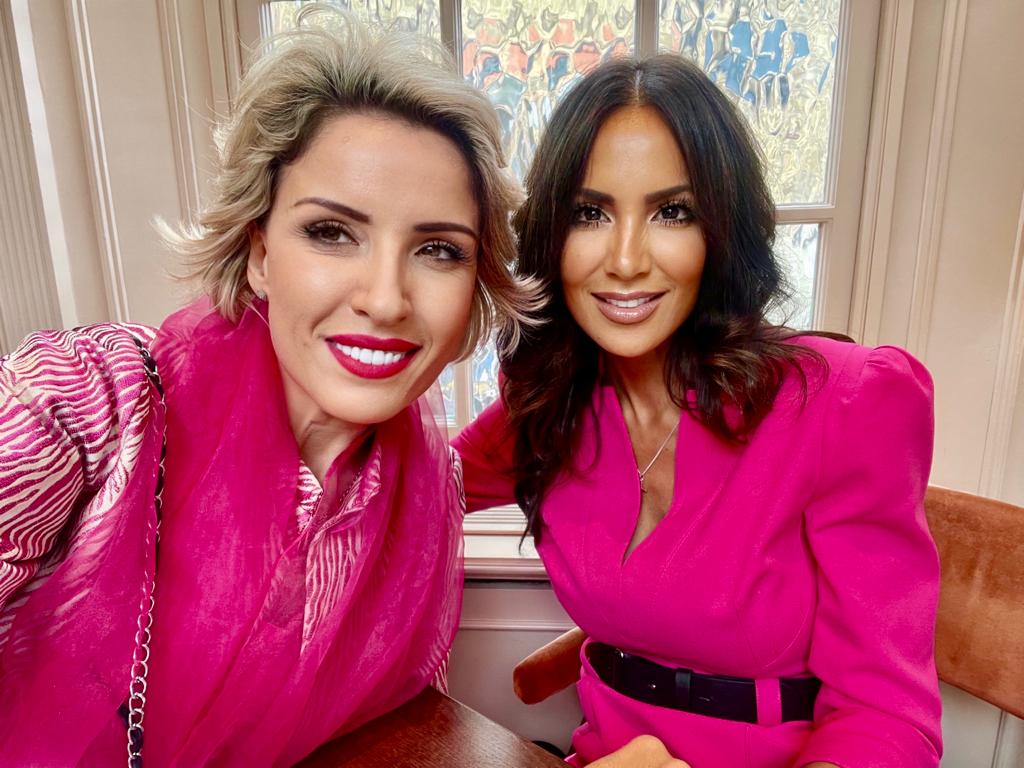 I want you to think about all of these things. We need you, and the world needs your gift! No matter at what stage of your life you are right now, it's just the right time to start a new way of doing things. And if you are reading this message, it's a sign, you are ready!
Join our community of Global Woman Club
Last Friday, we organised an amazing powerful event with all ladies dressed in pink. We come together for breakfast, but mostly to connect, to share, to experience and celebrate being a woman! And we are all women in the mission, to grow and contribute for the better.
If you missed it join us next month
October is the month of the Breast Cancer Campaign and that motivated us to show up in pink! We wanted to show many women who are fighting with cancer, they are not alone. We wanted them to know that we hear them, we feel them, and we want to encourage them to keep fighting.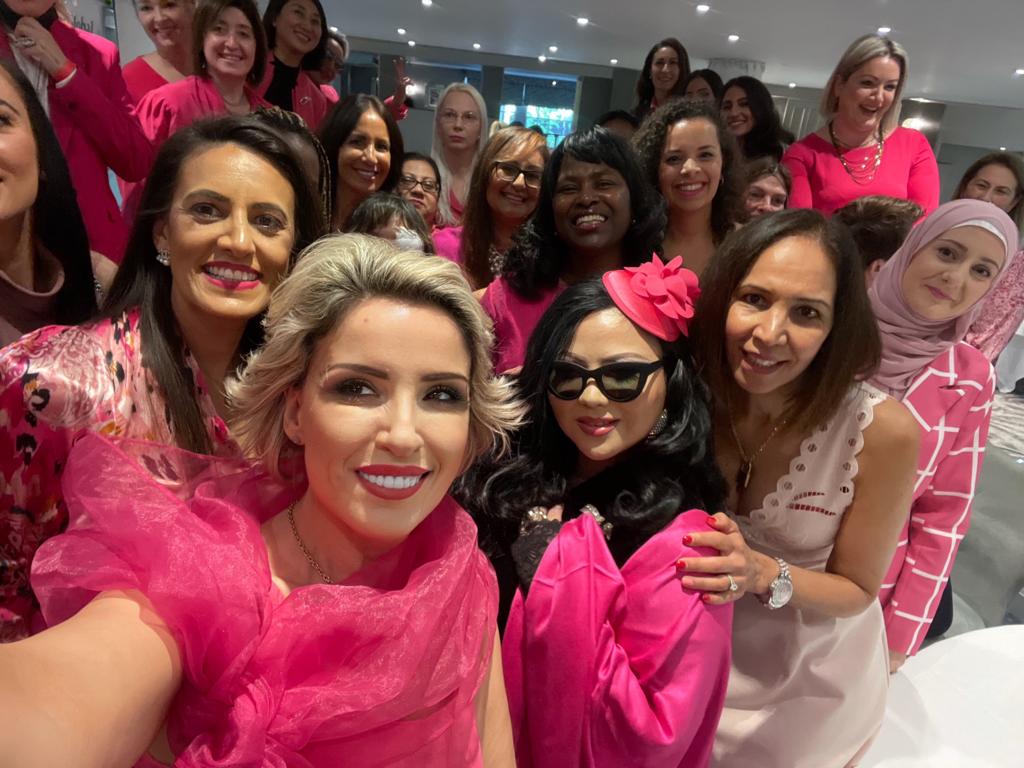 We raised funds for Gifting Care.org led by our member Cherie Mathews.
And if you feel that you want to support another woman who is feeling alone in this journey, here is the link to donate for Gifting Care https://www.giftingcare.org/
Now it has become a tradition that each month we choose a colour to wear! September was red, October was pink, guess what colour will be for November? GREEN! (The United Nations Climate Change Conference in Glasgow Scotland ends on 12th November, the day of our event).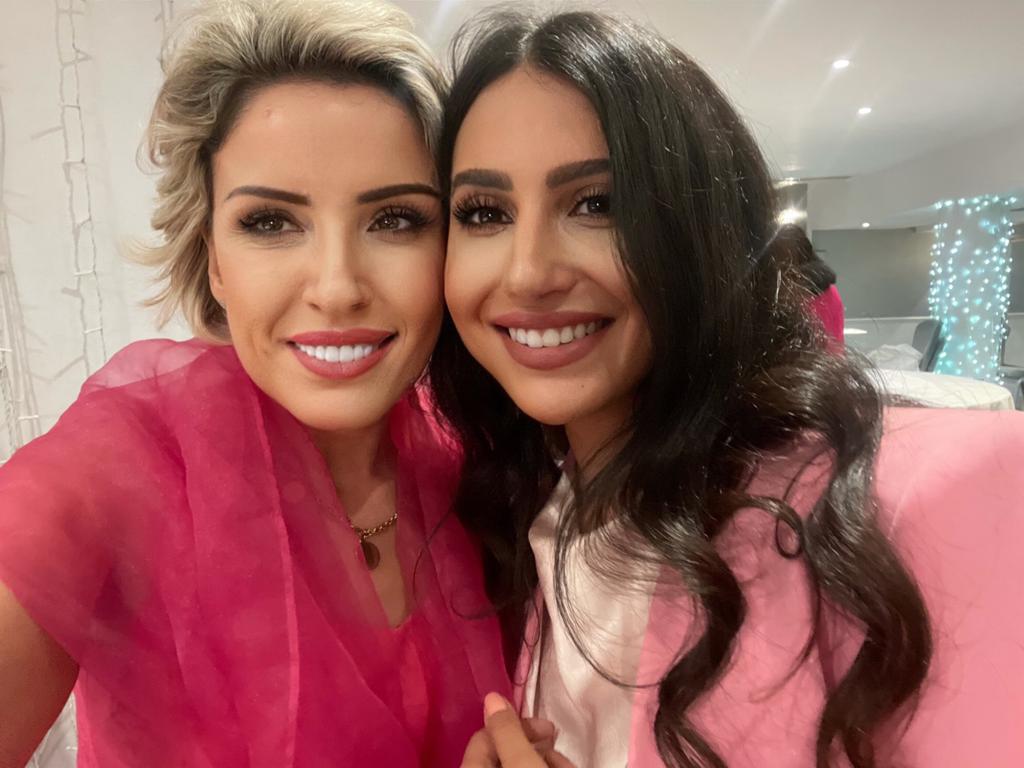 if you want to join us on Friday 12th November, please wear the best green outfit you have and come and celebrate with us! We can't wait to meet you and I will personally introduce you to my community of these incredible, amazing women!
To find out more about us please join our portal for FREE,where you can meet our members from all over the world!
Did you enjoy this article and find it helpful? Why not share it with your social media network below?