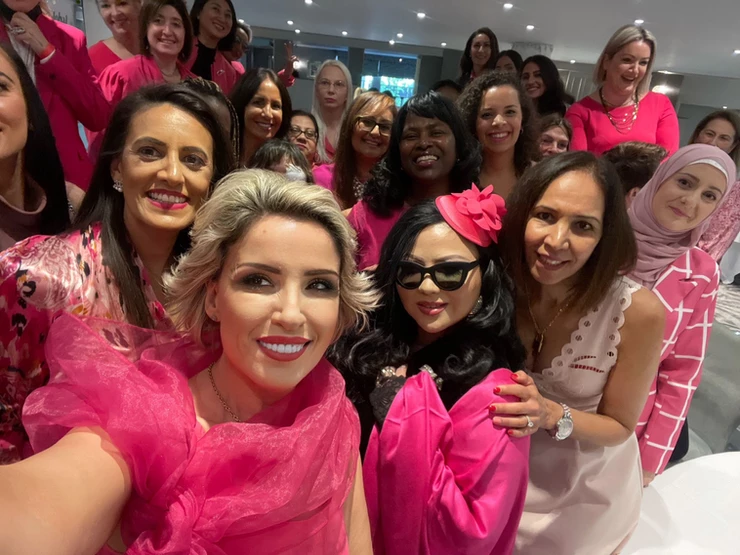 Global Woman Take to the Catwalk for Breast Cancer Awareness Month
With the success of last month's women in red London Breakfast Networking event, the businesswomen and entrepreneurs of Global Woman took a colourful twist and transformed this month's event into a day dedicated to raising awareness. Over 40 women from various walks of life joined the CEO of Global Woman Mirela Sula at Richmond Hill Hotel last Friday to support the cause. Kicking their red heels off, women from all corners of the UK slipped on a pink ensemble in support of October Breast Cancer Awareness Month. Grabbing the microphone, the Global Women radiated confidence as they shared their life and business experiences before concluding the event with the pink catwalk for Breast Cancer Awareness.
Marked in countries across the world, October is dedicated to help increase attention and support for the awareness and early detection of breast cancer, supporting those living with cancer and raising money for research.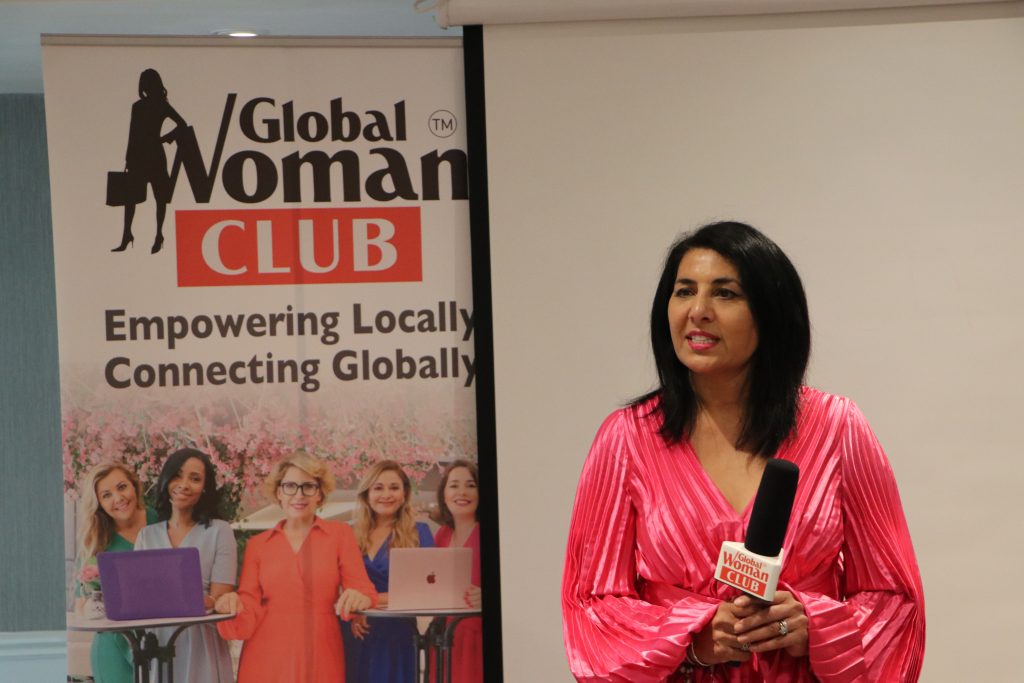 This year, around 55,000 women and 370 men in the UK will hear the words 'it's breast cancer.' Almost 50% of women in the UK do not check their breasts regularly – it's important to recognise how they usually look and feel, and be comfortable with checking your breasts frequently. Early detection, often done through screening, can catch the disease when it is most treatable.
Breast cancer is now the most common cancer in the UK with one in seven women estimated to be diagnosed with breast cancer in their lifetime. However, many adults aren't aware lifestyle changes can help reduce your chances of getting breast cancer. Maintaining a healthy diet and weight, introducing physical activity into your lifestyle, reducing alcohol consumption are just a few ways you can prevent breast cancer.
How to Check Your Breasts – What to Look Out For
An unusual change in the shape or size of one of your breasts
Puckering or dimpling of the skin
Change in skin colour or a rash around the nipple
Constant pain in one part of the breast
A lump or thickening within the breast or armpit
A change in the position of the nipple
A discharge of fluid from either of your nipples
Be breast aware…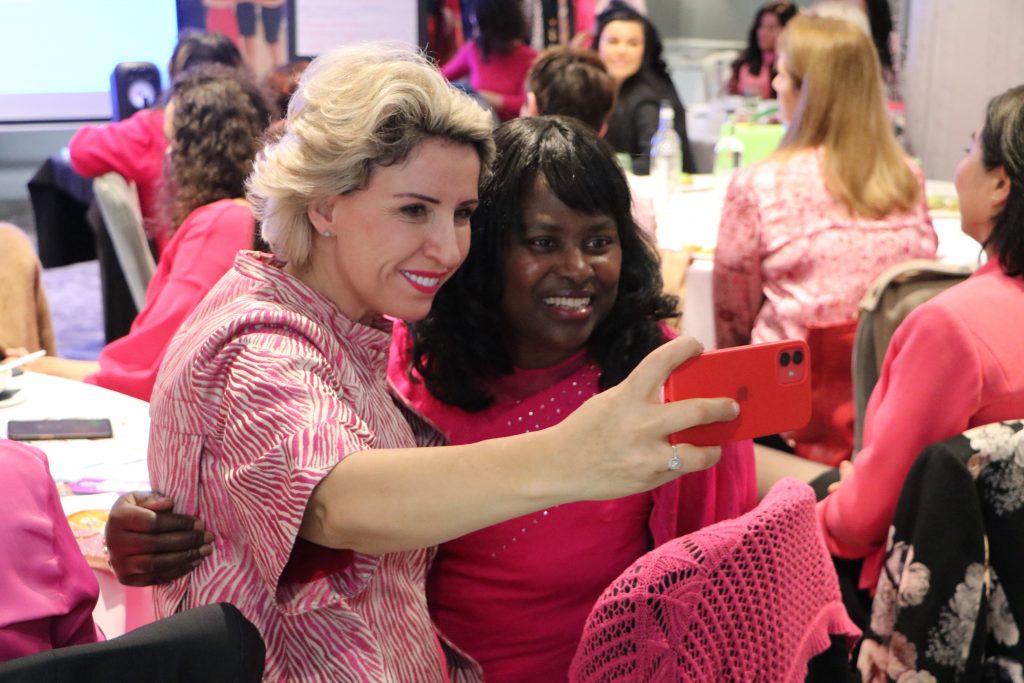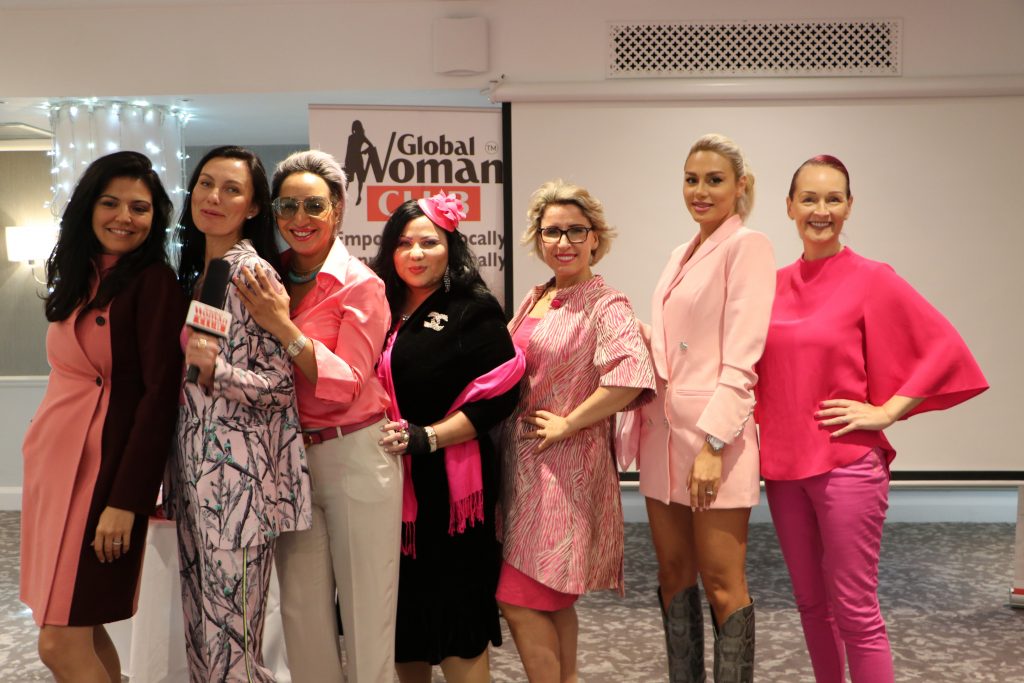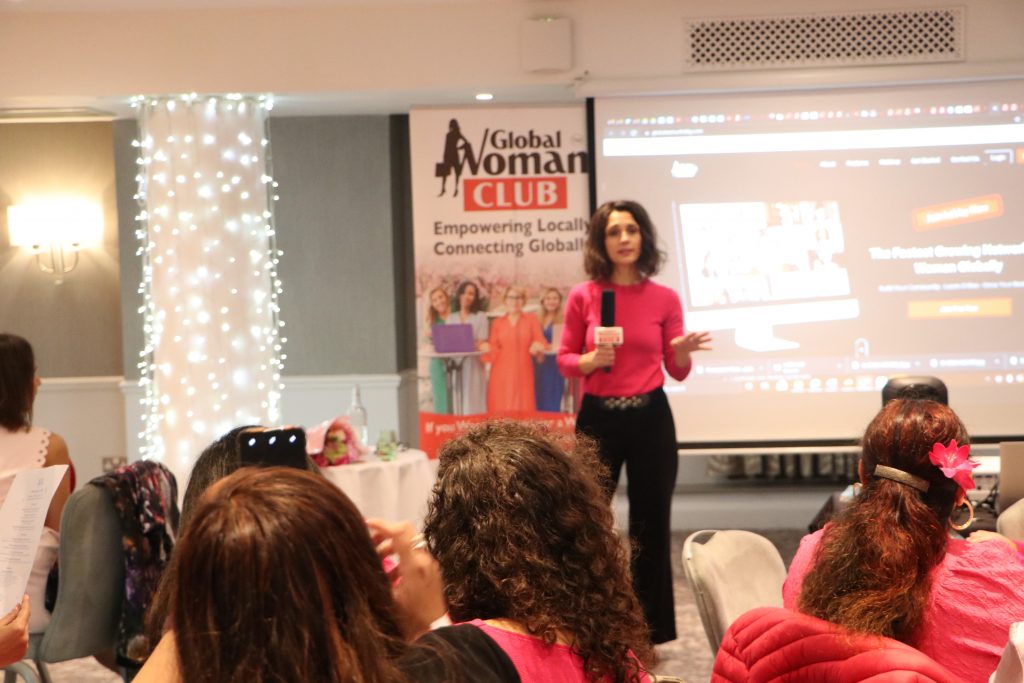 Did you enjoy this article and find it helpful? Why not share it with your social media network below?