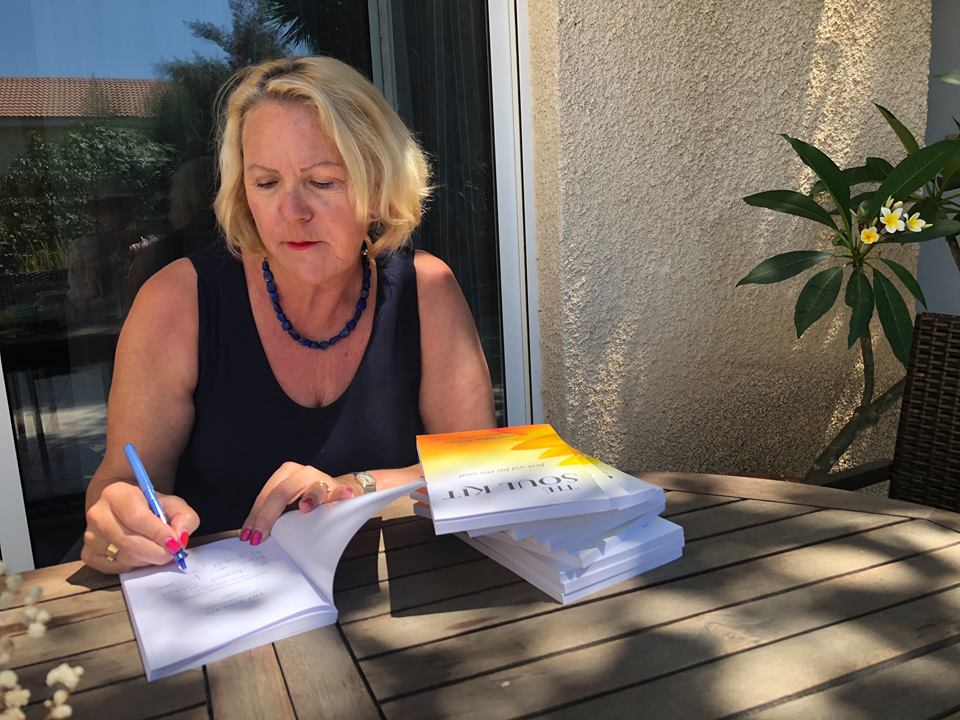 Why you should enjoy your journey while you are going for your goals
Elisabeth Villiger Toufexis 
Why you should enjoy your journey while you are going for your goals
By Fatima Gorezi
Elisabeth Villiger Toufexis is a Master Life Coach, NLP Practitioner, Hypnotist, a Reconnective Healing Practitioner as well as the author of the book "The Soul Kit" and international motivational speaker. She was born and raised in Switzerland but has been living in Cyprus for many years. 11 years of travelling around the world as a tour guide, but also bringing up two wonderful children helped her acquire all the knowledge of human nature and what makes people tick. She now helps people from every generation to use obstacles as stepping stones and brings out the best in them.
Elisabeth is passionate about supporting her clients to live a more fulfilling life through personal development. She believes that we all have greatness within us, and so that we can achieve anything we set our minds to, by never allowing our past to define our future.
When did all of it begin? Can you give us a brief overview of your entrepreneurial journey?
[rml_read_more]
As a young woman, I worked as a tour guide for 11 years all over the world and even though I was employed by a tour operator, this job required entrepreneurial skills and independence from a very young age. We had to organise some of our own excursions, often having to take important decisions without having the opportunity to get in touch with anybody for support, because there were no cell phones at the time. After I settled down and had my children, I needed a new challenge and I started my journey of personal development by reading lots of books and a few years ago I decided to follow a fantastic training with the Robert Simic Coaching Institute. I had gathered a lot of insight into human nature, but I needed tools to do what I wanted to do.
You're a professional hypnotist and trainer, in addition to being an NLP master practitioner. What sparked your initial interest in hypnosis, taking you down this successful career path?
It is important to understand that 95% of everything we do all day is driven by our subconscious mind where all our beliefs, values, habits etc are stored. Basically, we are on autopilot 95% of the day. If we want to change habits, release negative emotions or remove limiting beliefs, it is pointless attempting to make the change in the conscious mind when the issue resides in the subconscious. The best way to make beneficial changes is in the very depths of our subconscious because during hypnosis we can access this part of the mind. The same goes for other NLP interventions which speak directly to the subconscious mind like Time Line Therapy, parts integration etc. When I realised what an impact these interventions can have on a client, I got very excited and decided to study the matter thoroughly.
What's your favourite niche when it comes to hypnosis? And has this evolved or changed throughout your career?
I have been very successful in the area of removing phobias; I have helped many people to overcome fear of flying which can be a very limiting and paralysing fear. I have had clients who started feeling fearful from the moment they booked their flight ticket and having a build-up of their fear to the actual day when they travelled, sometimes resulting in panic attacks and even having to cancel their trip.  I also love helping young people who suffer from low self-esteem or exam anxiety. It is pure joy to watch those fears and limitations disappear; the clients look taller because they walk upright and look so much more relaxed and relieved.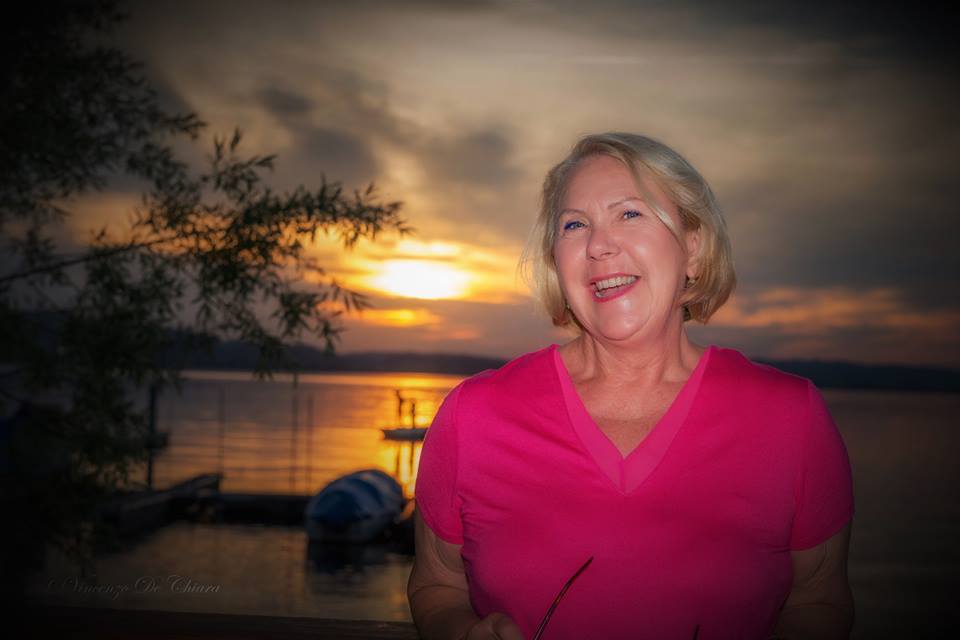 Who has been the biggest influence on you?
I found out very early in life that if we want to achieve something, we have to take action and not wait for someone else to do it for us. Life doesn't happen to us, we make it happen. I had a bit of a tough beginning. My mother was 16 years old when she gave birth to me and wanted to give me up for adoption. My grandfather insisted to take me home and I grew up with my grandparents but unfortunately, when I was 10 years old, my grandfather died. I felt a lot of insecurity and shame and spent many years feeling quite lost and worth less than others but was determined to achieve something in my life. When I started understanding that we are in charge of our life and that it's entirely up to us how we want to create it and that we must never allow our past to define our future, I started creating a wonderful life for myself. One book that really started me off was "The Power of Your Subconscious Mind" by Dr. Joseph Murphy, let alone Tony Robbins of course. I actually attended a one-day Tony Robbins Seminar many years ago when he had just started and his book "Awaken the Giant within" had a huge influence on me. My training with Robert Simic, especially my Master Coach Training with a group of amazing people who have become some kind of an additional family have helped me immensely.
What makes you and your service different?
I believe that there is no problem that cannot be solved, and I believe that a good sense of humour can make all the difference. I follow Wayne Dyer's advice: If you can't change something, change the way you look at it. The shortest distance between two people is a smile and we all smile in the same language. I walk my talk and I consider kindness and compassion as my superpowers. I love people and I love my life and life loves me back.
I am a gratitude junkie. I believe in the power of gratitude and I recommend it to all my clients. The power is in writing down what we are grateful for on a daily basis, and when we feel grateful, our brain releases happiness hormones into our bloodstream which strengthen our immune system.
I love watching people grow and bring out the best in them by encouraging them to recognise opportunities and take a leap of faith.
What have your biggest challenges been? What made you continue?
As I already mentioned above, I had a rough start into life, and once I had overcome worrying about what others think, there wasn't really anything stopping me. One of my recent challenges was when I had written my book "The Soul Kit" and I didn't know how to go about publishing it, but I manifested my co-author Sarah Jane Linley at the right time into my life who took care of what I didn't know. When we know why we want something, the how always appears.
Challenges are here to help us grow and very often we give up far too early, there are no mistakes, there's only feedback, and we only fail when you give up. I always use the example of us learning how to walk, we fell over hundreds of times, and we never said that we want to give up. It's later that we get conditioned be hearing that something cannot be done.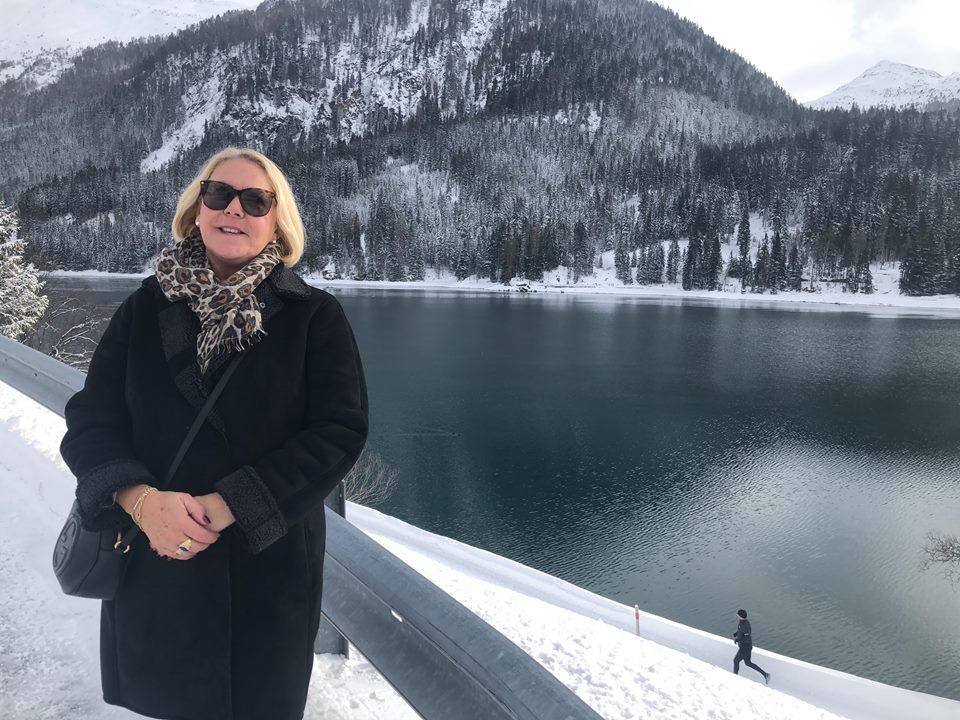 Can you give us some tips for standing out from the crowd as a coach?
One very important factor is credibility, it is important to be human, and it is normal to feel down sometimes. People who pretend to be perfect lose their credibility in my opinion because we all know that nobody is perfect. Sad and unpleasant things happen to all of us, and the power is in how we react to whatever comes our way. The power of choice as to how we want to feel, the understanding that our mind creates our world.
It is important that we walk our talk. Integrity is everything and we must treat every person we come across the way we would want them to treat us. Feeling superior because we may be more educated or we may have more money than someone else is an no go, we are all the same, we all come from the same place and go back to the same place.
As a good coach I help my coachees to become independent by asking the right questions and watching them grow. Another very important thing, not only as a coach but as a human, is to never stop learning, not only through continuous training but also through listening to people instead of waiting to reply.  We can learn something from everyone we meet.
How do you feel attending the new experience at 'Global Woman Summit 2018'? What is your topic of discussion?
I am absolutely thrilled and exited, and I can't wait. I would like to talk about "Enjoying your journey while you are going for your goals"
Did you enjoy this article and find it helpful? Why not share it with your social media network below?