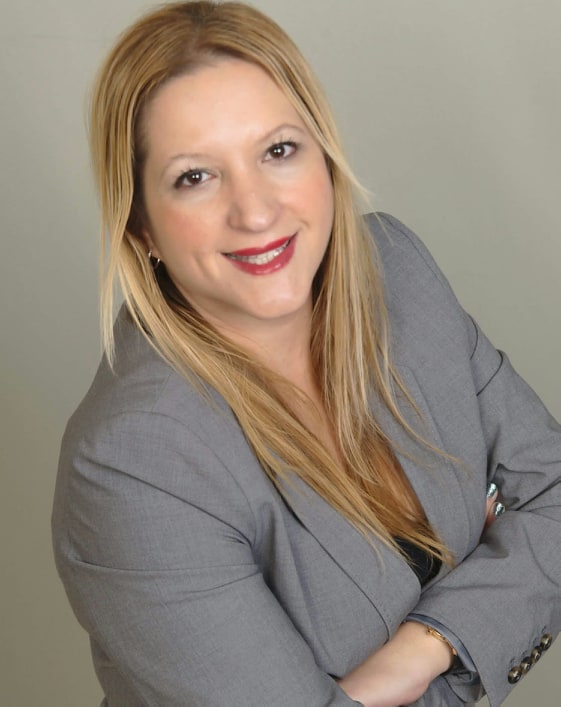 How technology is influencing the health  insurance industry!
Talia Adika
How technology is influencing the health  insurance industry
By Fatima Gorezi
Talia Adika is an International Health Insurance Professional based in USA, who guide entrepreneurs, small business owners throughout the world. She is in a unique position to help time-challenged entrepreneurs become more productive and profitable by helping them find the Health Insurance they need for their employees which saves a lot of time and money. Time and money that they need to grow their business and explore new endeavours. With a core value of integrity, innovation and growth, she seems to have found the formula of success. She shares with us some of the secrets behind the life of an entrepreneur and speaks about new trends in the healthcare industry.
Please introduce yourself and background in the International Health Insurance market:
My name is Talia Adika. I have more than 8 years of experience in the healthcare industry.
[rml_read_more]
My organisation and I guide entrepreneurs and small business owners throughout the world with their healthcare needs. Healthcare in the USA is like navigating a maze. Our expertise and knowledge guides decision makers in the right path towards making cost saving decisions while navigating benefits according to their personal needs. Every situation is different and needs to be catered to, in a very personal way.
In such a crowded market, what has been the main factor behind your success?
My core values are integrity, innovation and growth which are major factors behind my success. In the Healthcare industry we tend to meet a wide variety of people. We focus on helping decision-makers, by providing them with the right choices that best fit them. We do this by thinking out of the box.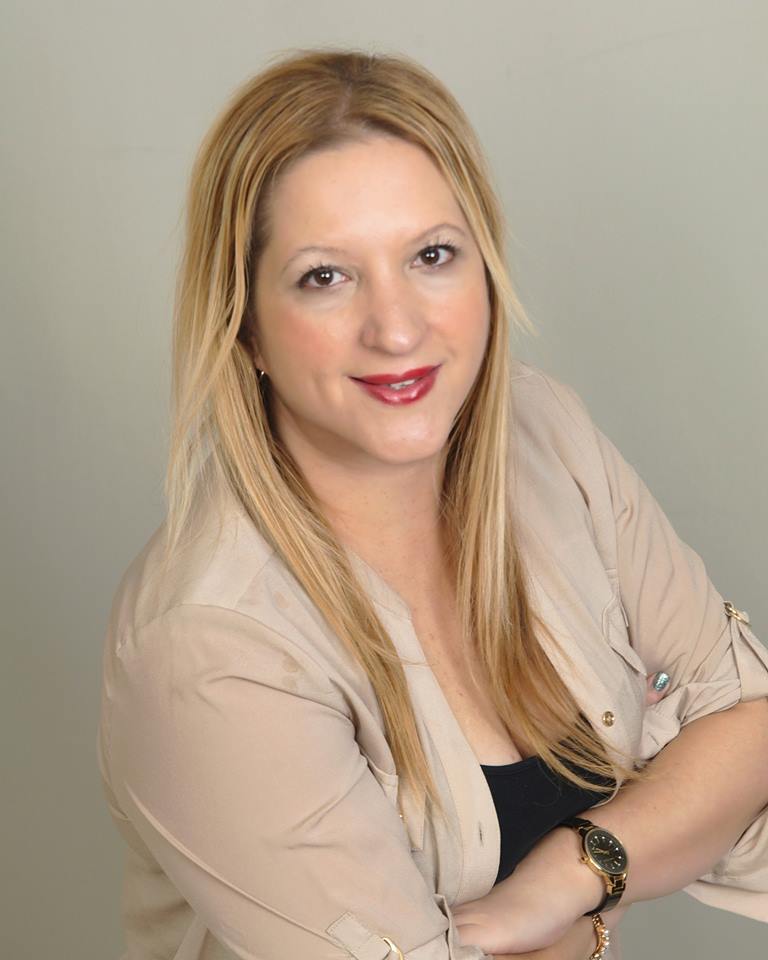 Tell us how you organise, plan, and prioritise your work. What is your entrepreneurship style?
As an entrepreneur you have to work hard. You are always working. Prioritising my time and work-load is the key towards my success. A point that most entrepreneurs discuss is the fact that we never have a sick day. We can never truly go on vacation and unplug from our business obligations. Being an entrepreneur reminds me of parenthood. The demands and needs are always there from your children as a parent. Your business requires constant attention from you
Who was an inspiration for you to open your own business?
My freedom. The corporate world in New York City was very demanding in nature. I felt I wanted to work, yet I wanted to be a positive role model for my family. When I first started my business, nobody knew what I was doing within my close circle. In fact, I was working very hard to create my business and take it to where it is today.
What gets you truly excited about life?
What gets me excited about life is the future. I honestly believe my experience and expertise will assist others in a very positive way. Not only am I successful in business, I am helping others along the way. I am very excited for what the future has in store for me. I believe in myself and am confident that others will believe in me too when it comes to healthcare assistance for entrepreneurs and their business needs.
What trends have you seen in the market over the past five years?
The trends I have seen in the US healthcare market over the past 5 years suggest a shift of value-based care rather than a fee for service module. The healthcare industry is creating a strong focus on technology. Utilising technology to help manage individual health is the key. A strong focus on health and wellbeing being rather than focusing on specific illness. The health insurance market wants to focus on preventive care and maintain positive health – rather than being sick and treating illness.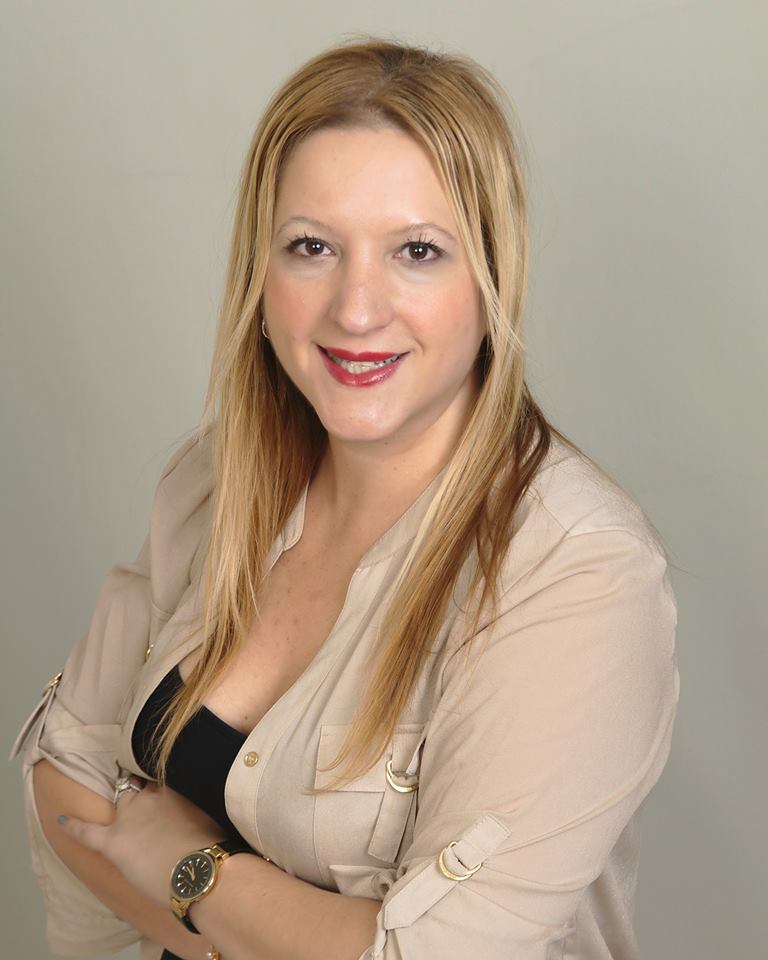 What advice would you offer to those who aspire to become someone in the Health Insurance industry someday?
The advice I would give to others who aspire to become successful in the Health Insurance Industry is patience. You essentially give a lot of your time to listen to others and try to accommodate specific needs. The industry is constantly evolving, and you have to stay on top of market trends and laws in effect.
Did you enjoy this article and find it helpful? Why not share it with your social media network below?