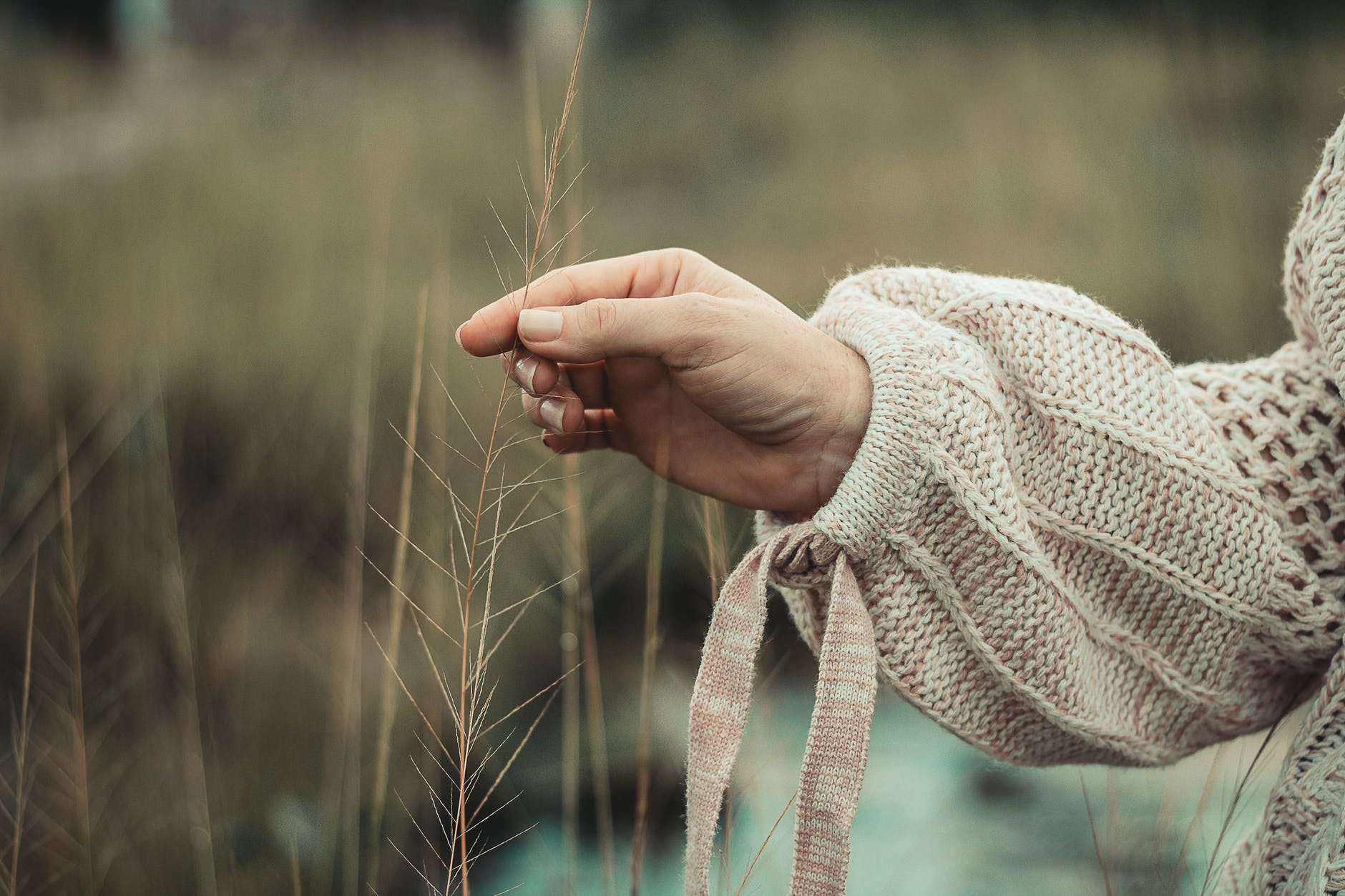 Menopause -10 Common Symptoms And How To Find Relief
Menopause
10 Common Symptoms And How To Find Relief
Menopause is the natural ending of menstruation that usually occurs between the ages of 45 and 50. If it's been 12 months since your last menstruation, you're most likely going through menopause, but you can begin to experience menopause symptoms four years before your last period.

Unfortunately, too many people are embarrassed by this stage of their life. As a result, many folks suffer needlessly from common menopause symptoms without seeking relief.
What are the symptoms of menopause?
It's important not to wait until your menopause symptoms become unbearable for you to take action and get medical help. Here are 10 of the most common menopause symptoms so you know what to look out for and what you can do find relief.