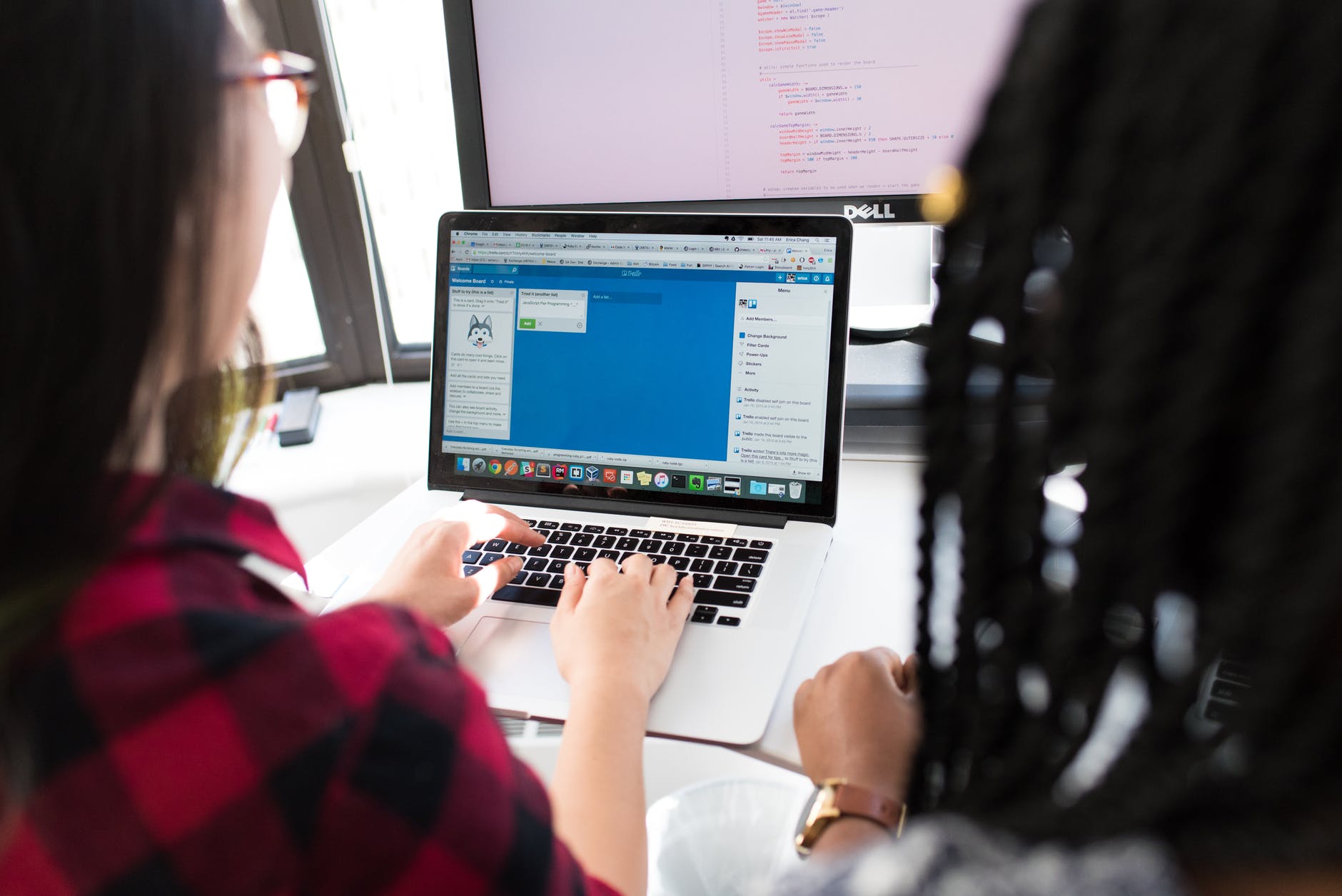 Why we need females in Tech
By Lea Steuri
The tech industry is still dominated by men. In this industry, Denise DiSano has excelled and proven to be a successful entrepreneur. She is the founder and CEO of Marked Private. Denise started her career as a public school teacher, but soon discovered her passion for technology. Only a few years later, she decided to found her own company Marked Private, which quickly became a successful New York-based tech firm. Her company's product enCappture enable companies, brands, and organisations of any type to set up branded mobile apps quickly and cost-effectively. Over all, Denise has shown that in the tech industry, it's not just jobs for boys, but women can be successful too.
You started your career as a public school teacher. What motivated you to change career paths, hence sparking your interest in the tech industry?
The road to changing my career path wasn't a straight line for me. I would have never anticipated that a career in technology would be my "second act". Thinking back now, I was always curious about technology, even while I was working in the public school system. I explored and learned about new software that would compliment and enhance the curriculum. I felt so strongly that students would benefit from access to technology, I applied for and received numerous grants, which I used to bring technology into the classroom. Those efforts led to the development of the first school-wide technology curriculum.