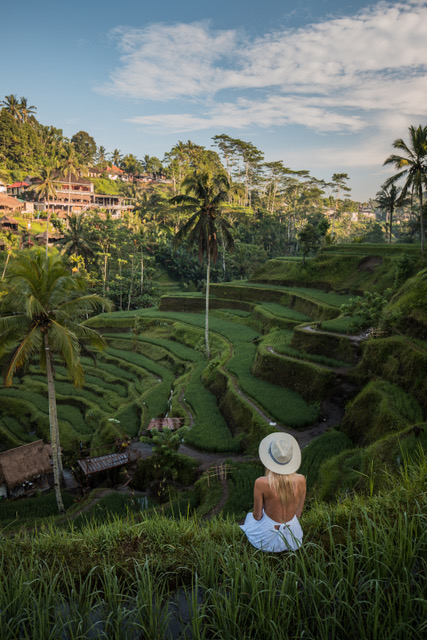 Why being Selfish is Healthy for You
By Srishti Kapoor
Karolina is the founder of Selfish Darling, a platform that motivates women to be selfish and self-loving. Women tend to spend most of their life taking care of others rather than themselves. Karolina started Selfish Darling after years of struggle with hormonal issues that were affecting her mental health. Soon Karolina noticed there was a need for a female support network that educates women about mental health and struggles that most women go through. This gave birth to Selfish Darling. The Selfish Darling Gratitude Journal gives you tools, exercises, and practices you can use for self-care and growth.
You are the founder of Selfish Darling. What inspired and motivated you to found this business? 
A couple of years ago I went through a tough time in life. I felt stuck in a rat race that I suddenly couldn't control anymore. I was down and my life didn't make any sense, so I decided to pull the plug, quit my job, and booked a one-way ticket to Bali. In Bali, I came across gratitude for the first time and realised how much I actually have in life to be thankful for. Often when we go through struggles, we tend to only focus on things that we don't have in life. But with gratitude, you really change your focus and train your brain to appreciate everything that you already have. This was a life-changing experience for me, as from there I created a Selfish Darling (www.selfishdarling.com), which has grown into a platform that focuses on helping women go through all various stages in life.