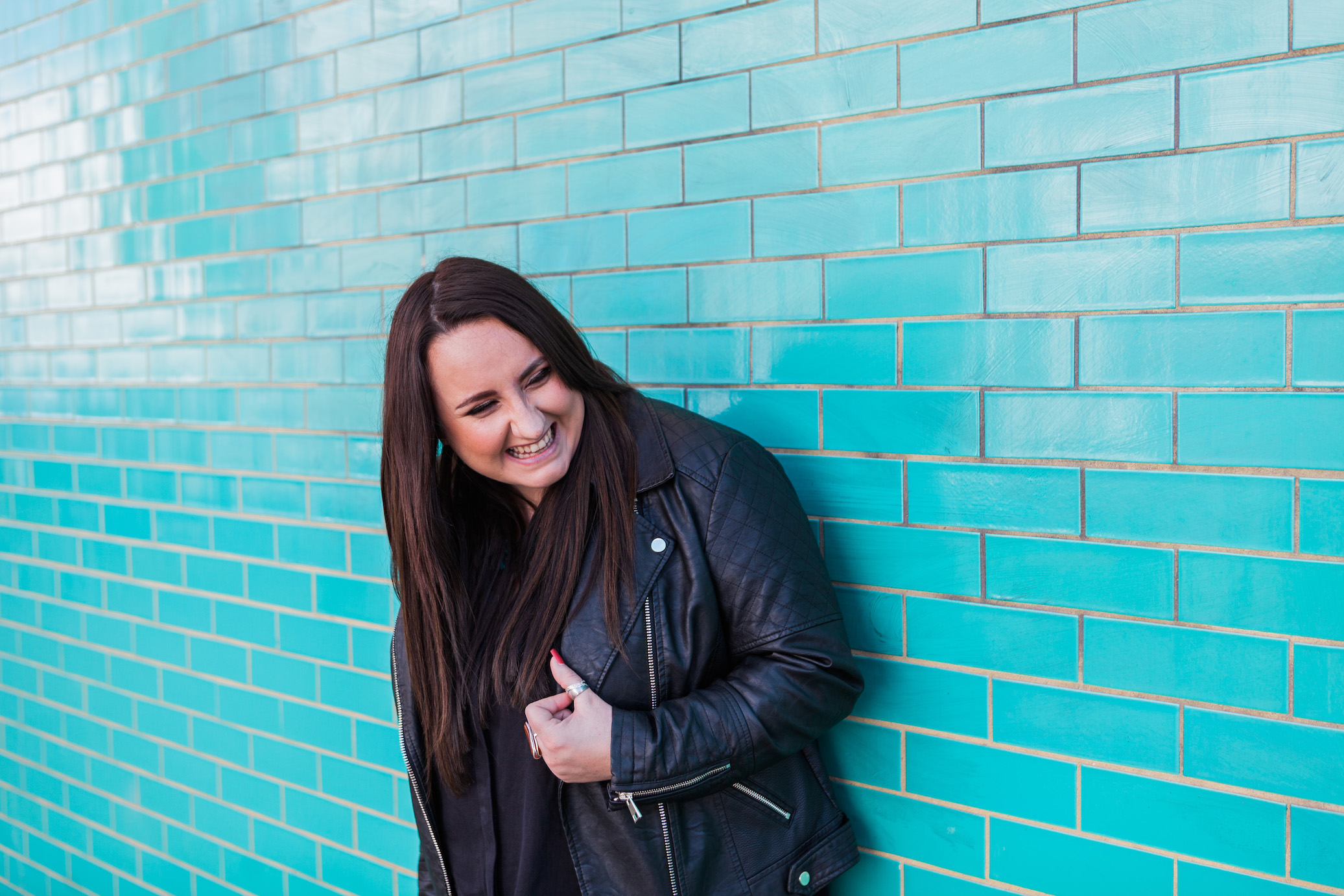 Why is Telling Your Story So Important to Building Your Brand?
Tell the story that is true to you…
By Nicki James is the Founder of Just Brand You https://justbrandyou.co.uk/
Nicki James is the Founder of Just Brand You  https://justbrandyou.co.uk/ . She is a personal brand strategist and champion for female entrepreneurs on a mission to release the magic of other women in business – by giving them permission to be themselves. She empowers her clients to show up, get visible and kick imposter syndrome into touch as they step into their true zones of genius and rightful places in the world, so that they can launch and grow successful businesses whilst still celebrating their individuality and true purpose. Fighting against the misconception that you need a split personality as a business owner – one person for work, one person for home, Nicki is passionate about empowering female entrepreneurs to realise that the rocket fuel that helps them fly – is them. With confidence and clarity around their marketing she shows her clients that the secret sauce they need to grow their business isn't the latest 'marketing magic'' – but their own individual story and magic.
WHY TELLING STORIES IS SO IMPORTANT TO BUILDING YOUR BRAND
"Storytelling is at the core of everything I do. It is also crucial to everything that I work on with my clients as I help them to build brands with them at the heart of what they do, what they offer and what makes them special. But, what is it that makes telling stories so important, and powerful? They're real, they're personal, and they build connections with your audience. They make us relatable, and give our audience reasons to not just believe us, but to fall in love with us. Maybe they've experienced something similar, maybe they feel inspired by our journey, or maybe they realise a new way of seeing things, a different perspective that unlocks what they need to do (more on that later).