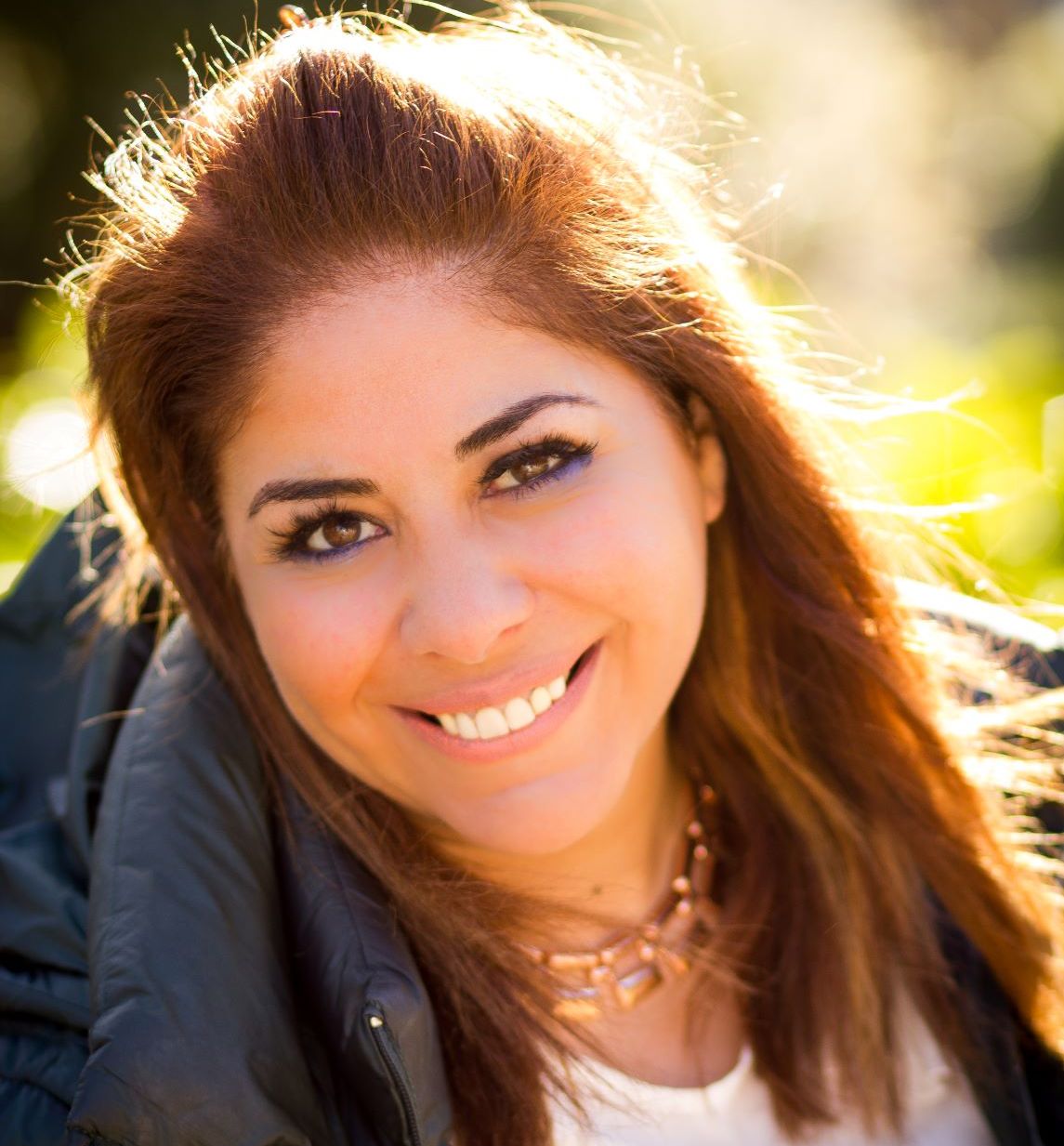 Emily Aklan: I quit a high-flying job in construction to help society's most vulnerable children
Emily has enjoyed a successful real estate career, and was only 31 when she started running her company. But her life took a different direction when her sister passed away and her ex-husband took their children and left the country. After a long legal battle, she managed to earn custody of her sister's children. There began a new horizon for her, linking even more with support for children in need. In a way, she has revolutionised the child care system. In this interview, she reveals that she transports children in comfortable "Mercedes" and not in caged vehicles, or children with handcuffs. In her goals for 2021, she says that will improve her company's service to be an added aid to the next generation of her country.
Your job now is in the social care sector, yet this is not how your career started. What did you do before founding Serenity Welfare?
I started my career as a real estate agent in the early 1990's. I had to balance climbing the career ladder with being newly wed and raising a young daughter. At that time, working as a woman, as a mum… was challenging – especially in my industry. There were so many expectations to balance whilst I stayed true to my own goals.
It was tough, but it paid off. I was a director in a construction company by the time I was 31 and the only woman on the board. I eventually branched out and started my own construction business, providing project-directing consultancy in the UK, Turkey, Italy and Dubai.
One of the final consultancy projects I worked on was in West Africa on behalf of the Mali government. I was working on the completion of a social housing project and it was one of the most rewarding things I've ever done.
How did you come to work with children in care?
When my sister suddenly passed away everything changed for me. Her ex-husband – who had abandoned her and their two young children five years earlier – re-emerged and kidnapped their girls, fleeing to Cyprus. My world was turned upside down, my entire life put on hold. Whilst grieving for my sister, I stopped at nothing to fight for the custody of my nieces. It took over a year, but eventually my mother and I were awarded full custody. It was then that a friend who worked for children's services said if it wasn't for us, the two girls would have gone into the care system and likely been separated.
This got me thinking, and I started to learn more about the UK's looked after children and was shocked at what I discovered. The care system is challenged in resources to care for young people, and children often don't have people in their lives who are willing or able to support them.
One of the most horrifying things I discovered was that children and young people in the care system who are deemed 'high-risk' – they might have a history of self-harm, ADHD or be gang-affiliated – are regularly transported in handcuffs or caged vehicles similar to a police van. It's dehumanizing. These children and young people have already faced so much trauma in their lives, and this is the way we're treating them?
I knew I had to do something, to try and change this – and the idea for Serenity Welfare was born.
You set up your company to transport children in care. What sets you apart from competition?
When I set up Serenity, I made a promise to myself that we would never use handcuffs on a child. Five years later, we never have.
Our approach is completely different. It's child-focused and everything we do is built on the foundation of showing each child that they have value. All of our drivers are trained in mentoring and de-escalation. So, if conflict does arise, it can be dealt with in a calm and productive manner.
We never used caged vehicles. Instead, we have a fleet of Mercedes and other high-end vehicles specifically chosen because of their prestige and luxury. It seems like a small difference but the children we transport are excited when we arrive. It gives them a sense of self-worth to be transported in our vehicles – something they often aren't getting in other areas of their lives.
The children we work with are totally different when they're being transported by us. Many of them have been described as difficult, aggressive or unmanageable. But with our gentler, kinder, more humanistic approach that's something we rarely see.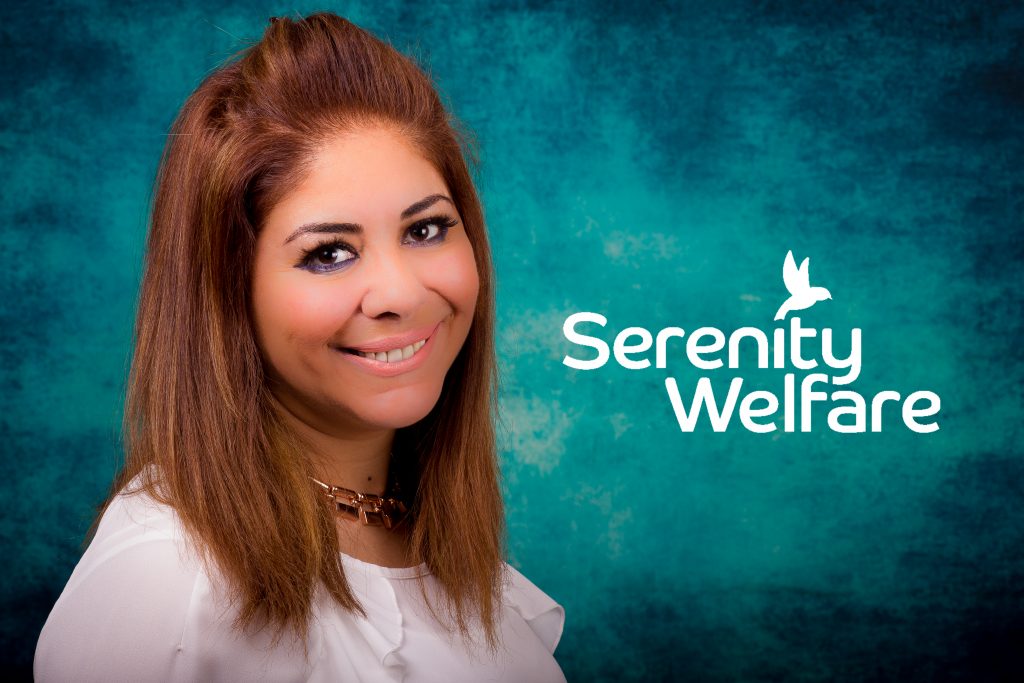 What impact has your work had and do you keep in touch with the children you have helped?
As protocol, we are not allowed to contact the young people we work with after or outside of our services provided – yet they always seem to find a way to contact us! We've had children phone us to let us know about their GCSE results, for example. It's incredible to hear the pride and excitement in their voices and to know that we've made such an impact that they actively want to keep us updated.
We are looking to launch an apprenticeship scheme soon, and we're delighted at the number of children who we've worked with who are asking to be kept informed so that they can work for us in the future
One particular occasion which always stands out in my mind was with a young person we worked with for around nine months. The local authority moved him to a different care home, but when he arrived, he insisted on continuing to be mentored by us. This is the confidence we want to instill in the children we work with – when they have to face a difficult life change, they do not simply accept what is handed to them in defeat. They have the courage and self-belief to stand up for what they know is best for them.
The power of kindness is so far-reaching and long-lasting – if you can save a life, you can save a generation.
What goals do you have for 2021?
2021 is going to be a really big year for us. Our 100%success rate over the years has proven that there is no reason to be using physical restraints when transporting vulnerable children – it's outdated, it's lazy and it's incredibly dangerous to not only children's physical health, but their mental health. This is why we want to make sure no child in care is transported in a caged vehicle or with physical restraints, with our 'Hope Instead of Handcuffs' campaign.
Launching at the start of 2021, the campaign will look to rally together the public, councils, influencers and politicians to join us in pushing for new legislation banning the use of physical restraints when transporting children.
These children need our voices to be heard. They are our country's most vulnerable group; if we don't speak up to protect them, no one will.
Did you enjoy this article and find it helpful? Why not share it with your social media network below?