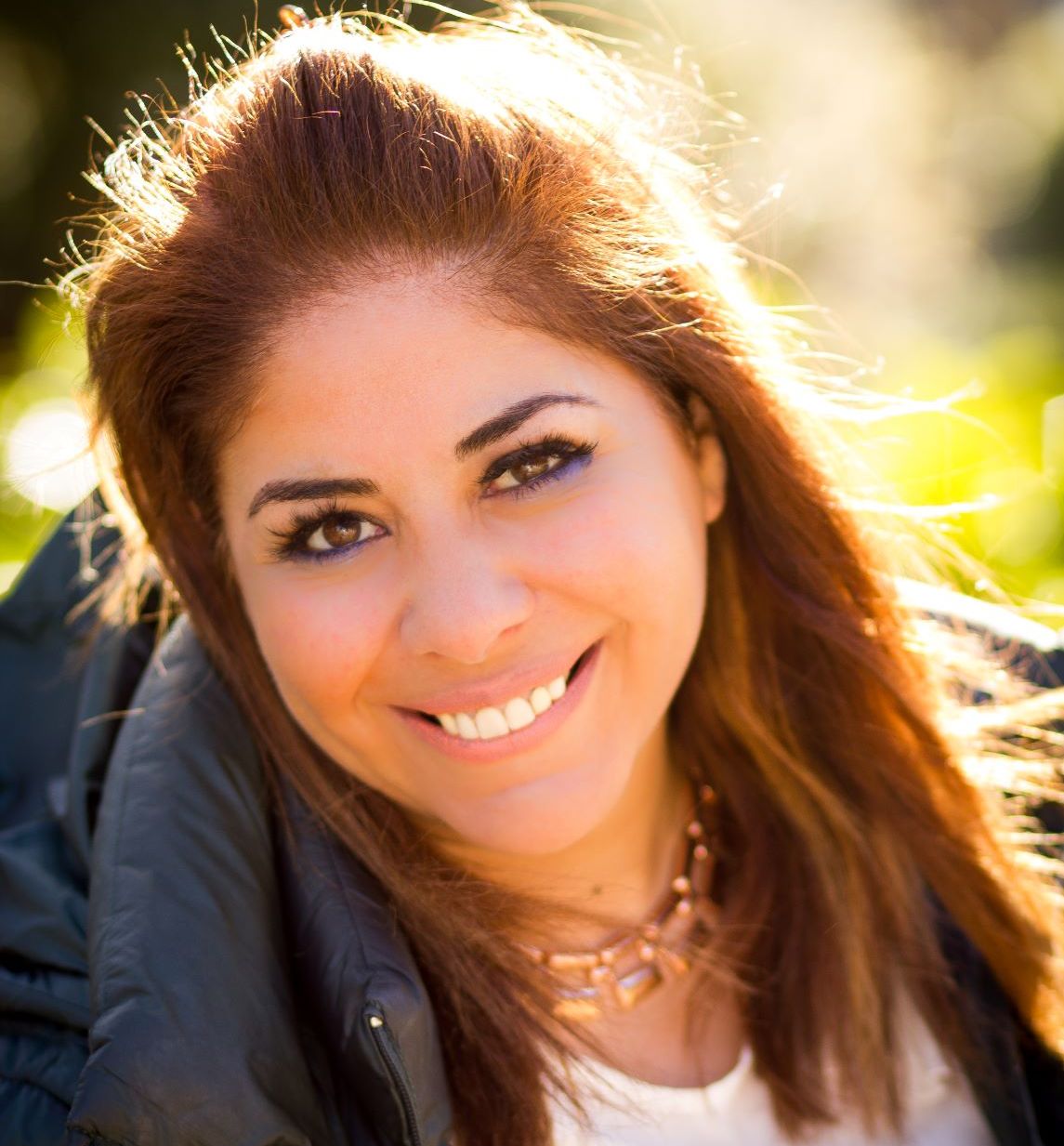 Emily Aklan: I quit a high-flying job in construction to help society's most vulnerable children
Emily has enjoyed a successful real estate career, and was only 31 when she started running her company. But her life took a different direction when her sister passed away and her ex-husband took their children and left the country. After a long legal battle, she managed to earn custody of her sister's children. There began a new horizon for her, linking even more with support for children in need. In a way, she has revolutionised the child care system. In this interview, she reveals that she transports children in comfortable "Mercedes" and not in caged vehicles, or children with handcuffs. In her goals for 2021, she says that will improve her company's service to be an added aid to the next generation of her country.
Your job now is in the social care sector, yet this is not how your career started. What did you do before founding Serenity Welfare?
I started my career as a real estate agent in the early 1990's. I had to balance climbing the career ladder with being newly wed and raising a young daughter. At that time, working as a woman, as a mum… was challenging – especially in my industry. There were so many expectations to balance whilst I stayed true to my own goals.
It was tough, but it paid off. I was a director in a construction company by the time I was 31 and the only woman on the board. I eventually branched out and started my own construction business, providing project-directing consultancy in the UK, Turkey, Italy and Dubai.