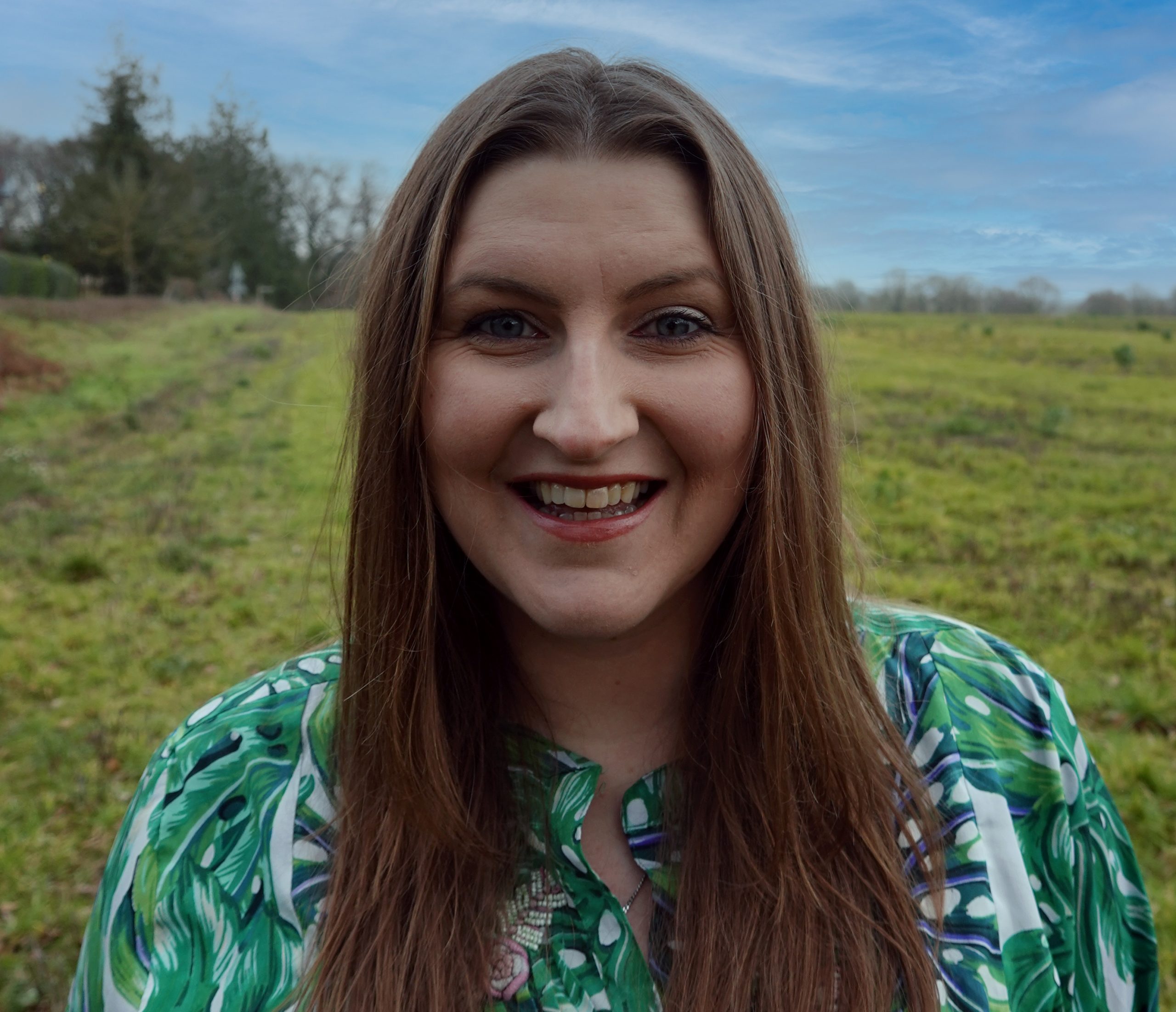 Natasha Spencer-Jolliffe: How to run a business during the Covid pandemic
Natasha's curiosity about the power of speech, stories and journalism pushed her to finish a Master's Degree in Journalism. However, never easily satisfied, she continued to invest even more time on herself until she became a successful businesswoman. Today she proudly reveals that it was all the failures and all the "No's" she got in life, that pushed her to go even further. Although the Covid pandemic has hit many businesses, Natasha, with her business experience, shows us how a business can still thrive even in these difficult times.
Where did your journey in communications and content begin?
I've always had a curiosity for words, language and stories. Combining a love of learning and creativity means I'm usually happiest when delving into a wide range of subject matters that impact and have the power to change our daily lives.These include sustainability, innovation, wellness and the legal system. I've always been interested in people and fascinated about the world we live in.
Perhaps unsurprisingly, these interests led me to study Law, before then undertaking a Master's Degree in Journalism and carving out a career full of words. I built my experience and knowledge of journalism, copy writing, content marketing, social media and search engine optimisation with numerous brands before taking the leap to launch my own business"Lion Spirit Media" in 2015.