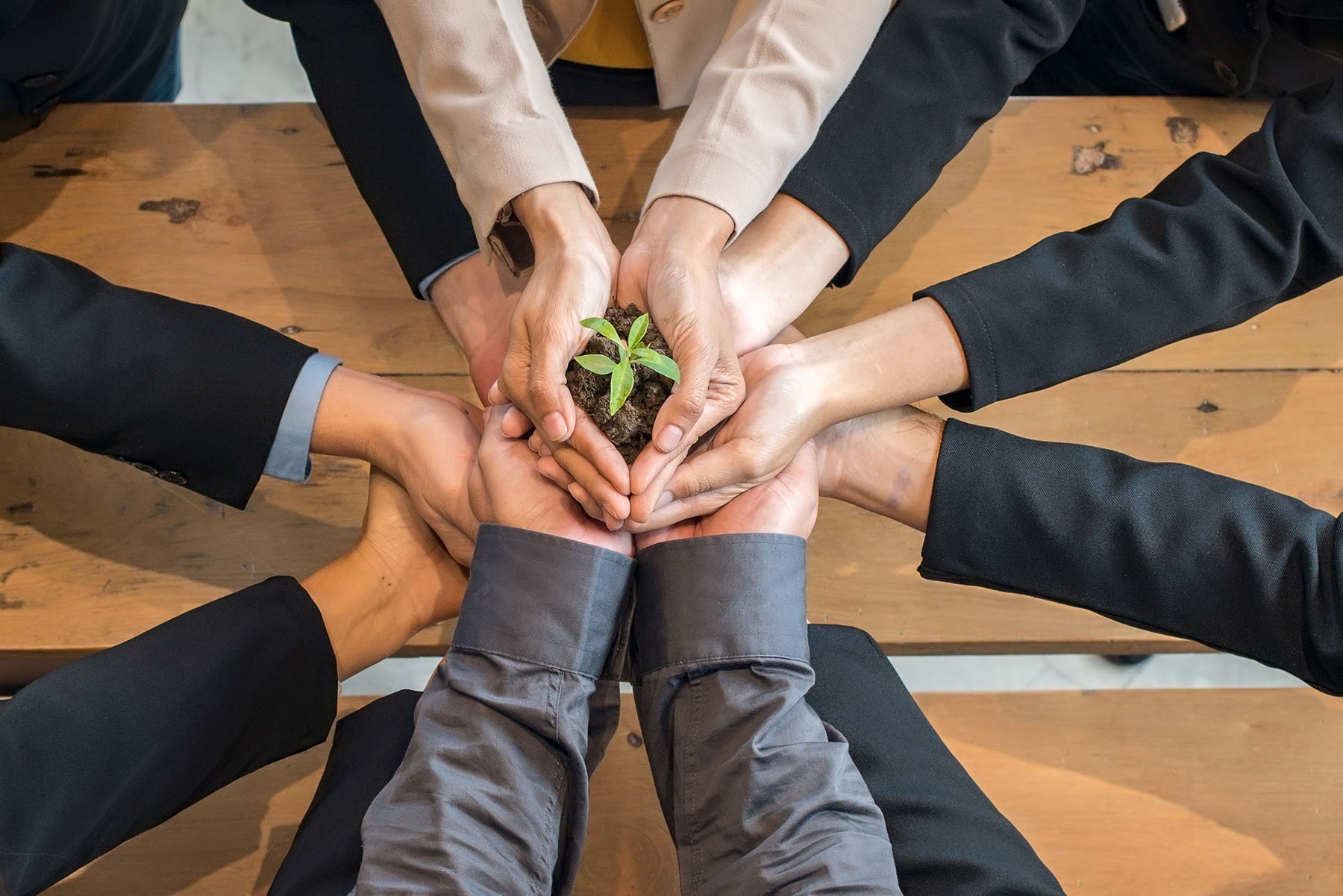 7 Ways to get funds to take forward your business idea
Most entrepreneurs have a business idea and they start looking for money to take it forward.
First and foremost, you need to validate your business idea before you start spending any money, and that means before you need any money…and this can be done when you are developing your career, living with your parents, or when you are unemployed and receiving benefits…
1 – Bootstrapping
You will be amazed, but this is the best way to take your business forward. You can scrap all your savings, sell everything that you don't want, sell your house, move to a smaller one, or to your parents house.