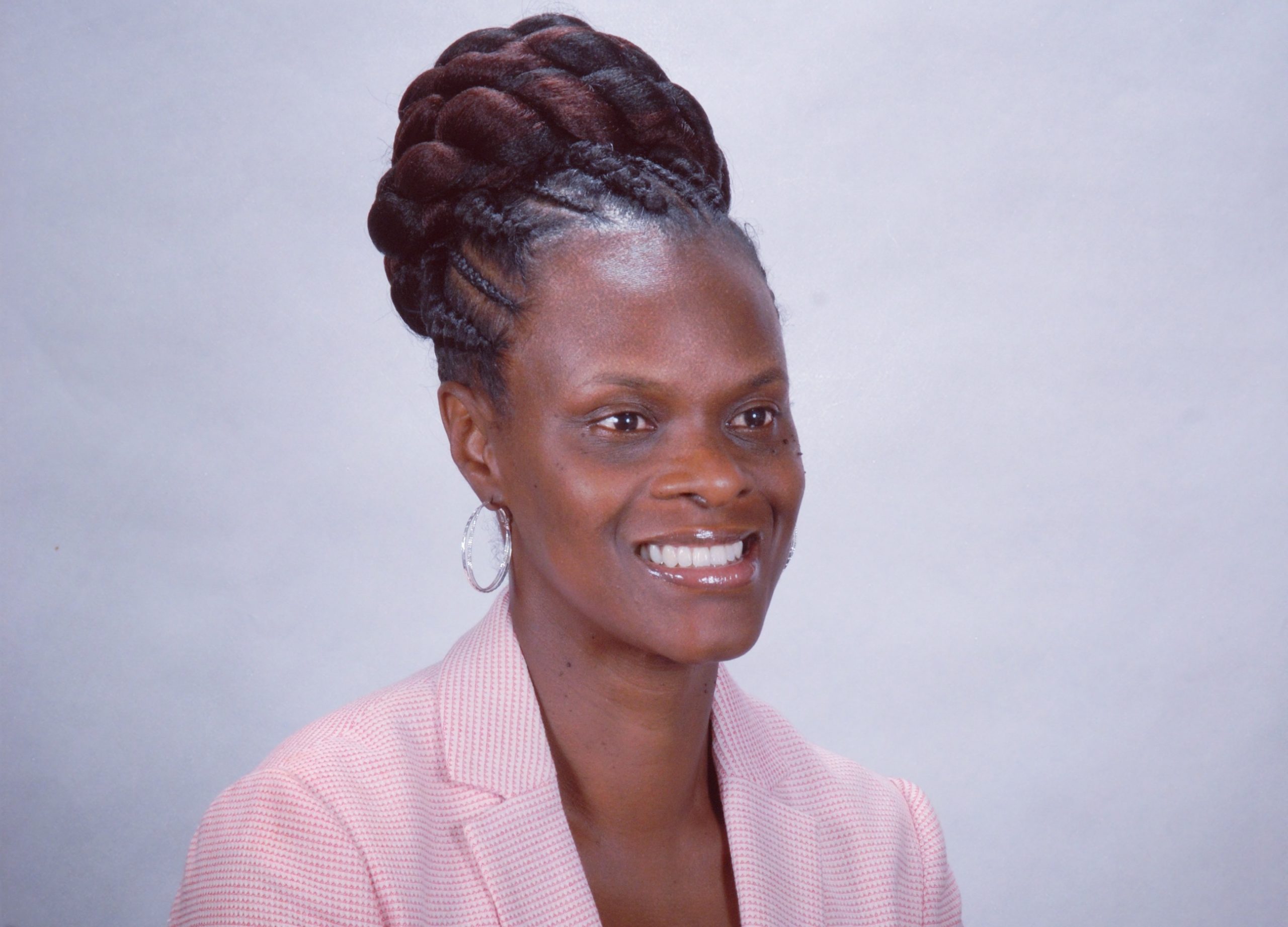 Why Global Woman Accra, Ghana: Meet the Regional Director
With a population of over 30 million people in Ghana and 2.5 million people in Accra, Ghana has a mass of untapped potential. Over 46% of its female population are business owners. Ghana is proudly one of the top 10 fastest growing economies in Africa alongside Tanzania, Rwanda, Ethiopia, Ivory Coast, Benin and many more.
The challenge is that many of the female population in Ghana, do not have access to Global networks to promote their business, their brand and their unique story and as a result their businesses can remain small and unable to grow and the numbers who make successful female entrepreneurs is significantly lower than their male counterparts.
The solution is that Global Woman provides national & international networking opportunities for women and has expanded its reach right across Africa with the opening of a new Virtual Business Networking Club in Accra, the capital of Ghana. Global Woman will enable female business owners from Accra and beyond the opportunity to have a voice, to 'take a microphone' to promote their business to grow locally and/or globally.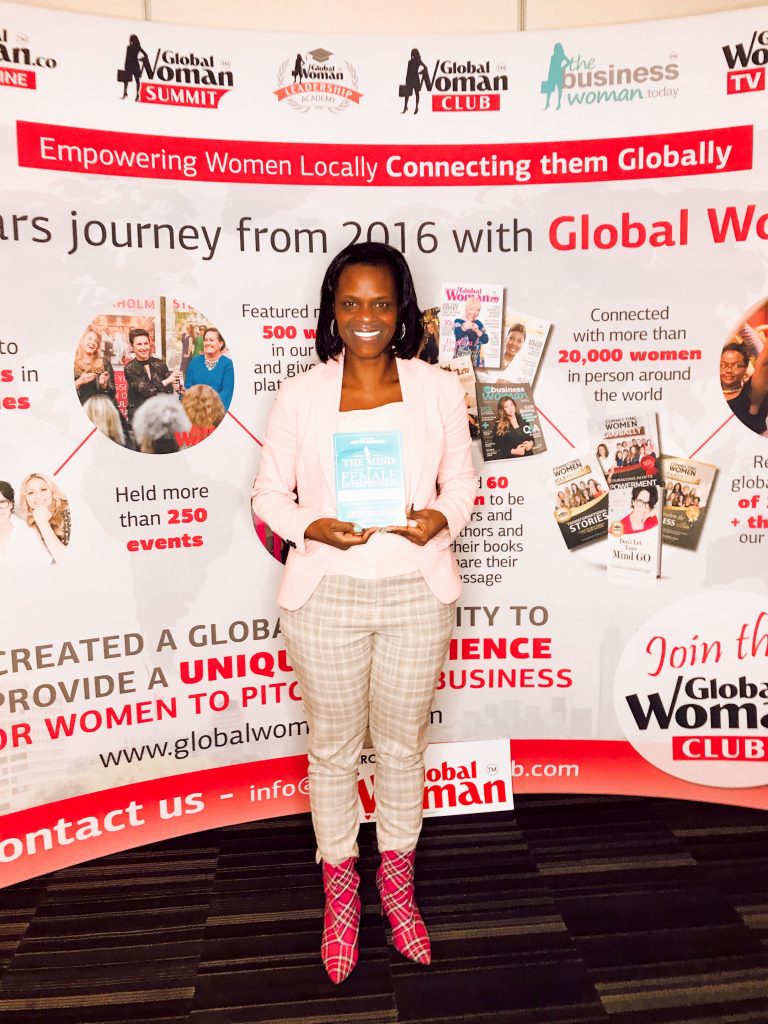 Meet the Regional Director
For the past 20 years Linda Attram has been running successful property businesses (with her husband) including a multi-million pound property portfolio and has a former (18 years) corporate career in equality, diversity and inclusion. Linda is a meticulous Businesswoman, Global Woman 'Exceptional' Award Winner, Author and Public Speaker.
Linda was born in the UK & is of Caribbean heritage to parents from the beautiful island of Grenada. Happily married to her Ghanaian husband, Mac, of 21 years, Linda is a devoted and active mother of 3 who holds a 2nd Dan Black Belt in the martial art of Taekwondo. Linda incorporates the tenets of Taekwondo – courtesy, integrity, perseverance, self control and indomitable spirit in training and also in her personal and business life as a Global Woman.
Linda and her family regularly travel to Ghana and recently embarked on a one month tour that included visits to Accra, Central Region Takoradi, Kumasi, Mole, Tamale, Akosombo, Volta Region and the Eastern Region to name a few.
As a businesswoman Linda understands from first hand experience the challenges that entrepreneurial mothers face whilst juggling between motherhood and business. That is why she founded 'Mothers in Business', a company that provides a safe space for mothers to be empowered, inspired, uplifted and connected with like minded business mothers 'to be more and achieve more' and to create the life they desire and deserve.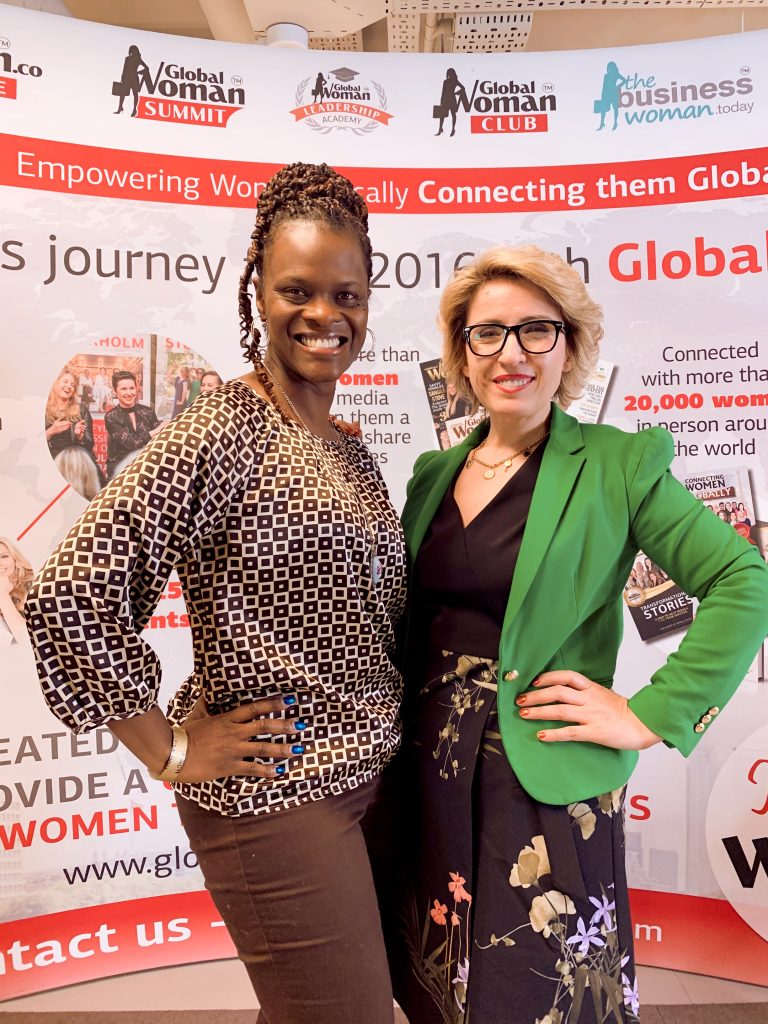 My Global Woman Story – 'She Believed She Could and She Did'
Being a busy mother of 3 Linda often found it challenging to find time to attend Business network meetings.
A few years ago, Linda walked into a Global Woman Breakfast London meeting, feeling anxious, nervous and not knowing what to expect. Within the first hour she felt at home in a community filled with cheerleaders, champions and women who wanted to succeed and signed up that same day for annual membership. As she handed her card for payment she felt nervous, but excited not knowing what the future would hold, but knew that she was in the right place at the right time and trusted the process that has now become an incredible journey of growth with Global Woman. Attending almost every London members meeting, nervously taking the microphone, pitching her business, networking, coming out of her comfort zone and making new friendships month after month her confidence within the Global Woman community grew.
Opportunity after opportunity through the Global Woman Club network presented itself and Linda soon became one of the 'go to' experts for helping Mothers in Business. Linda fully embraced the community from attending monthly meetings, BBC Media training, writing articles in the Global Woman Magazine, Business Woman Today, featuring on the front cover of the Happy Parenting Magazine and becoming a Amazon Best Selling Author through one of the Global Woman Book Projects. Linda's Story can be found in 'The Mind of Female Entrepreneurs – How To Think and Act to Succeed in Business'.
Linda believes "Opportunities are available all around us and especially to those who are open to receiving them". She uses her story to inspire other women. Linda's vision is to build an amazing community in Accra, Ghana that is open and accessible to women around the Globe to connect, collaborate and grow.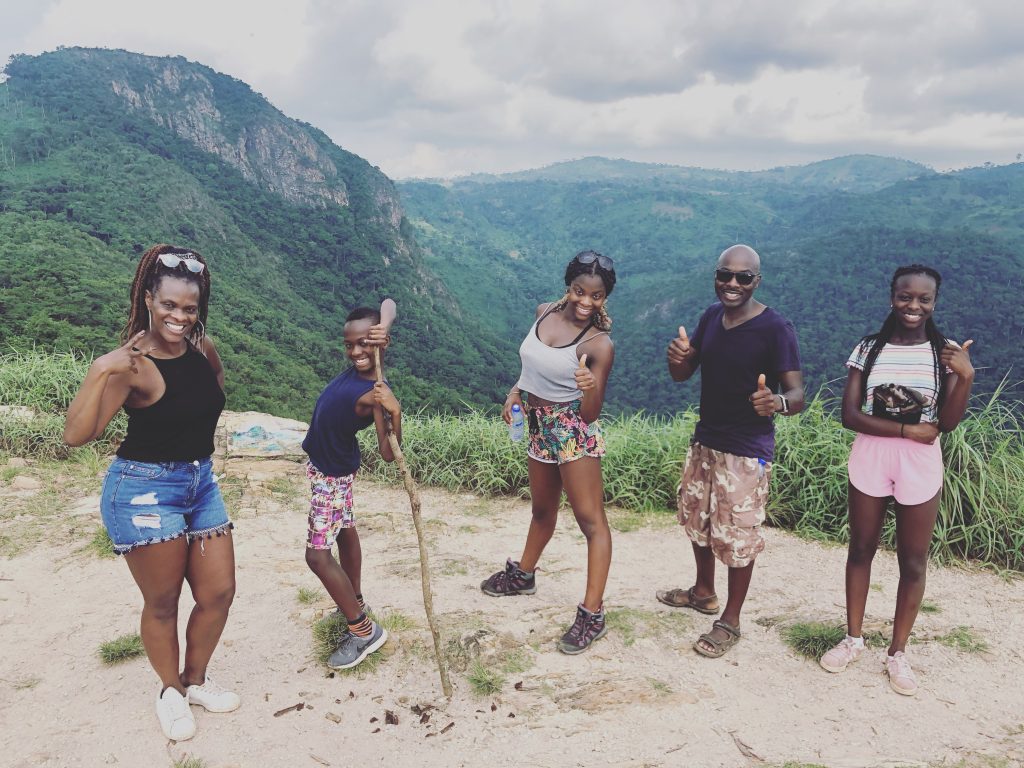 Did you enjoy this article and find it helpful? Why not share it with your social media network below?