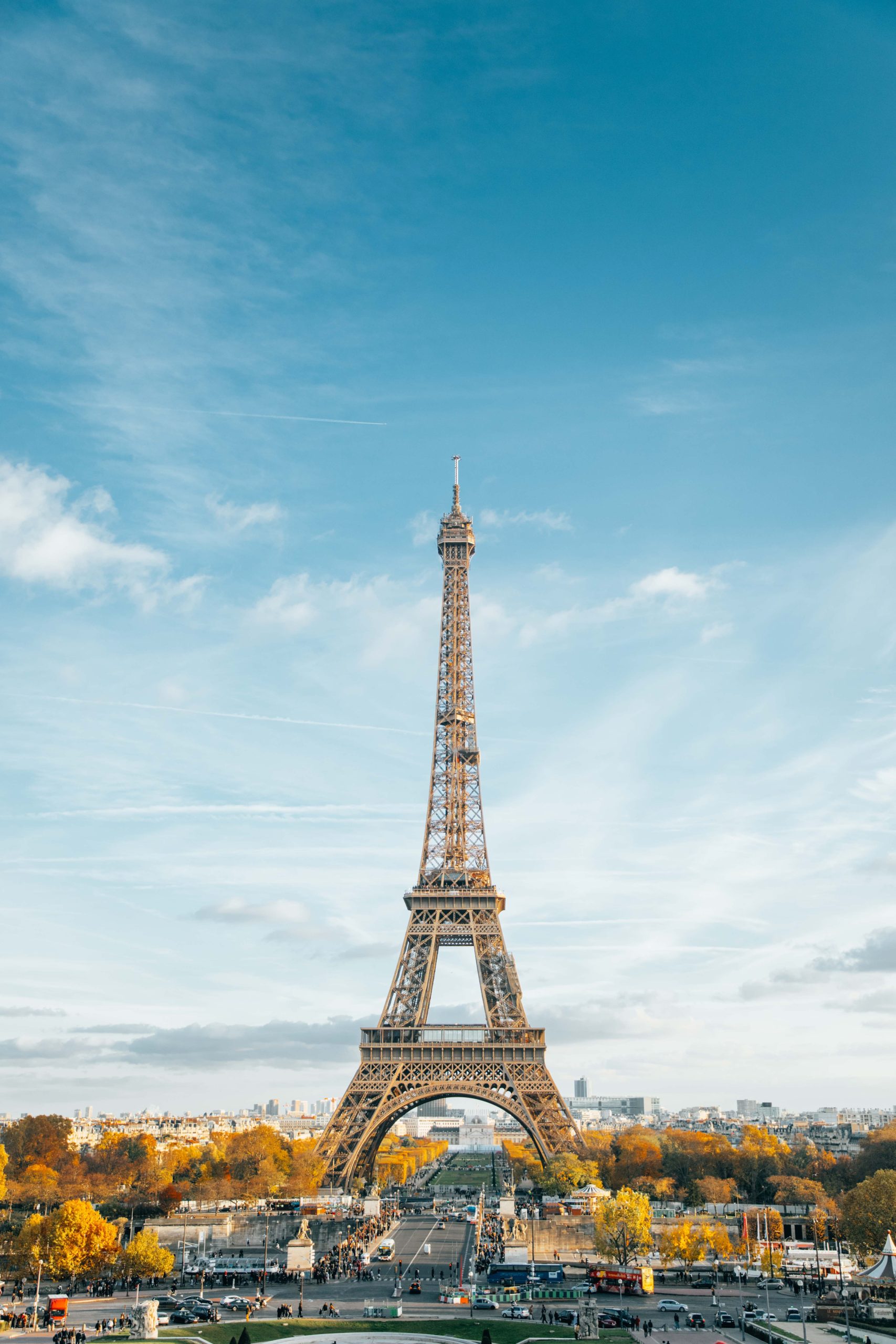 5 Reasons To Visit Paris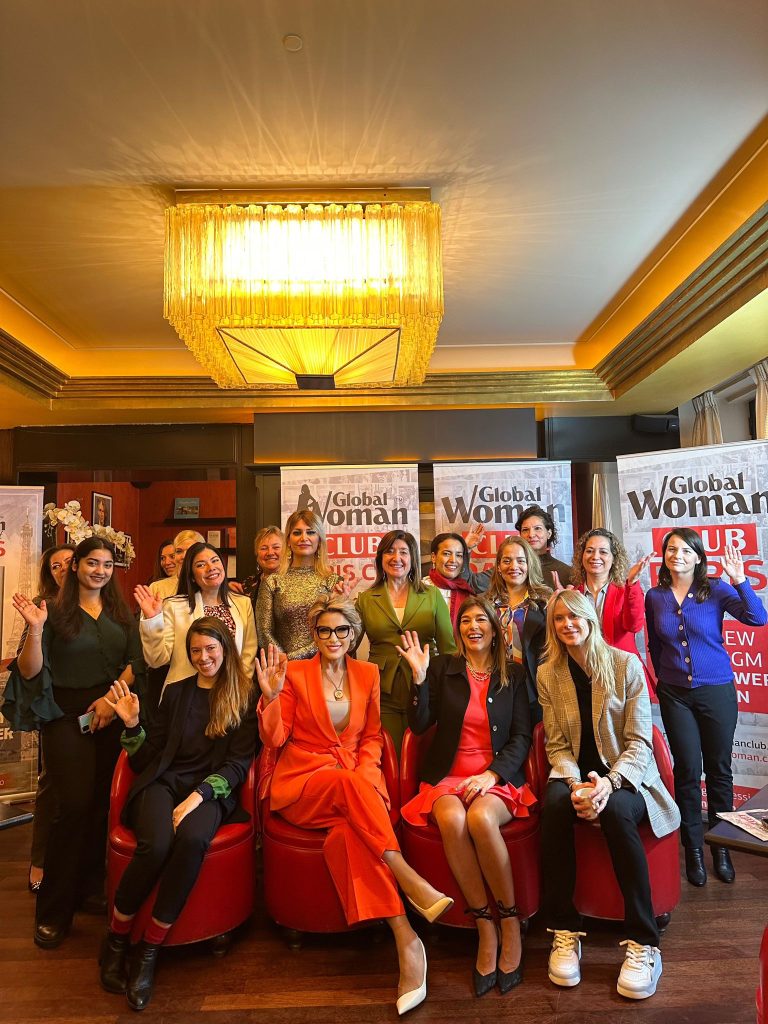 ---
Paris is known as the "City of Light" and is home to some of the world's most iconic landmarks such as the Eiffel Tower, Notre-Dame Cathedral, and the Louvre Museum. These landmarks are not only visually stunning but also carry a rich history and cultural significance that is worth exploring. However here there are 5 more reasons to visit it:
Culinary Delights: Paris is renowned for its world-class cuisine, including croissants, baguettes, macarons, and its famous café culture. Foodies will revel in the city's many cafes, patisseries, and restaurants serving traditional French fare.
Art and Architecture: Paris has been the epicenter of art and architecture for centuries, attracting artists and architects from all over the world. The city is home to some of the most celebrated museums and art galleries, such as the Musée d'Orsay and the Centre Pompidou, as well as the grand architecture of the Palace of Versailles and the Arc de Triomphe.
Shopping and Fashion: Paris is a fashion capital of the world and is known for its haute couture, luxury boutiques, and designer labels. Visitors can explore the city's chic shopping districts such as Rue du Faubourg Saint-Honoré and Avenue Montaigne or browse the vintage markets and boutiques in the Marais.
Romantic Atmosphere: Paris is famously known as the City of Love and has long been a destination for couples seeking a romantic getaway. With its charming streets, intimate cafés, and scenic riverbanks, the city provides the perfect backdrop for a romantic stroll or a candlelit dinner.
Visit The Global Woman Club Paris: I know I may sound biased, but we have built an amazing community of successful and driven women from diverse backgrounds and industries there. By attending these events, you'll have the opportunity to network with like-minded women and build valuable connections that could benefit your personal or professional life. You may even find potential business partners or collaborators in your field. Additionally, being surrounded by successful Parisian women can be inspiring and empowering, and you may leave the event feeling motivated and energized.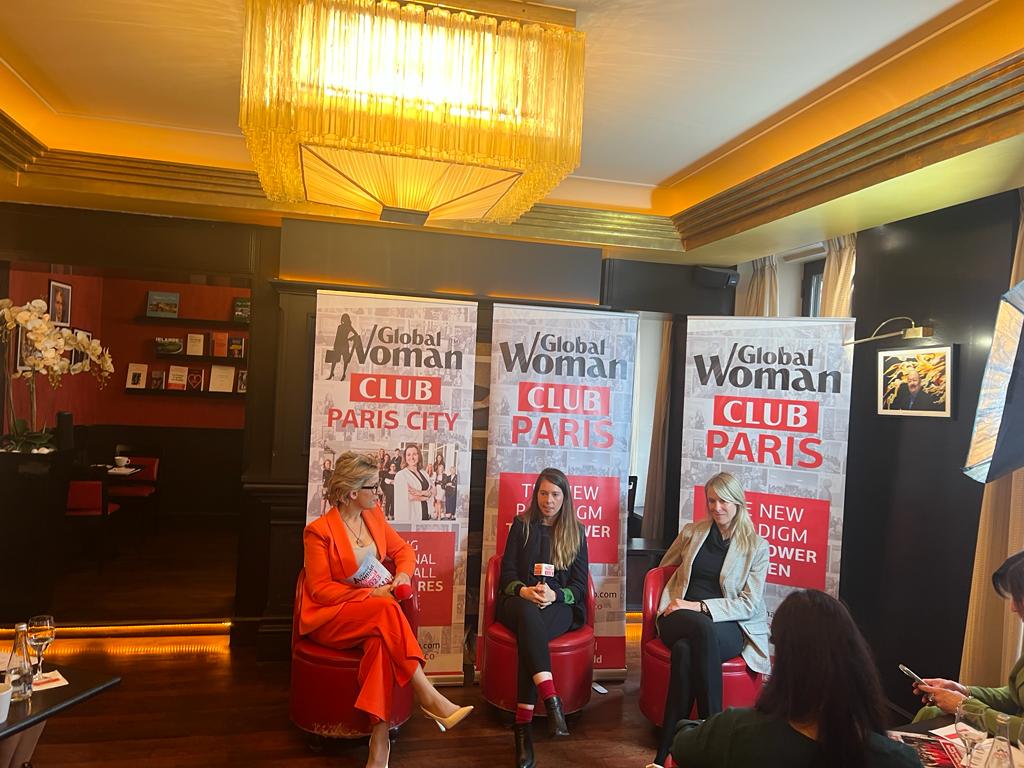 Did you enjoy this article and find it helpful? Why not share it with your social media network below?