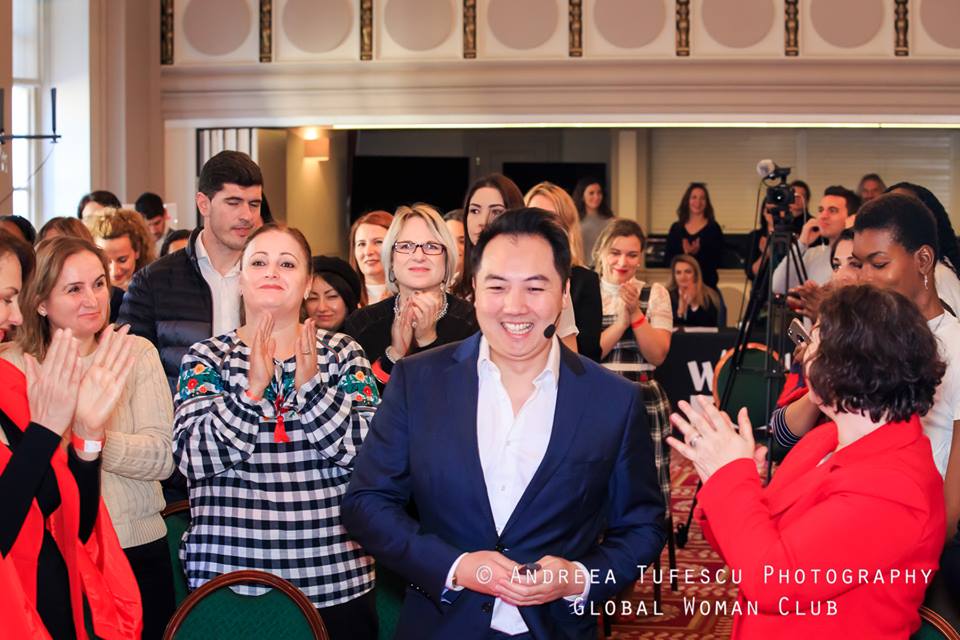 What You Need to Know Before Getting Rich- Lessons from MasterMind with John Lee
What You Need to Know Before Getting Rich
Lessons from MasterMind with John Lee
By Fati Gorezi
Have you ever wondered "How can I be wealthy from doing what I love?" Our free MasterMind on 11th November, hosted by Global Woman Club founder and CEO Mirela Sula, was a place where answers were ready and waiting for you, prepared by leading experts and multi- millionaires John Lee and Hetem Ramadani.
The event was held in the beautiful and luxurious Bloomsbury Hotel in Central London. The wonderful event started with a warm and welcoming breakfast for our members and guests that flew in from other countries in Europe: Germany, Belgium, The Netherlands, among others. It was a great opportunity to network and make some beautiful pictures, enjoy delicious food and find new business partners.
[rml_read_more]
The main event started with an inspirational speech from Mirela Sula, Founder of Global Woman Club and her signature presentation about how to overcome The Dark Zone.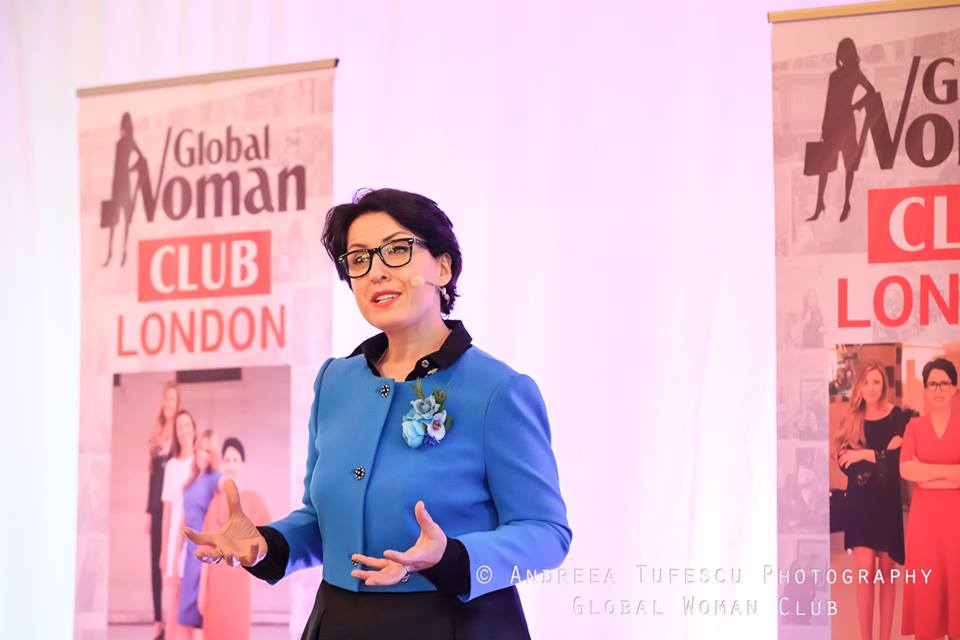 It was followed by John Lee from Wealth Dragons, with his expressive and energetic speech on "How To Make Money from Social Media and Youtube", as well as "How to Make Six Figure pay checks from doing what you LOVE", in months!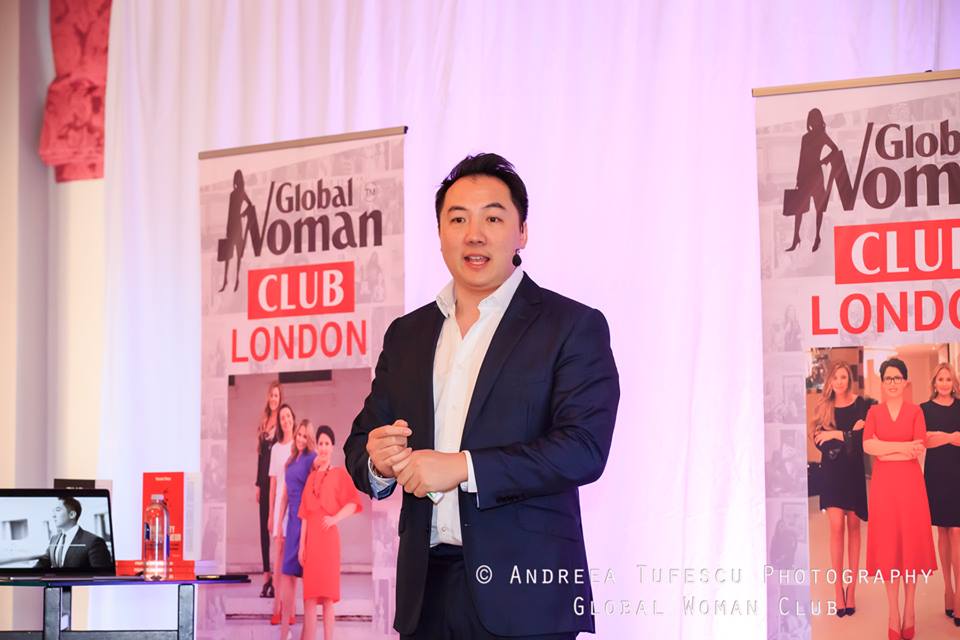 Our guest speaker, Hetem Ramadani, won spectators' hearts by giving an honest, in-depth conversation about "Health" and how we can stay healthy and young by eating correct foods and being in alignment with our mind and soul.
This one-day MasterMind Class was relevant to all who have a business or don't yet have a business but want to start one based on their passion, also  to understand how to better position themselves in the market. The MasterMind Class was to show you how you can better inform, impact, inspire and influence people so they wish to hire you as a freelancer, consultant, practitioner, professional service provider, coach, mentor, therapist, advisor on whatever your chosen (or soon to be chosen) area of business is.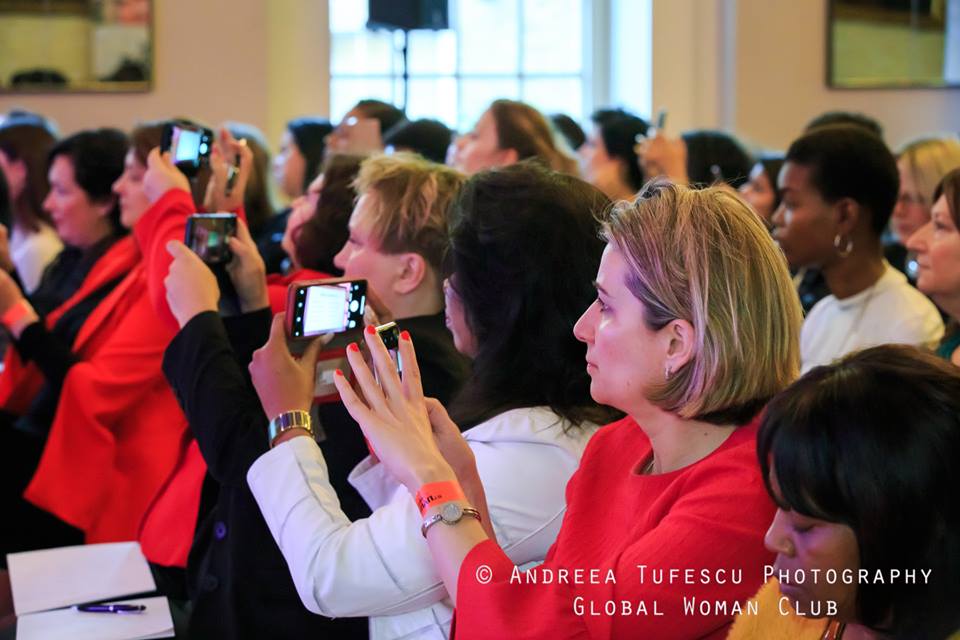 Once you are involved in our mastermind class, that feeling of "being alone" while running your business is gone. The other members of the group turn into business advisors of all sorts and vice versa. Our Masterminds are incredible and can do wonders for your business as well as for you, personally. Growing in a group is not only more effective, it's quite a bit more fun!
Did you enjoy this article and find it helpful? Why not share it with your social media network below?