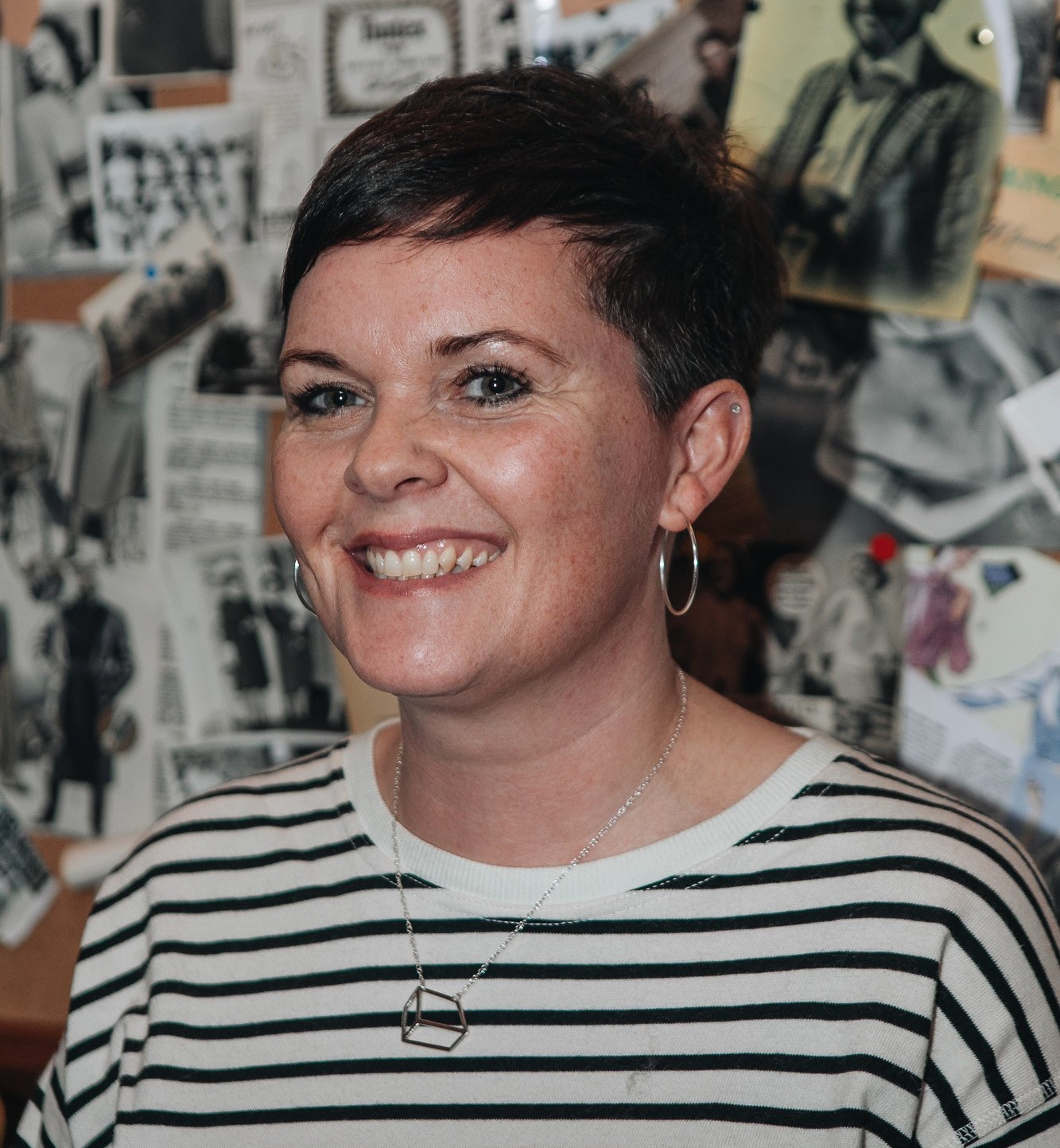 Victoria Searl: Disrupting Hospitality with Brand New Venture
Victoria Searl, a hospitality professional with over 27 years of experience – from pulling pints to board level decision making, is the Founder and Head Hawk at DataHawks.The business provides hospitality with in-depth data analysis which identifies, reveals and quantifies the most valuable customers to their clients, and helps them find more of them. Victoria shares more about what inspired her to become the 'Head Hawk' of her business and why she is still optimistic about the future of hospitality despite the impacts of COVID.
Tell us a bit more about your background in hospitality
The buzz and excitement of working in hospitality drew me away from university. So, from pulling pints at 18 to waiting tables to then making my way up the ladder and taking on operational and marketing roles, I got to know the industry inside out. I worked for brands such as TGI Fridays, Strada, Byron, Café Rouge and others. My time in all these restaurant groups taught me huge amounts and have set me up perfectly to be leading a business that now serves that industry.
So, what prompted you to move from that world into the world of data analytics?
Honestly? Mainly frustration. Whilst I love the hospitality industry, it is an industry that is resistant to change and I watched the same decisions being made by the same types of people. I could see that there was a need to further understand who customers were, their behaviours and what they wanted from their experience, however there was such reticence to embrace data in a more meaningful way. I would say hospitality is 25 years behind the likes of retail when it comes to capturing data and using it to understand their customers. This means businesses are literally leaving money on the table by presuming to know exactly who their most valuable customers are and what they want. When I work with brands now, I regularly reveal their most valuable customer to them through our data analytics and 9 times out of 10 it is not the group they thought it would be. I knew setting up a business that would require decision makers to think differently and take a punt on data to help them increase profits would be a challenge, and setting it up in 2020 with all we've had to face has certainly added to that challenge. However, I've already worked with leading brands such as Leon, Pizza Pilgrims and Tenpin who have all seen the benefit of truly getting to know their data.
What is it that people want from hospitality today?
While the way we deliver hospitality has remained relatively unchanged since I started my career, the drivers of it have shifted significantly. The 90's were all about choice and innovation – new cuisines and products, delivered inunfamiliar and, compared to the 70's and 80's, exciting ways. The huge shift to digital in the 00's put hospitality operators head to head, as customers made their decisions where to visit by visiting a brand's website, and the arrival of Instagram in 2010, brought with it the era of the 'experience economy' – people wanted to eat, drink and have fun, but in ways they could really show off on social media. Now the oldest millennials are turning 40, and Gen Z are setting the agenda. Gen Z still absolutely want to eat, drink and have fun, but like everything else in their world, they want to do it on their own terms. We are now firmly in the era of personalisation, and brands who don't get to know and understand their customers in intimate detail risk losing them to brands who do.
Can hospitality survive the impacts COVID has had?
Fundamentally, yes. Of course, there will be businesses who don't make it but the social and cultural (let alone economic) value the industry means it will bounce back when it is safe for people to return to venues in a meaningful way. Some ways hospitality can use this time to make sure their bounce back is strong, is by considering how best to capture more data from the customers they are getting – through their takeaway services and the like. Then taking time – or even taking on a professional – to begin to really interrogate their data would put them on the front foot when things begin to look a bit more normal here in the UK from spring 2021. Hospitality is here to stay, but decision makers need to be open and aware to the fact that who they customers are and what they want, or demand might have shifted significantly since the pandemic.
Did you enjoy this article and find it helpful? Why not share it with your social media network below?