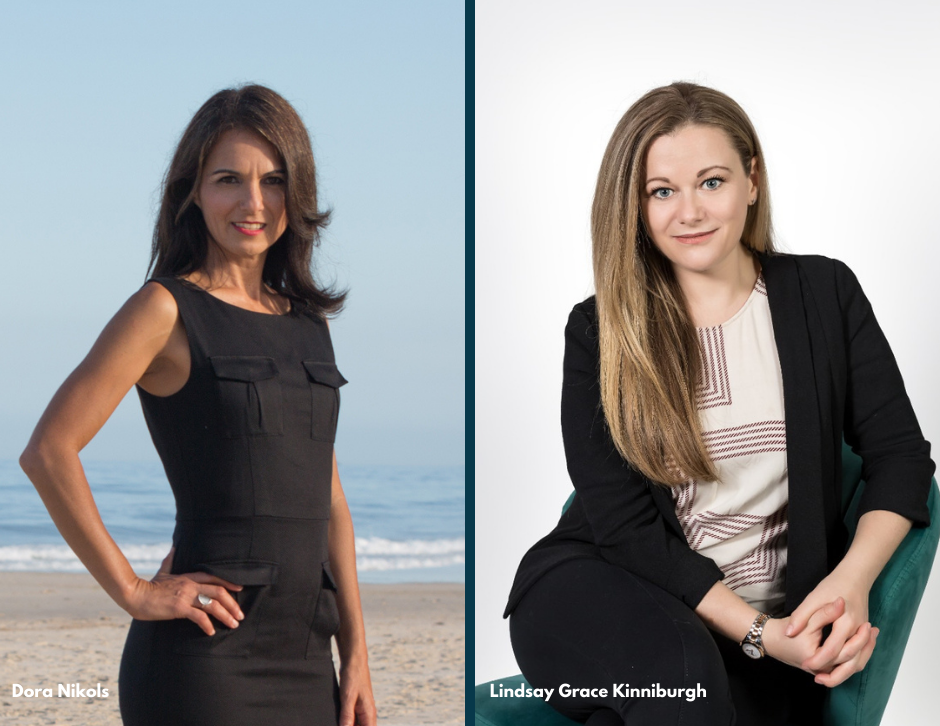 10 ways to build a purpose-driven brand
Authors: Lindsay Grace Kinniburgh & Dora Nikols
2020 has been a game-changing year. COVID-19 has had a profound impact on almost all aspects of our daily lives, from how we connect and communicate to how we shop, eat and even exercise.
As individuals and organisations come together to unpeel what a post-pandemic world will look like, we're also met with the stark reality that Earth is facing a critical time and the pandemic may just be the tip of the iceberg.
Survivability is everyone's responsibility and as we move towards 2021, changes in consumer behaviour indicate that the future will be driven by human connection and a desire to be part of something bigger.