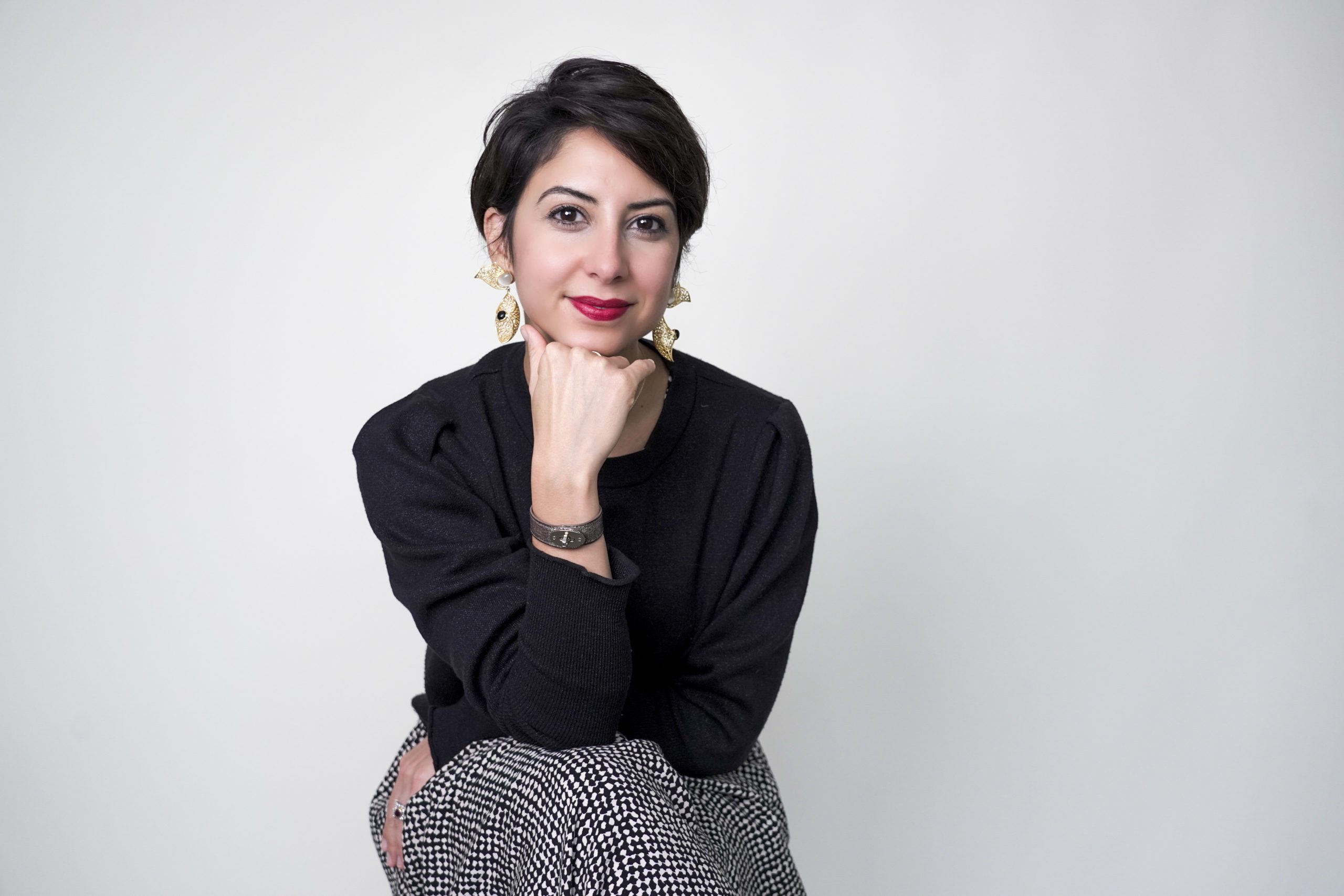 Ceylan Boyce: UK's Top Advisor to Female Business Owners
Ceylan Boyce, Co-Founder and Lead Trainer at Academy for Women Entrepreneurs, is a business strategist and marketing expert who spent 15 years resolving issues faced by corporate companies and SMEs before launching AWE. Here Ceylan shares why she was determined to utilise her skills to empower women to have successful businesses that fulfil them and afford them the lives they want to live.
Tell us a bit more about Academy for Women Entrepreneurs
Academy for Women Entrepreneurs was established in 2019by myself and my business partner, James Vanderzee. Having seen what was on offer to women business owners, we wanted to provide time efficient, directly applicable, and affordable training solutions to solopreneurs and micro-business founders. Academy for Women Entrepreneurs is a platform that really places community at its core, with support and collaboration from all members. The platform, which allows individuals to join as members on either a free or paid for basis, is all about empowering women and providing the knowledge and specific skill set needed to be successful in business. From one-to-one coaching, group coaching and online courses, we have created a coherent set of resources to enable success for women-led businesses.
And how did you come to set this up?
Becoming a business and entrepreneurial coach was a real change for me and it happened just after my maternity leave. Returning to a workplace after time off to have a child is hard enough when you're returning to the same office or profession but re-starting in a new profession felt pretty challenging. Like lots of people when changing professional direction, I experienced a fear of imperfection. Although I have owned several businesses AWE was a much bigger dream with an immense social impact component: help close the gender gap by making entrepreneurship a real path for women's economic empowerment. This particular goal forged my determination and I have to remind myself of my why regularly.
I always knew that I wanted to use my skills as a coach to support women-led businesses. I genuinely believe that women-led entrepreneurship can bring about important social progress, as well as innovation and economic growth. As a mother of a daughter and an advocate for women, I am acutely aware of the conflicting demands women face on their time, but believe the perception that a woman's 'own-business' should just form a supplementary income for a household – often not being prioritised ahead of an employed partner – is wrong and is holding many women back from running highly successful organisations. This where the idea for Academy for Women Entrepreneurs.
From the first ideation onwards, James Vanderzee was on my vision board as co-founder. I met James years ago at a group coaching and worked with him on many projects. He is a real strategic power when it comes to finding digital / tech solutions to a problem. So, within my dream to create an international excellence centre, I knew James was the one and I also always believed in the fact that men have to be part of this effort. It took me about 6 months to convince him andwe officially launched AWE together in March 2020- right before the UK first lock-down. It's not been an easy year to launch a business, but we're proud to see it growing and attracting hundreds of likeminded women, all keen to build businesses that help them lead a fulfilling life of their choice!
What have been the highlights of running Academy for Women Entrepreneurs so far?
The success stories must be my favourite part of running this business. I'm lucky enough to be the one doing a lot of the coaching, training and interactions with those who join the community. When I hear that a business has doubled turnover or won new clients, having adopted advice we have given them or undertaken one of our online training courses, I feel so proud and like all the hard work and hours developing this platform have been worth it. Another highlight was recently being named in the Top 10 of UK business advisors among 12,000 advisors, by Enterprise Nation. Being recognised like this certainly helps keep those doubtful 'imposter syndrome' voices at bay!
And what would you say to any woman considering setting up their own business?
Entrepreneurship is a real path to women financial empowerment thus gender equality. So, I'd say, do it. It's the best, most scary thing, you'll ever do. Surround yourself with those on a similar journey to you. Invest in yourself and by that, I mean find courses, training or coaching that works for you and your business. That way, you're really not doing it totally alone. Most of all, back yourself.
Did you enjoy this article and find it helpful? Why not share it with your social media network below?