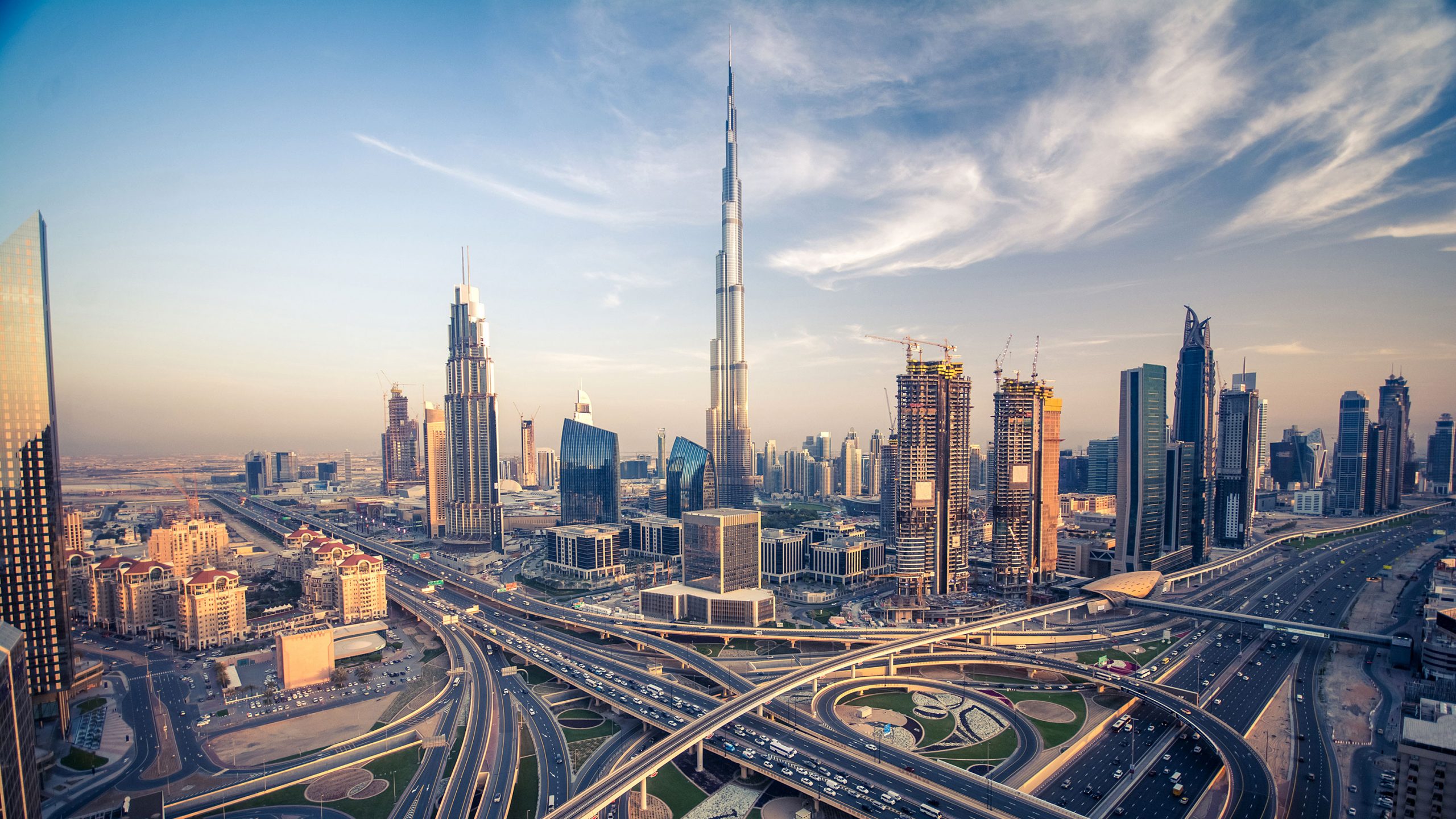 UAE – DUBAI
VISION
Connecting Women Locally, Empowering them Globally
MISSION
We aim to unite professional women around the world, regardless of their age, culture or race. To encourage them to stand in their power, invest in themselves and grow their skills and abilities by learning and leadership development.
We do this by providing a safe, caring and supportive environment in which women can get support and services; take part in events, training and activities and become active in bringing about change for themselves and the society.
Education leads to empowerment. We provide women with access to a wide variety of information, knowledge and opportunities to implement them so they can make the right decisions.
Global Woman Business Club helps women to build their confidence and belief that they can be successful in whatever they do. We help them build their brand.
Supporting women's professional and personal development through education and training
About Daniela Baumann
Regional Director Dubai
Entrepreneur, Celebrity, Author and Founder of "LOFT1" Poledance – Studios.
As a successful entrepreneur with 15 branches of her own poledance – studio chain, Daniela Baumann inspires women to more courage, happiness in life and to live their dreams.
As a sports enthusiast and energetic personality, she is appreciated by the public and the media for her appearance and her motivating manner.
Daniela Baumann's mission is to encourage women to realize themselves and live their dreams by teaching them how to increase their self-worth, become independent and live the life they have always wanted.
She built her own successful business as a single mother of two children without any financial resources or support. Daniela Baumann has been inspiring and motivating women for many years with her story from dancer to successful entrepreneur. She is an example that you can achieve anything in life if you follow your path with courage and focus.
More courage for women
Often security thinking keeps most women from tackling and living their own dreams.
Daniela inspires, motivates and gives the right impulses so that women become more courageous to create the life they secretly desire.
More about Daniela: https://daniela-baumann.com
Instagram: https://www.instagram.com/danielabaumannofficial/
Linkedin: https://www.linkedin.com/in/daniela-baumann
Did you enjoy this article and find it helpful? Why not share it with your social media network below?