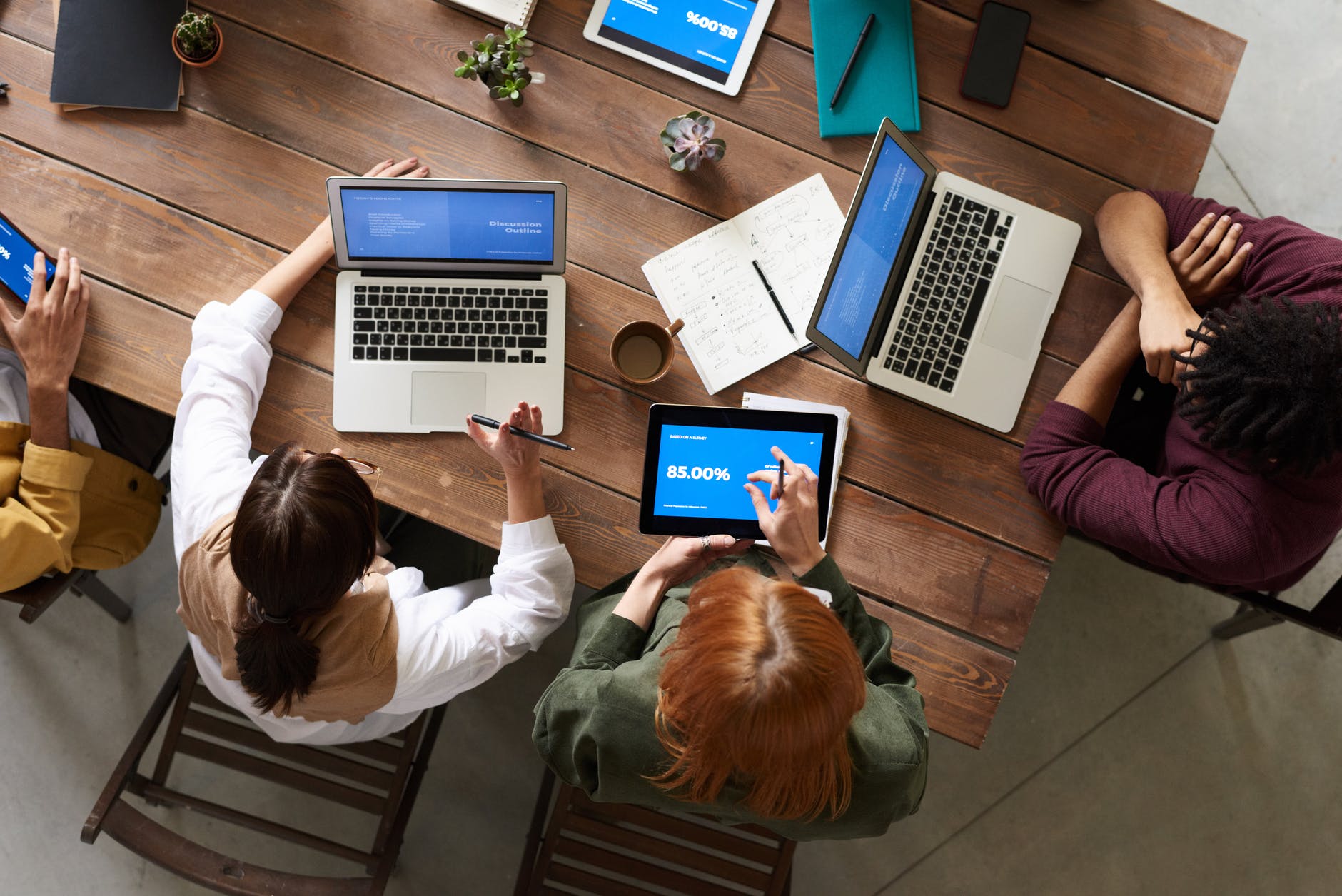 Turn  your mistakes into business lessons
Turn  your mistakes into business lessons
By Fatima Gorezi
Mistakes in business are completely inevitable. It is almost impossible to build a successful business without facing problems, failures and mistakes. Mistakes are what make us. It is important to make mistakes and learn from mistakes, overcome fears and move forward. Three entrepreneurs, Nicole Beissler, Dr. Sonia Kennedy and Caroline Nijland share with us some insights and tips how to turn your mistakes into business lessons. 
Nicole Beissler –The paths of success never run linear
Nicole Beissler is originally from Germany, but since 2017 she is partly living in her second home country Spain, when she is not travelling the world on business. 
She is a Strategic coach, an award winning international Speaker and an Expert on how to build up Resilience in difficult times. 
[rml_read_more]
Working over 30 years in the corporate world, she knows exactly what the business needs. Her goal is to bring more humanity into the corporate world and expose leaders to new ways of leading their business. Currently she is the Global Woman Club Director for Alicante, Spain.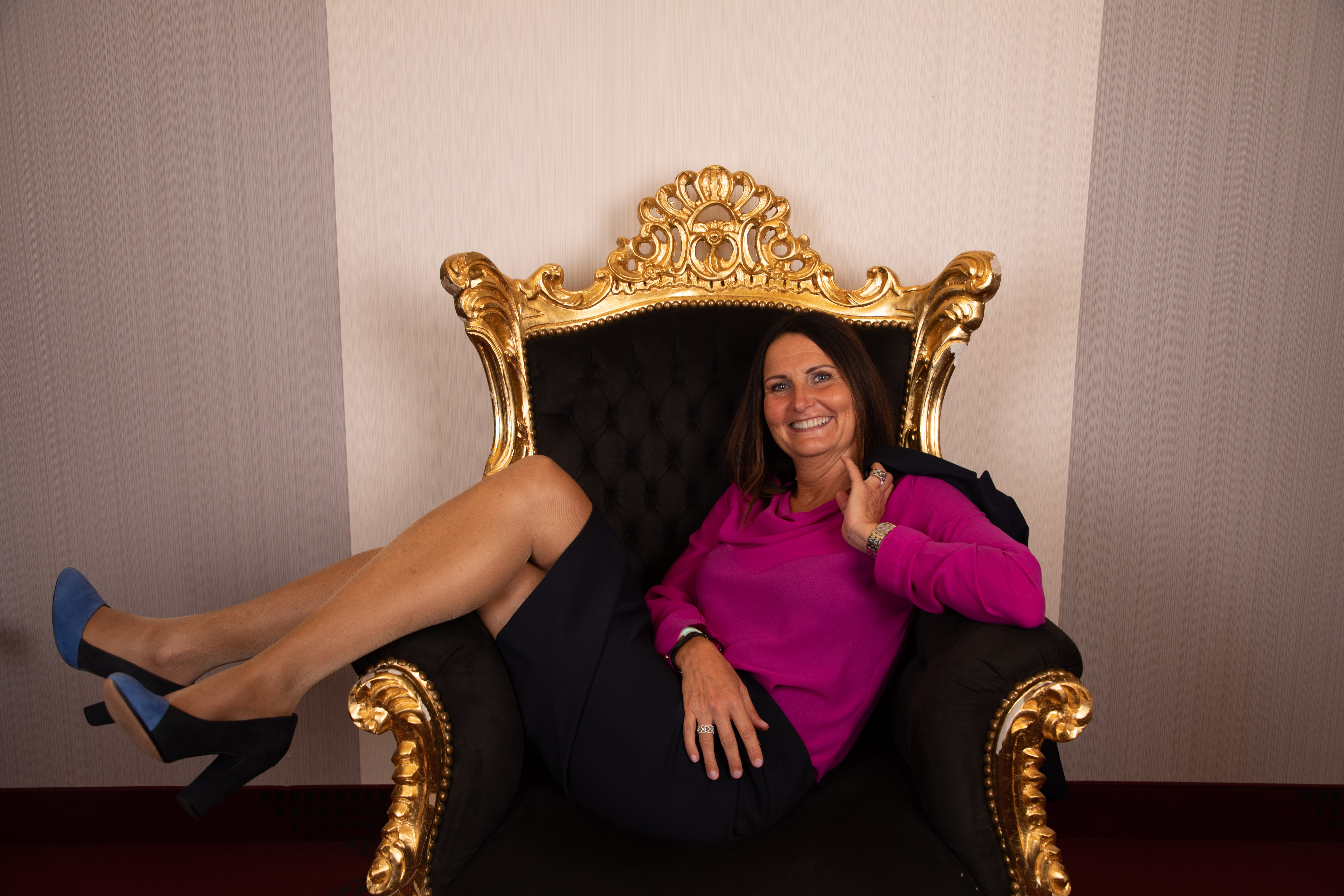 Have you just faced a big mistake, finding yourself in need to accept the consequences? Did your goal fail, your dream burst? Are you close to giving up? In order to boost your motivation in such – well known – moments of failure, search for individuals who, despite numerous defeats, managed to overcome the obstacles. 
Have a look at the many challenges Abraham Lincoln faced:
Not only had he to overcome many deaths of his beloved ones – he lost his mother at 9, his sister when he was 19, his love at 26, his first son when he was 41 and his second one at the age of 53 – he also battled, without success, as candidate for Illinois and lost the place in the Senator Square twice. He also faced numerous defeats for his attempt to change the US constitution with regards to slavery. 
All these challenges never made him stop, and in 1860 he won the election for President of the United States at the age of 52, and was later re-elected at 55. 
His biggest achievement was the 13th amendment to the US Constitution prohibiting US slavery. A victory he won after several failed attempts, which also cost him his life at the age of 56, due to an assassination. 
The next time you make a mistake, just breathe, reflect and start over again. The paths of success never runs linear: instead they are peppered with defeats, failures and detours. And there are always people who, despite all the adversities of life, can do it. They have one thing in common: they never quit. You can only loose if you quit, or if you don't even start because you are afraid to fail. Failure is your friend – accept it as a part of the process! 
If you fail, look back, reflect on your mistakes, clarify your goal again – in every single detail – and then readjust according to your mistake and move on. 
Always ask yourself the following questions during reflection: 
What were the factors for failure?

What went well? Which strengths came to play?

What can you learn from this and what specifically strengthens and increases your confidence?

What can you do to avoid making the same mistake again?
I have learned that the failures in my life where all good at the end, because during the hard times you learn how to adapt to the situation you face and how to overcome obstacles. This makes you stronger for the next challenges. With every situation we overcome, we learn some new lessons. 
With my Muutos Coaching brand I am supporting organisations of all sizes and industries to deliver transformation and sustainable growth strategies. From working for over thirty years in the corporate world, I have enough experience to lead you through your next challenges and change processes. I'm also the new Regional Director of Global Woman Club in Alicante. If you want to network, be empowered, connect with like minded women and learn more about transformation and sustainable growth, come and join me at the opening of the club on Dec 7th. Looking forward to seeing you in sunny Alicante!
Dr. Sonia Kennedy – Use the fear as foul
Dr. Sonia Kennedy is the of Founder of Empowering Wellness 360. She is a therapist & success coach.  As a licensed clinical therapist & success coach, she works with clients to transform and ignite their mindsets, unleash their supernatural powers, show up fabulously, and get healthy, all while creating a life worth celebrating! She believes in the power of a person's journey and the transformational story that unfolds. Her goal is to use those stories to empower her clients to unlock their mental blocks and help align their vision with their lifestyle goals.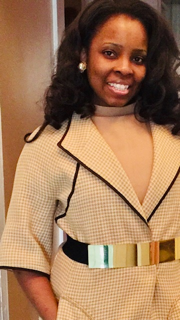 As a woman founder of several businesses, the journey from an owner to a CEO can be a challenging experience. Truthfully, I have made mistakes in my business. However, the mistakes that I've made in my business have allowed me to transition from an entrepreneur to a successful woman leader. 
The most important lessons learned required me to do an examination of myself and my business.  My process involved reviewing both successes and failures in my business. Now ladies, don't go clutching your pearls! Being honest about your business and who you are in your business is the most beautiful part of being a woman leader. This is a must if you want to scale your business and to continue in your mission to provide value to the world. 
What I learned from my mistakes I've developed as supernatural success laws for women-led businesses. I have included 5 of the 10 laws to provide you with guidance and support in your business. I use these principles daily to assist me when I'm in doubt about my next move in my business or when I am tapping into my innovative mind to create the next project.
     

Only You Decide Where You Will Go. Taking risks in your business is the best thing you can do in growing your woman-led business. You don't need a "perfect" situation to create value. You get to decide who you are and how you want to lead. 

     

Create An Expansive Mindset – When you have an expansive mindset, you let go of fears, you feel more inspired & alive, and you are more filled with potential and possibility.

     

Be An Explorer In Your Business – When working on your next business idea, all decisions should be based on the mindset that your business is an expedition that involves asking two primary questions: (1)Who needs your service/product? and, (2) Who doesn't yet know they need your service/product?

     

Do the Uncommon – You must be willing to be the one in the room with the unusual idea or weird thinking. This type of thinking allows you to investigate several ideas and look at them from start to finish with no judgment of fear or failure.

     

Construct in The order of learning, and determine in your business ideas what knowledge can be gained. This will create the most massive transformative value for others. 
 Caroline Nijland – Success comes step by step
Ms. Caroline Nijland started in July 2018 her own business, Helios Infinitas, for lobby/advisory services, business development, project management, training in the field of renewable energies and rural electrification/energy access in Africa and Asia. She has a career of 25 years in the sector of renewable energy, working for international governments, companies and NGO's.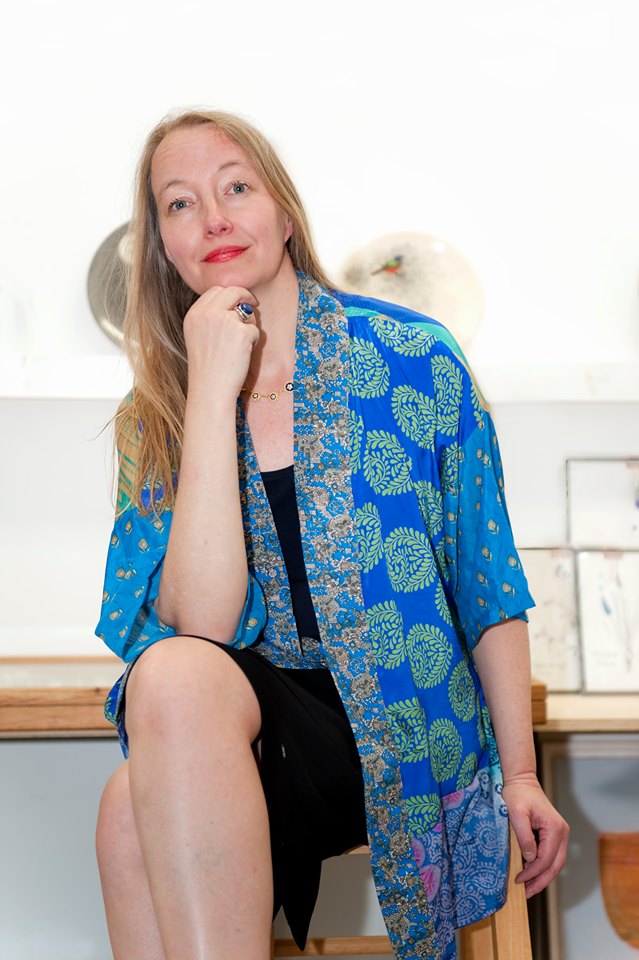 I've experienced a fair few business mistakes during my career, whether it was in a diplomatic lobby context or financing request for a project or in recruiting staff. And frankly speaking, I realised that making mistakes made me grow mentally stronger, as long as I try to correct the error and learn from it. Sometimes, mistakes aren't just one big blunder. Instead, they're a series of little decisions that lead to failure. Thus, pay attention to your errors, no matter how big or how small they might seem.
Have you ever been in a situation saying, "I will not repeat this error again," only to find yourself doing the exact same thing just a short time later? It's likely all of us have repeated some of our mistakes at one time. But making the same mistakes over and over can be costly in more ways than one.
I provide hereby five ways to learn from your mistakes:
1.Be aware of your mistakes
Mistakes are what make us. Business mistakes are ultimately what enable us to grow going forward.
Reflect on the mistakes
Reflecting on mistakes can be productive. Ask yourself a few tough questions such as: what went wrong? What could I do better next time? What did I learn from this?
Make a Plan
Make a plan that will help you avoid making a similar mistake. Be as detailed as possible, but remain flexible since your plan may change with time. Find a way to hold yourself accountable.
4.Don't ignore the old ways
People always want to find that revolutionary way of doing things. They want to do this in the investment market or with their own startups. This is a mistake, because trying to reinvent the wheel is often a waste of time and effort when the old ways work perfectly well.
5.Aim for the small wins
Sometimes we have those huge wins and huge losses. Those are the ones we tend to dwell on. Nonetheless, look at the balance sheet of any company and you'll notice that the bulk of a company's income comes from the small wins. They come from the regular clients who pay repeatedly. The small wins are far more valuable than those occasional home runs.
Did you enjoy this article and find it helpful? Why not share it with your social media network below?