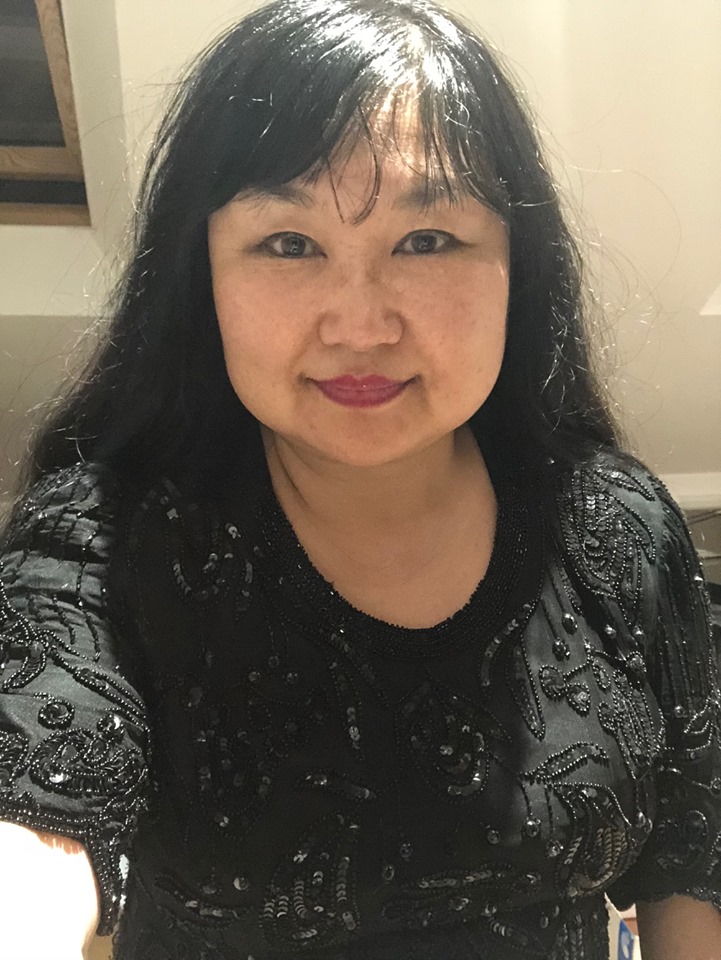 Living the proof that nothing is impossible
Living the proof that nothing is impossible
An internationalisation specialist of the highest regard. Leveraging relationships from a career as a former diplomat, with the insight and global experience to approach international markets from a strong, informed position. Rie Hamaguchi is a business consultant, property developer, property investitor and international speaker. She travels the world and use her blend of expertise and experience for any organisation wishing to establish themselves in broader geographical areas.
[rml_read_more]
How have your experience influenced your development and today's success?    
Before marriage, I was a successful international diplomat, working for the Japanese government aspiring for an ambassadorial position, later on to be a future Parliament MP – highest social status which is very rare for a girl from a poor background like me. What an amazing, gorgeous, privileged lifestyle I had. Yet I was terribly lonely: no family to share such a fantastic life experience with.
In order to create my own family I resigned my diplomatic job and got married with an European man in London, wishing to live happily ever after. On the wedding day I felt I was the happiest woman in the world!
However, happiness did not last. He was telling me every morning and evening: "You are useless, no business brain, no man wants to live with you. I am the saviour… only man who can handle you rich b****!" I said "Yes darling, you are right, I am useless… don't know how to make money as I was not in business sector. I was always given big money budget to use for projects…" He became heavily alcoholic, nicotine addict among hosting lots of other addictions. He was having a secret affair and openly wanted to carry on with affairs. Nevertheless, I was determined to save our 20 years sacred marriage as most traditional obedient oriental woman do.
My life became totally out of control, brain-washed drip by drip, living a miserable life in a gold-gilded palace. Once betrayed by my most trusted person, I felt there was no point in living anymore. I lost hope, considering suicide every day. My marriage failure led me to depression as I became suicidal for a while. But in the end, that experience was "A blessing in disguise" which freed myself from despair and directed me to become an international motivational speaker to empower women who have endured abusive relationships due to lack of finance. I encourage them through sharing my own experience all thanks to "Global Woman Club" which gave me a great international platform with a microphone.
When I was broke, I made a conscious decision to become a mentor. But I had no idea how to achieve this. Now based on my business skills, property purchase/development skill, experience and wide knowledge, I am a mentor to 15 young business start-ups from Ghana, Nigeria, Slovakia, Malyasia, Hong Kong, Thailand, Japan, India, Australia, UK. Their sucess is my success. I treat them as my own family. What a fulfilling role! I started my property business in 1997 in London with no experience and zero knowledge, then I progressed to become a respected property developer/investor in the UK.
Right after my broken marriage, I made a conscious decision to become an international business consultant but I had no idea how I could achieve it. It seems impossible dream?! Now I am an international business consultant and business development officer for a several companies, varying in industries from grooming to construction and travel to the Moon!
Impossible means – "I am possible" I am a living proof of turning impossible to possible. When you decide, things happen from within your heart and environment will manifest accordingly. If you have gratitude, you can transform your life and you can live/travel anywhere in the world.
What's the biggest challenge you've encountered so far?
To acknowledge my marriage was over (since my husband wanted to be with someone else), and take action to proceed with divorce, moving forward in my life. That was the biggest crisis as well as the best gift from the universe.
In one word, describe your life as an entrepreneur?
King-maker, Mentor, Enricher/Enhancer of mentee's life.
What can you tell us about The mastermind program ''Think Big & Go Global''?  How has it changed you and your life?
"Think Big & Go Global" Mastermind program revealed to me a new role as "Director of Global Woman Diplomats" which was totally unexpected. 
I started visiting Albania, Kosovo, Singapore to be a speaker, to share my life transformation and empower women. What a great task to fulfill my mission!
Did you enjoy this article and find it helpful? Why not share it with your social media network below?