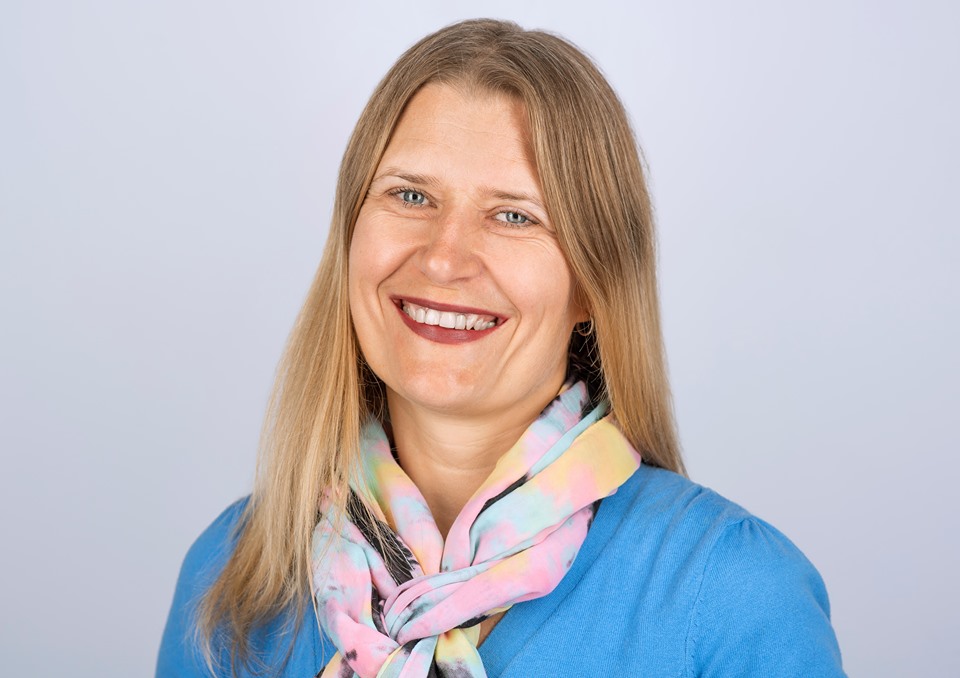 Question your "status quo" and take responsibility of your own life
Question your "status quo" and take responsibility of your own life
Irina Richardson is a business owner, property investor, also boasting past involvements in FTSE 100 companies as Finance Senior Manager.
She is Russian by origin, but Irina moved to England in her early twenties and that's when her dream started to materialise.
Providing Finance Consultancy in Companies across various sectors – mail order, supermarkets, ECommerce, manufacturing, high street retail – allowed Irina to acquire diversified knowledge across those sectors & given her ability to identify the opportunities available to improve Business Profitability & Customer satisfaction at the same time.
[rml_read_more]
She is a true believer in continuous growth & personal development. Personal development opened new opportunities for Irina and allowed her to slow down and enjoy the present more, to be happier within. Her goal is to help other women have courage & to "wake up". According to her, we ought to stop living in the past, in the comfort zone or running ahead all the time & rushing into the future. Instead, she offers to help find the true passion & enjoy the process of living in the present moment, whilst still pursuing goals & dreams.
Today you are such successful and inspiring woman, how do you remember the beginning of your career?
Being inquisitive, determined and outgoing, I've always visualised living abroad, as I developed love for languages and new cultures. The "Universal Law of Attraction" presented itself as I moved to the UK and started living my dream.
I underestimated the reality of moving to a new country, having to "start my life again": new country, rules, traditions and work ethics. I am sure many Global Woman readers can relate to this.  My Languages and Financial Management Degree from Russia were not enough for me to start growing my professional career in the UK.
That didn't discourage me. I had strong self-belief & focus, so I qualified as a Management Accountant (CIMA).
 My career then took off, making way for managerial roles in Finance, working across multiple industries for global enterprises.
From providing financial support to various business functions across Sales, Manufacturing, Marketing, to Product Development, I gained first-hand insights of strategies and improvements that can be implemented to ensure "happy customers" as well as "profitable business growth". 
I find extremely inspiring the idea of a woman who is changing the lives of other women for the better. What is your vision/your paradigm?
My vision is to encourage women to question the "status quo", not to accept mediocre striving to nourish their uniqueness. Be bold and push the boundaries. When we are kids, we don't care what others think of us: we have fun and let our imaginations go wild. Sadly, most of us loose our uniqueness as we get older. Our beliefs acquired from prior generations or childhood experiences limit our potential. 
I love Tony Robbins saying: "Where Focus goes, Energy flows". My goal is to make sure women are taking responsibility of their own lives, taking care of themselves and growing their confidence in life & business. A balanced business owner will attract the right team and together will create "raving fans" for their business. Once the focus is directed to the right areas, profits will follow. By changing our mindset, addressing our limiting beliefs e.g. "I am not good at Maths", we can create the life we want.
How do you help women move out of their comfort zone and make money?
The change needs to start from within. "What thoughts and beliefs do I have?"; "Where do I want to be and what am I aiming to achieve?"
Six months ago I started training for the New York Marathon. Running 26 miles seemed impossible.  Thanks to a training plan and the right support around me, by taking small steps, I ran faster and further each time. The "little voice" we all have in our heads, that wants to keep us in the "comfort zone" and "safe", slowly accepted the idea of running further each time and enjoying the process along the way. 
"Why do I bring it up?", you may ask. "How is it relevant to Business?". I meet many women who believe they are not good with numbers. The likelihood is they might be very busy running their business, but focusing on the wrong activities.
At Balanced Academy we use "FINANCE MAP", covering Focus, Income, Niche, Analysis, Necessities, Cashflow, Energy supported by Mindset, Accountability and Plan of Action.
With clearly defined "Outcomes" and "Measurable Goals", we take steps in the right direction to generate better returns on our precious investment: "Time".  By working with women on changing their money and numbers beliefs, we help them to take steps towards better understanding profit, business profitability and cashflow. What gets measured, gets done. We are all capable of learning anything; we just need to be prepared to take consistent action and keep practicing.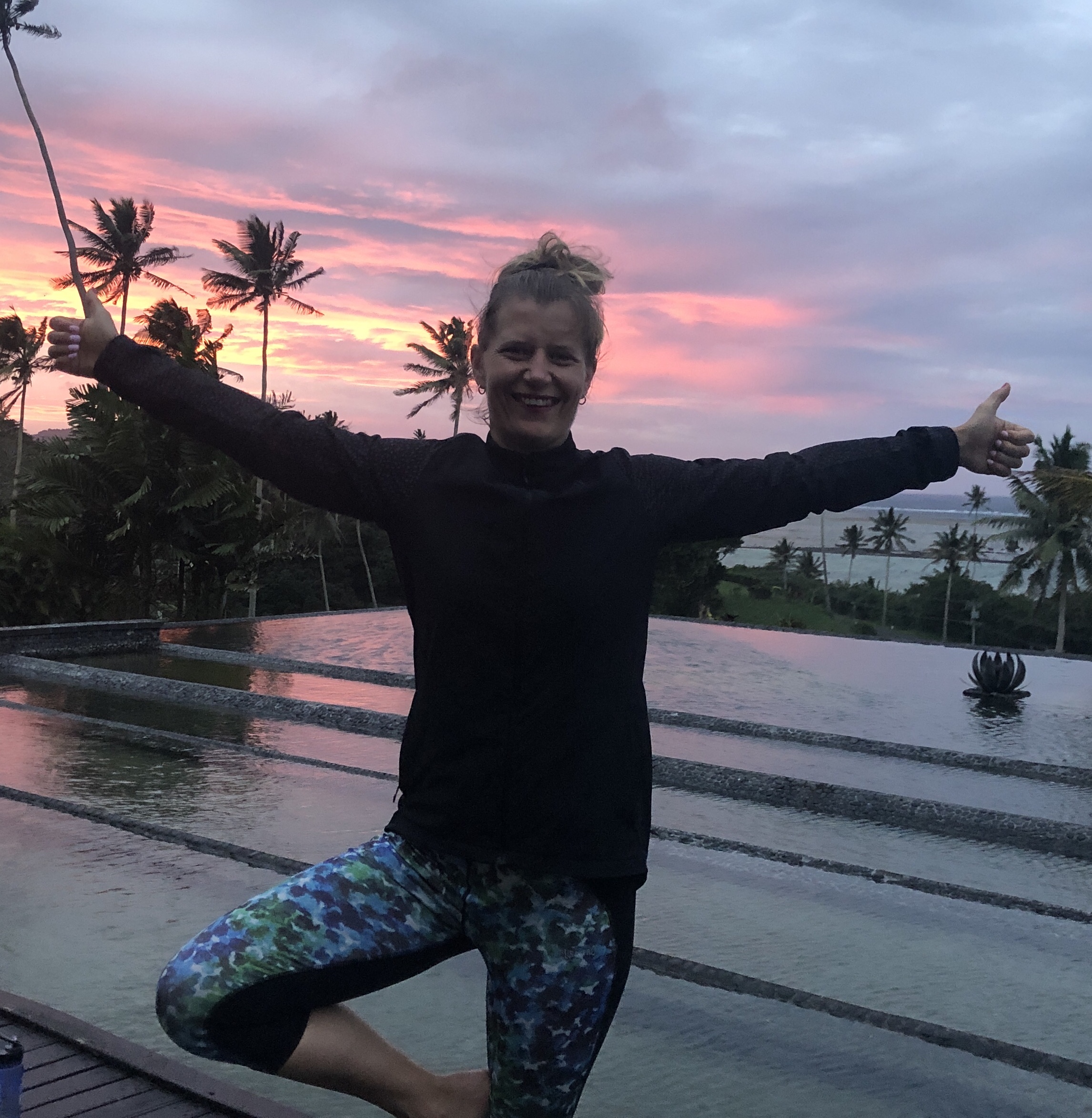 What can you tell us about your experience with the programme ''Think Big and Go Global''?
It was a life-changing experience for me thanks to the amazing women I met along the way from various countries and backgrounds. We are truly "global". It definitely pushed me out of my comfort zone, presenting on stage, developing my brand, my message, and starting my book. Nothing is impossible, and Mirela is such a great exemplar for that. Just place your intention to the Universe, take action and it will materialise. 
Did you enjoy this article and find it helpful? Why not share it with your social media network below?