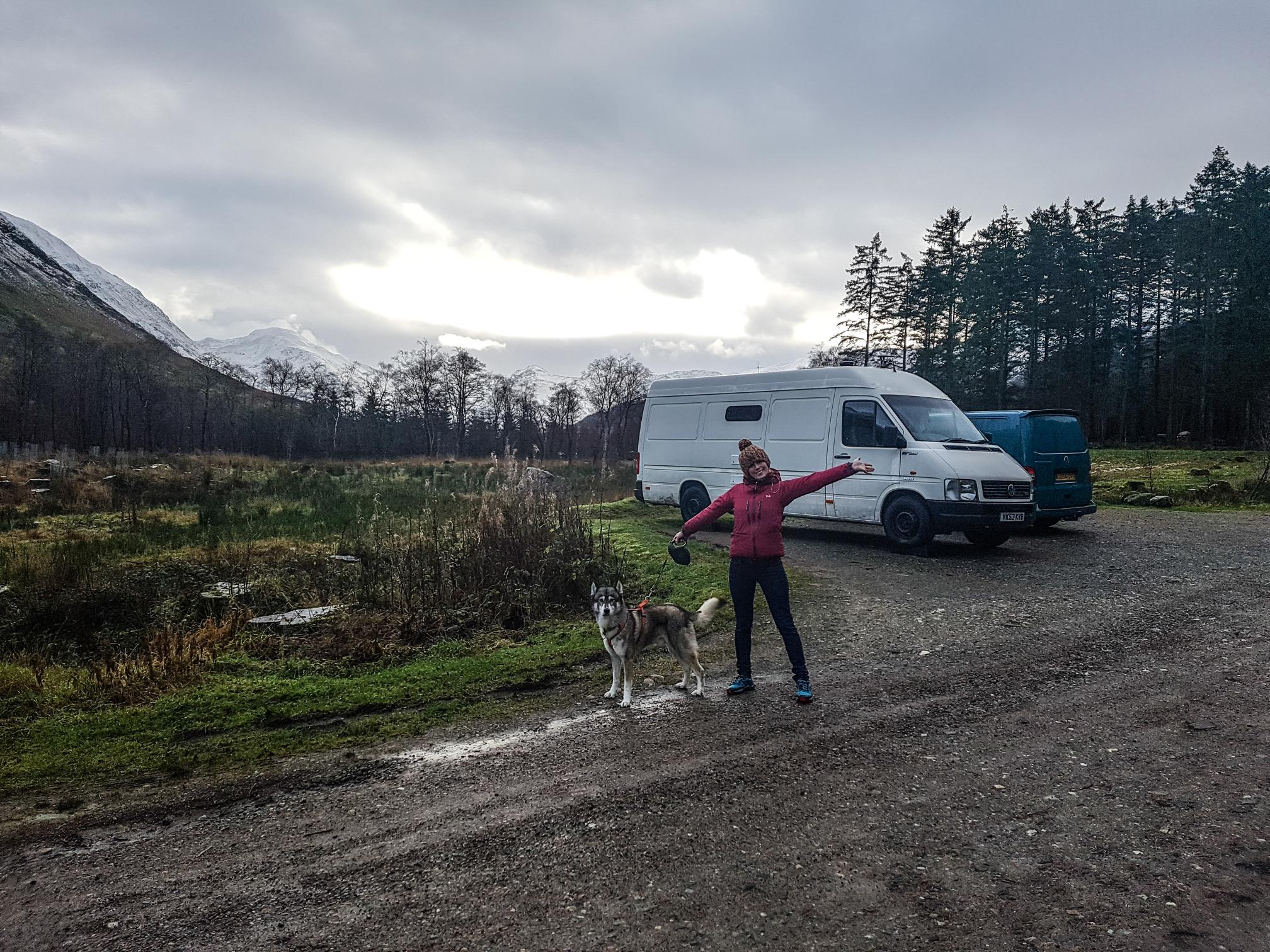 The Life Less Lived – how remote working is helping this woman buy her dream home
The Life Less Lived – how remote working is helping this woman buy her dream home
Jane Holmes is a marketing manager for a workplace technology specialist based in London. This is not the stereotypical start of a great adventure – but if you want to find Jane at her desk, you'll have to head more than 500 miles north, to a car park overlooking the inimitable Scottish Highlands.
Jane has lived here in her Volkswagen LT van for more than 18 months with her husband. They're saving to buy the land they need to build their dream home: a three-bedroom stone house in the Highlands.
[rml_read_more]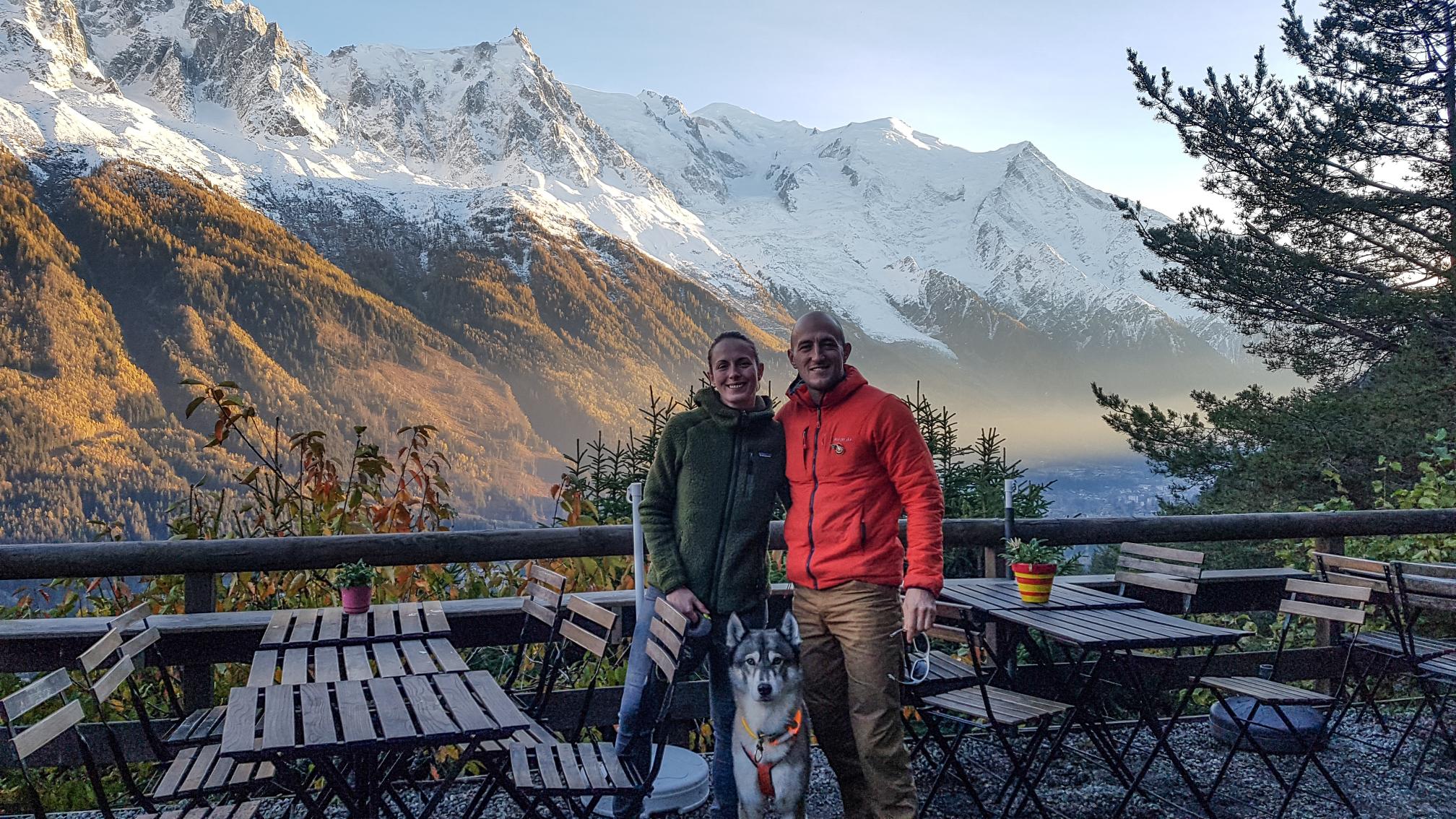 "We know it is unorthodox," said Jane. "There was a lot of toing and froing before we decided to go and live in the van while we considered what other people might think, as we knew there would be a stigma around it."
Downsizing to a £2,000 van meant making sacrifices at first. With no access to running gas, water or electricity, Jane and Stephen were unable to turn on the heating on a cold day or to get a drink from the kitchen tap. But now they've adapted to their new way of living, Jane now feels that she's got everything she's ever needed. The couple visit a local gym whenever they need to shower and use a wood burner to keep warm.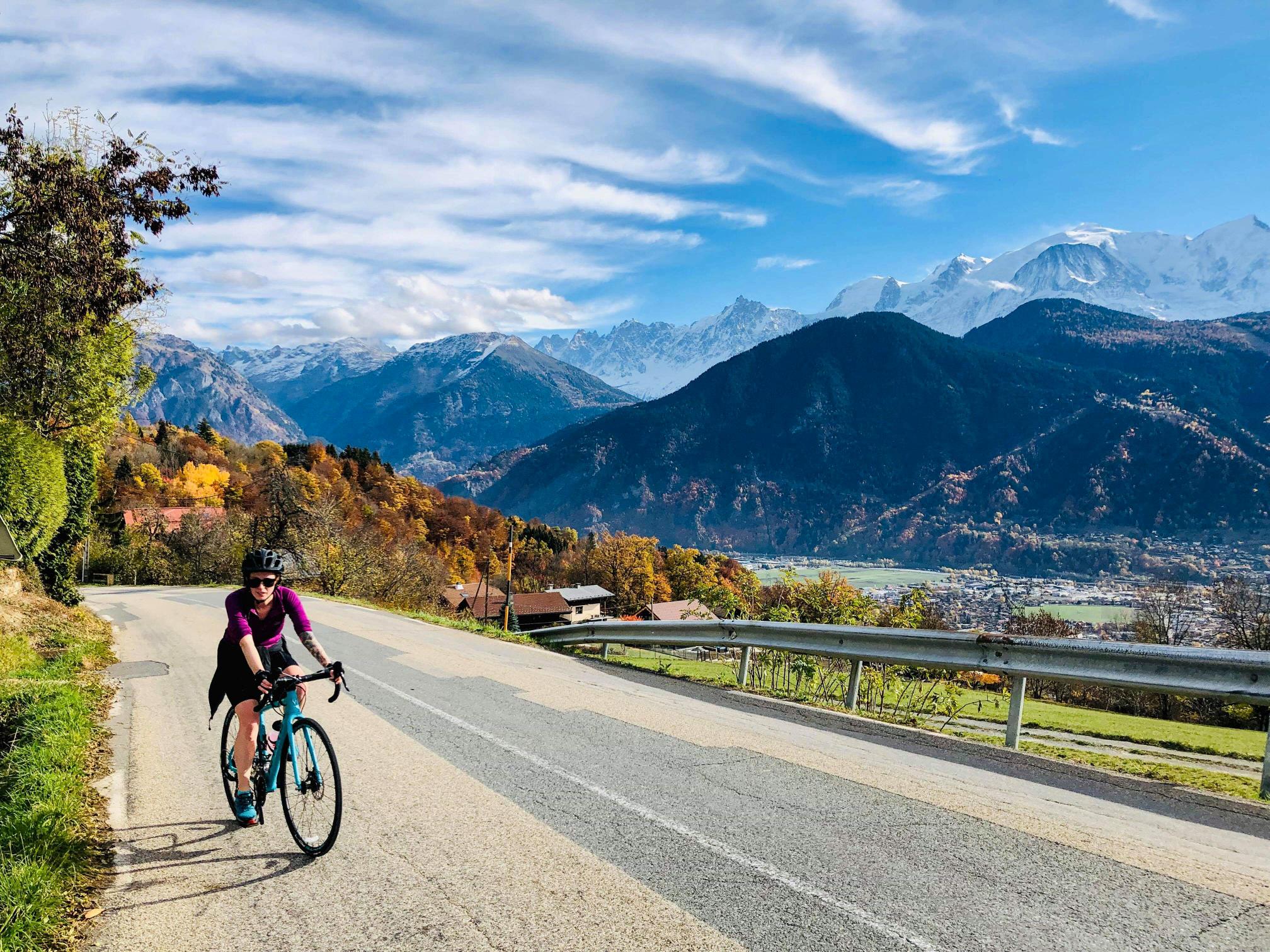 "I live in a place with stunning views, I have my health and my loving partner, and the ability to fit my working life around what works for me," she explained. "We live in a world where everyone is trying to keep up with the Joneses, but we are the makers of our own destiny. What more could you want?"
Jane works five days a week for Cloudbooking, which provides workspace management technologies to companies worldwide. Despite their offices being based in London, the company's 'practice-what-you-preach' approach let Jane keep her job despite her change of lifestyle and location. All she needs is a laptop to remain connected to her team, which stretches across the UK and beyond.
It's not the first time that Jane has taken the path less travelled while working for Cloudbooking. She and Stephen went on a four-month road trip across Europe in a Citroen Relay in 2013, with Jane using a portable Wi-Fi router to stay connected to the office as she travelled through Spain, France and Portugal.
'I handed in my notice to my boss, but to my surprise he turned around and said, "Why do you need to quit? You could just work on the road?" said Jane. "I'm very lucky to have a boss who understands that it doesn't always make sense for everyone to be based in the same place when it's just as easy for people to work remotely with all the technologies we have today."
"In the summer we will be going to France for a two-month working holiday, something we'd never have been able to do if we'd been skimping and saving in rented accommodation," said Jane. "You can't spend your whole time saving up your money because life is short and it's there to be enjoyed."
Did you enjoy this article and find it helpful? Why not share it with your social media network below?