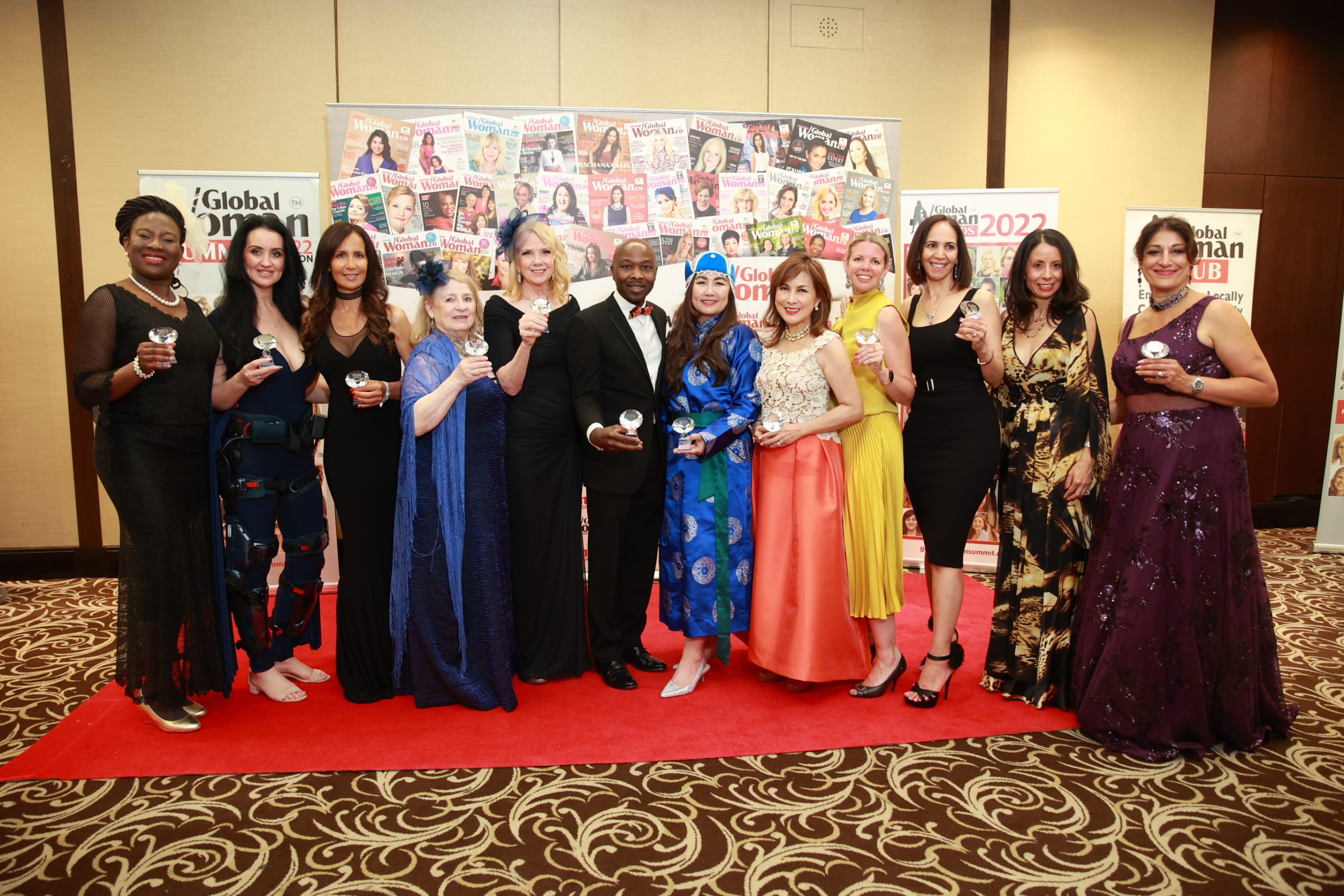 GW Summit 2022 – The Global Woman Award Winners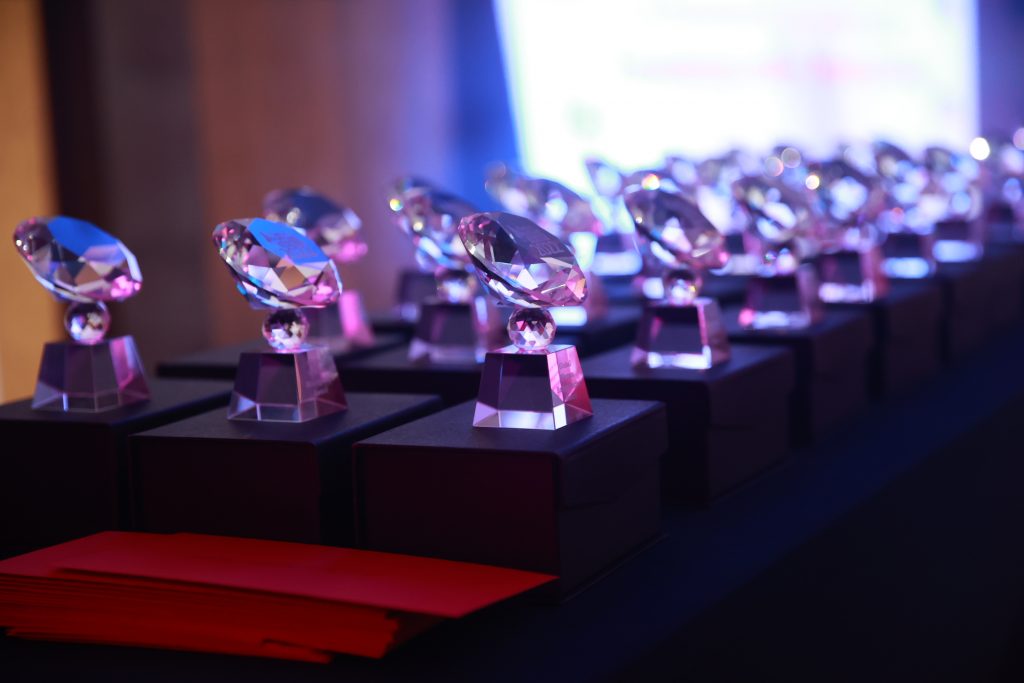 It was a night of celebration for Global Woman as some of the most inspiring people in the world for their achievements. The Gala Dinner served up special performances by Maxyne Ryan and Jehona Sopi, a brilliant fashion show from Zigrida and the achievements of our peers were recognised. Hosted by Sami Zaiden & Alketa Vejsiu, our Global Woman Awards 2022 was a night to remember, so here is a list of our winners from Sunday night.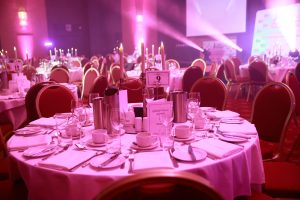 The first award of the night was the Lifetime Achievers Award, which was given to Lynne McTaggart. Lynne is an international bestselling author and journalist that has been examining the bridge between frontier science and spirituality. Kate Bellosillo, founder of Kyani Philippines, was awarded last year and flew in from the Philippines just for the GW Summit to receive her award in person.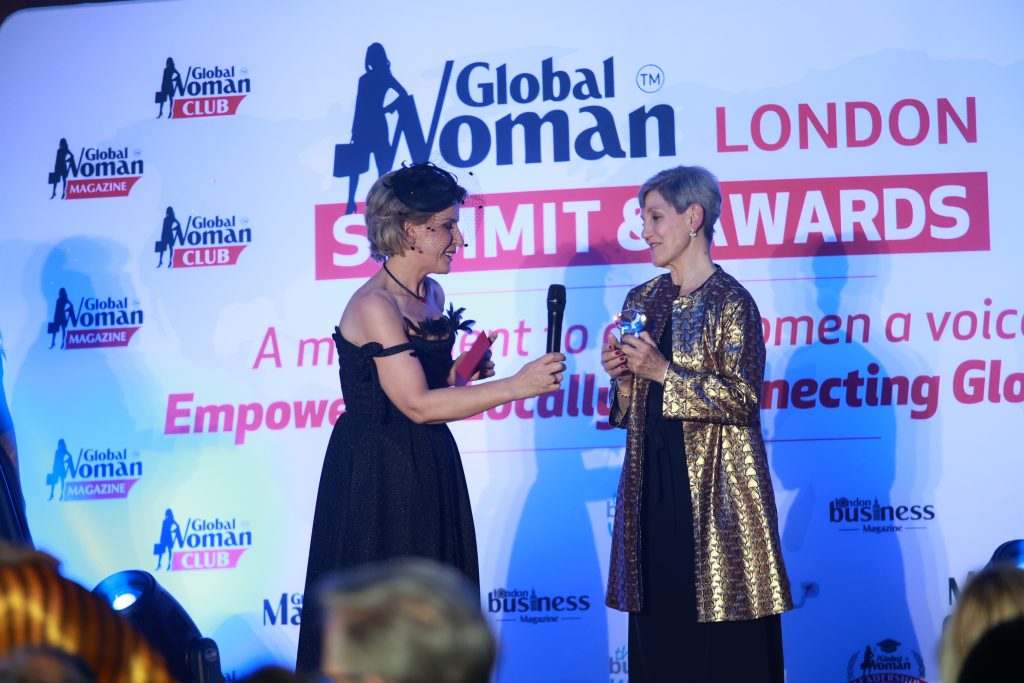 Global Woman Awards
Our Global Woman of the Year recipient was the great investor, coach and entrepreneur, Ceil Stanford.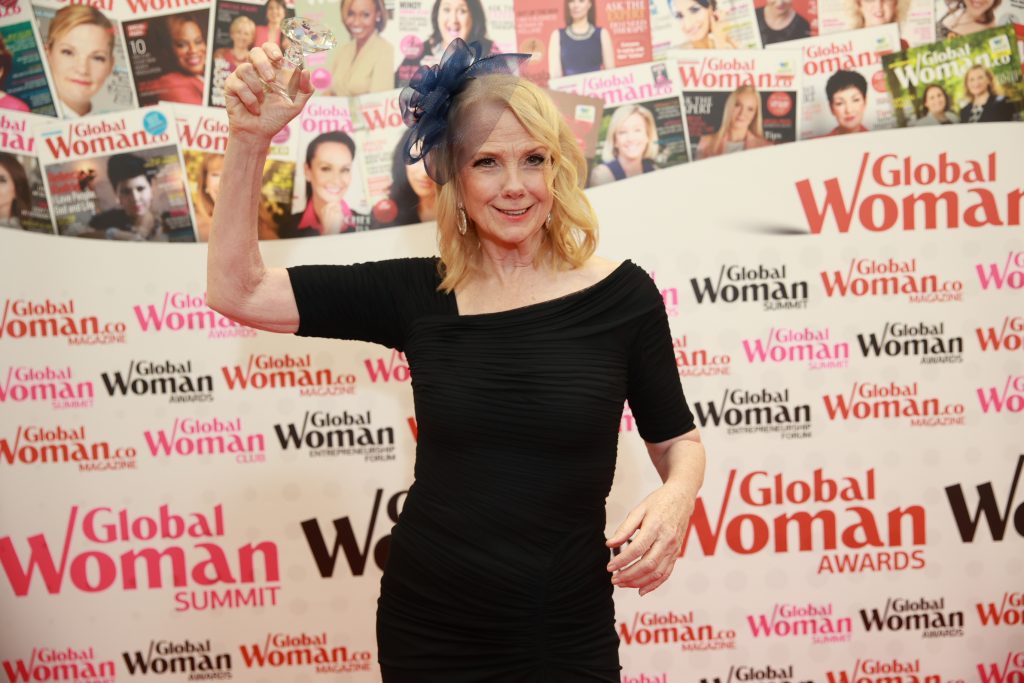 Global Woman Excellence Award – Baroness Susan Greenfield, Scientist, Writer, Broadcaster.
Global Woman Achiever Award – Riona Kelly, Survivor of Spinal Strokes, who is now a disability ambassador. 
Global Woman Business Award – Natasha Waldron, Founder and MD, UKG Lifestyle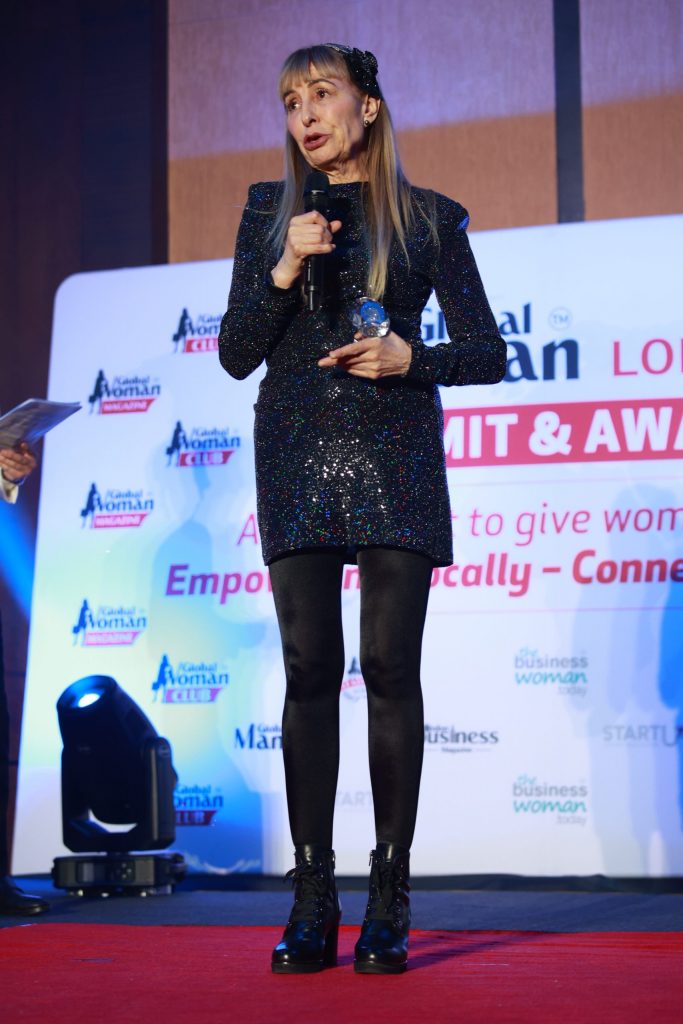 Global Woman Entrepreneur Award – Farah Shammas,  the Managing Director of the five-star St Raphael Resort andMarina, Limassol, Cyprus, where she oversees the whole resort. 
Global Woman Corporate Award – Alexandra Foster, Global Director at BT
Global Woman Rising Star – Dr Dunni Attalabi, Family Doctor and Coach
Global Woman Leadership Award – Maria Montserrat Iturralde Hamlin, President and Founder, TeamAsia Chairwoman, Women's Business Council Philippines.
Global Woman Honorary Award – Felicia Shakespeare, Award Winning Author, Educator, International Speaker and Entrepreneur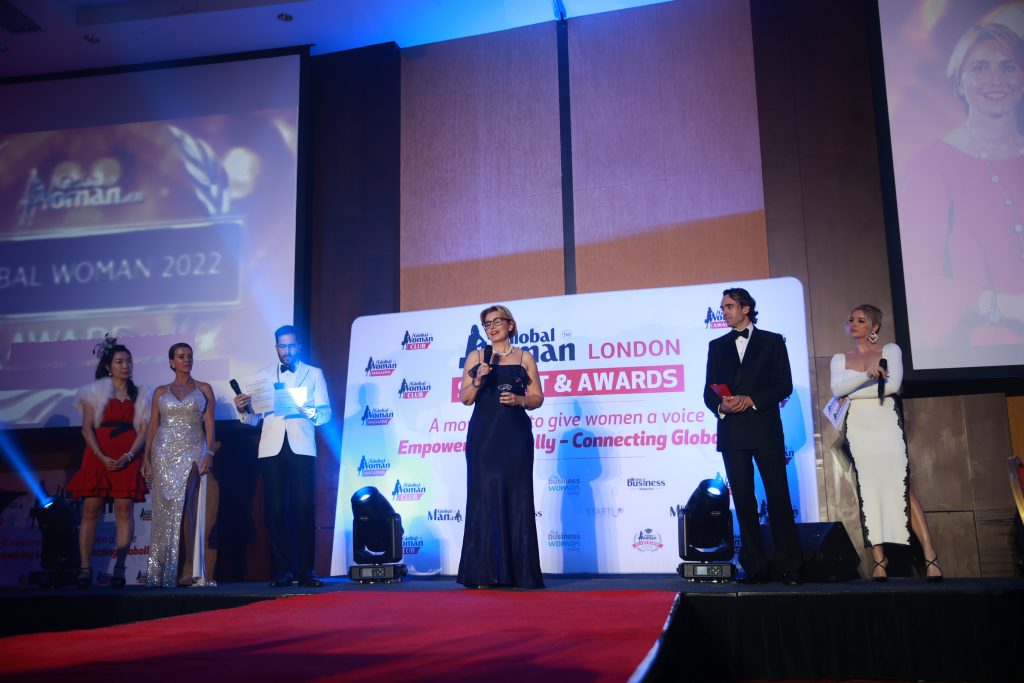 Global Woman Upcoming Influencer – Mimi Bland, who is a Transformational Mindset Coach, Mentor and Bestselling Author of the book, "The Answer Is You"
Global Woman Inspirational Award – Catherine Galea, Empowerment and Mindfulness Coach in Cyprus
Global Woman Career Award – Devya Athwal, Founding Director of Athwal Resourcing and Coaching.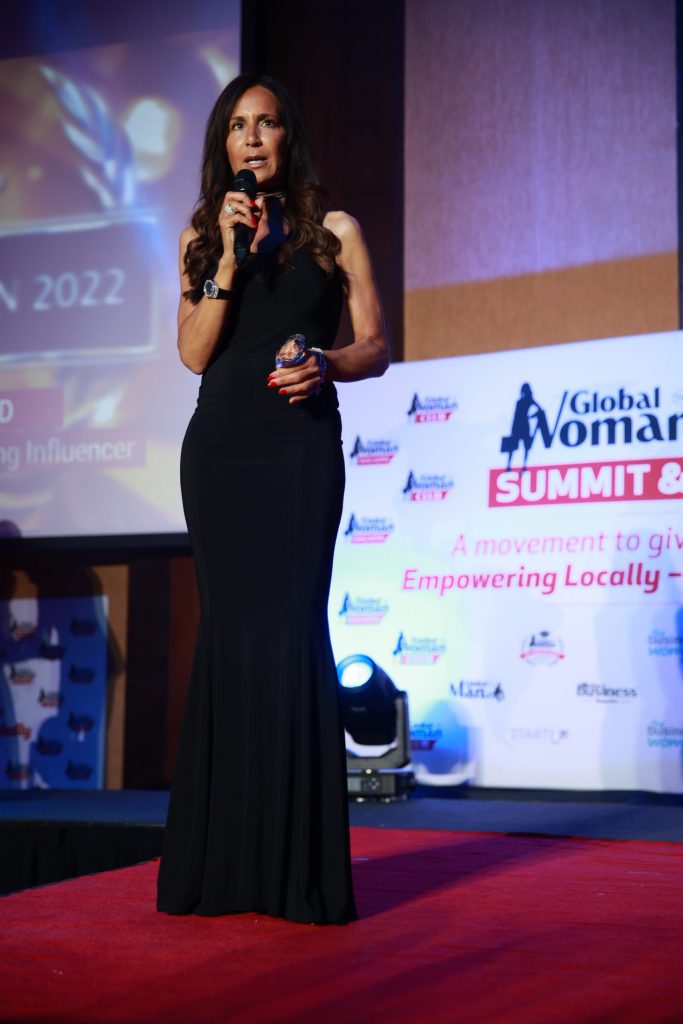 Global Woman Member of the Year – Inger Nordin, Founder and CEO – IN Life Amplification
Global Woman Member Contributor Award – Saloa Wood, an ex-model now turnt mother entrepreneur.
Global Woman Aspirational Award – Sandra Geneviève Deira, Web Developer and Online Business Manager.
Global Woman Ambassador Award – Lady Kendall Jaggar – known in the industry as LKJc is an advocate for Mental Health Awareness and Well Being. She works as a Freelance Current Affairs News Reporter, Travel Journalist, Travel Writer, Published Author and World Critic.
Global Woman Regional Director of the Year – Rayla Allersten, Global Educator, Author, International Speaker, and Green Entrepreneur
Global Woman Rising Star Director – Nara Thompson, Global Woman Regional Director of Mongolia, Author of Amazon #1 best-selling book "Positive Charge".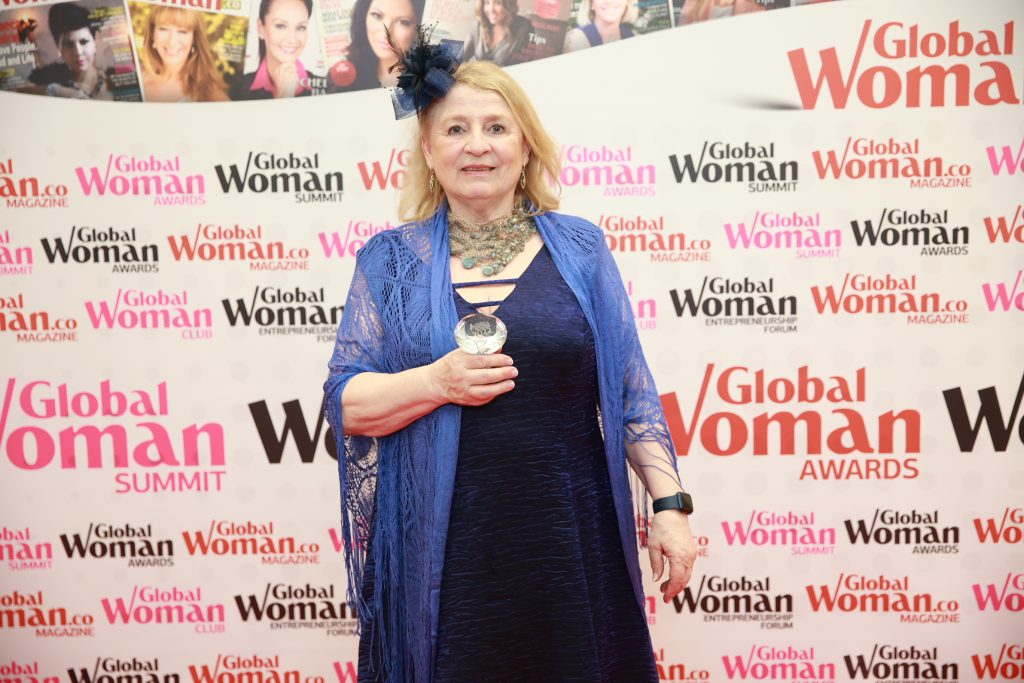 Global Man Awards
Doctor & Master Sha was not present in the room, but his team accepted his Global Man Honorary Award. Doctor & Master Sha is a world-renowned healer, Transformational Leader, Tao Grandmaster, Philanthropist and Humanitarian.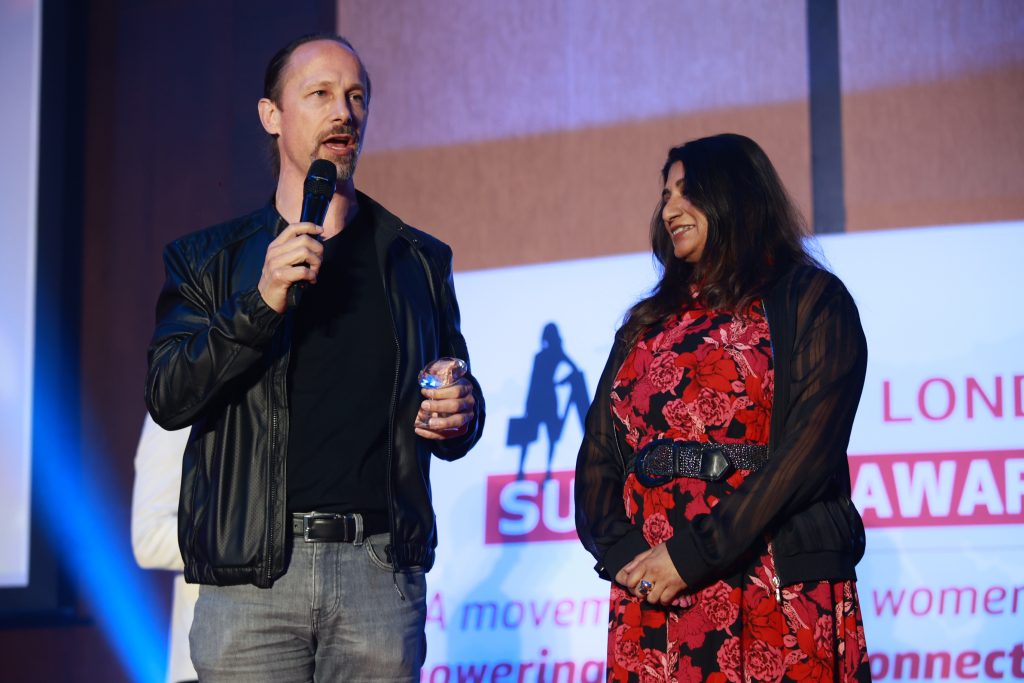 Global Man of the Year Award – Dr Osh, CEO & Founder of the British Board of Anti Aging and Integrated Medicine (BBAIM)
Global Man Contributor Award – Doug Gordon, International Speaker, Consultant and Corporate Trainer
Global Man Celebrity Award – Tre Lowe, our presenter who is a business growth expert, DJ and founding band member for Architechs.
Global Man Career Award – Oliver Oguz, Founder and Managing Director of Trade Mark Wizards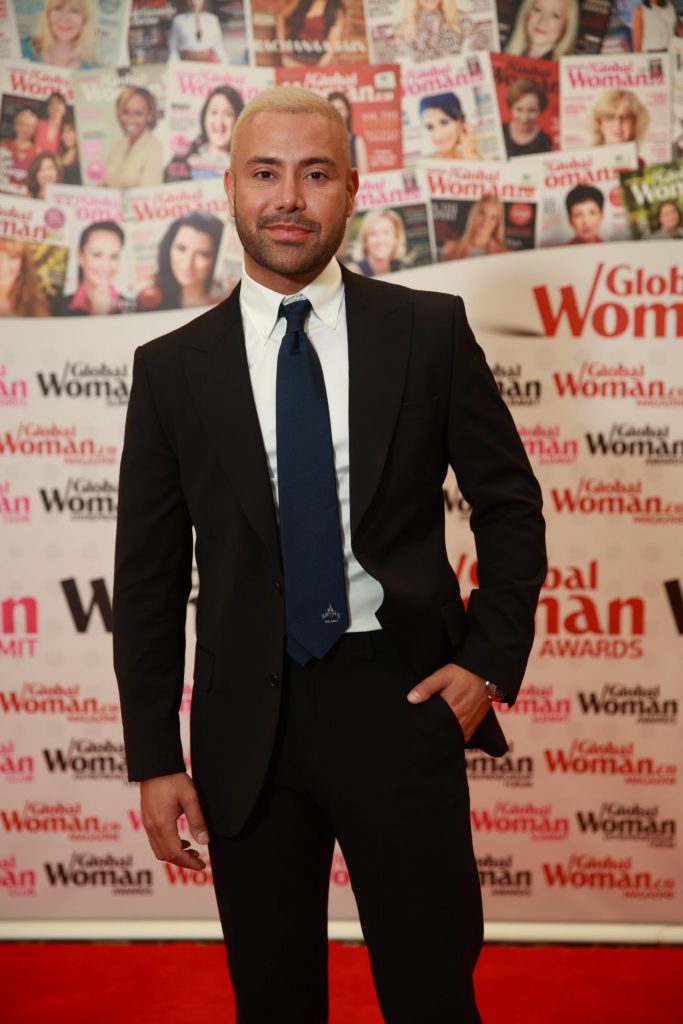 Global Man Award – Mac Attram, the Founder & CEO of MindSpace Coaching.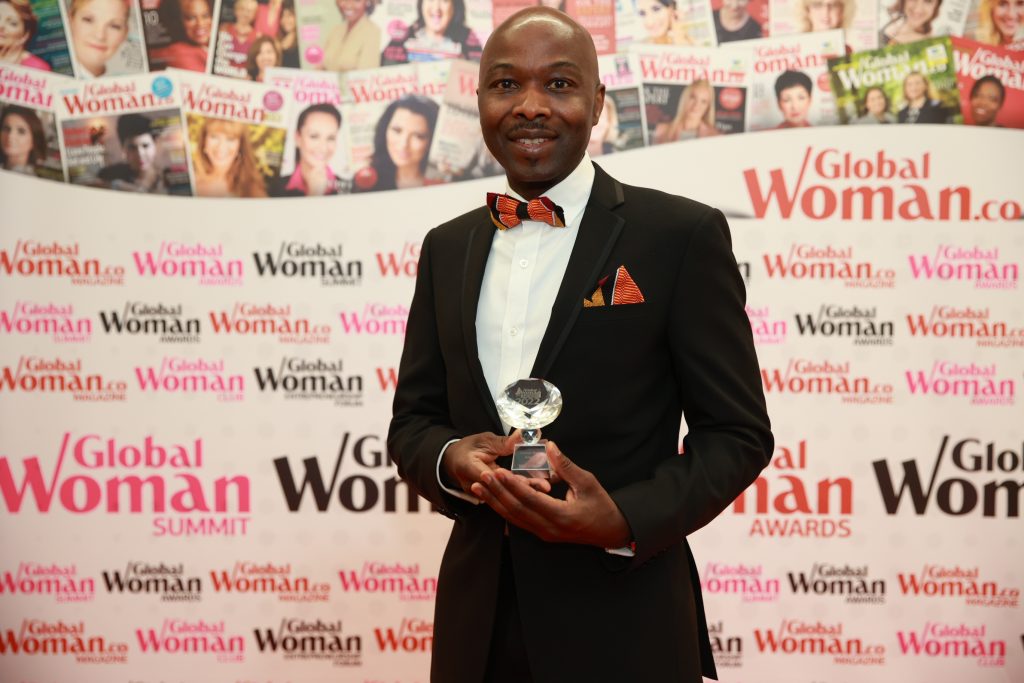 Did you enjoy this article and find it helpful? Why not share it with your social media network below?