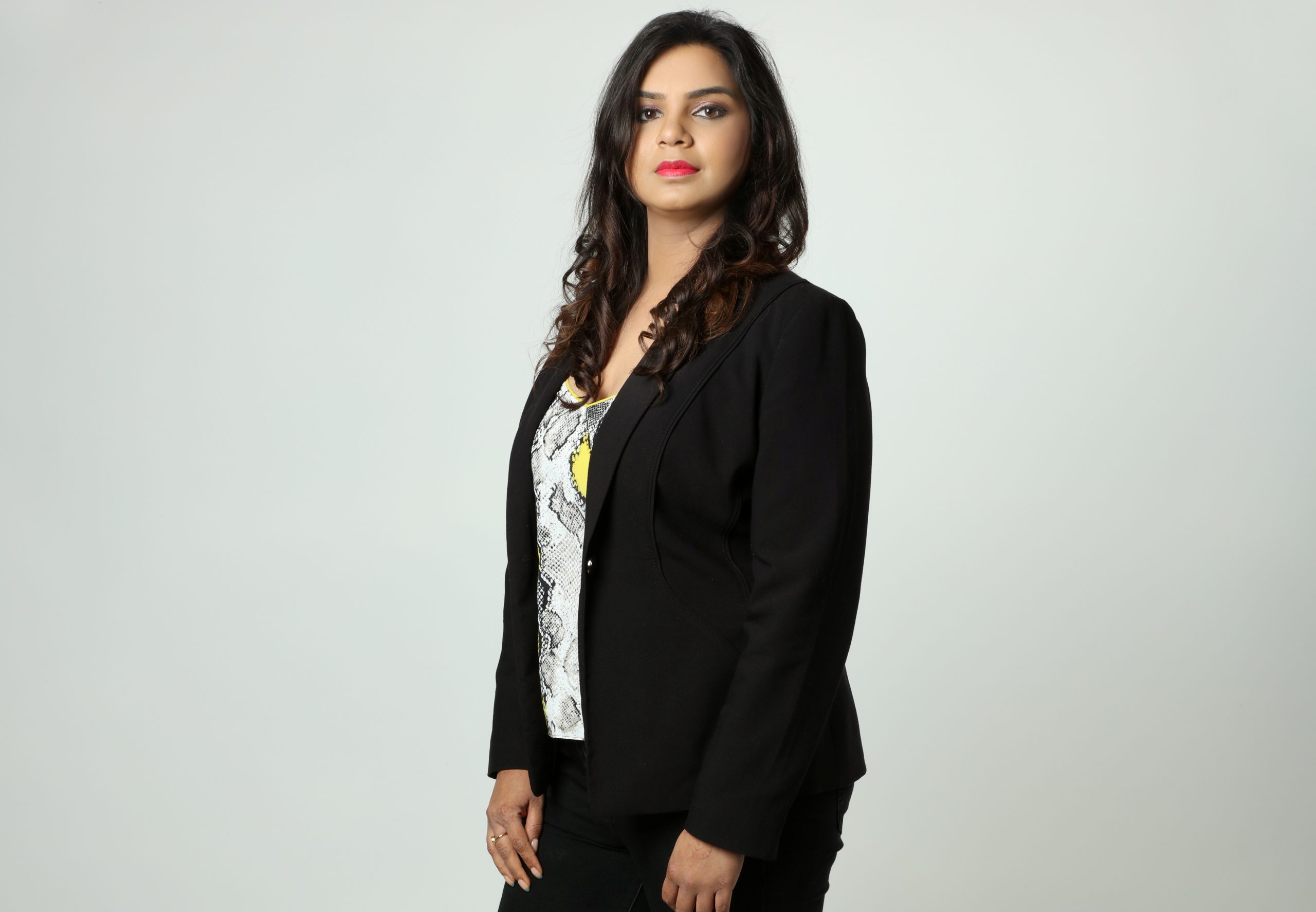 Take control of life before life takes control of you 
Reetika Gupta Chaudhary is a successful property investor, writer, author and a business mindset coach. She is the director of Success Systems, where she uses her coaching skills to help individuals and businesses grow to their true potential. 
She has achieved massive success both in her personal and professional life after embarking upon the journey of personal development and learning. She believes that your business can grow only as much as you do, hence the best investment you can make for your business is to invest in your own personal growth.She also helps people generate passive income using her proven techniques of property investing. 
[rml_read_more]
 You have been on a constant journey to learn and grow yourself. Would you like to share with our readers some of the major learnings you had during this process?
I personally believe that if you are not growing, you become like that stagnant pond of water which eventually starts to stink. In this journey I learned many lessons, some of which are: 
BEING PRESENT
I realised the importance of being open and present to the opportunities that are there around us all the time. We get so lost in focusing on the challenges in life that we let these opportunities slip by. By being present, you can receive the gifts that life has to offer you.
ALWAYS WATCHING OUT FOR BELIEFS THAT ARE SLOWING YOU DOWN
This was something which was very hard for me to accept, as I always wondered – despite holding all positive beliefs – why do I face all the many challenges in life. It was only after my coach helped me identify and eliminate the negative beliefs that were deeply embedded in my subconscious mind (I wasn't even aware they were there) that things started to change for the better. Watch out for these viruses in your mind that might be slowing you down!
ALWAYS TAKE RESPONSIBILITY
As humans, we always take credit for everything that goes right in our lives but blame the destiny/government/family/friends when something doesn't go our way. I learnt that if I take 100 percent responsibility for everything that happens in my life, then I am in control of my life. Always ask yourself what could I have done better to get a different result? 
TAKE INSPIRED ACTION
 We all know that in order to achieve success, we need to take some action. Yet most of us take action from a position of fear: "what if it doesn't work?" Or from a position of scarcity: "I need to do this as I need money." I learnt that the energy we put into the action is the same energy we get back. So what can you do? I advise my clients to change their physical state, dance to a music they like or replace the negative statements with positive reasons to take action. Try it. It really works like magic!
I can go on and on, the list is really long.
You are a very successful business mindset coach, please share with us your early beginnings and career.
It's been an amazing journey being a coach, as this fulfils my life's greater purpose to serve people. 
I have been in London for 9 years now, and have managed to establish a very successful property investment business. This is also very close to my heart, as I learnt a lot of life lessons along this journey. Let me take you back 9 years. I was single and happy with my parents in India. I did freelance journalistic work: my parents never wanted to me to do a proper job (typical of a rich Indian business family). I was ambitious about property investing but was always told it's not for girls and that I can do what I want after I get married. 
I got married with a lot of hopes and expectations, and as you would all agree, marriage comes with its own set of challenges! My expectations crashed and I found myself in a position where I lost my identity and self-concept. Being the strong person, I was not ready to give up and hence decided to grow and adapt myself to the changed environment and had decided to take full responsibility of my circumstances. I was always passionate about property and I decided to learn more about it. I read books, attended seminars and built this now successful property business. This helped massively boost my self-confidence and I soon started looking for my purpose in life. The search led me to join Mac Attram, an acclaimed international coach and trainer who helped me give shape to my vision and trained me to become a world class coach.
Having faced the challenges of not being able to achieve my goals because I was a woman has inspired me to help other women like me who have dreams and aspirations. However, due to society pressures or negative self-beliefs, they have not been able to achieve those dreams. It has cost 15 years of my life and I wouldn't want any other women to go through the same experience. 
My mission is to help at least 1000 women by the end of 2020.
Did you enjoy this article and find it helpful? Why not share it with your social media network below?