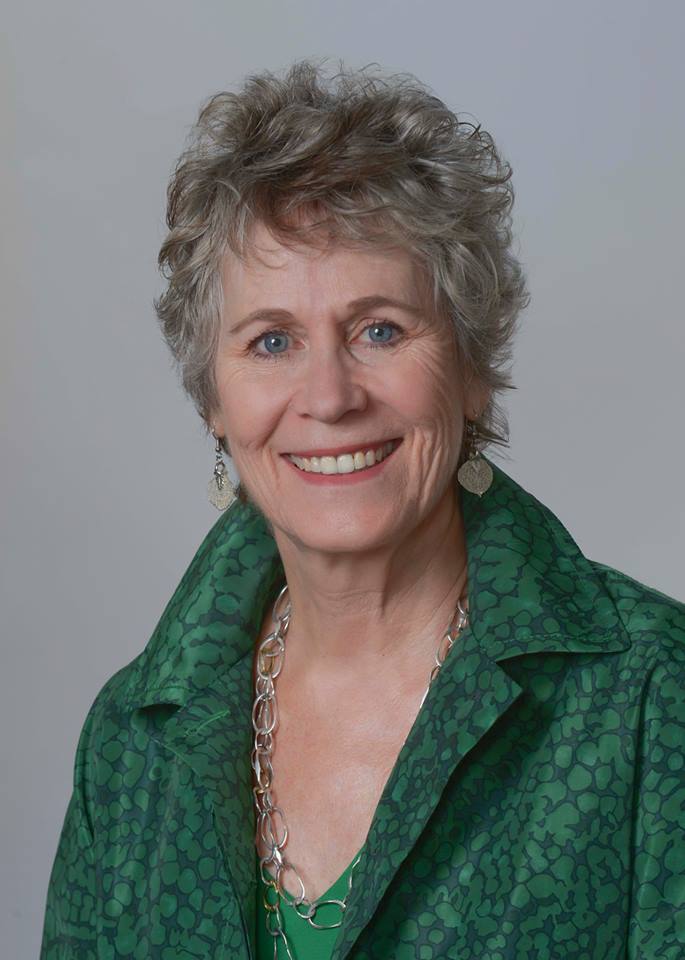 What Gets in the Way of Women Being Successful in Business?
Margery Miller-What Gets in the Way of Women Being Successful in Business?
This might sound counter-intuitive, but WE are usually the ones that get in the way!  There are several ways this happens:
We get so enamored with our ideas that we lose our perspective and don't do enough research to fully understand the market, whether what we have to offer is truly viable, which can eventually bring the idea to fruition.

When we hear "no", or feel that we're being rejected, we can get defensive and hold fast to our position without opening up to why it is happening and being willing to learn more about how we could do things differently. We sometimes bring friends into our business plan without due diligence, only to later find out that they aren't as committed as we are, or they do not truly agree with our vision and/or direction. Those relationships become strained and can cause a derailment of the whole concept.

We can fall into creating a "mothering" relationship with valuable employees and don't set clear boundaries. This quickly backfires and requires a re-visit to what really works and doesn't work in the business. If we had set up systems and clear expectations from the beginning, we would have moved forward more quickly.
[rml_read_more]

We don't ask for help soon enough.

We avoid conflict and allow uncomfortable situations to fester until they

have

to be dealt with.

When we address issues and create a plan of action, we usually get caught up in the "dailies" to such a degree that we don't conscientiously do the follow-up and the plan sits dormant. This causes employees and sometimes clients or customers to lose respect for you as a business owner, which is much harder to rebuild once gone.

We don't create systems. Proven fact: anything not put into a system is not sustainable. If we want our business to run smoothly, we must put systems in place.

We often try too hard to remedy something that is not actually fixable instead of cutting our losses and moving on. That is especially true for keeping employees when you (and their co-workers) actually know they aren't right for the job. We keep hoping they will "get it" when they most likely won't.

We sometimes over rely on our feelings and underutilize our knowledge.  A conscious balance between knowledge/experience works best, but we don't always see that.

In order to not appear too hard or tough, we might give in too easily to unreasonable demands.

We don't re-evaluate our vision often enough to get really good at setting priorities and sticking to them. It is vital to be mindful of what we are working toward and keep ourselves and our people focused on where we want to go.

We need to hone our strategic skills and learn to be less reactive to situations.  Thinking strategically is vital to achieving goals.

We sometimes suffer from "fraud syndrome" and make up the story that we don't actually know enough to fully succeed. What we don't realize is that every person on the planet feels that way sometimes, so we just need to re-evaluate our strengths, build on them and keep going!
About the author:
Margery Miller is President PeopleBiz Inc. and the Great Girls Network in Dallas, TX.  She is the author of 2 current books: Confessions of a Recovering Helpaholic and Sound Business Bites, both available on Amazon.com. She shares with us some valuable lessons how women can be successful in business.
Did you enjoy this article and find it helpful? Why not share it with your social media network below?