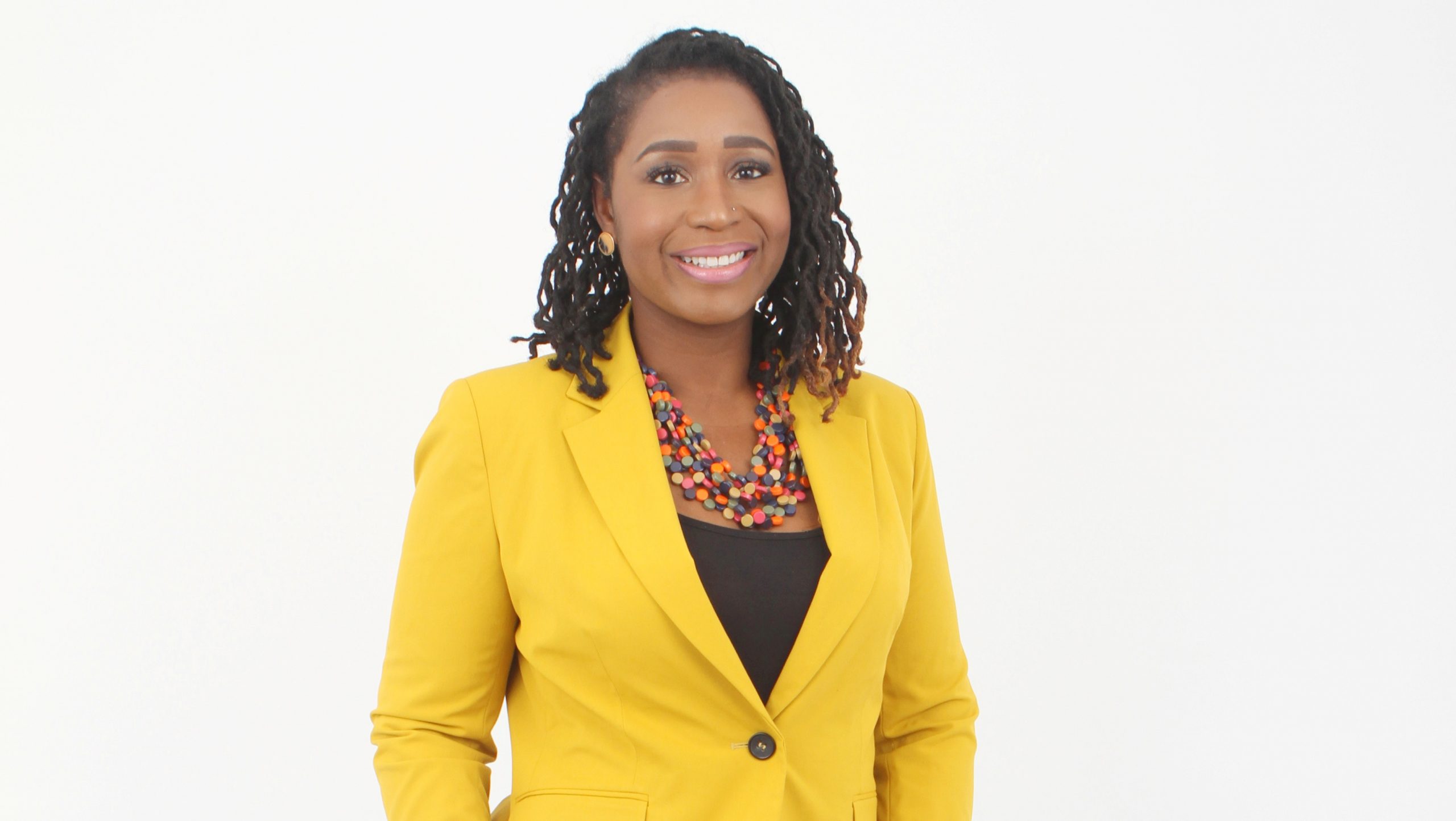 Building women up emotionally and spiritually to feel better and take action
Building women up emotionally and spiritually to feel better and take action
Merrisha Gordon is a Senior Manager in the NHS and runs her own life coaching business. After pursuing studies in Law and Politics, Merrisha spent 18 years operationally leading health services, transforming care for local people.  With a real interest and passion for mental health and emotional well-being, she pursued psychological studies, clinical training and life coaching. Merrisha is passionate about working with women to equip them with a tool kit which moves them from a position of struggle to one of strength, reflecting on the many experiences she herself experienced and had to recover from. Merrisha is currently writing her first book,  'The Strong Woman's Handbook: How to move from struggle to strength' that aims to strengthen women mentally and emotionally. She joined the Global Woman by accident, but is so glad for the opportunity to meet likeminded women. "Global Woman opened my eyes and challenged my limiting beliefs about possibilities which were all within reach, and for the first time I didn't think that my background, age, bank balance  and most importantly gender could stop me from being successful.'' – says Merrisha.
[rml_read_more]
What made you enter the coaching industry initially? Was it conviction, motivation or just coincidence?
Becoming a Life Coach and supporting others' growth has always been at my core. In my twenties I forged a career as a Senior NHS Manager. I managed diverse staff, and often used coaching techniques without knowing what they were as a means of getting the best out of people. I loved working with staff who I knew had the skills and abilities but lacked the confidence and belief. Seeing their achievements was and continues to be hugely rewarding for me. 
I've had my own Life Coach for over 10 years and fully believe in the transformative benefits of coaching, but it was really over the last two years that I took that leap to set up my own business. This coincided with having my first child, which I was overjoyed with, but no one can prepare you for the impact having a child has on your life. Throw in redundancy, lack of family support, and a change in finances, and you soon have the recipe for a crisis of confidence. I was fortunate to recognise this and had the toolkit to do something about it. More importantly, this started the process of thinking about those women out there like me who didn't have the toolkit and needed support.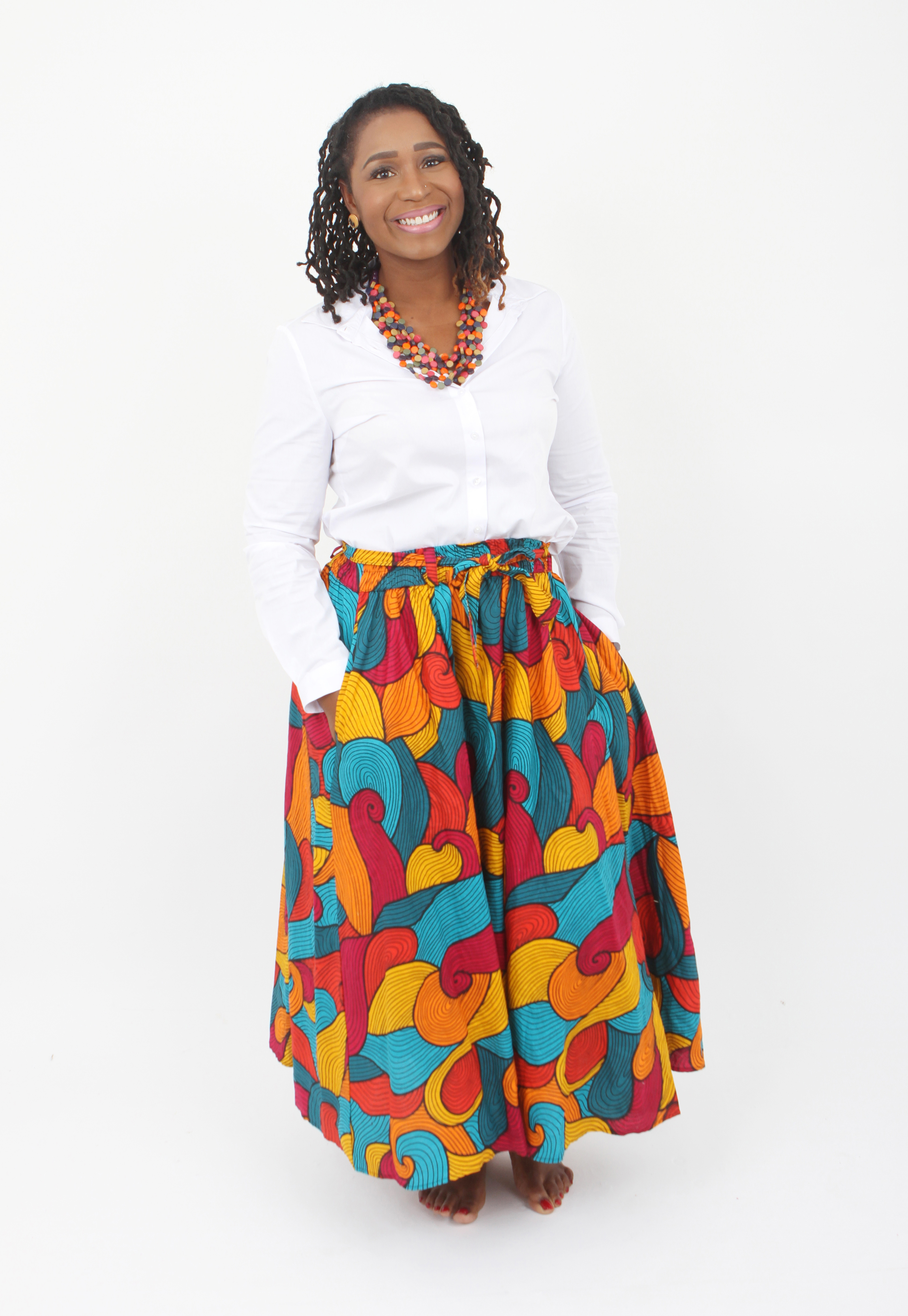 What can you tell us more about The mastermind program ''Think Big & Go Global''?  How has it changed you and your life?
Whilst I will say I came across Global Woman by accident, I also will say the universe gives you everything you need. I was initially drawn to Mirela having heard her on her stage, sharing her inspirational journey, but once I spoke with some of the other women in the network I knew I wanted to be part of something that was powerful and connected with my values of helping build up other women.  I grew up on an estate in Birmingham, believing I had limited opportunities, and whilst I knew I didn't belong there, success to me for a long time was merely owning my own home and possibly 1 or 2 holidays a year. Global Woman opened my eyes and challenged my limiting beliefs about possibilities which were all within reach, and for the first time I didn't think that my background, age, bank balance  and most importantly gender could stop me from being successful. The program from the start excited me in a way that forced me to take action, moving me from 'thinking' to 'doing' and since then life has drastically changed. I never thought I would have my own business, write a book or set up a foundation for other women, but in less than six months that's exactly where I am.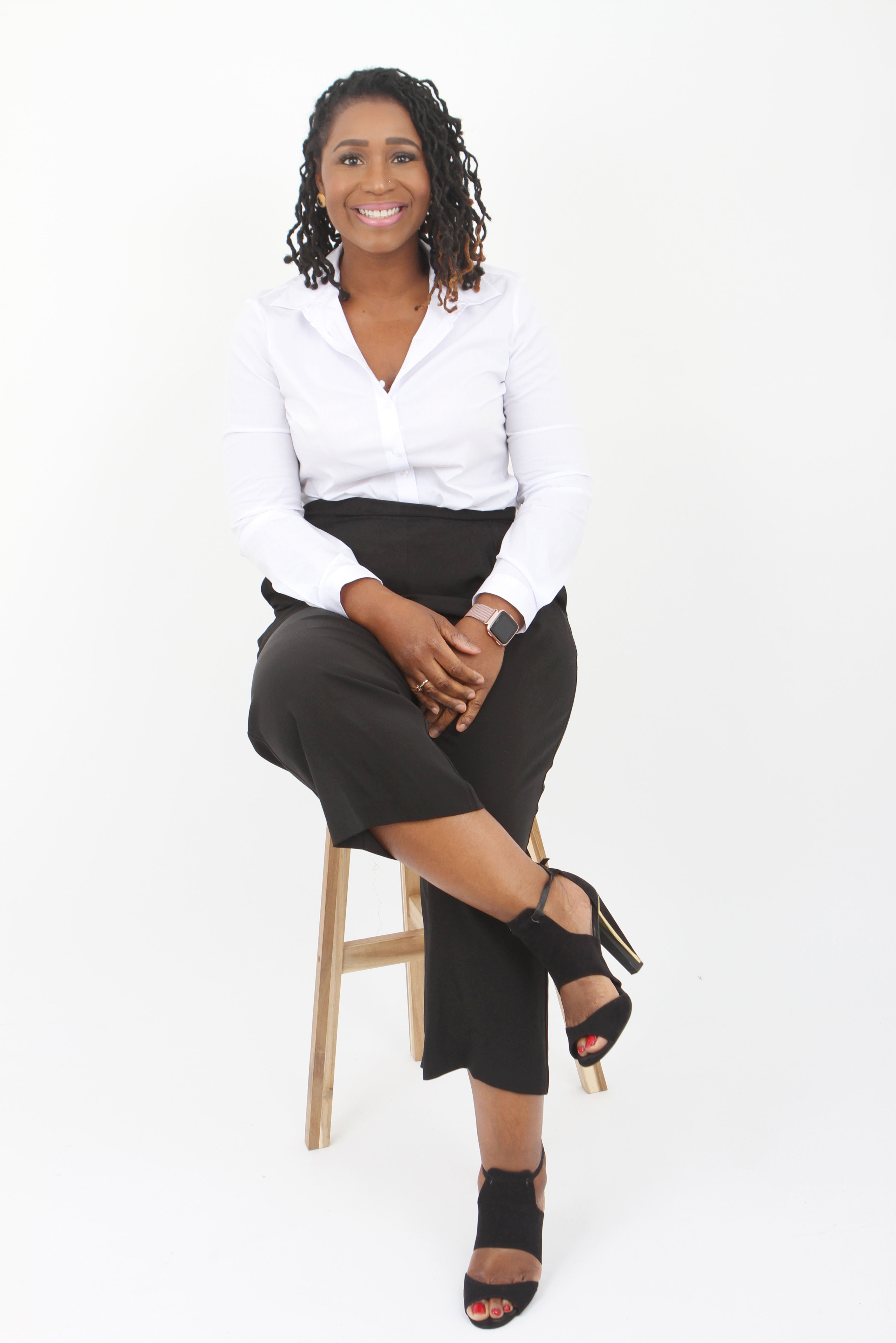 Is there someone who inspired or mentored you along the way? What were the key takeaways you learned from them?
I am fortunate to be surrounded by amazing friends and family who are hugely motivational as wives, mothers and entrepreneurs. I also listen to a lot of spiritual teachers who have motivated me in finding my purpose and most importantly remaining authentic. But my biggest teacher has been my two year old daughter Jasmine. It may sound cliche, but I have genuinely learnt so much about connections, intuition, patience and strength since becoming a mother. How not to sweat the small stuff and how to give and receive with openness. There is nothing more motivating knowing you have a little one watching your every move. And this keeps me accountable.
What is your dream or ultimate goal, either private or professional?
I am passionate about working with women to help them discover who they are, and more importantly who they can be. As part of my evolving Strong Woman Foundation, I am developing a wellness centre whose ethos is to build women up emotionally and spiritually. This centre will offer coaching, holisitic treatments, teach life skills and deliver workshops, allowing women to flourish and thrive. I would love to see not just one centre, but a chain of centres whose values shine through and appeal to women of today.
Did you enjoy this article and find it helpful? Why not share it with your social media network below?