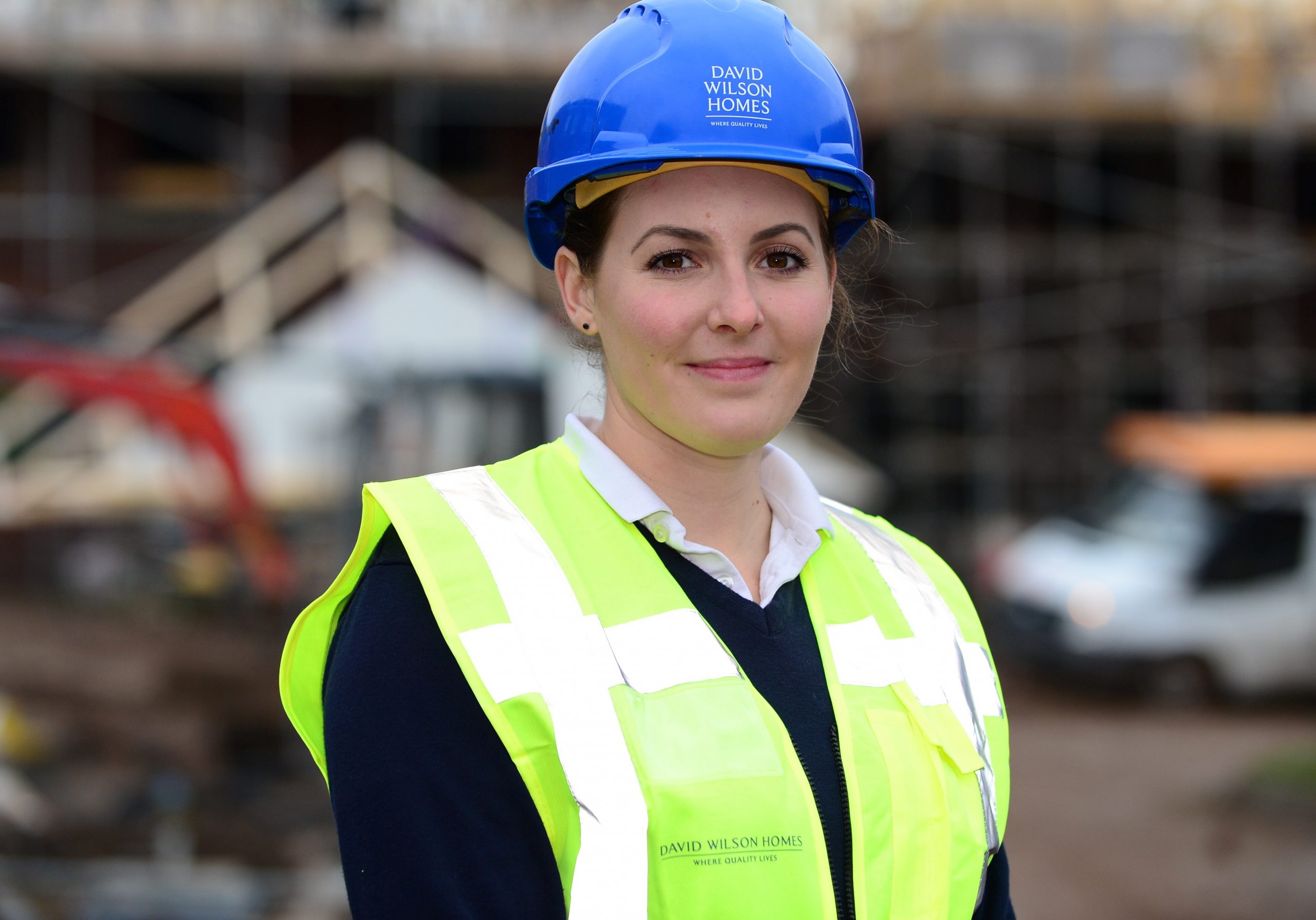 Woman in construction climbs the career ladder in Solihull
Woman in construction climbs the career ladder in Solihull
A Solihull construction worker has been promoted to Assistant Site Manager in recognition of her hard work at Barratt and David Wilson Homes Mercia's developments across the West Midlands.  
Charlotte Graham, 29, took on a site-based role in 2018 after stepping away from her desk job as a Customer Care Co-ordinator at the developer's head office and has now claimed the title of Assistant Site Manager.  
She was originally attracted to the career change because of the opportunity to work outdoors in a challenging environment.
[rml_read_more]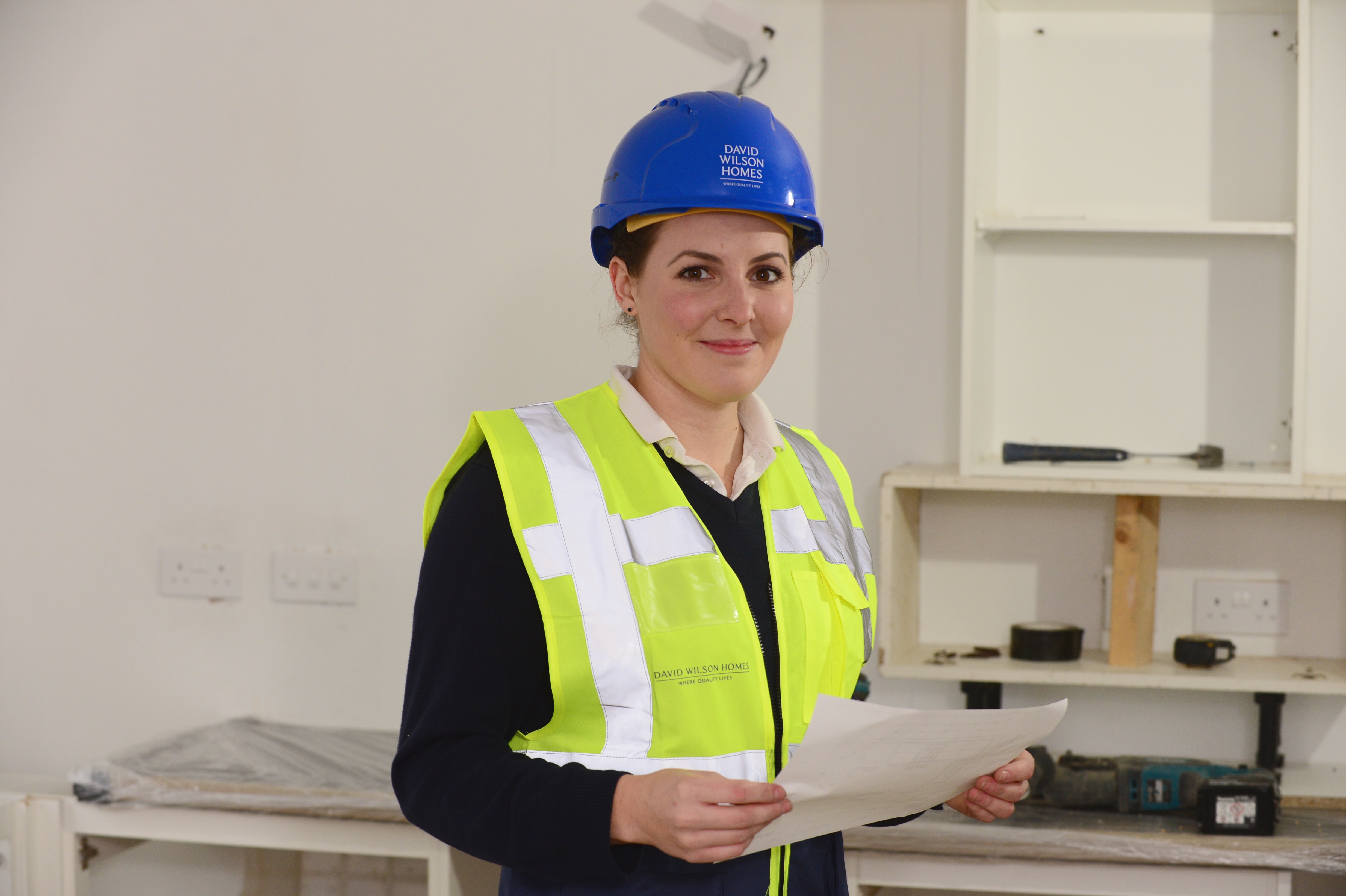 Charlotte said: "I'm so pleased to have been promoted to Assistant Site Manager with Barratt and David Wilson Homes. I love my role and I'm really enjoying meeting different people and being physically active rather than sitting in an office.
"Pursuing a career in housebuilding and being based out onsite is the best decision I ever made. Barratt and David Wilson Homes is a great company to work for and I have been overwhelmed with all the support they've offered me. 
"I still believe that the construction industry is male-dominated, however it is changing now and I think we need more women on site as there are so many roles available here.
"It's really important to encourage women into the construction industry. Why can't we do any kind of work a man can do? The answer is we can." 
On an average day, site management involves everything from inductions and paperwork, to health and safety and stock ordering. They manage all contractors and make sure paperwork is appropriate and up to date as well as overseeing the build progress from start to finish, whilst working alongside customer care.
Dominic Harman, Managing Director at Barratt and David Wilson Homes Mercia, said: "We would like to congratulate Charlotte on her recent promotion and thank her for her continued commitment to Barratt and David Wilson Homes. Charlotte demonstrates her hard work and dedication to us with each task she undertakes, and has received a high level of praise from the customers she's worked with. 
"We work hard to quash the age old stereotype that the construction industry is a male dominated field as we have many women who work out on site as well as in office based roles, with Charlotte being a great example. 
"With a range of departments within the company, we want to remind women that there are a variety of different roles that can be offered within the business that have great benefits and excellent opportunities for career progression." 
There are many roles within each department, which includes: Construction, Technical, Commercial, Planning, Land, Finance and Sales.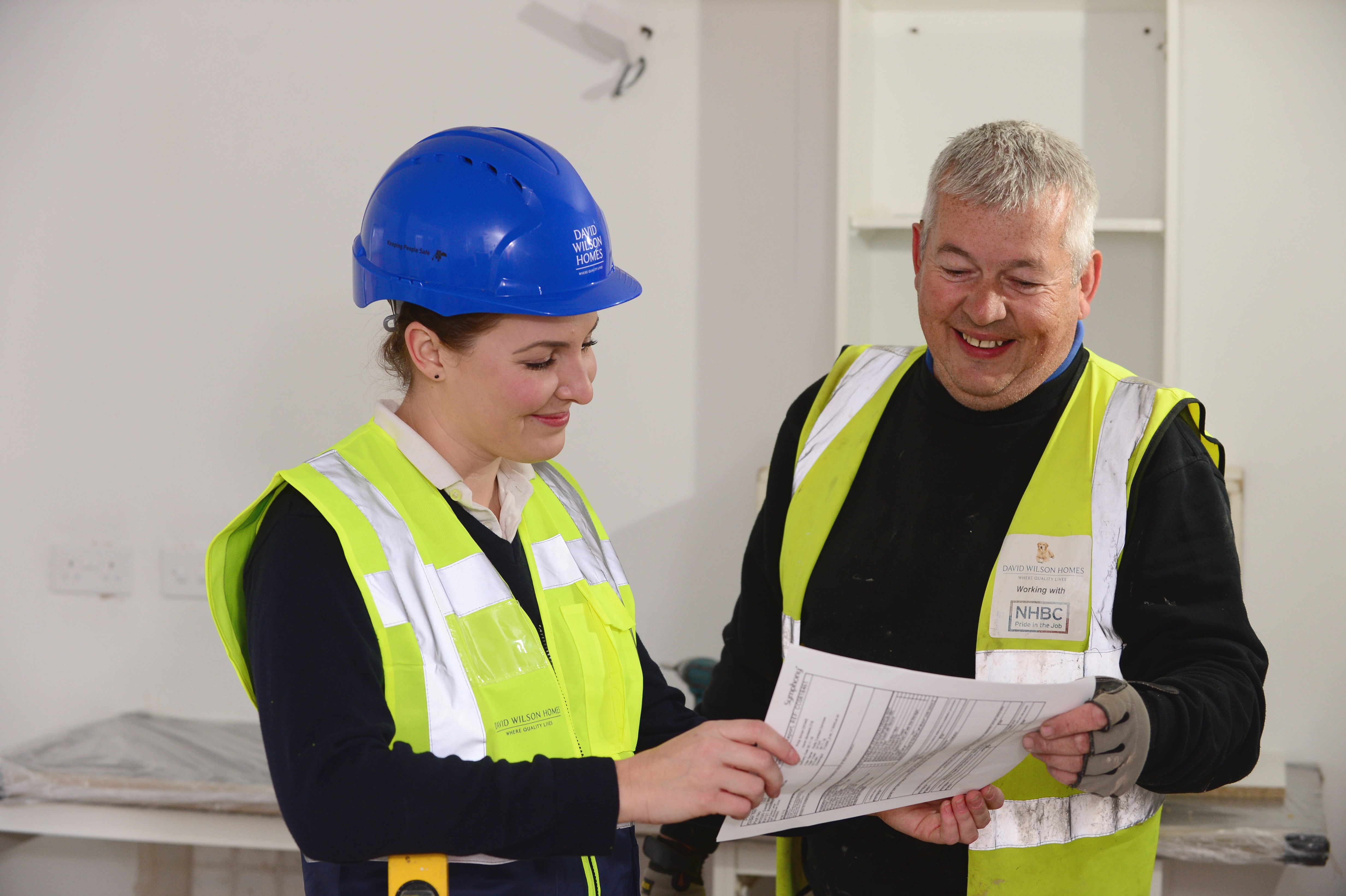 Further information about career opportunities currently available can be found at www.barrattcareers.co.uk 
To find out more information, please call the Barratt Homes sales team on 033 3355 8478 or the David Wilson Homes sales team on 033 3355 8479. Alternatively you can visit www.barratthomes.co.uk or www.dwh.co.uk. 
Did you enjoy this article and find it helpful? Why not share it with your social media network below?