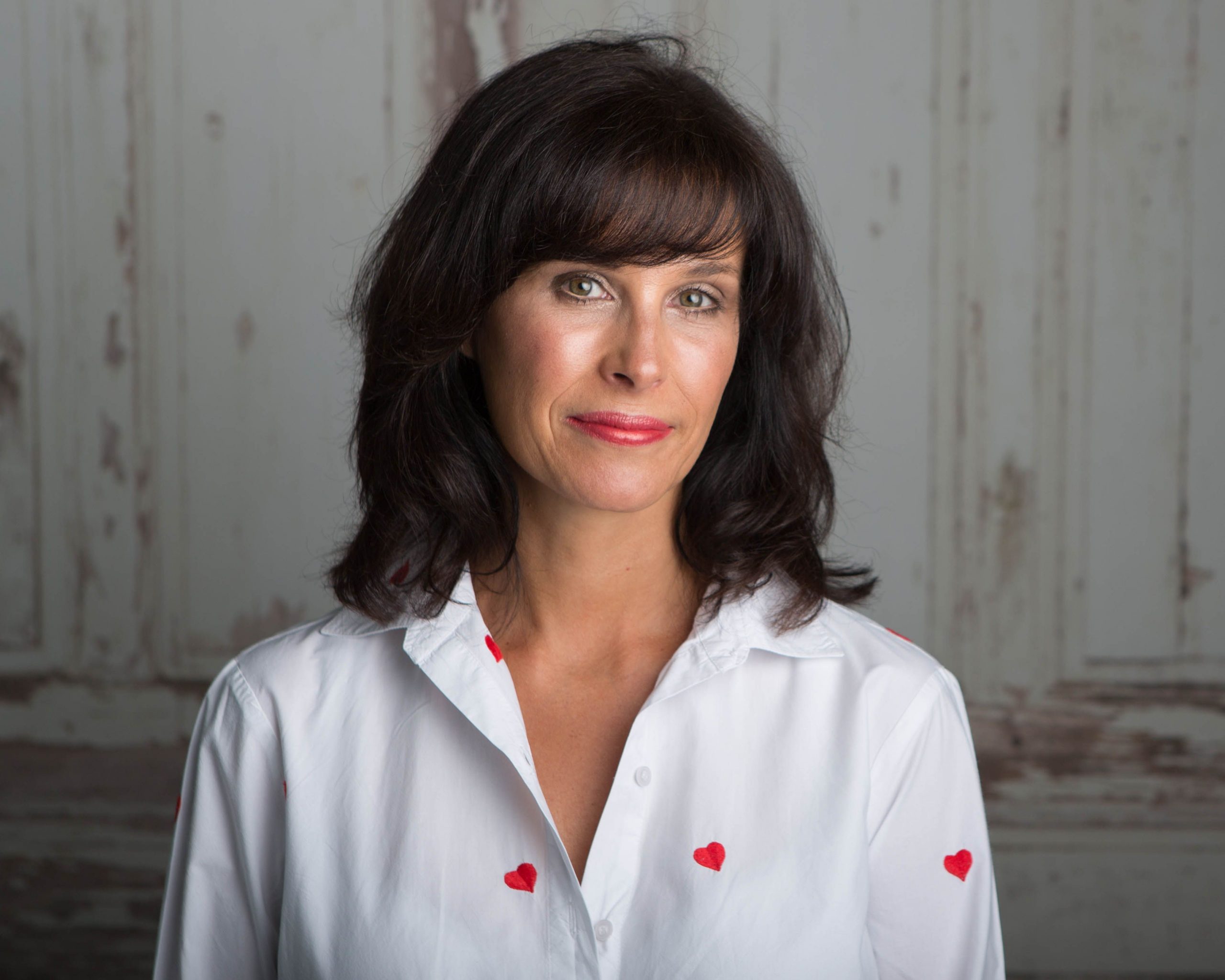 Sarah Negus: Gaining of Wisdom by Experiencing Life
Sarah was not born in the jungle, but as she calls it, in a modern jungle in London. Meeting a shaman revealed to her more about herself than she knew, so this would be her new journey. Seeing it as a psychological art, she is already called a shaman, coming to the aid of all her clients. She now combines entrepreneurship with shamanism, believing that entrepreneurs have a message to convey to the world. In the days of the COVID pandemic we are living in, Sara says that we have been given the opportunity to evaluate important things even in times of limitation.
How would you describe your upbringing and life before shamanism?
It was very different! I grew up in Croydon in South London, my father was British and my mother was born in Egypt – she came to the UK in 1956 when she was thirteen, after the Suez Canal Crisis. I left school aged sixteen and went to work in the City, I married in my twenties and had my son when I was 28.
You had a chance encounter with a shaman. What was it about this experience that inspired you to completely change your life and train in shamanism?
During this encounter, the shaman told me more about myself than I had ever shared before, she got to the root of my life and described my inner world so accurately. There was a recognition of a calling within me, which I still practice to this day.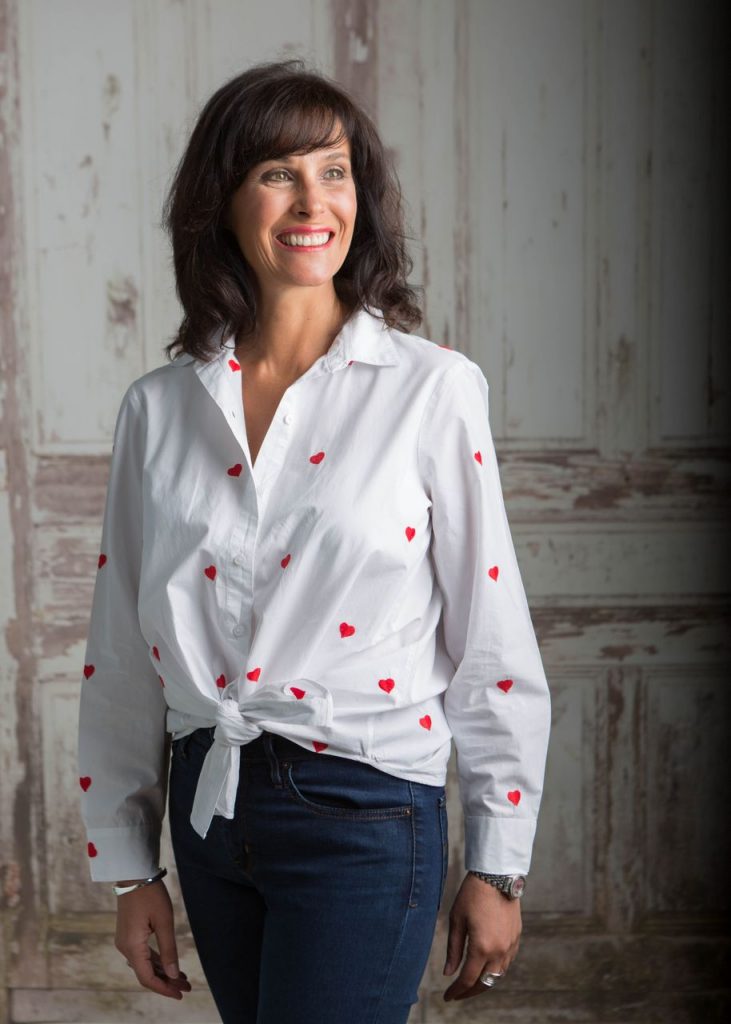 Some may have read about it, but many don't really understand what it is or are suspicious of it. What does it mean to you?
Shamanism is an ancient art, a philosophy – it is the gaining of wisdom and knowledge by experiencing life as the unique spiritual being you are. It holds the understanding that we are all connected to each other, to our planet and to the universe, that each of us the innate power to solve our own problems, and that our inner consciousness is something that knows all.
Why do you call yourself the Modern Day Shaman?
I wasn't born in the jungle or to an indigenous tribe, the word shaman is associated with these cultures today and there are traditions connected to its honour. I was born in a 'modern jungle' that of South London, and my clients chose to call me shaman (I used to describe myself as spiritual teacher). I marry this ancient art with psychology and modern mindset to make it relevant and useful to those of us living in the western world.
What inspired you to relate shamanism to entrepreneurs and businesses?
My own experience of life. I see entrepreneurs and business owners as people who have a passion and a message to share with the World, in order to do that effectively they need to be able to innovate not only their business but their own energy and minds. My work is powerful in this sense – it allows the client to see possibility and potential available and then take aligned action to make that concept real.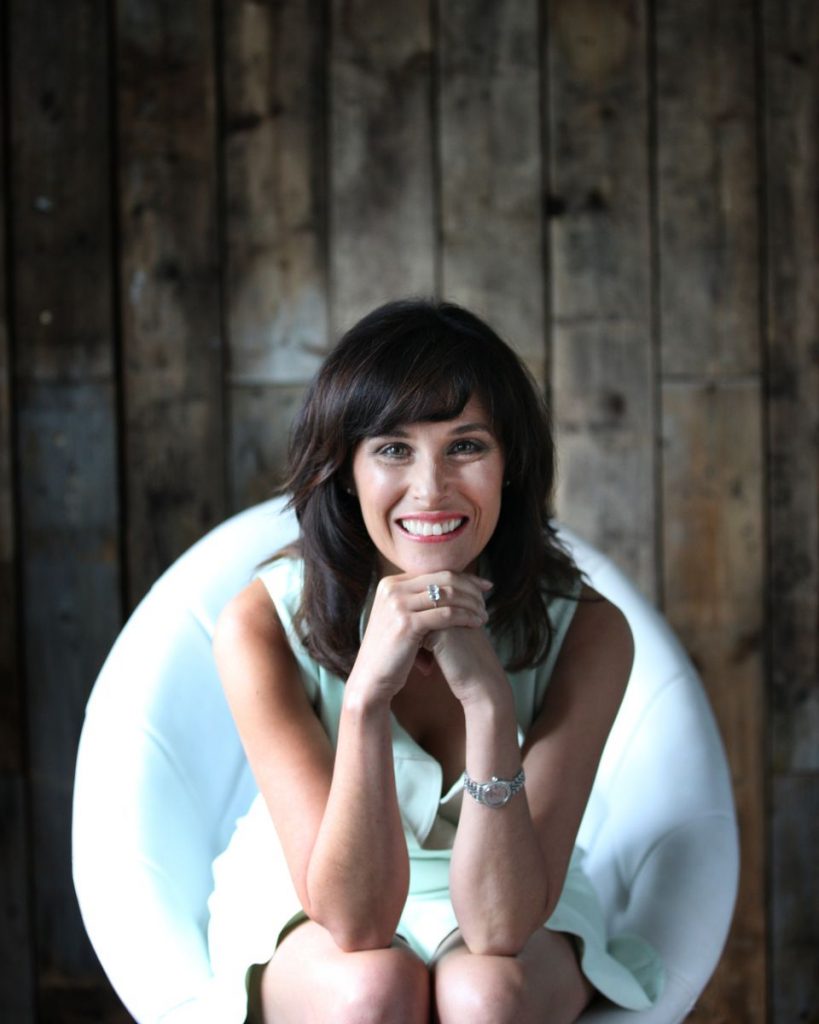 In the work you have done, do you have a favourite success story?
That is a hard choice to make. Every one of my clients is a success story. One client doubled her turnover to seven figures in a year, another secured £10m of investment in a start-up, another recorded a series based on their work after being approached by Forbes (this was an unsolicited approach and came 3 weeks after we talked about this as a 'potential' outcome for her business).
We are in a challenging time right now with COVID-19. Do you have any advice you could share for our readers on how to manage this?
Covid is indeed a time of change. My advice here is to turn any feeling of limitation or restriction into an idea for opportunity. We have been given time and space to find out what really matters, to leave the rat race and to decipher a new way to be. One where a feeling of community is being bred once more, and one where we all find our actions affect the lives of others. Knowing yourself, being kind to yourself and those around you, authentically sharing your message with integrity and hope will take us all forward to a different, yet more loving way to be.
Looking forward, where do you see the state of the world over the next year?
Looking forward I see a world that has changed beyond measure. One where we put the health of the planet before the wallets of men and live from a place of kindness, compassion and empathy. It has taken a global pandemic to show people that life is not about things, my hope for the future is that we all innovate and invent and invest in ways to live together for mutual benefit.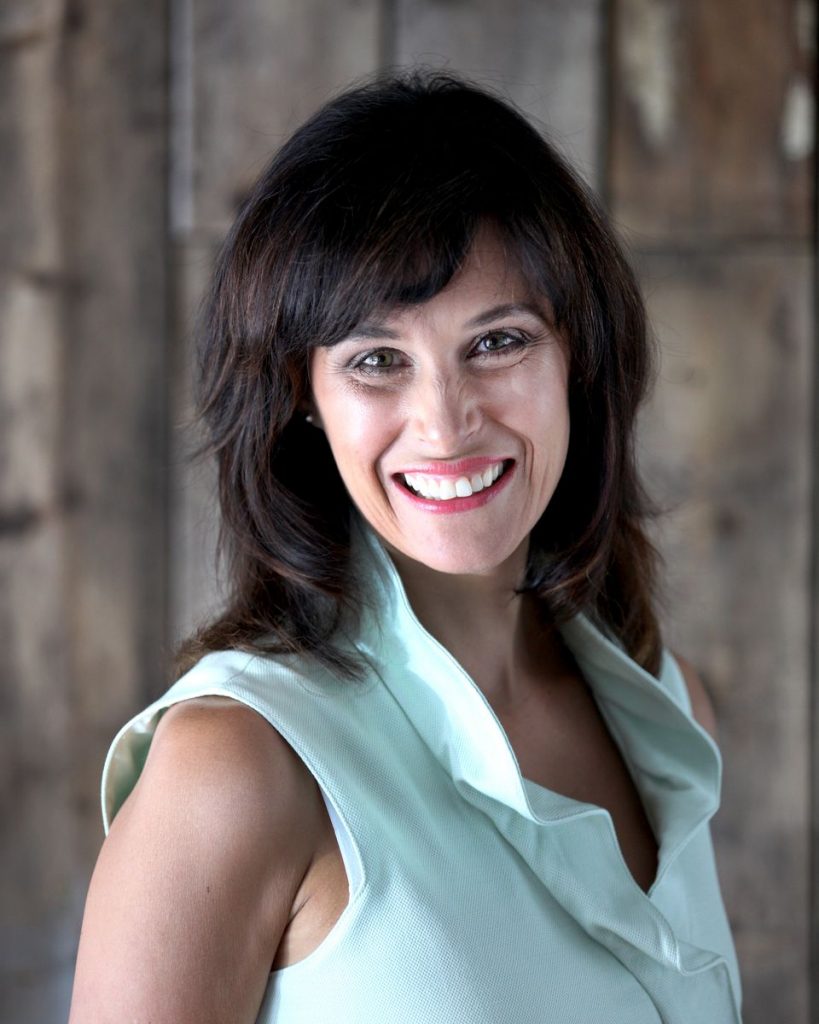 Photo Credits: Esme Robinson
Did you enjoy this article and find it helpful? Why not share it with your social media network below?