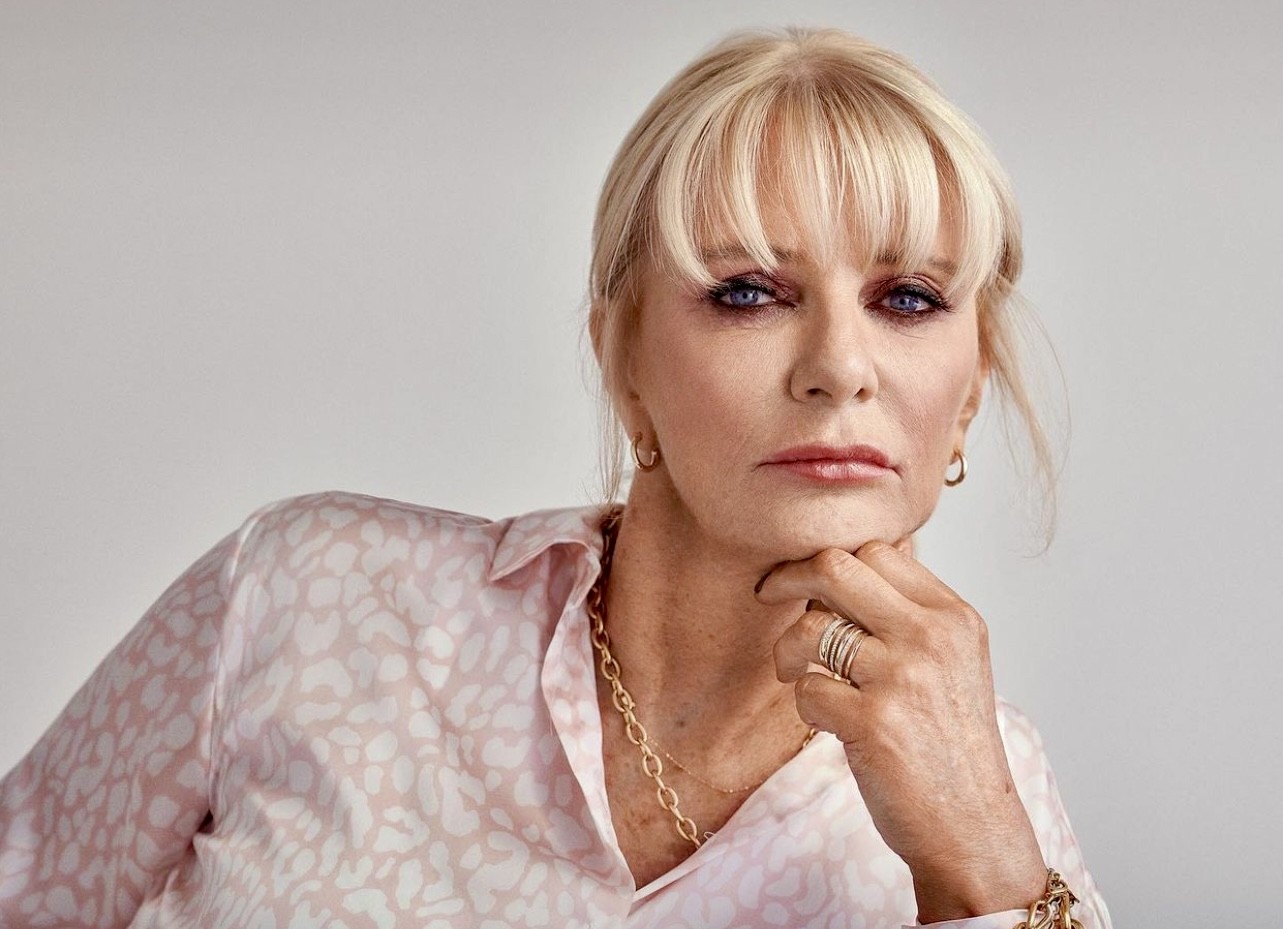 Rosemary Reed: The Woman on a Mission
---
Forbes recently reported that only 12% of directors working on the 100 top-grossing films in 2021 were women. When taking into account the top 250 top-grossing films, the numbers weren't much better, with women representing 17% of directors in 2021, down from 18% in 2020. Rosemary Reed, an award-winning director and producer, is working hard to change those numbers, one female-led film crew at a time. Leaving school at 15 with no qualifications, Reed's first job involved training with horses to become a stunt rider. Since then, her career trajectory has been anything but linear; she has owned a pub, worked in nightclubs, consulted for the Met Police, and even ran her own management agency.
Leaving all of that behind, Reed made her mark in the world of production with The critically Acclaimed series Living The Life on Sky. She's since gone on to produce award-winning Sky docuseries Driving Force and The Power Of Women.
---
What keeps you motivated?
My faith and wanting to change the film and television industries for the better.
What are the biggest challenges you've faced in your career?
Not ticking the traditional criteria requirements, as well as being a woman in an industry that's dominated by men.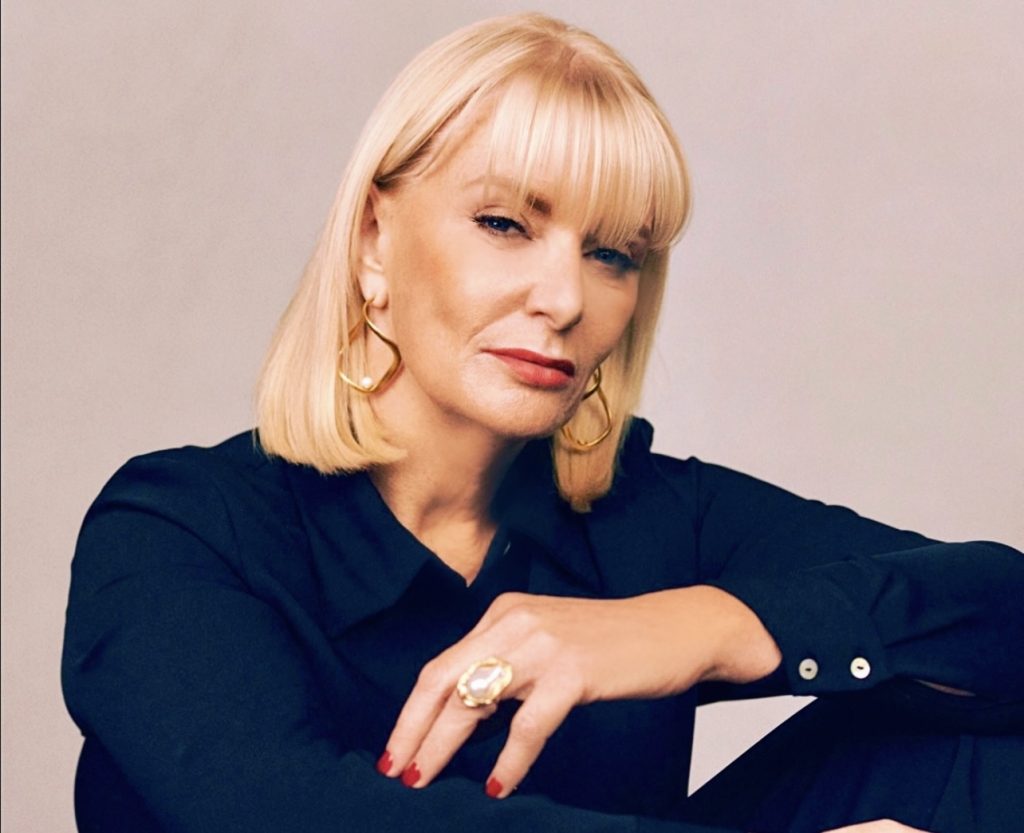 How did you overcome them?
I work 24/7 and constantly try to go that extra mile in my work. But, most importantly, I have self-belief.
What are the most essential traits to have as a leader?
To choose your team wisely. Once they're in place, listen to them, motivate them, and be open to their ideas. You never know, you may have the next Karen Blackett OBE in your camp.
How would you describe your leadership style?
Assertive, driven, enthusiastic, and passionate.
What's the one thing you've needed to get you where you are today?
Going against the grain and not taking the opinions of others as gospel.
Is there anyone who has been a mentor to you?
There have been many. The most surprising one has been my daughter – her wisdom and creative eye have been a constant inspiration.
What was your first job?
I trained as a stunt rider with horses.
What have been your career highlights?
Seeing my first TV series, Living The Life, air on Sky TV and the show going on to become critically acclaimed. Another pinch-me moment was when I was invited to Windsor Castle with my co-producer Leslie Phillips CBE. We were lucky enough to meet Queen Elizabeth II, and while chatting she told me that one of my shows was one of her favourites to watch.
Have you had any career pivots?
I'm a producer and director, but I've worn many different hats throughout my career. As I touched on before, I started out as a stunt rider. I've also run pubs and clubs, helped open London's first domestic violence and abuse support centre, had my own talent agency, and  worked with high-profile athletes and celebrities.
Has this always been what you've wanted to do?
Yes – I've always wanted to be involved in work that strives for equality and justice. Whether that was setting up the domestic violence and abuse support centre or by representing powerful women on my TV shows.
Would you change anything you have done in your career?
No. We grow and learn through the mistakes we make.
If you could go back and speak to your younger self, what would you say?
Don't stress. It's a waste of time and energy. Also, what's for you won't pass you by.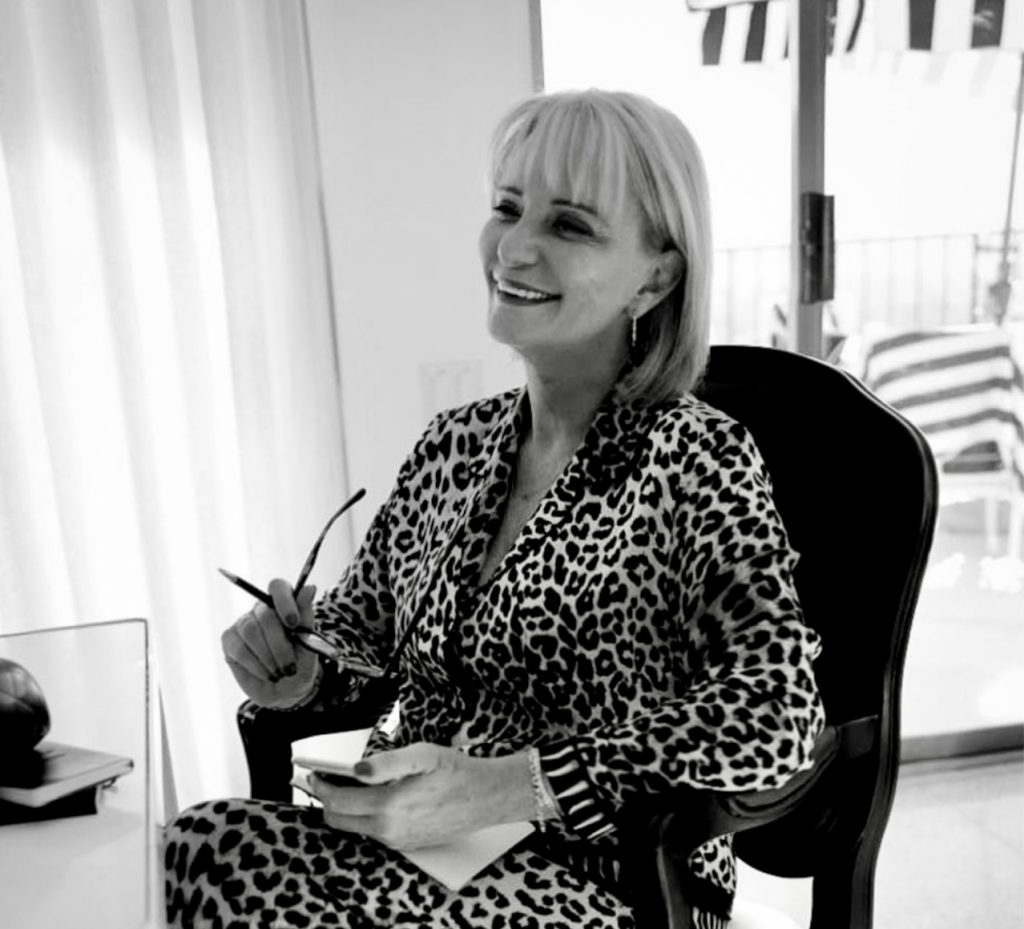 What's next for you?
With my production company POW TV, I hope to keep creating interesting femme-enfant focused content. I'm currently working on a new docuseries on The Power OF Women which airs December 2023
Rosemary Reed is the President of our 10 Over 10 Club, a new initiative bringing together members who joined Soho House more than 10 years ago to inform, advise and help change the age diversity of event programming, content and member experience across the Houses. Reed's documentary about the power of women comes out in December 2023
Did you enjoy this article and find it helpful? Why not share it with your social media network below?