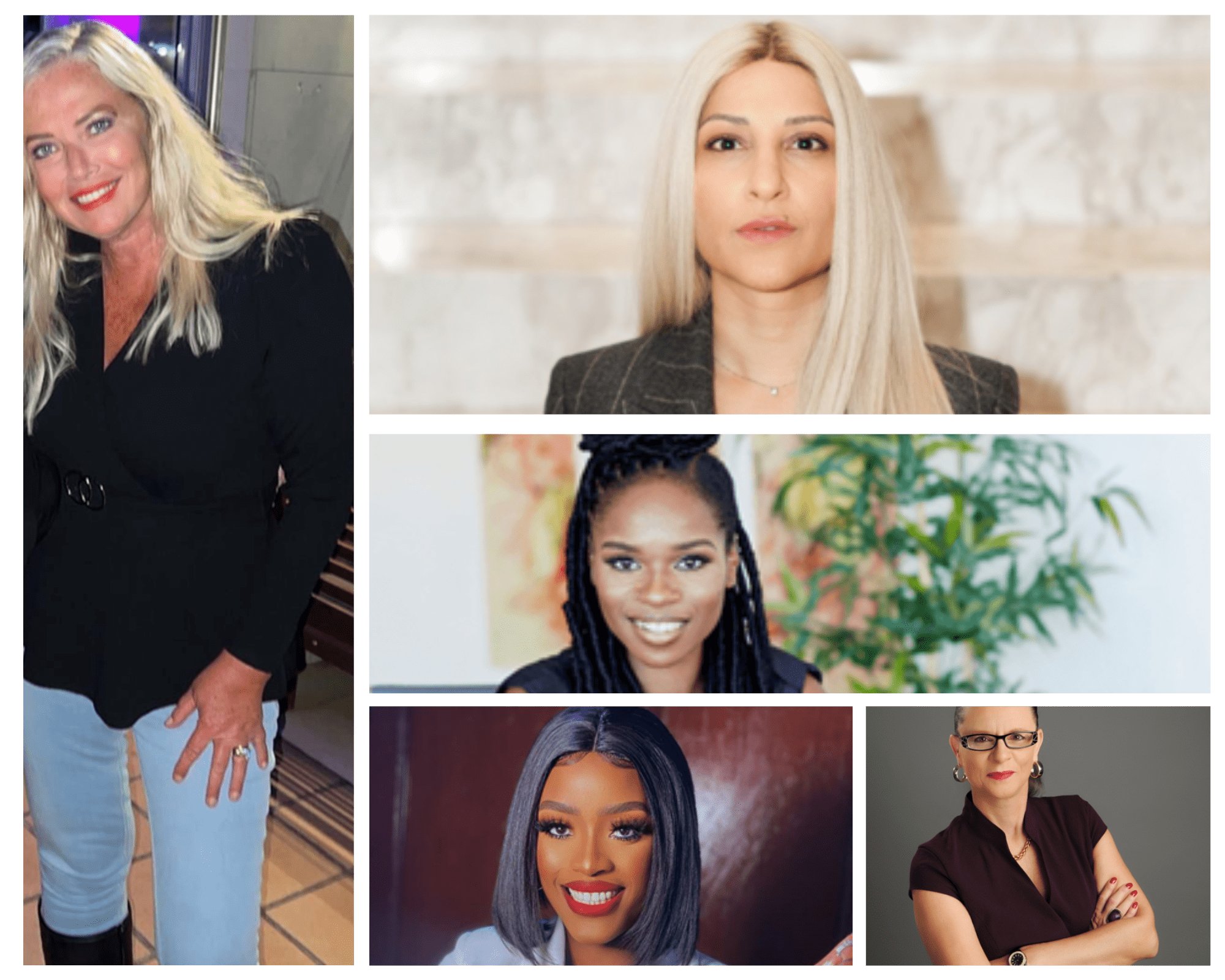 From Overwhelming to Overcoming: Lessons on Managing Burnout from 5 Resilient Entrepreneurs and Professionals
---
Global Woman Magazine interviewed five resilient entrepreneurs and professionals on their experiences and lessons learned managing burnout. Jacquie Branagan, a burnout coach, shares practical tools she used to overcome overwhelming feelings, including prioritizing commitments, delegating tasks, and practicing mindfulness. Shenuma Kashta emphasizes the importance of recognizing signs of burnout, setting clear boundaries between work and personal life, and engaging in physical and mental well-being activities.
Christina Aristidou stresses the importance of asking for help when feeling overburdened, setting priorities, managing time and energy, setting boundaries, and prioritizing self-care. Biba Pédron focuses on surrounding oneself with people who can help, teach, or guide in solving problems and staying in control of decisions. Amanda Obidike uses journaling as a tool to stay accountable, reduce mental stress, and prioritize activities. These five professionals share valuable insights on managing burnout and promoting resilience.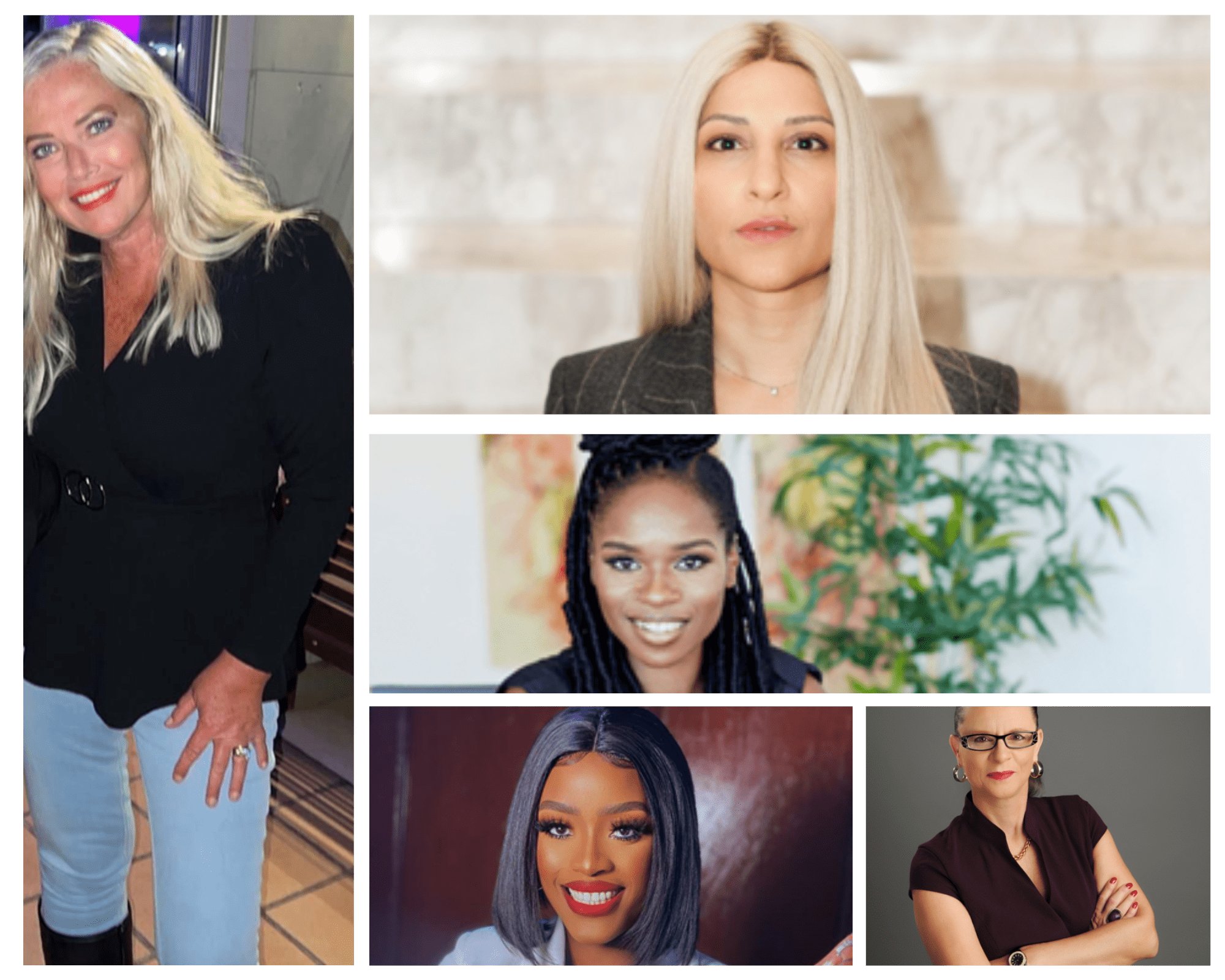 From Overwhelming to Overcoming: Lessons on Managing Burnout from 5 Resilient Entrepreneurs and Professionals
Entrepreneurs and professionals share valuable insights on recognizing burnout signs, setting priorities, managing time and energy, setting boundaries, prioritizing self-care, and seeking support.
---
Jacquie Branagan — Burnout Coach

Have you ever felt overwhelmed and how do you manage burnout?
As someone who has gone through chronic burnout and experienced overwhelming feelings multiple times, I can share a specific experience and the tools I have used to help me overcome it.
One instance that comes to mind is taking on too many commitments at once, both professionally and personally. As an entrepreneur, I worked full-time, volunteering, trying to maintain relationships, and pursuing personal interests all at once.
I didn't fully realise that I had overextended myself, and I began to feel the weight of my responsibilities bearing down on me.
To overcome this overwhelming feeling, I first acknowledged the situation and accepted that I had allowed myself to tolerate too much. Next, I made a list of all my commitments and prioritised them based on importance and urgency.
I then started delegating tasks where possible and set realistic expectations for myself. I also made sure to take breaks and practice self-care. This included scheduling time for exercise, relaxation, and spending time with loved ones. I also made sure to get enough sleep and eat a healthier diet.
Another important tool to use is mindfulness. I practiced staying in the present, in the moment, with gratitude and without worry for the future or depressed dwelling on the past.
This helped me stay focused and calm.
Finally, I sought support from others. I reached out to people with similar experiences. Their support and guidance helped me navigate the overwhelming feelings. As a result, I came out stronger on the other side. I learned to ask for help!
Shenuma Kashta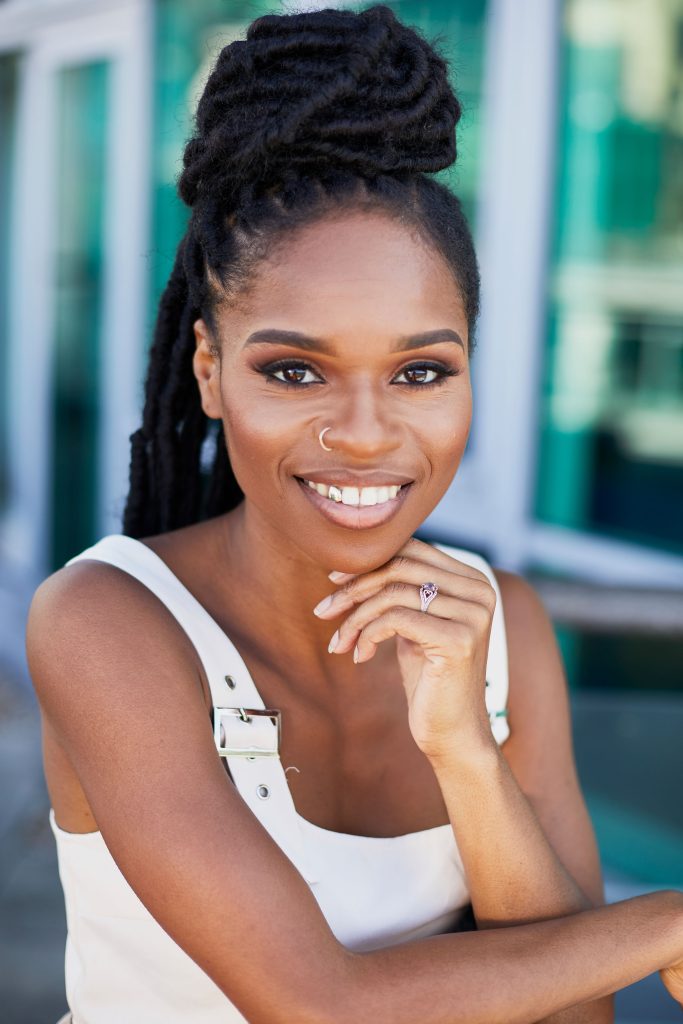 Have you ever felt overwhelmed and how do you manage burnout?
I often face overwhelm, yet I haven't experienced burnout in a long time because I have a proactive approach to it. This involves taking care of myself, seeking support when necessary, and addressing the root causes of stress.
Burnout can manifest in different ways, including feelings of exhaustion, cynicism, and reduced effectiveness. Recognising these signs is an important first step in managing burnout. Setting clear boundaries between work and personal life can help reduce stress and prevent burnout. This can involve limiting work-related activities outside of work hours, delegating tasks, or automating tasks with systems like the Prosper Platform and avoiding over-commitment.
Taking time off work, even just a short break, can help reduce stress and recharge your batteries. This can entail taking a vacation, a day off, or simply disconnecting from work-related activities during weekends or evenings. I never work on Sundays, and I make a point of making that very clear.
Engaging in activities that promote physical and mental well-being, such as exercise, meditation, or hobbies, can help too, my hobbies are walks in nature, writing, and making music.
Talking to friends, family members, or a mental health professional can provide emotional support and help manage stress, because entrepreneurship can be extremely isolating. This applies especially if you're in a niche industry where it's hard for others to even understand what you do. This can prevent us from sharing our load. But we mustn't be discouraged from talking to someone.
Christina Aristidou
Have you ever felt overwhelmed or burnout and how do you manage stress?
Of course, I felt overwhelmed a few times in the past, although I was not admitting that to myself back then. That occurred, at times throughout my career, when I was working in demanding corporate environments in executive positions. Having a loaded agenda consisting of multimillion projects, closings, deadlines, traveling abroad while also having a busy life at home, two small kids, a husband, and a busy social life over the weekends was complicated, challenging and at times overwhelming.
I was clearly taking over more than I could handle, the outcome being my collapse in 2019 that was my body's way of saying 'enough'. Overwhelm and burnout do not happen from one day to another. It is a long process of self-exhaustion ignoring the signs of our mind, body, and soul. Whenever we feel overburdened, asking for help and support is the bravest thing we can do for ourselves and the ultimate act of self love.
Managing stress has to do with listening to and respecting our body, setting priorities, managing our time and energy, setting boundaries, and most importantly prioritizing self-care and scheduling time off. We need to remind ourselves that we are human beings, not human doings. We need to pause and replenish our mental, emotional, and physical energy often; filling our cup is not only our right but also our absolute responsibility.
Biba Pédron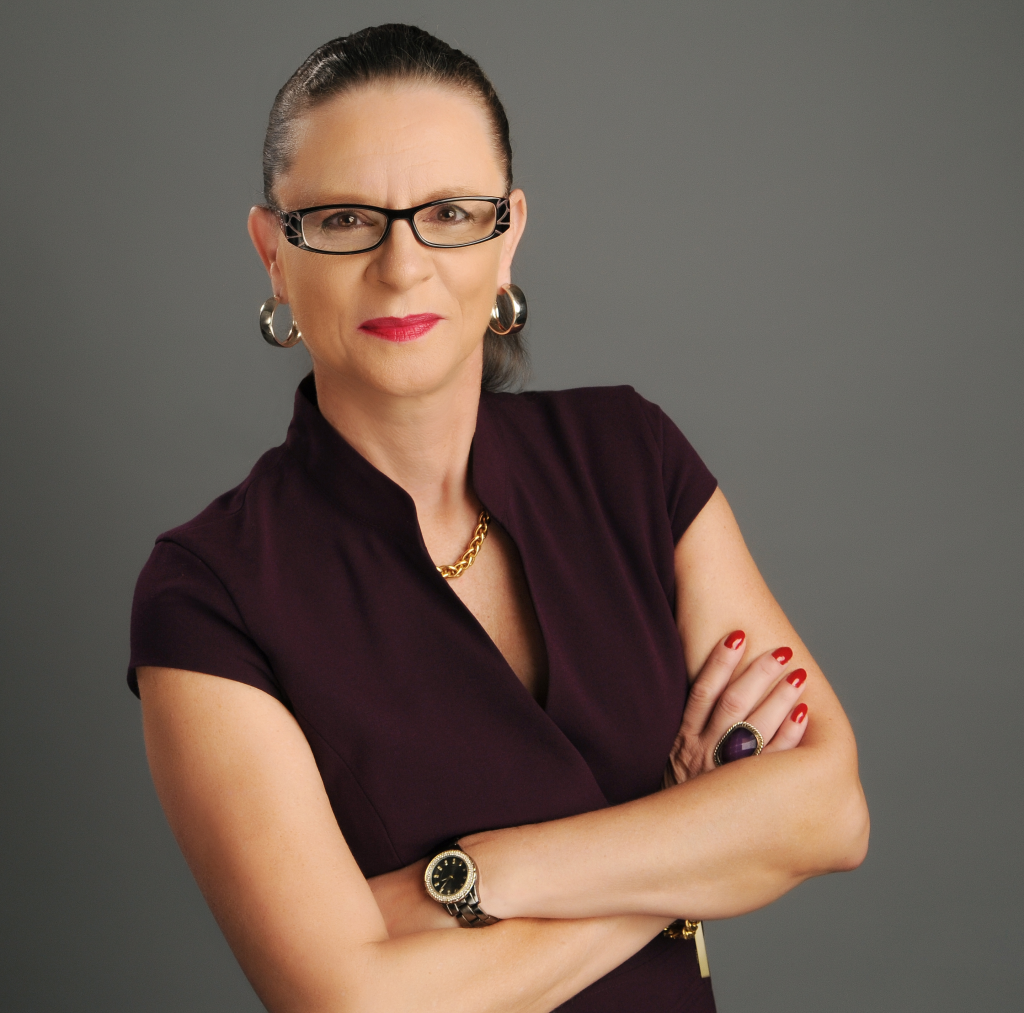 Have you ever felt overwhelmed and how do you manage burnout?
I have never experienced a burnout, but of course, I had a period in my life where I felt overwhelmed.
This was because of my XXL mindset, motivation, determination, and conviction, most probably. When I have an issue, whether in my personal or professional life, I make sure to surround myself with people who will be able to help me, to teach me or to guide me to the right solution to solve my problems.
So, my problems don't stay in my life for long. That is the same way, that I went through two breast cancers in ten years, and never let the disease enter my head.
I was able to stay in control of my decisions.
We may not control what happens in our lives, but we are in control of our choices and decisions.
Amanda Obidike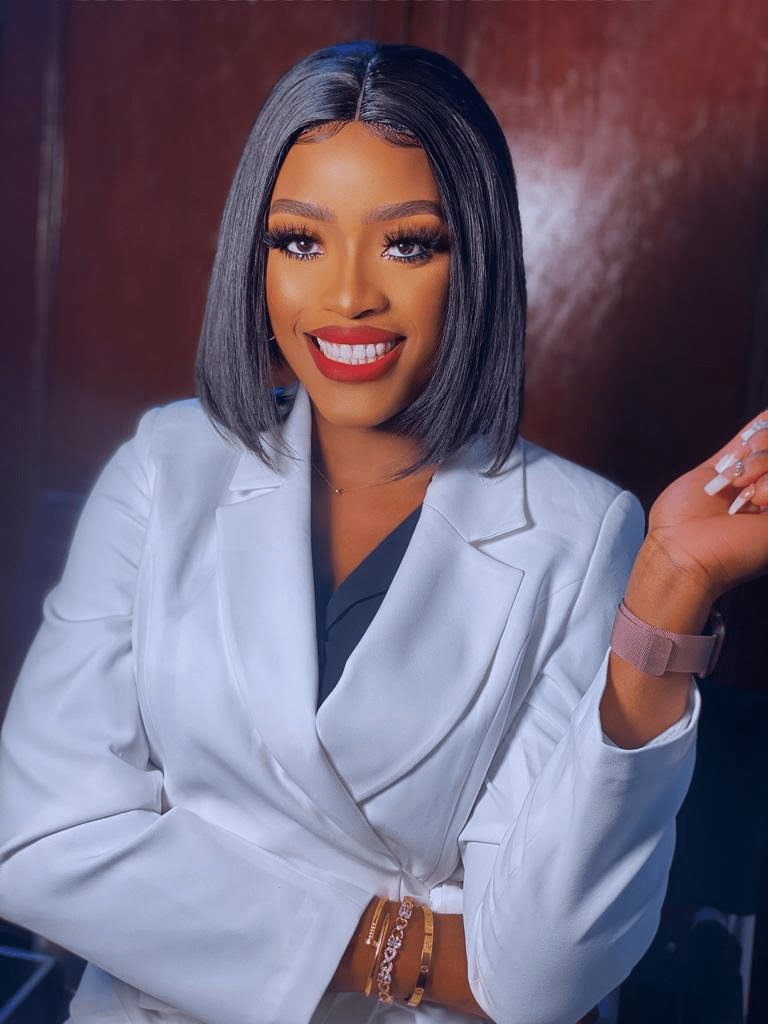 Have you ever felt overwhelmed and how do you manage burnout?
This is very true. There are times I feel overwhelmed coupled with work, studies, and other commitments, on a daily basis. I manage time and my mental health through journaling.
I have therein found a way to stay accountable, be more productive, reduce mental stress and prioritize my activities.
Journaling remains a proven tool to reflect on how much time I spend on tasks, so I can make any necessary changes in the future.
Did you enjoy this article and find it helpful? Why not share it with your social media network below?