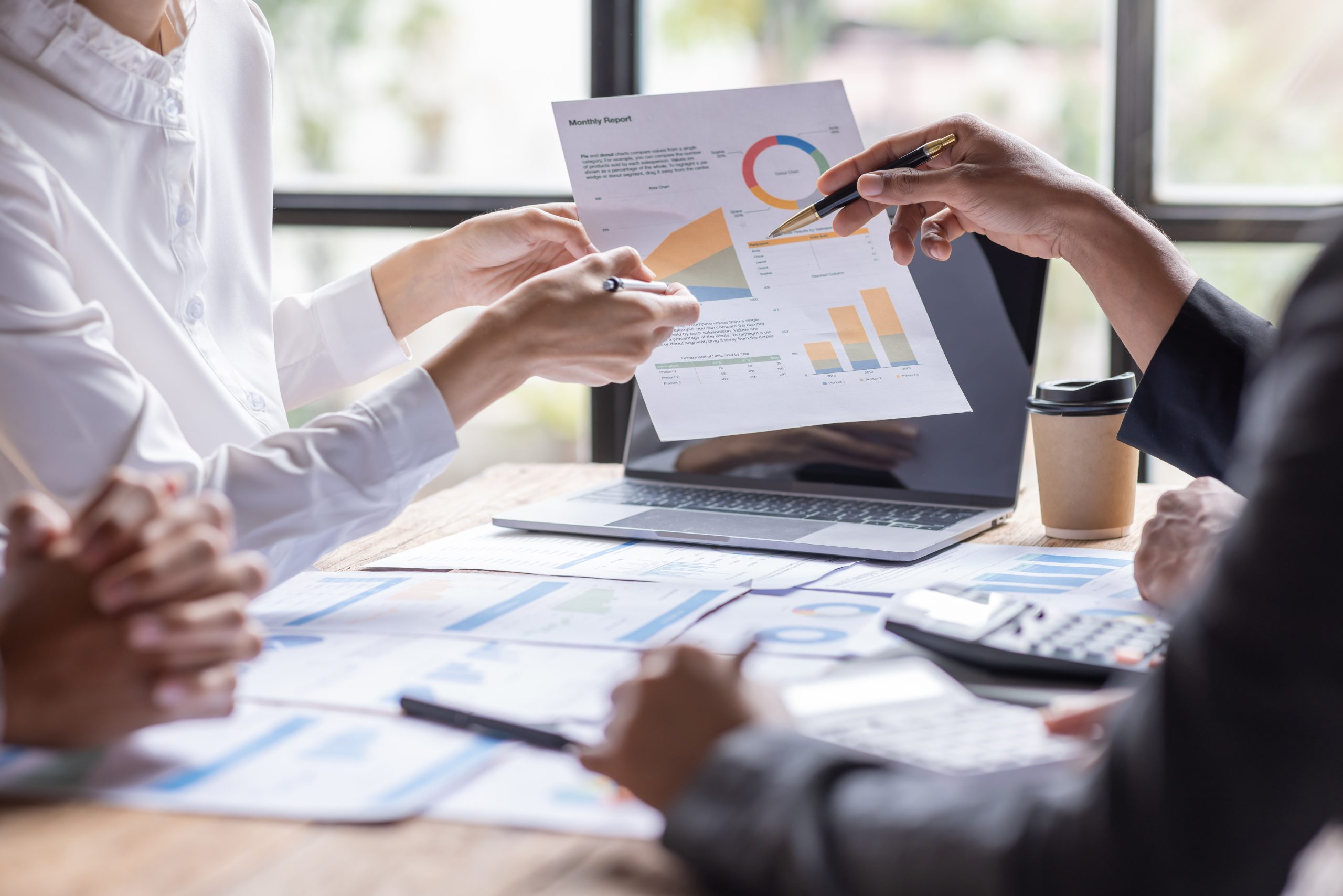 What Type of Investment Are You Looking For?
By Mirela Sula
You know I am so passionate about supporting women to grow their own businesses. This is the best way to empower them: financial freedom is key for us!
Tomorrow, I have invited an angel investor from Silicon Valley who has graciously agreed to share insights and expertise with us. This is an extraordinary chance for us to learn, grow, and gain valuable knowledge that can help us succeed in our entrepreneurial endeavours.
One of our members raised a question a few days ago as she was planning to book her ticket and join us at this event. She asked, What exactly does an angel investor mean? Then we started to discuss different types of investment, and I thought I would share a few ideas here with you because understanding the various types of investors available and their differences can help you identify the perfect fit for your needs.
Angel Investors:
Angel investors are typically individuals who invest their personal funds in early-stage startups or businesses. They often bring not only financial support but also their expertise, mentorship, and valuable connections. Angel investors are more inclined to take risks and invest in innovative ideas with high growth potential.
Venture Capitalists (VCs):
Venture capitalists are professional investment firms that provide funding to startups and growing companies in exchange for equity ownership. VCs invest large sums of money and focus on businesses with substantial growth prospects. They often have specific industry preferences and seek opportunities where they can add value through their expertise and network.
Private equity investors:
Private equity investors invest in established companies with a proven track record and stable cash flow. They typically acquire a significant ownership stake in the company and actively work towards its growth and profitability. Private equity firms often provide strategic guidance, operational support, and management expertise to enhance the value of their investments.
Crowdfunding:
Crowdfunding has gained popularity as a way to raise funds from a large number of individuals through online platforms. It allows entrepreneurs and creators to showcase their ideas or products to a wide audience and receive financial contributions from interested supporters. Crowdfunding can be an effective way to validate your concept, generate buzz, and secure initial funding.
Strategic Investors:
Strategic investors are companies or individuals who invest in businesses that align with their strategic goals or complement their existing operations. These investors not only provide financial support but also offer market access, distribution channels, technical expertise, or other synergistic benefits. Strategic investments can open doors to new opportunities and accelerate growth.
Now, I have exciting news for you! Tomorrow we are hosting a breakfast meeting with an angel investor from Silicon Valley in Mayfair, London.
Hulya Koc is an expert in financial and start-up analysis, strategy development, fundraising, entrepreneurship, strategic planning, and angel investing. A proven track record of growing revenues and profits by providing top-notch financial analysis, building strong working relationships with clients and teams, and maximising return on investment. Adept at developing and implementing innovative solutions that solve problems. Able to provide a clear vision on how to increase profitability while reducing waste. Very successful at establishing rapport through effective interpersonal communication skills.
We have also invited a few other amazing speakers to share their experiences on how they started and grew their businesses.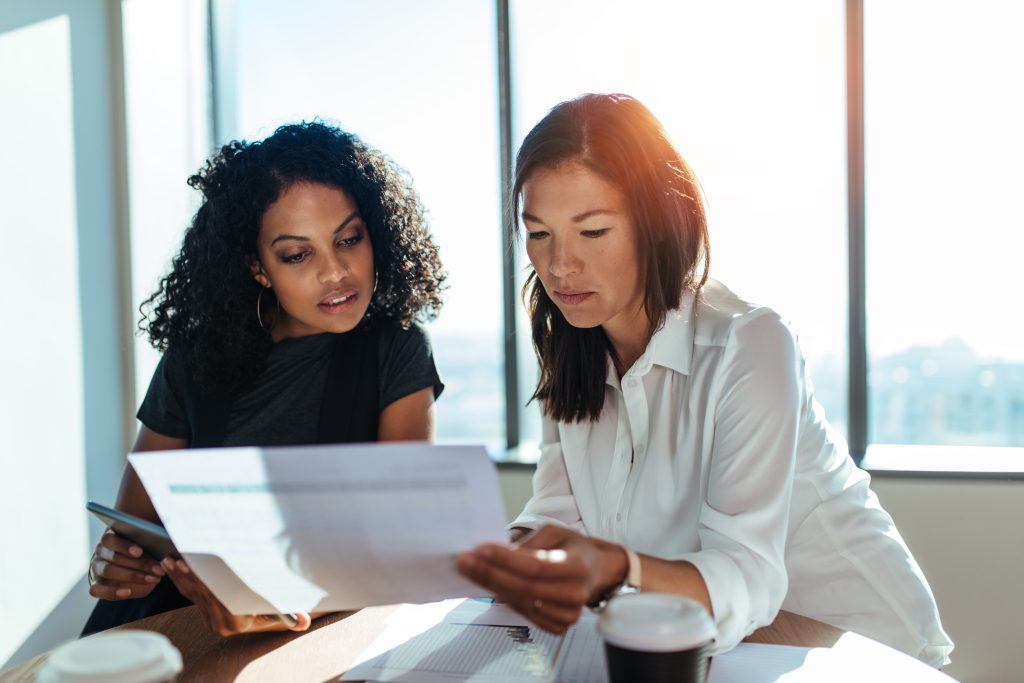 If you can't make it tomorrow, don't worry; we have many investors coming to the Global Woman's Summit on July 15-16 in London.
In-Person Networking Event: Friday 2nd June
Global Woman Summit
Did you enjoy this article and find it helpful? Why not share it with your social media network below?