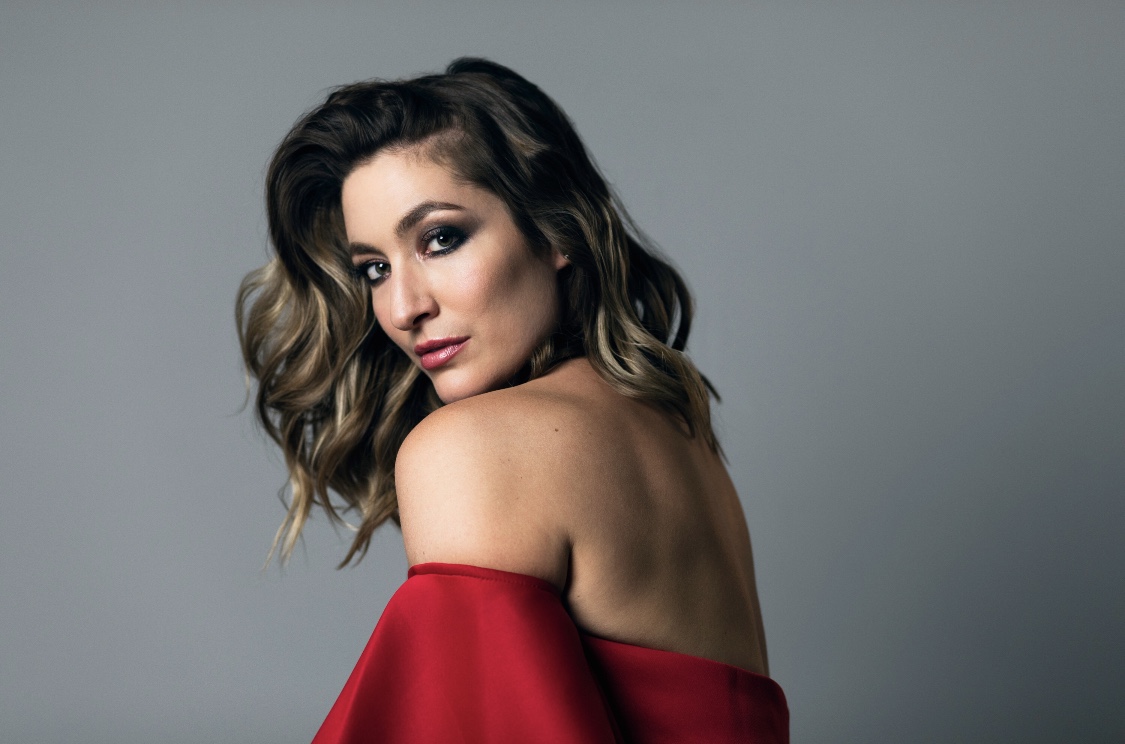 Rising star Charlie Blackwood takes lead in Lionsgate's horror "Matriarch"
Rising star Charlie Blackwood takes lead in Lionsgate's horror "Matriarch"
Matriarch is a powerful horror / thriller starring talented British Actress Charlie Blackwood. 
Matriarch has been purchased by several major film studios, including Lionsgate for USA release, Sony Pictures for German output and Sky for the UK. The film is currently available in the USA on DVD, digital, and 'On Demand' and will have its release in Europe in the Summer of 2019.
[rml_read_more]
Acting projects
Taking the lead role in the film, Charlie Blackwood is a hugely talented British actress who trained at one of London's top drama schools – Mountview Academy of Theatre Arts, where she achieved a BA (Hons) degree in Acting. She made her professional stage debut in 'Timon of Athens' at The National Theatre, London, directed by Nicholas Hytner. She has worked with the BBC in "Great Expectations" (TV Mini-Series), The Royal Opera House, London and the National Theatre of Singapore. 
Feature film "Matriarch"
Matriarch is Charlie's first lead role in a feature film and as such she is making a real stir in Hollywood with her performance as Rachel Hopkins.  One notable review demonstrates her achievement particularly lucidly: "Blackwood brings passion to her role of Rachel as she fights for the life of her child… and goes into each scene with a ferocity that clearly displays her character's will to live. Her ability to plead and to continually struggle for her cause lends an incredible emotionality to the film, one that would be decidedly lacking without her excellent acting". These are the words of critic Jeanie Blue at Cryptic Rock.
Charlie says that time on set is always demanding, both physically and emotionally. Some of the filming was done on a closed set (only key members allowed), as there were a number of sensitive scenes, especially when her character Rachel is held hostage. Due to budget constraints (that come with most independent films), time and money were of the essence. As the lead actress Charlie was seen, on more than one occasion, helping out with continuity, the art department, and on occasions assisting the director, Scott Vickers. With hardly any phone signal she was often very isolated during and in-between filming, which ran strangely parallel to her character's experience, being confined in a secluded environment.  Clearly it must also have presented an enormous shift to the reality of a 24 hour 'connected' lifestyle that most people lead these days.
Matriarch is an emotional rollercoaster that plays on your own fears. The film takes your mind to places it doesn't want to go and leaves you wondering what would happen if you ended up in the same situation. Even Lorraine Kelly is a big fan of Matriarch and reviewers agree unanimously with its success. Fallon Gannon of 'Wicked Horror' wrote: "Low budget gem, Matriarch, proves that you don't need a big budget to make a must-see movie. Neon Frights said, "The movie is an original, thrilling and disturbing survival story which delves deep into the horrors of being stranded in a rural hell."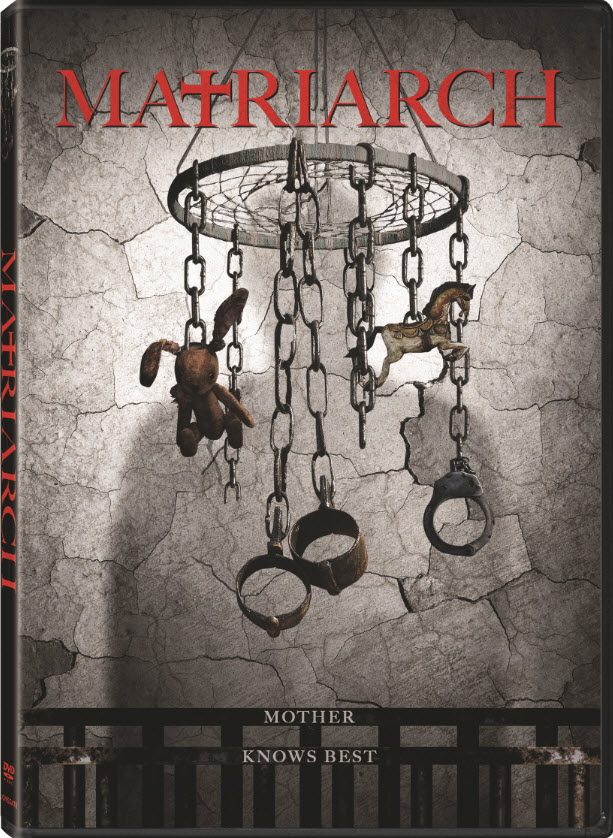 Upcoming projects for Charlie 
Charlie has recently finished filming sci-fi thriller, "Clay's Redemption", playing the role of 'Athena – The Boss', who is a rude, but classy assassin. And she'll also be starring in more feature films this year, even including a Western. Charlie has been busy spending her time between London and Los Angeles and has been holding a number of successful meetings in Hollywood, where she is receiving lots of positive feedback from experts who believe she has enormous potential: so keep your eyes peeled. Her IMDb page will show any future updates to be announced: www.imdb.me/charlieblackwood
Did you enjoy this article and find it helpful? Why not share it with your social media network below?