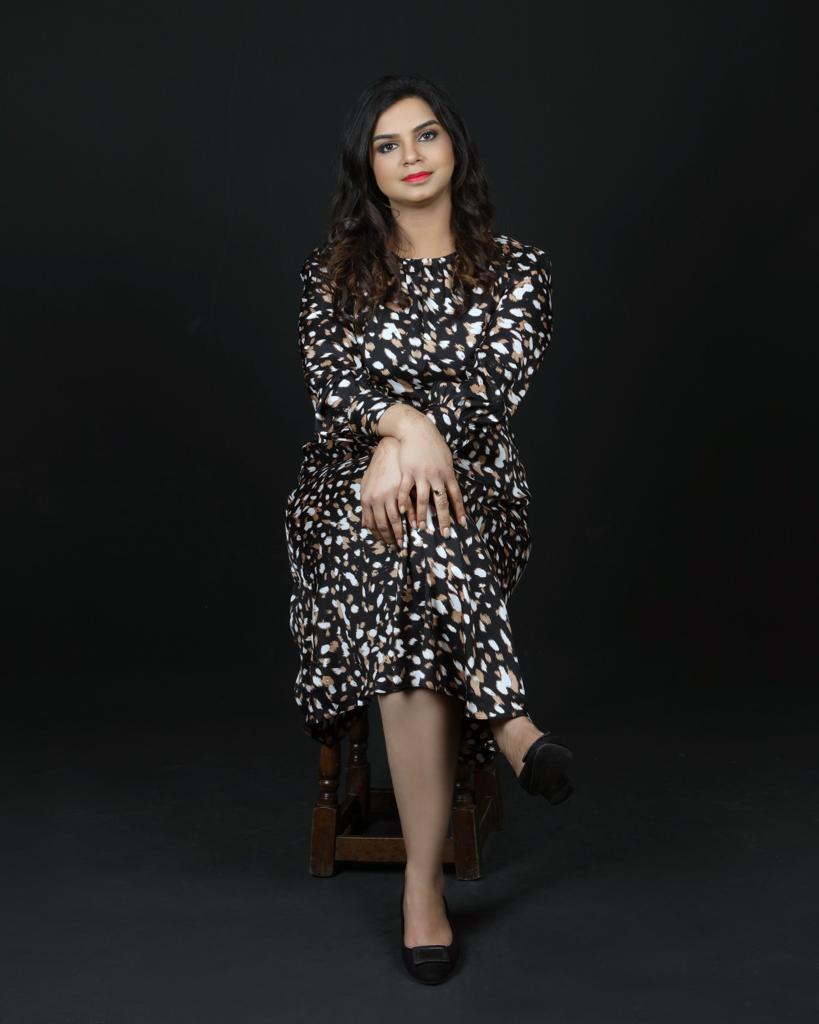 Reetika Gupta-Chaudhary: Dream it. Want it. Achieve it.
When Reetika Gupta-Chaudhary left India to join her husband and family, business was far from her thoughts. Hours of shadowing her father-in-law and colleagues, Reetika found her passion for property, excelling in her business strategies. Combining property and coaching, Reetika is on a mission to help entrepreneurs and business professionals find clarity in their work, remove limiting beliefs and run a successful business.
Can you do this without a coach? Of course you can. But are you disciplined enough? Do you have self-awareness? Are you living consciously enough to recognise your limiting beliefs?
Take us back to the beginning – how was your upbringing, and how has that influenced you to become the woman you are today?
I came to London about eleven years ago in 2011, leaving my career as a journalist in India. I came here searching for similar opportunities, and maybe it's for the good or the bad, I struggled to find my break. Becoming a businesswoman was never in my plan. My journey with property started six months after I joined my husband's family after my marriage in 2011, which led me to London. They owned a real estate agency in West London, and I decided to join the family business. I had a pretty good understanding of the property business and the doors it could open for me as my family back in India were property investors themselves. But I didn't know how that would work in London.
It took some time of shadowing my father in law and other people in the company before I joined the team. The company had a development wing where they bought properties, developed them, and sold it for a profit. Once I learned all about it, within a year, I was ready to go off and start my own business with my partner.
My partner was the project manager and didn't have much interest in the property industry, although his parents were in property for nearly 30 years. I, on the other hand, was ready to take on this business, so I told him if you're not interested, I'd be happy to take this on, and you can support me from behind the scenes. And that's what I did. Of course, I dealt with the struggles of persuading him to agree because in the property world, as much as people see the benefits and the money generated, it also has its own set of risks. Coming from a business family, I think I had that mindset of, yes, profit is good, but I was also aware of possible loss.
Alongside this venture, I also had this internal need for growth, personal development and fulfilment, which drew me towards coaching. I did a lot of coaching sessions myself, and then I decided to take it one step further and pursue a career as a coach. I was seeking some form of fulfilment and answers, and I found that in my journey with property and coaching.
Real estate and property development is still a male-dominated industry like many others. How was your experience in this industry as a woman? Did you experience any setbacks due to your gender?
I wouldn't say setbacks, but I would say challenges. My own family were wary about a woman in the business world. Although my husband was working full-time, every decision I made, I had to present it through my husband. He was the face behind my decisions, and I found myself hiding behind him. Not every woman has to do this, but that is what I felt comfortable doing because I knew this was a male-dominated industry. I knew that to get started, I had to work with this façade, working under my husband's name, before I slowly made my way forward.
But I do think that people can start their business journey differently. I launched my own podcast where I interview women who have had similar challenges as me, but everyone has a completely different route. They didn't hide behind anything. They took the challenges face on, and they moved forward. The challenges I faced at the beginning included using my husband at the front of the business while I was doing all the work.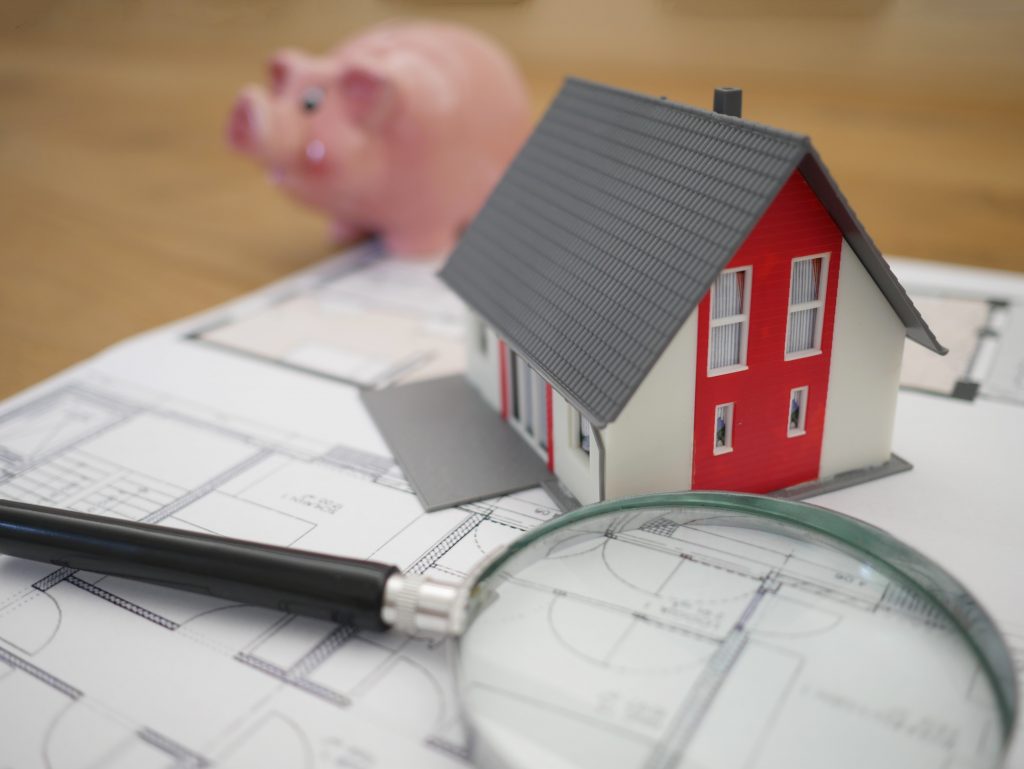 With the increasing house prices, what does the future of the property industry look like?
I think property, unlike other businesses, isn't something that's going to come and go. It's always going to be a part of our lives. People will always need a roof over their heads, the population is going to increase, so it's not going anywhere. The way the market is going, the strategies can change as it has for me over a period of time. I started off with smaller developments and some vitality to the HMOs (house in multiple occupation) to larger developments to then social housing.
There are various different strategies you can adopt in a property environment. If developments aren't working, you can do something else. If HMOs aren't working, you can do something else. It's about keeping on top, educating yourself, and learning what's the best thing to do with increasing utility prices or increasing house prices. Question your strategy and ask yourself what do I need to do? Developments aren't working because the end value of the property isn't profitable, so I can turn towards title splitting, which is another strategy in property.
It's all about educating yourself, keeping on top of the market, knowing what the circumstances are, and then having the resources as well as the mental flexibility to change your strategy midway and finalise a new strategy. There are always going to be ways to make money through property.
Following this idea of constantly educating yourself, you decided to pursue a new path with coaching. Why do you think it's so important to have a coach or a mentor? How has coaching helped you in your own career?
It's such an interesting question, and I'm going to try and make the answer as less cliché as possible. When you work for a boss, there is always someone holding you accountable for what you've achieved by the end of the day, end of the month, every quarterly, and end of the year. Goals are set, and you respect them because there is someone above you. When you become your own boss, accountability becomes the biggest challenge. That's the first step to finding yourself a coach and if you delve a little bit deeper than that, you realise that there are some mental blocks that you're not even aware of.
When you grow up in a particular environment, your mind has picked up certain things. Somebody has said something, a teacher, a classmate, a neighbour or a parent – you can't achieve this, who do you think you are? Money doesn't grow on trees – so many of these phrases that you hear over and over again still hold you back subconsciously. A coach holds you accountable but at the same time helps you break down your limiting beliefs. Can you do this without a coach? Of course you can. But are you disciplined enough? Do you have self-awareness? Are you living consciously enough to recognise your limiting beliefs?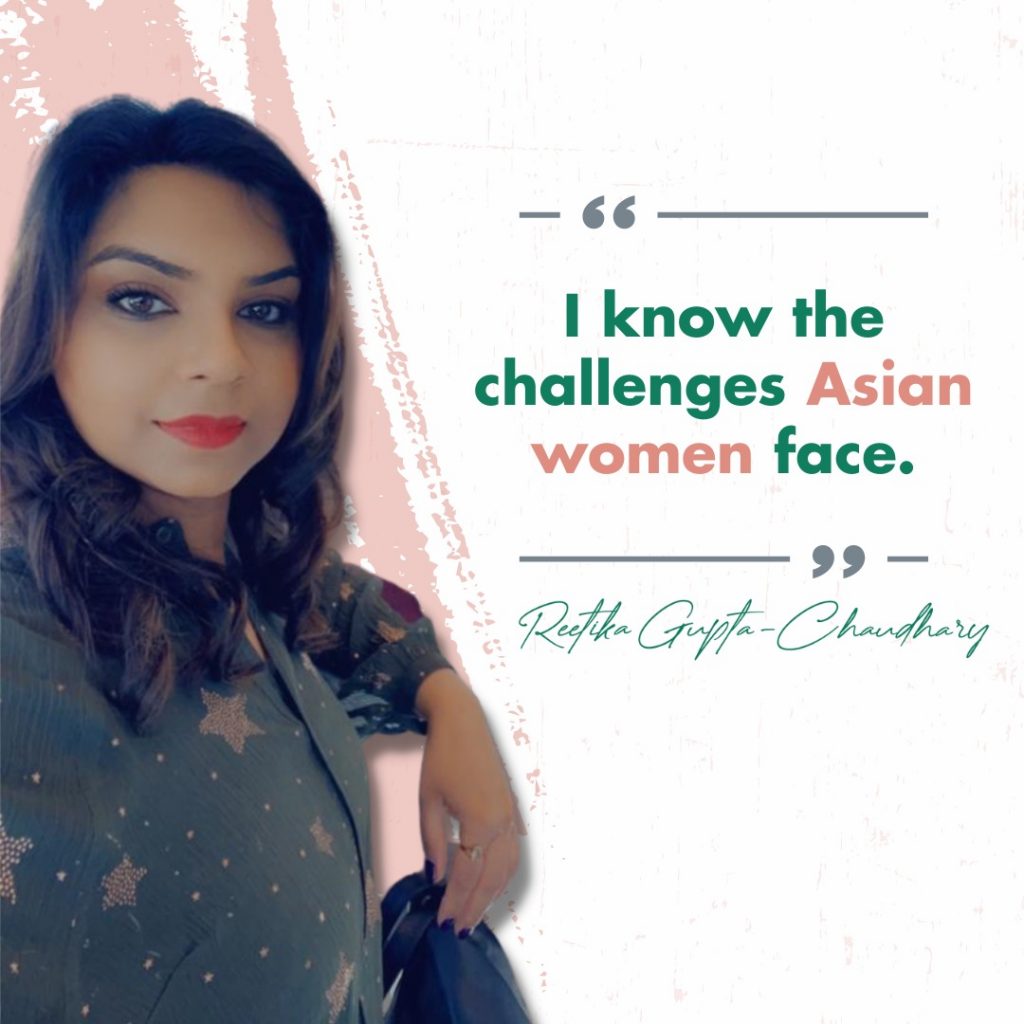 Before a career in coaching and property, you were working in the corporate world. Did you ever experience corporate burnout?
To be honest, I would say the answer is no. And the reason is that whenever I was in a corporate job, I always knew in the back of my mind that this was not my long term goal. I knew before joining that it was going to be for my cash flow, but this is not what I'm going to stick with for the rest of my life. I didn't allow myself to burnout because I knew exactly why I was doing that job. I was doing property on the side, and I knew I will be able to eventually achieve cash flow from property, giving me the freedom to quit my corporate job. I met new people, I had new experiences, and I got to expand my knowledge and learn new things. I knew I wasn't a nine to five person. I knew that I needed to be my own boss, and I started working towards it.
You have launched your own podcast, Asian Woman Breaking the Norm – what inspired this new venture?
I'm somebody who loves socialising. I am somebody who loves to learn about other people's journeys. So this is a platform for me to be able to do that. Going back to our conversation about challenges, being an Asian woman, I know the challenges Asian women face. The idea was if I come across successful women, I would bring them onto the podcast, interview and hear their journey. When I listen to their stories, I get inspired and say, if she can do it, so can I.
From property to coaching to motherhood, how do you create a work-life balance?
It's really tough. I'm still working on that. I do end up overworking some days. I think, for me, the balance would be if I've overworked and I'm away from home, and I haven't seen my daughter in a week, then I'll make sure that I keep very little work for the following week so I can spend more time with her. But if we look at it on an everyday basis, I don't create a balance every day. It's not even possible for me. Maybe that's a limiting belief. Maybe there are other people who say, of course it's possible to balance out each day, but I personally think I enjoy what I do.
What are three pieces of advice you would give to young entrepreneurs during this economic climate?
Stop thinking, start doing. Thinking will not get you anywhere. What are you going to achieve today? 10 days later you may be thinking of achieving the same thing. Work on it straight away and find out what's not working, and change your flow. The sooner you start, the sooner you know what you need to change and what you need to add.
Do not take failures personally. Failures are a learning curve. Until you fail, you wouldn't know what you need to learn or what you need to perfect. Every failure is going to make you a stronger person pushing you towards ultimate success. So don't be afraid of failures, embrace them. Take calculated risks.
Learn from people who have already done it. Put yourself in a learning environment. Putting money into education isn't always the answer, if you do not have the money then go and network, network, network. You do not know who you will meet in a Zoom call or conference room. Start networking and place yourself in a crowd of people that can actually help you create a clearer picture of what you want to do and how you're going to achieve it.
Did you enjoy this article and find it helpful? Why not share it with your social media network below?