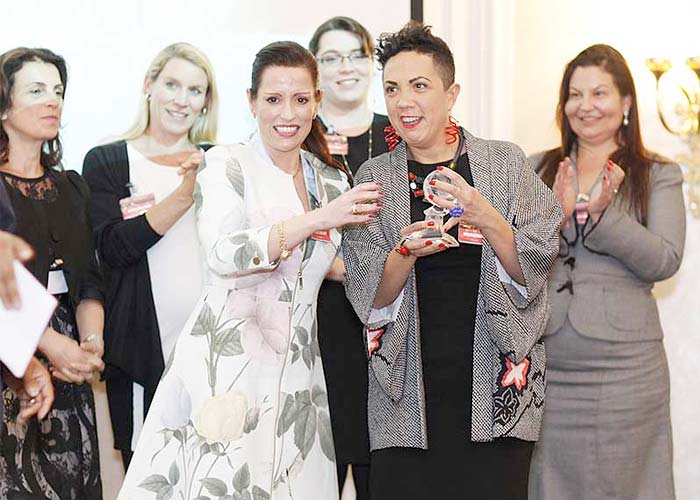 Migrant Woman of the Year Awards 2016
Nominations are now open for accepting until 31st March 2016!
DO YOU KNOW A BRAVE, BRILLIANT AND INSPIRING MIGRANT WOMAN WHO DESERVES TO BE RECOGNISED AND WHO WILL INSPIRE MANY OTHERS?
Migrant Woman of the Year Awards, organised by Migrant Woman Association, are open to all migrant women living in the UK. Nominations cannot be made by the individual herself but by other people that know them. The award will be announced at the Inspiring Migrant Woman Conference in May 2016 (Date to be confirmed).
Entry deadline is Thursday 31 March 2016

If you have any problems with your submission, or any questions, email info@migrantwoman.com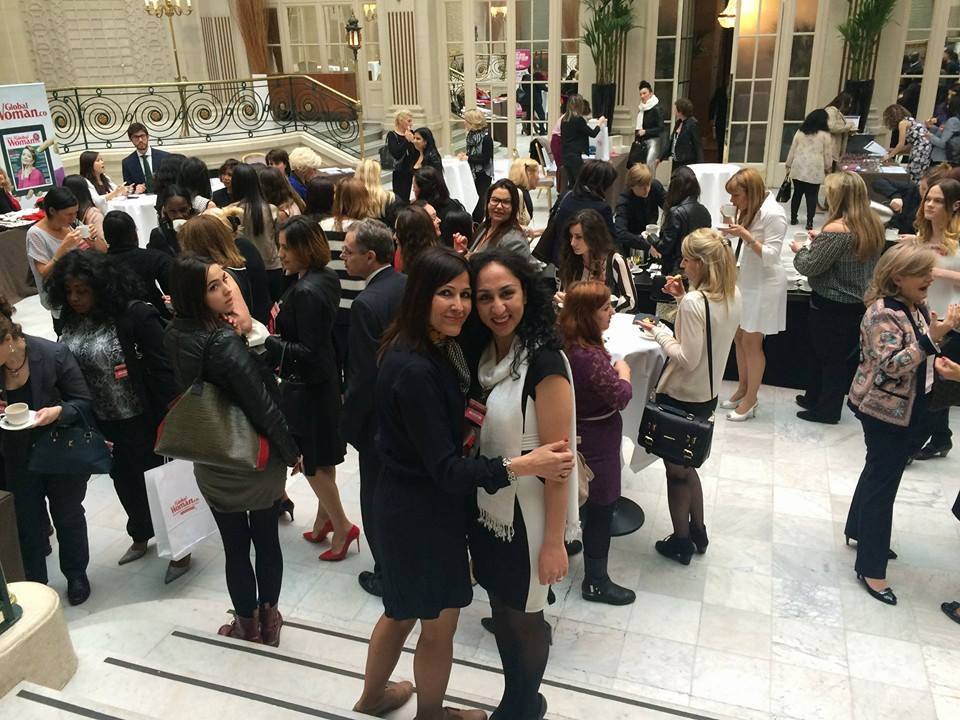 "A conference that will bring together several diverse and outstanding professional diverse women speakers and leaders, of different nationalities and cultures, to debate and share their inspiring stories, real-world insights and strategies for success."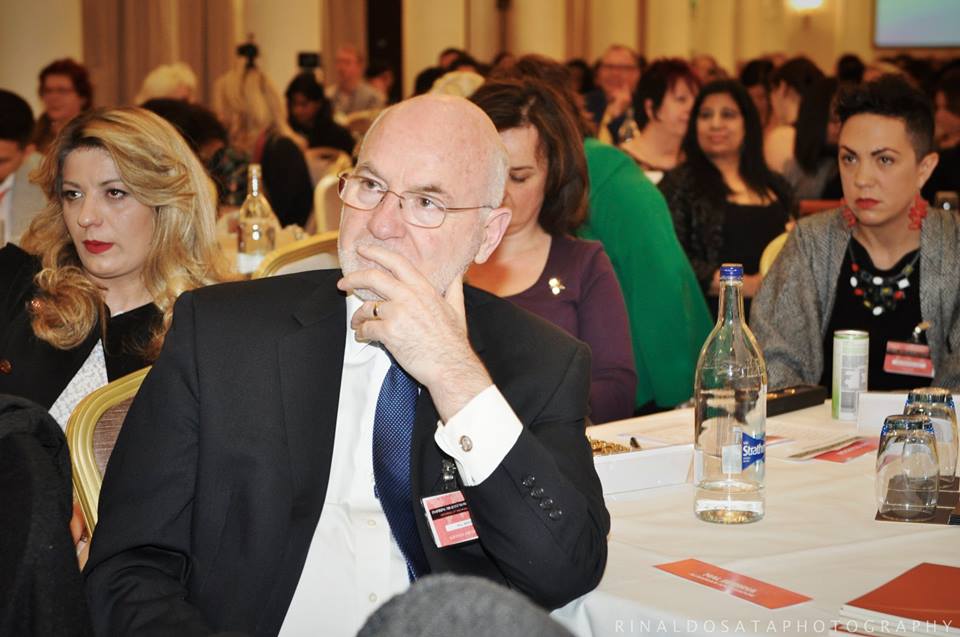 More information will be published soon at:http://www.migrantwomantalks.com