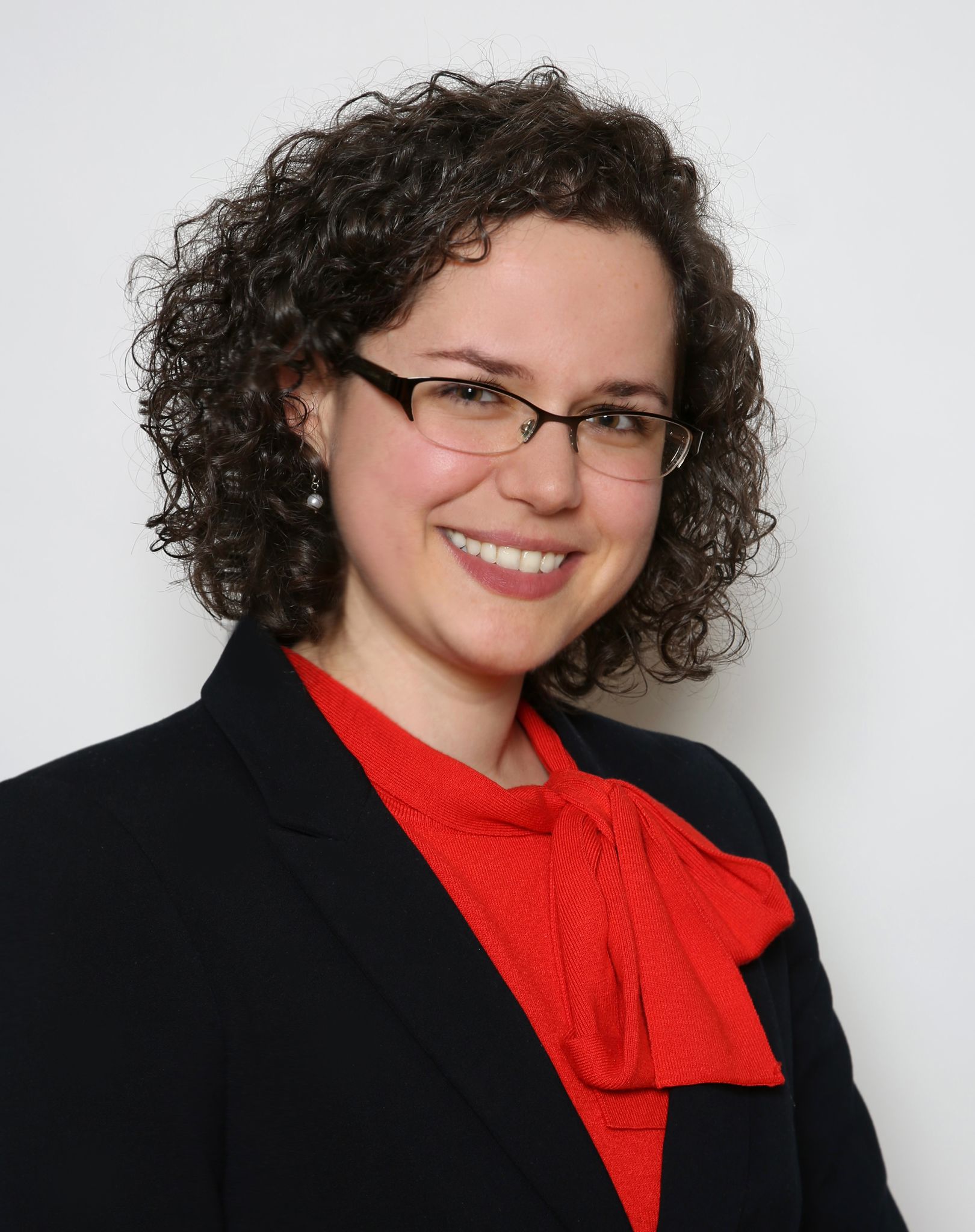 Neviana Zhgaba: Starting a Business in the Midst of a Pandemic
From a series of leading roles to Product Manager at BNY Mellon, the pandemic led Neviana Zhgaba down a very contrasting path. Co-founding Aquila's Nest Vineyards, Neviana turned her love for nature into an oasis of peace, good food, art and wine. Inheriting her love for nature from her hometown, Neviana has transformed this beautiful 41-acre winery into an experience-focused business. The pandemic saw many businesses battling to succeed, however, Neviana found the formula for success, effectively creating an innovative business.
From Product Manager to a fan of nature, wine and hospitality. How did these two contrasting interests meet in the middle?
As a tech professional for 10+ years, I've focused on the product management aspect of creating and launching digital products across global organisations, where my skills for communication, marketing, bringing groups together to embrace what's new are a key part of my entrepreneurial venture as well.
My husband and I have always enjoyed the outdoors. Every free time we'd get we would spend it in one of the 100+ Connecticut State Parks, Trails or Forests. What we loved to do the most though, was explore the many Connecticut farms and especially the Connecticut Wine Trail. And that's how I combined my love for nature with my passion for community engagement, women empowerment, photography, the arts, interior design, social media and marketing, which have strongly influenced Aquila's Nest's brand identity and business strategy.
I've been doing both for 6 years now. I work full time as a Principal Product Manager of the BNY Mellon Wealth Management Analytics team, and I also drive Aquila's Nest Vineyards marketing, finances, and people's operations areas, of course, while relying on an amazing team.
What can you tell us about your connection to nature? How much of this connection was rooted in your childhood?
I grew up in Korca, Albania, a beautiful city surrounded by mountains. I fondly remember my summer break weeks spent at cousins' houses located in some of the most beautiful villages of the countryside of Korca. I grew up with a love for nature, roaming free across orchards, streams, and mountains. That's the kind of upbringing that my husband and I wanted to have our own children experience, and hopefully, they soon will when we build our house in the vineyard as well.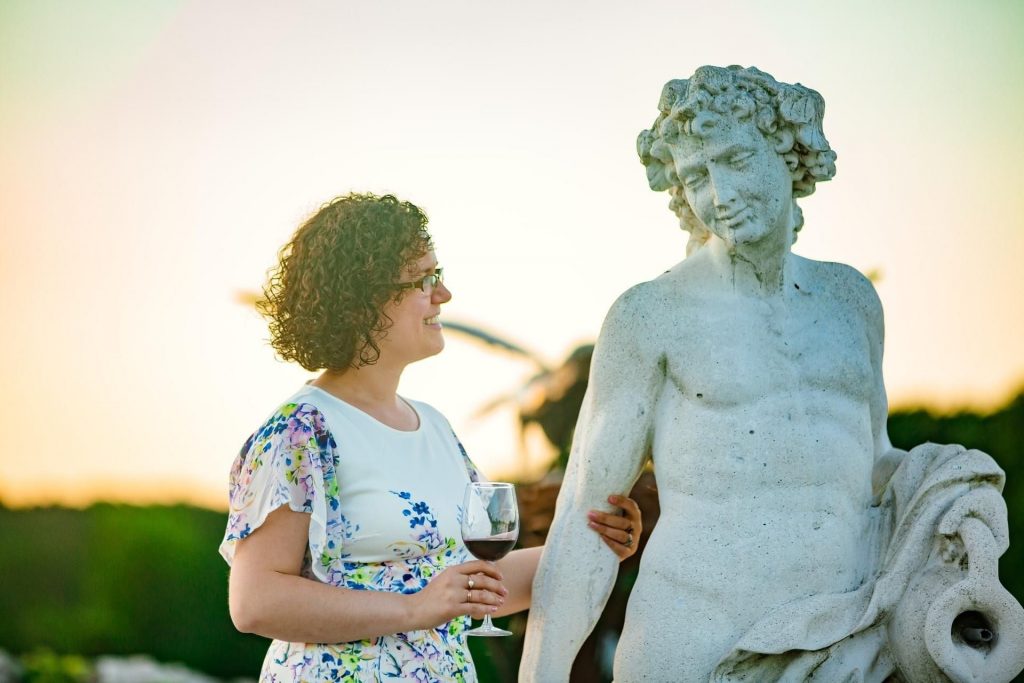 What does your day look like between Aquila's Nest Vineyards and other engagements?
During the first 8 hours of the day, I focus mostly on my Product Management role. I work from home most days of the week, and once a week, I visit my colleagues at the New York City office. I do check emails from Aquila's Nest a few times a day and coordinate with the vineyard's general manager, finance, hr or marketing team members to address anything urgent that might come up. In the evening, I usually take my children to sports and music activities, and hopefully, find some time to sneak in a quick workout. Luckily, I've been able to rely on my mother's help in taking care of my young boys, cooking and other housework. It would have been impossible to keep up with my 2 jobs and my children without her support for sure!
What would you single out as the pinnacle of your success today?
Opening a new business during a global pandemic and seeing it surpass everyone's expectations while managing the childrens' homeschooling, as well as navigating a new corporate role this past year certainly fits the bill.
As a professional, how do you see your business today? What led to the success of Aquila's Nest Vineyards?
The pandemic tried and tested all businesses to great lengths. What made Aquila's Nest Vineyards a pandemic success story were many factors: we genuinely cared about the well being of our staff and our guests, we trusted and empowered our team, we went above and beyond to partner with as many local businesses, especially women-owned, to create new experiences that would give our guests a chance to visit us often, we embraced digital technology to manage our business and to frequently connect with our guests, and lastly we were always open to adapting and innovating.
What are the goals you have set for yourself for 2022, as an entrepreneur, but also as a woman?
As an entrepreneur, I plan to focus on strengthening our operations, and at the same time establishing Aquila's Nest Vineyards as a regional tourist attraction. Given that the first year of starting up a business is the most taxing, in the new year I definitely plan on giving myself more time to focus on self-care, family, and community engagement.
Did you enjoy this article and find it helpful? Why not share it with your social media network below?