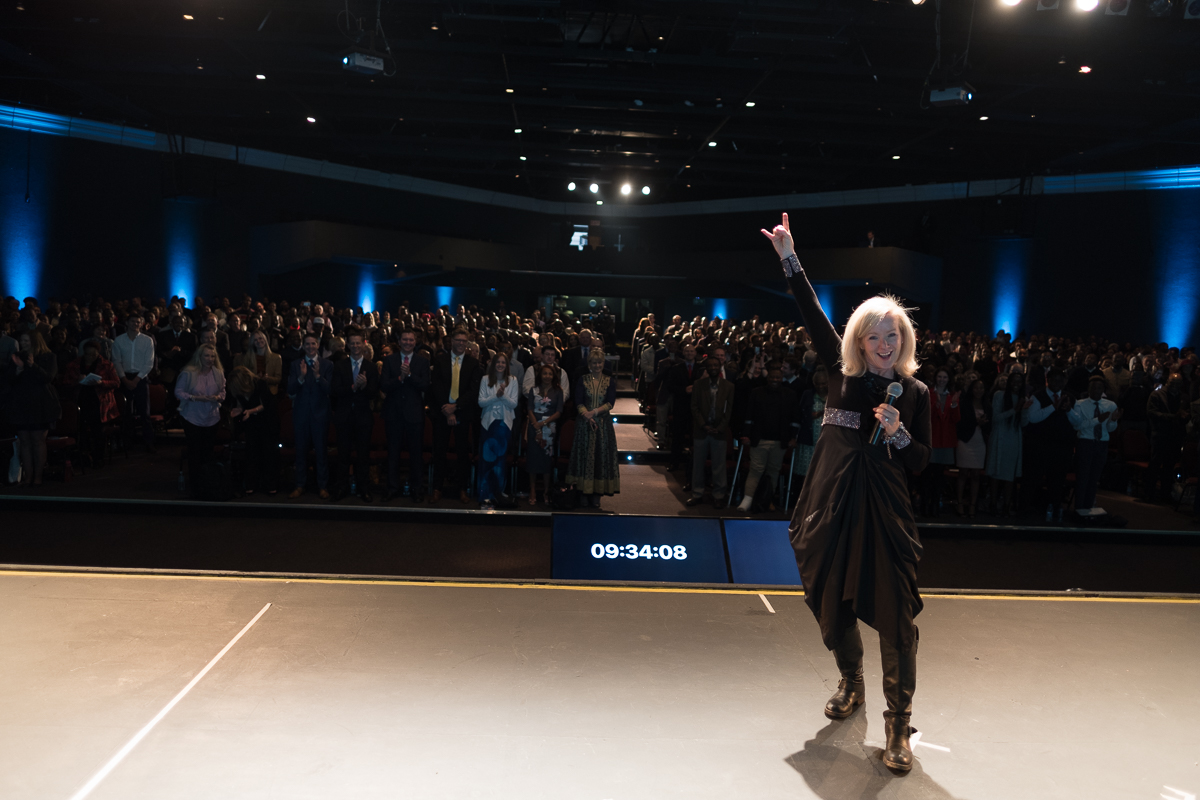 Nancy Mayer – Business is a game – learn the rules and how to play  
Nancy Mayer
Business is a game – learn the rules and how to play  
By Fati Gorezi
Nancy Mayer is the lead consultant at Power Play Profitability Solutions; a consulting company that helps small and medium businesses realise their vision faster.  These results are delivered by combining the best of the traditional business models with the more iterative Lean models. Services range from establishing a solid foundation with strategic and business planning, to the performance acceleration of project delivery and sales impact, to rapidly expanding growth through designing and facilitating effective Advisory Boards. Nancy is passionate about entrepreneurship and has a history of building a variety of businesses.
How do you remember your early life?
[rml_read_more]
Fearless with BIG dreams.  I knew from an early age that I wanted to become a "Patron of the Arts".  At 12 years old I remember listening to a transistor radio and picking "hits".  I loved all the arts but was not particularly talented. My talents were more on the business side and I have always seen myself at the crossroads of business and creativity.
I have always been an opportunist (in the most positive sense of the word) and my biggest opportunity as a professor's daughter was a free education.  I did my undergraduate in Economics and Computer Science and went on to do my MBA in International Business and Arts Administration.
I chose to go into the more commercial arts and music and dancing were always my passion.  I started in radio promotion and publicity and worked with many of the top independent Canadian artists.  My next step was to manage recording artists. We earned Gold and Platinum records for our artists and then the "Tour from Hell" and I experienced my first bankruptcy in my late twenties.  This massive failure led to huge personal growth that fundamentally changed who I was and what motivated me.  Since then I have continued to build businesses in entertainment, production, media, events, manufacturing, motorcycle and software industries.  I have travelled the world, consulted in many different industries and now as a professor's daughter, I still love to learn and even more – I love to teach.
Can you tell us more about your business? How did you get started?
I realise that I am a builder and I now help build businesses, high-performing teams and Advisory Boards.  I love to stay on the cutting-edge and share new ideas that are fundamentally changing the way business is done.  My consulting company is called Power Play Profit Solutions – it was designed to help business owners take back their power, empower their people and have more fun.  In particular I believe that "When you add PLAY you will POWER up profits".
I believe it is important to have a vision or a dream and then set goals to achieve those dreams.  Take one step at a time, celebrate each success along the way and be open to the unexpected. When things are easy for you they are right for you, if things are getting progressively harder and harder, it may be the universe's way of giving you a sign that you may need to re-group and change direction.  Always ask for what you want and then add "this or something better".  You will need to embrace change and go for it (even when everyone else thinks you are crazy).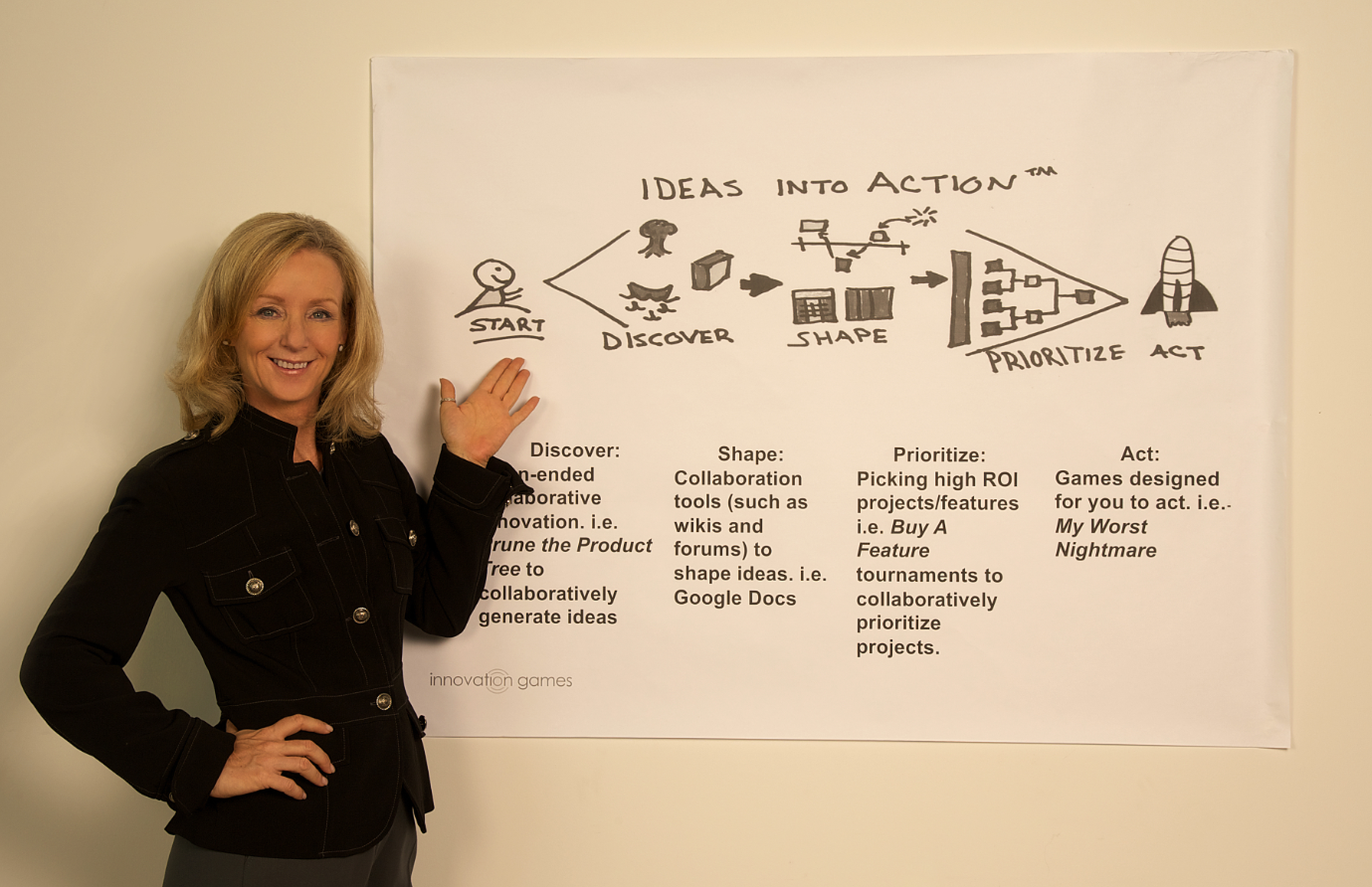 What were the challenges of establishing a brand?
The first challenge is determining "what you stand for" and then make sure that everything you do is consistent with those values.  A strong mission will also help guide you and your brand through various decisions. As you continue to grow your business these standards will help ensure that your brand promise is kept across all your business dealings.
As a strategist, I think it is good to have the promise of our business in the name – it makes it easier for customers to understand what you do.  If you have to explain it too much then it is not simple enough. Being Canadian, Power Play is also a hockey term that means having a one-person advantage to help score a goal.
As a woman, how do you remember your first steps as a business owner?
As any kind of business owner, I think you need to register your company (first one as a sole proprietor) and open a business bank account.  In business there are really only two things that you do; sell and deliver.  The bigger you get the more complex these two activities become but I highly recommend that you go out and sell something and then figure out how to fulfill it.  
How would you describe your lifestyle?
I believe in the work hard, play hard philosophy.  I believe that play is essential in work and in life.  Play helps with creativity and problem solving.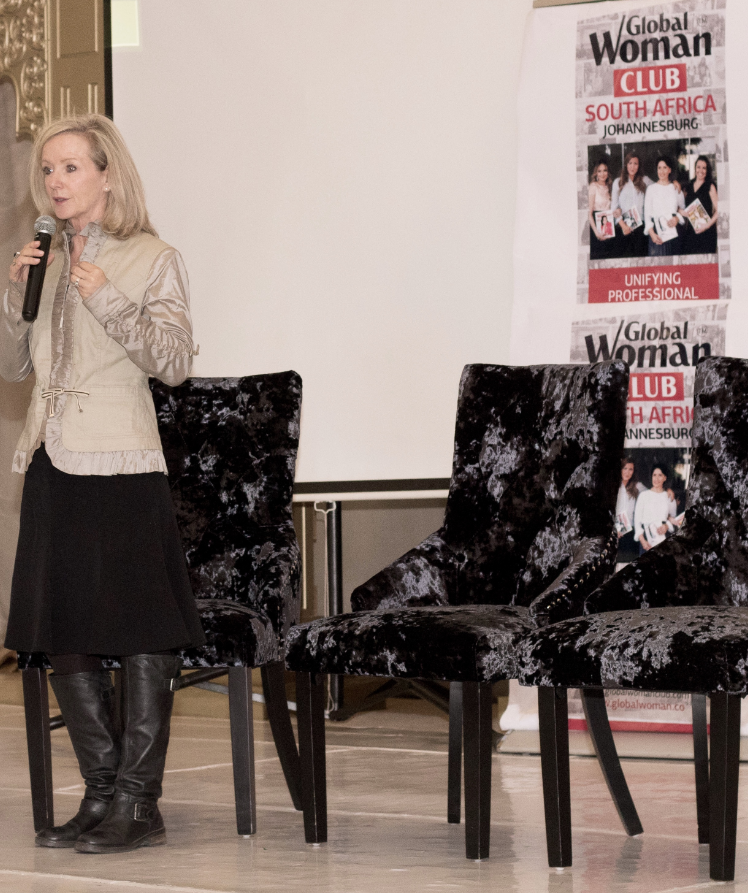 What would you say are the key elements for starting and running a successful business?
It is not easy to be an entrepreneur. My key elements would be:
Passion: You will get shot down and rejected over and over again, so you need to have something that drives you and keeps you going even when you feel defeated.
Persistence: "Never surrender", you will need to keep going, testing, changing and doing whatever it takes, including long hours, nay-sayers and other sacrifices.
Play: Business is a game, so you need to learn the rules and how to play.  It must also be fun and exciting because you only live once and you and your team will be more productive if there is joy and laughter.
Purpose: if you have a bigger picture that is compelling then you can create something much bigger than yourself.
What is it that motivates and drives you in everyday life?
Problem solving in a playful way and making a positive impact on people's lives in business.  As much as I am a conceptual thinker and can see the big picture and how things fit, I believe my true calling is putting amazing people together in a room and creating unconventional experiences that allow for creativity, innovation and powerful conversations, that result in actionable results which could never happen without collaboration and problem solving.  I love facilitating these types of meetings and systems at a Board level, and at Management and Team level.
What plans do you have for the future?
I will continue to take ideas from the software industries and help fast growing companies in Tech, Entertainment and Manufacturing to integrate new methodologies that will allow them the be more profitable and playful.  
I have my first book on Advisory Boards currently with a publisher and will help businesses understand and build world-class Advisory Boards, which is a secret weapon that fewer than 6% of SMEs are using to triple sales and double productivity resulting in major impact on profitability.  This is the first in a trilogy; THINK (tapping into great minds with Advisory Boards), PLAN (strategic planning tools and techniques that help get everyone on the same page to drive faster, more aligned growth) and DO (project management to get things done and have more fun).
I will do a lot more speaking so that I can help more businesses PLAY BIG and WIN BIG!
Did you enjoy this article and find it helpful? Why not share it with your social media network below?