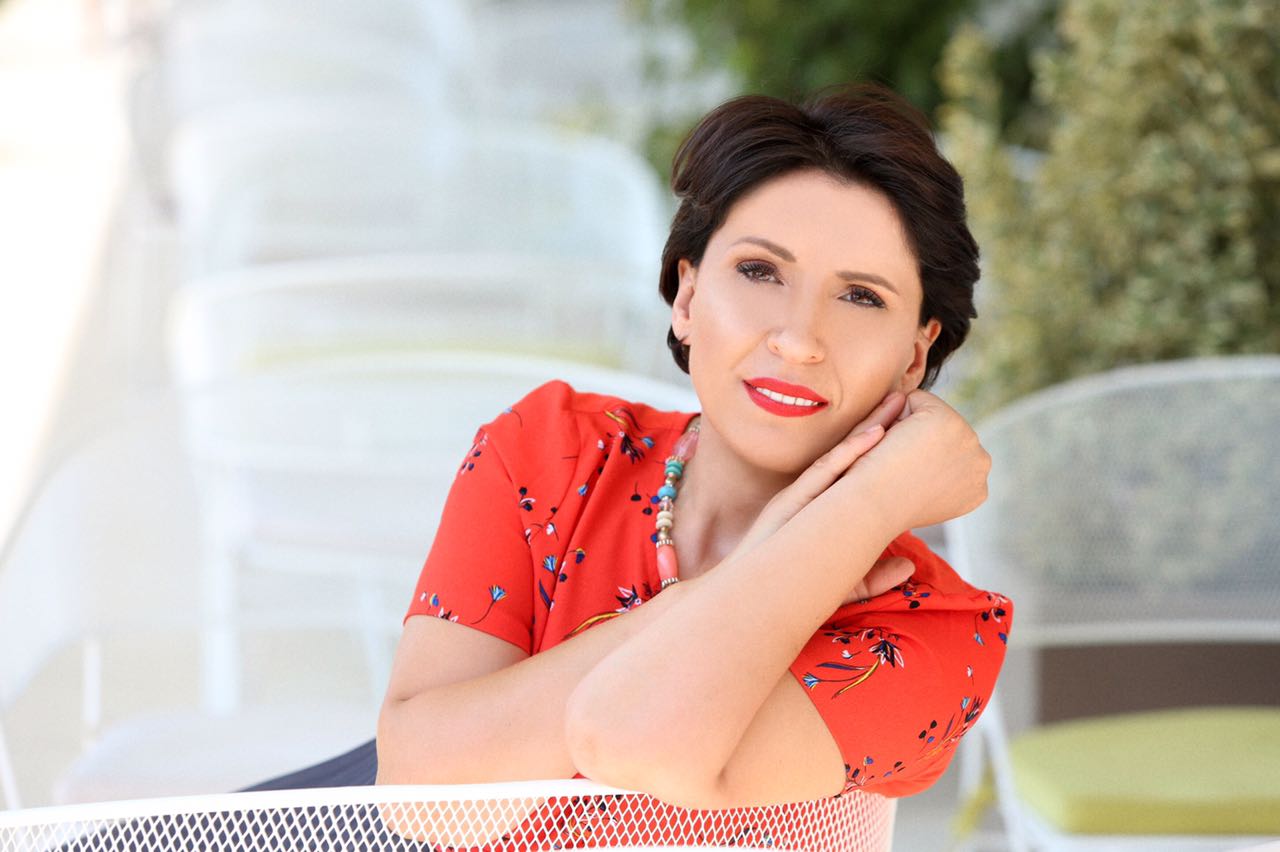 Mirela Sula: Women don't need power
Women don't need power
By Mirela Sula
Last year I remember when I sat down to write my vision board and my picture dared to be bigger than I could ever imagine. It felt strange that I was not afraid of it. They usually say, "If your dream does not scare you then it is not big enough", so I started to believe that my picture was part of the whole, part of a global map where women can connect to create and help each other to bring positive change in the world. Now, in this century, women have put themselves on the map – and walking the roads less travelled
When women connect with their marvellous power, they can utilise it, direct it, and make it available for the solution of every human problem.  Women of the new paradigm are creating a new truth, a truth that must be told to each generation. We are standing at the beginning of a new era. The time has arrived where women have become more confident and learn of how to release their power. It is like a call coming from internal sources to save the external environment around them. This is preparing the world for a new social order, a new work that we dreamt silently about for a long time.
Women of the new paradigm are creating a new truth, a truth that must be told to each generation. 
This takes much courage and huge risks to challenge the old paradigm and enter a tremendous power of a new social movement and clear the way for the new path. As part of this movement we need to prepare to let go of the traditional forms, which have become outdated and ineffective, but nothing of value has been lost. A new era is bringing for women a faith that demands a new way of expression and this faith is taking form in a deep conscious state of power, which is being expressed in every activity that we are involved with. A call that comes from the whole to distinguish between being and doing.  The importance of accepting our power has been a little slow in reaching the general consciousness but it has arrived and already we can see it manifested in many ways, where women demonstrate their abilities to lead and create a positive impact in the world.
After a long journey we have now come to a place of self-confidence, which derives from creative intelligence and encourages us to believe in our force given by nature. We are creating an environment where this confidence can grow, and we are all able to think bigger. For this, we don't need to search for power, all we need is to acknowledge the power that we already have, and claim it back.
In my journey of self-growth and finding my purpose to help other women connect with their power, I have met women from all over the world who have achieved the impossible. Women who have reached lifelong dreams, who have changed everything, including themselves. This brings more hope and faith to many women, who need evidence of things that before had been invisible. And when women look at me, listen to my story, and say "If you have done it, I can do it too" then my mission is being accomplished.
Did you enjoy this article and find it helpful? Why not share it with your social media network below?