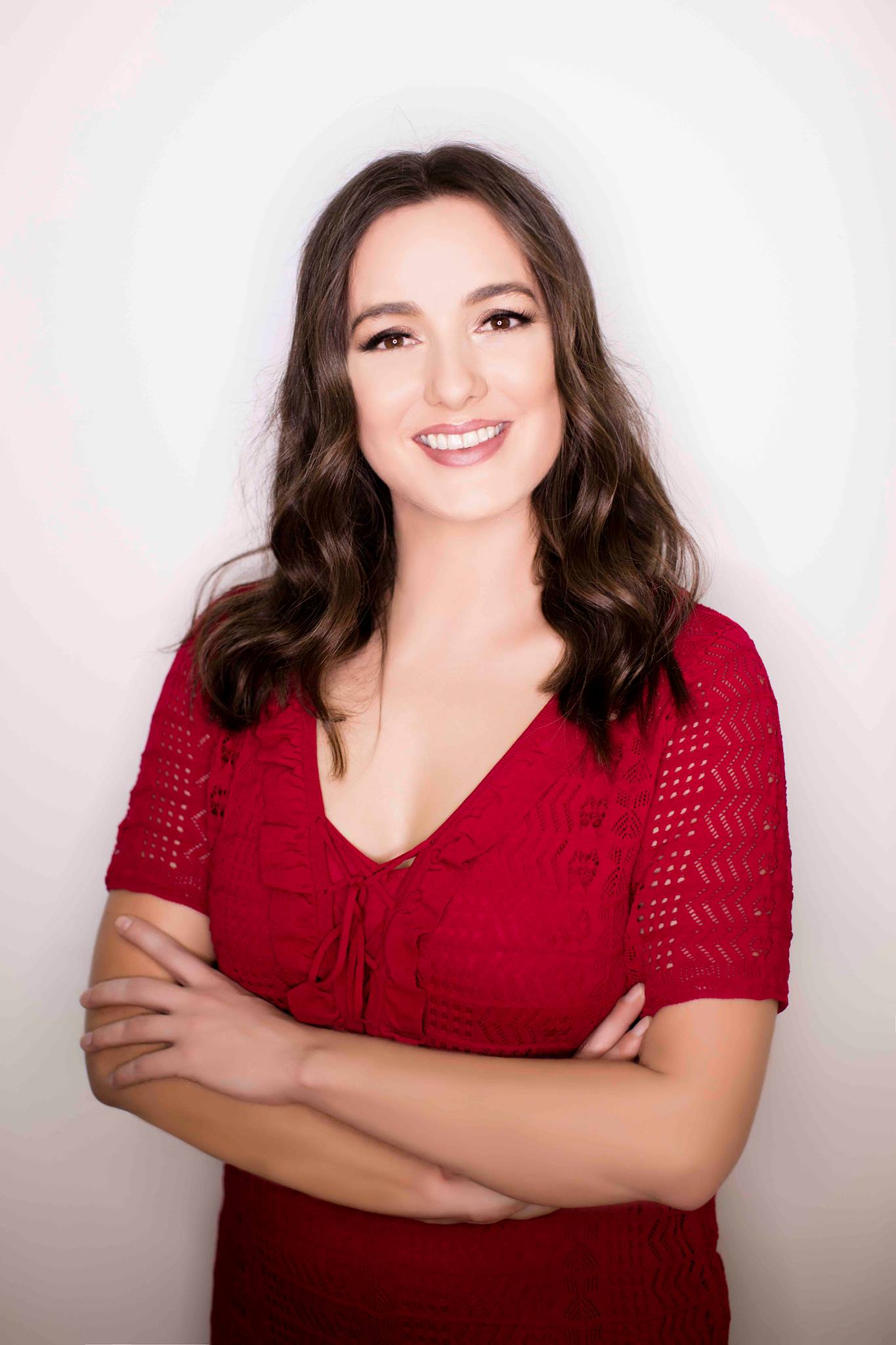 Connie Lee: My drive to experience true freedom
Connie-Lee Bennett

Our inner self best defines who we really are
Connie-Lee Bennett is the founder of the Meraki Therapy healing technique and brings holistic psychotherapy to the awareness of modern society. She loves to ask "who are you?" and encourages her clients to rediscover their own answers. Currently writing three books, Connie practices Holistic psychotherapy and Heal Your Life® coaching both online and one-to-one, leads certified Heal Your Life® workshops, is an international public speaker, radio personality on DefineU radio and the Director of the Global Woman's Magazine Club in Paris.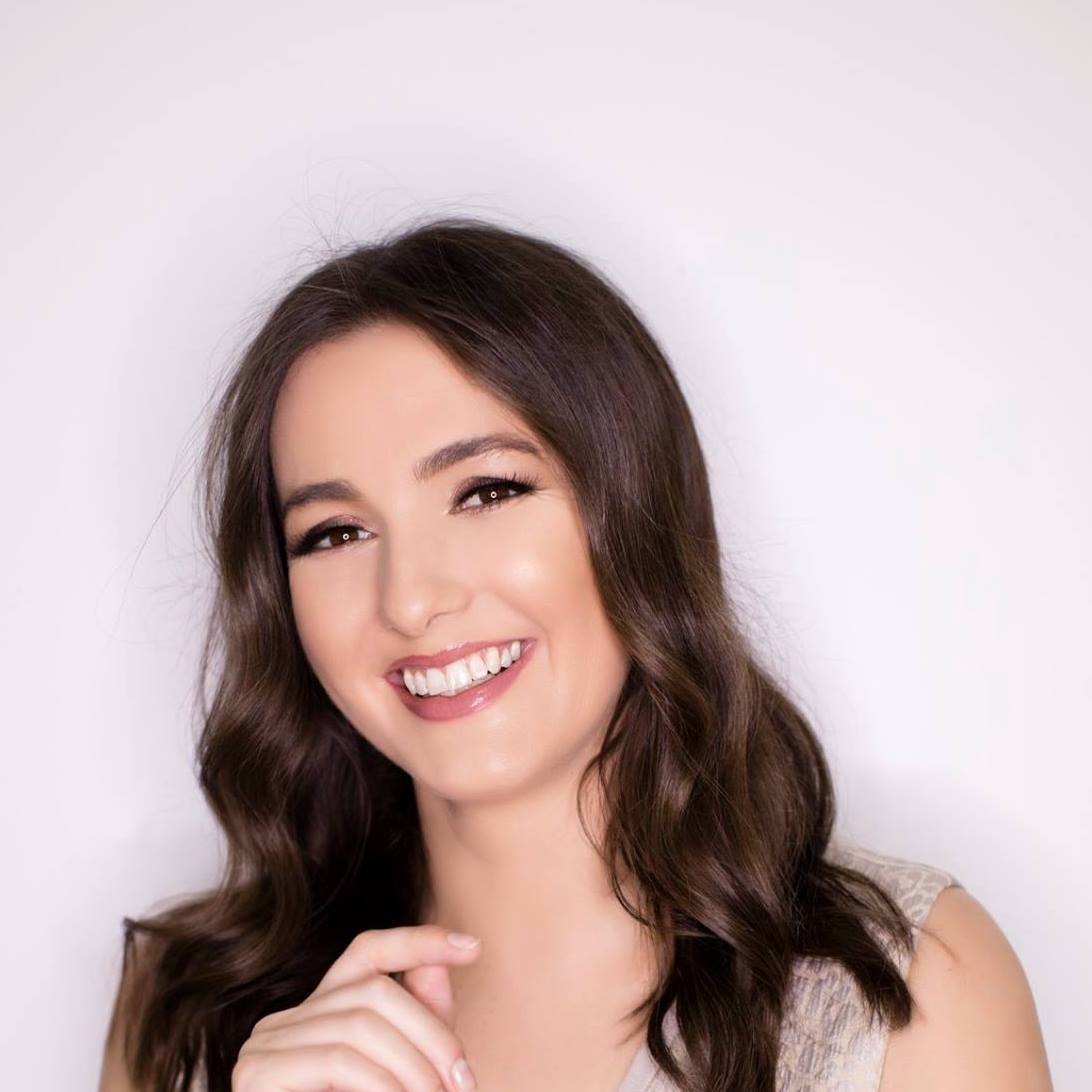 Connie, you always ask your clients "Who are you?" So I have decided to ask you this time, Who are You?
Who I am is someone who every day is looking at how she can create a space where she can step into her greatness to then teach others how to do the same. I believe that we are 'spiritual beings' having a human experience and who we are is souls which are trying to learn the truth of who we are, which is just LOVE. I try each day to learn how I can treat myself with more love so that I can inspire others to do the same. Our power is our passion to live in alignment with love.
 I try each day to learn how I can treat myself with more love so that I can inspire others to do the same
How did you manage to get in touch with yourself so well?
It's still a daily journey. Each day I ask the universe to show me what the soul steps are for me to awaken to my inner power and passion. It hasn't always been easy because the moment you ask the universe this question, the universe shows you everywhere where you are NOT living your divine 'amazingess'. This is sometimes the hardest part, to make decisions that are 'in touch' with who we really are when we are scared of letting go.
Tell me about the biggest challenge you have ever faced in life and what effect did that have or how did it change you?
Letting go of the expectations of who I think society 'expects' me to be. This is equally hard for me because I have found myself in a 'corner' in so many areas of my life. I know that there is so much more to me that I sometimes see reflected back at me in the mirror but my mind keeps me stuck because of all the judgements of self I have taken on in my life. How I have changed this is by being open to meeting amazing people and personal coaches like Tim Dingle and many others who have guided me out of the corner. I now consciously add 'loving myself more', 'sharing my light with the world' and 'empower others to find their truth' to my to do list. This is more important than 'replying to emails' or 'making phone calls' because if I don't do this properly than the space I come from when replying to those emails or making those phone calls is still in the 'corner' rather than the space of 'empowering' the people I speak to.
Why did you choose to work with Holistic Psychotherapy and could you tell us a bit more what it actually is?
Holistic Psychotherapy is a technique that works at healing the body, the mind, the soul and the energy body. I believe that in order to heal from a hurt or pain, you have to look deep within at the source rather than just the conditioned, reactive thoughts. It sounds corny, but my soul really did guide me to my profession. Your soul teaches you through experiences and it is because of all the experiences in my life that I have come to believe that true happiness comes from being fulfilled in a deep level and this means knowing who you are, knowing who you are on a soul level and 'integrating' this into your body's memories.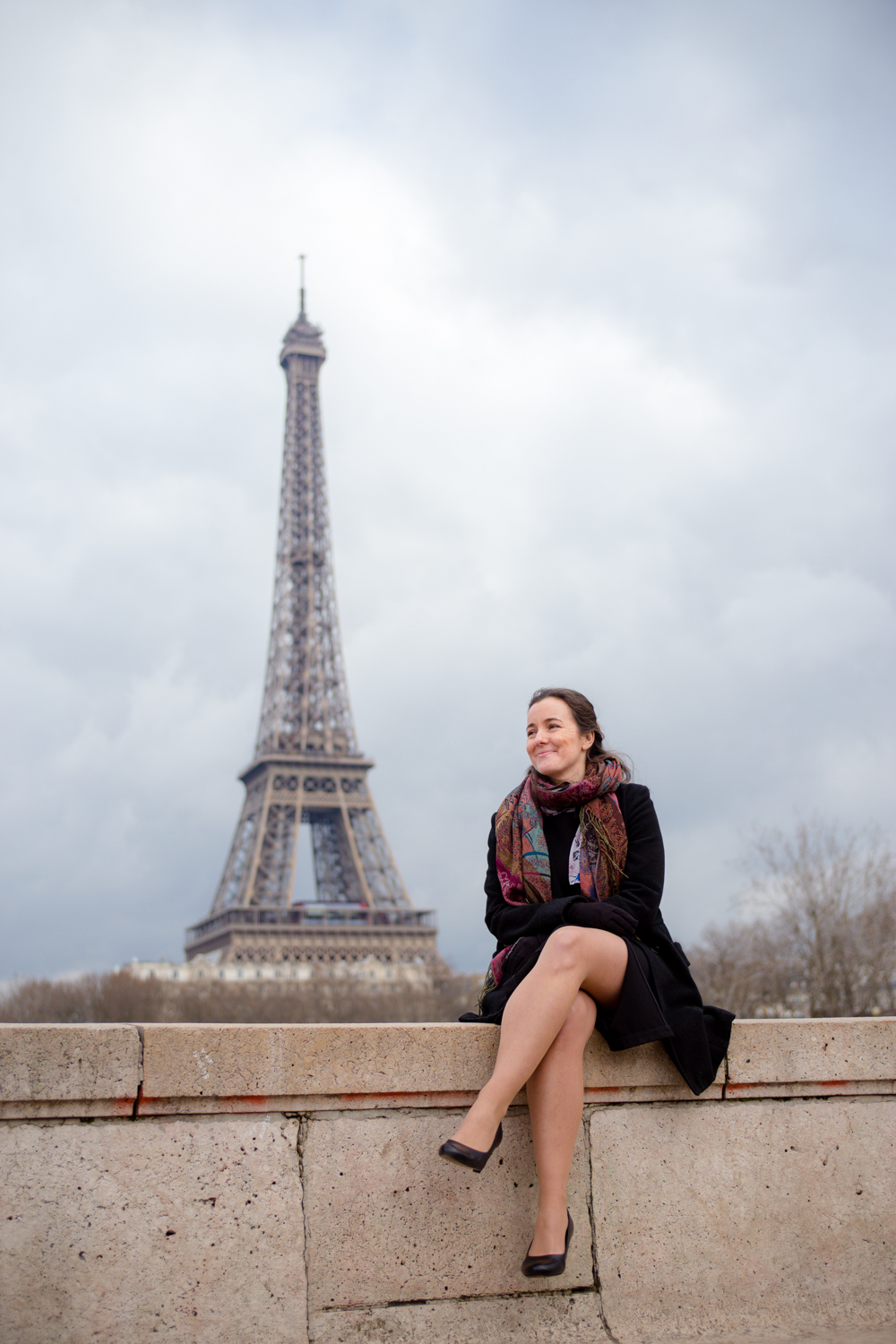 Why is it important that we practice this in modern life?
For me, modern society is currently reflecting a great deal of 'difference'. Whenever we feel different from others we feel a sense of judgement of self from within. When we feel judged, we feel not good enough. Modern life is a constant reflection of OUTER worth. This is not who we are. Who we are is the INNER worth of love and 'you are amazing'! This is why it is important for us to keep focusing on this in our every day lives, to keep peeling back the layers of conditioned judgement and lack of worth to keep going deeper and deeper till we hear the true heart beat of our soul. This leads to ultimate freedom and fulfillment.
What inspires you to wake up every day and do what you are doing?
Freedom! My drive to experience true freedom and fulfillment. I don't want any one to ever feel that they need to stay in the 'corner' of their lives ever again. I know that feeling. It is not cool. You feel powerless. At the heart of all I do is to empower people to find that which is their passion, that which sets them on fire within. This is our power and this is what will help us step out and inspire ourselves so that we can inspire others.
Did you enjoy this article and find it helpful? Why not share it with your social media network below?