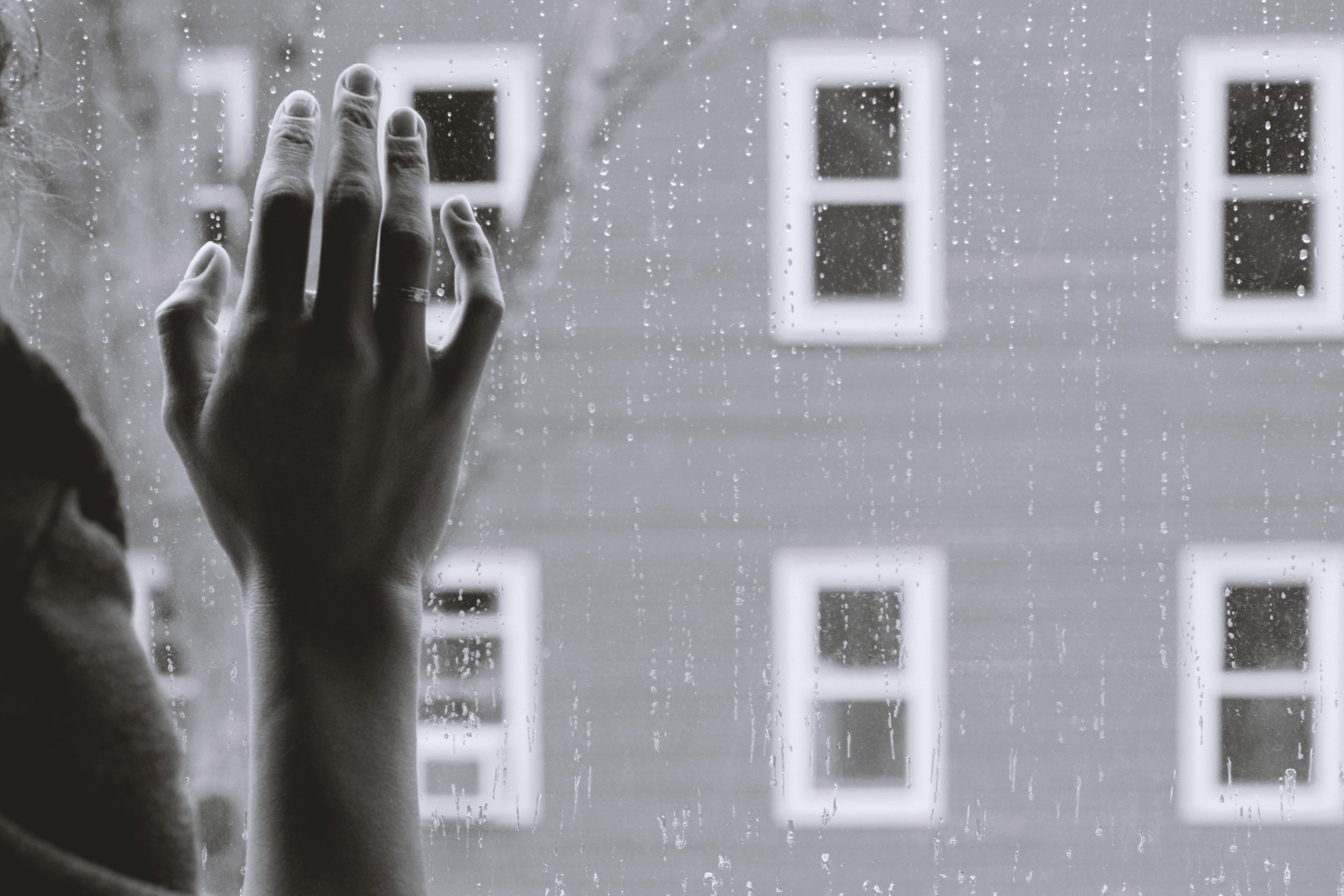 The Simplest Task Felt Impossible
From childhood abuse, domestic violence and rape, Meher Parul has lived a life drowning in trauma. The trauma survivor turned trauma therapist shares her story. To learn more about trauma triggers and how to handle them, read the previous article here.
By Meher Parul
How has the society around you prevented you from sharing your story? Can you tell us more about your journey?
We see the beauty of India plastered on screens or in passages in books but beyond that exterior beauty, hidden from view, is the social stigmas that inhibit the lives of women. Being a trauma survivor in multiple ways and the deepest sense, and now becoming an expert at overcoming this trauma reminds me of not only how much I have had to live through, but the lack of acknowledgement to the pain I went through even from my closest ones and society as a whole. Post-Covid, people are aware of mental health, but there is still a long way to go, from acknowledging it, believing it, to understanding how persistent trauma can be.
To this day, I still vividly remember seeing my father beating up my mom when I was just 5 years old. My father's mother encouraged it. Even if my father might have been a man with a great heart, he was terrible to us, all stemming from the belief that he can control us as a man. My mom who hails from a highly educated, career-oriented and ambitious background was being forced to live with him just because divorce wasn't accepted in our society. I agree things have changed over the years, yet there are still many who choose to live in broken marriages.
My journey with severe mental health issues started when I was a child yet it never ended until I finally decided to work on my traumas. My parents not only lived in an abusive marriage, but they abused and let me be abused too.
'I questioned my existence…'
Being a girl, it all circles back to me – 'there is a problem with you, not them.' It's not easy to suffer the traumas alone and it all started getting worse in 2005, I had suicidal thoughts crossing my mind but I had no one to share these feelings with. I questioned my existence. However, you can still feel alone in a room full of people, and thankfully we are aware of these feelings today. I was spiralling into a bad shape and all I would hear from people around me was that this was something I should fix, not them. I was tired of them, and gradually I started stepping away until I was only surrounded by myself.
In 2007, my parents met a guy, and with the normality of arranged marriages in India, I was forced to marry him. My thoughts were filled with the belief that if something was to go wrong with the arranged marriage, my parents would always be there to help me fix it. But I was proven wrong, they didn't do anything because being in a man chauvinist society means the girls are blamed for provoking men to rape. Yes, it's a terrible yet true picture of society in many Asian countries. Women are being forced to live in abusive relationships for the rest of their lives.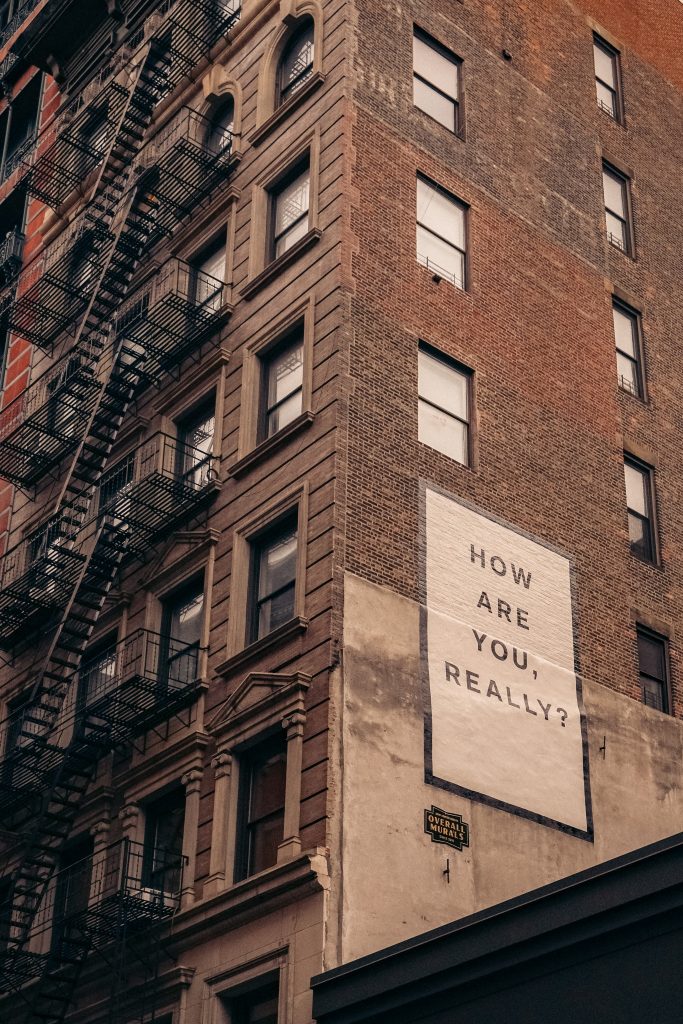 'The simplest task felt impossible…'
They tried to persuade me to stay in this marriage and I did try, but no one can handle a husband who believed he should be worshipped. When you want to work things out, we end up giving too much of what isn't needed, leaving you unappreciated and devastated. I did exactly that, and when I was forced by my husband to abort my first child after years of trying, I realised at that very moment, it was over. No one grieved apart from me. Until I started my healing process, I used to live with the guilt that I killed my children. Yet, you believe you are fine. I wasn't fine – when I thought I had made progress, my trauma triggers pulled me back into the zone of despair and suicide.
When I told people I was raped, I knew deep down that no one believed me, and even to this day, people don't consider it rape when you're in a relationship. My trauma triggers were dragging me down every day. The simplest task felt impossible, and I had no strength to even get up and do a basic routine. I was desperate for the pain to disappear in a blink of an eye.
I struggle to leave the house even if I felt slightly better – even if the accused wasn't with me, it felt like he was always around me. It became so bad at times that I used to virtually see him in everyone. I used to stay awake for the whole night after falling in and out of sleep – may be all of this will end like a bad dream. Nothing enticed me. I changed my belief because that's where I found my peace forever. People will never understand because in their eyes nothing happened to me. My parents were too bothered about their reputation and my younger sibling was bothered about hers. All I was left with was me and my endless trauma.
From trauma survivor to trauma expert, how have you changed your life around?
Before finding the purpose for my existence, I have had to get out all my tears and unbearable pain within. I started with medications with no therapy and soon learnt this will only suppress my pain. I tried self-love and forgiving myself, but forgiving others did not come easy. My journey to recovery began here.
Now as a trauma expert on a personal journey to healing my traumas, I help women who have been through various trauma abuses by healing, empowering and making them self-sufficient to achieve beyond their imagination. I take them through therapies, and tasks that are simple to follow. I give women an unapologetic space to be themselves because that's what we need to fly high. My healing journey helped me to know what works best, discovering different root issues. So now I know what stops one to feel low or less empowered about themselves. The mental health aid and resources are limited in India and there is still a long way to go, and that is why I am a Trauma Survivor turned Trauma Therapist.
---
Meher Parul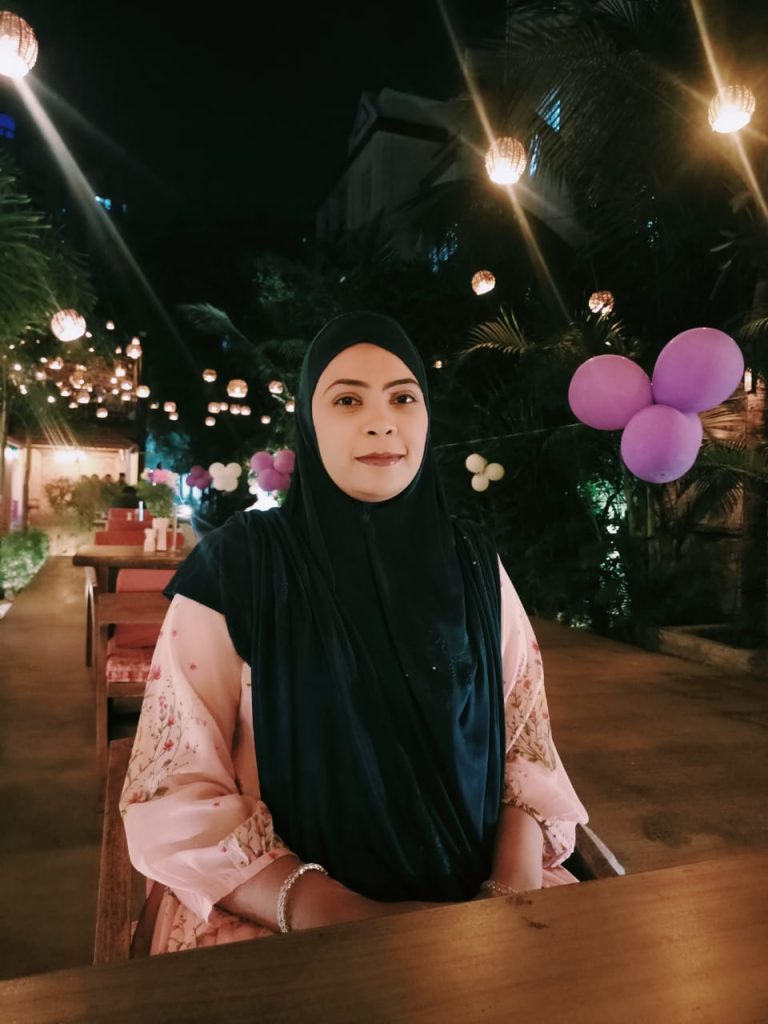 Meher Parul, Trauma Survivor turned Trauma Therapist, works with complex trauma issues with women of all backgrounds, helping them on their healing journey. From childhood trauma to generational trauma, Meher provides tailored therapeutic sessions, working through root issues to help women live a fulfilled life.
Did you enjoy this article and find it helpful? Why not share it with your social media network below?