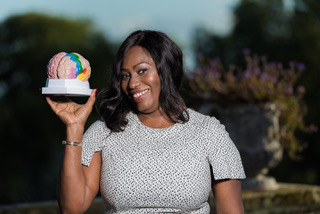 Maureen Chiana: How Business Failure Turned Me Into a Neuroleader
Maureen discovered the power of the brain, after she had to close her own business. What should have been a failure in her career quickly turned into a new step towards a new journey. Now she has an online training platform that leverages on neuroscience to develop leaders to be self-aware, genuine and better able. As an inspirational leader, she states that the key is in six simple steps that everyone should have to follow. Noting the importance of strong positive relationships, she still has a lot of work to do in helping female leaders all over the world to overcome their limitations and build confidence. Listing some of the factors of why women leaders face a moral crisis, Maureen reveals that the reason is definitely emotional intelligence.
What is the connection between brain-science and leadership?
The challenge for leaders is to remember that they are leading humans with brains and while work is seen as an economic transaction, in which people exchange their labour to achieve a goal and be rewarded financially, the brain experiences the workplace predominantly as a social system. The human brain is a social organ and is shaped by social interaction and experiences.
Getting the best out of yourself and others, requires the ability to control thoughts and manage emotions. The brain makes thousands of decisions every day, so being able to lead with the brain in mind is key to being a high performing leader. It's this connection between the brain and leadership that is described as 'Neuroleadership' – a term originally coined by David Rock.
Leaders who understand this dynamic can more effectively engage their employees' best talents, support collaborative teams, and create an environment that fosters productive change. Indeed, the ability to intentionally address the brain in the service of optimal performance is a distinguishing leadership capability.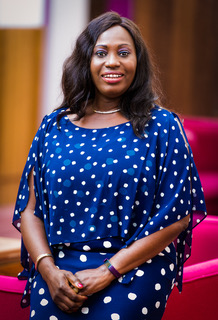 Why do you think female leaders are struggling to execute their vision or goals?
Many female leaders are facing a crisis of morale, engagement and productivity, causing them to struggle to execute their vision or goals. They are obviously known external factors, like biases and stereotypes but the main limitations are internal limitations.
High Emotional Intelligence (EQ) is a strong predictor of success.In fact, high Emotional Intelligence bolsters hard skills, helping us think more creatively and confidently about how best to leverage our technical abilities.
Low confidence, low self esteem, various fears and low emotional intelligence, are some of the reasons why many female leaders struggle to execute their vision or achieve their goals. But when you dig deeper, the core reason is low emotional intelligence.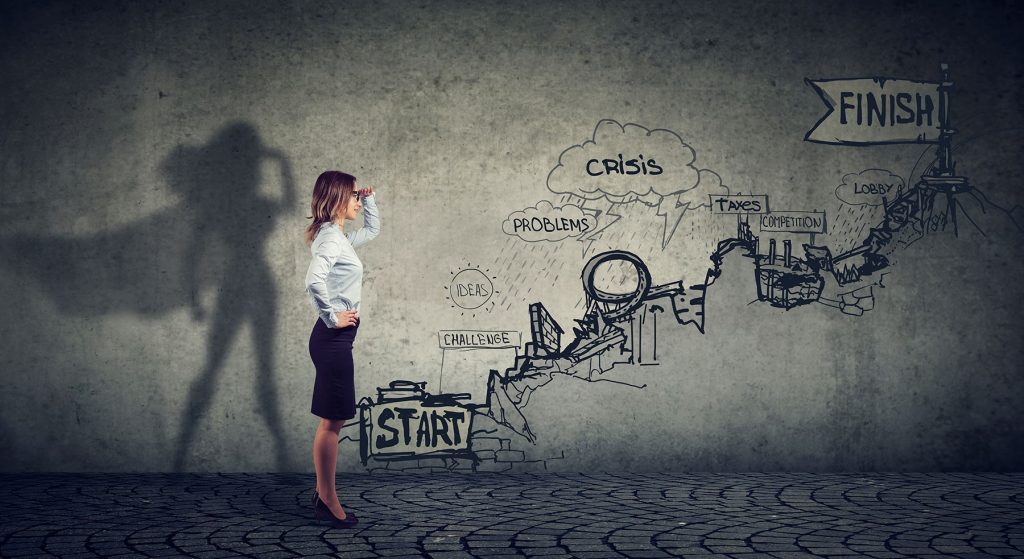 How does emotional intelligence affect leadership?
Emotional Intelligence is defined simply as developing the ability to manage and help others identify, understand and express emotions.
Emotional Intelligence is about influence without manipulation. It is the ability to perceive, learn, manage, express, innovate and behave in ways that controls emotions, rather than rely on intellect or technical analysis alone. It's the ability to use your emotions to intentionally guide your behaviour and thoughts in ways that enhance your results and life.
Having high emotional intelligence involves optimal functioning of your brain functions. The parts of the brain that helps keep vigilant to danger and opportunities, are very important in ensuring that you react appropriately to every day stressors and opportunities. By moderating your reaction to people and situations, interpreting them correctly, you learn to moderate your flight or fight response into more socially acceptable responses.
Highly emotional intelligent leaders motivate and inspire their people to achieve goals. It enables you to develop your ability to truly understand your deep thoughts, values and beliefs in your subconscious brain, so you can respond to situations and adapt your behaviour accordingly, to achieve the results you desire. For example, understanding that your frustration comes from thinking you can't change your circumstances, such as the financial results at work. You may try channelling this frustration into a more motivating emotion, such as excitement for a challenge, freeing up your mind from worry and allowing you the mental space to problem solve.
Entrepreneurship requires your ability to have increasing creativity, energy, collaboration, and intuition, which you will get by developing high EQ.
Mounting evidence shows that how you feel about yourself and your work and how openly you value yourself and others, depends on how effectively you manage emotions and tension. Being able to control your emotions and help others control theirs is key for building positive relationships with clients, investors and other important allies to your business.
Another way that emotional intelligence affects leadership is the ability to know what your customers need. It's easy to make assumptions about what your clients or audience want's but the best way to identify customer needs is to develop the skills to be an active and attentive listener. The amount of times that I have seen people at networking meetings so busy telling others what they do, but don't pay attention to that person and don't even realise when they lose the person's interest.
If you listen and empathise with your customers, you'll be able to see where you can improve your product or service to better suit their needs. Or, you'll be able to find new ways to market more effectively to your audience.
Effective communication skills, collaboration, developing empathy, building confidence, resilience and overcoming fear are some other ways that emotional intelligence enhances leadership.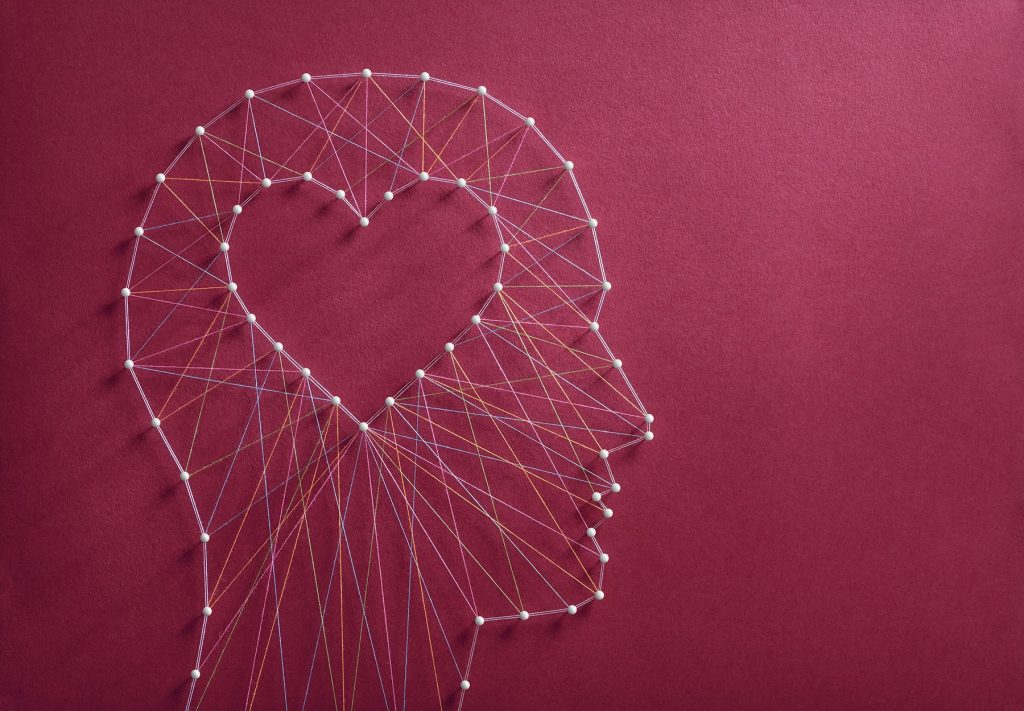 Can people develop multiple styles of leadership?
The role of a leader is to effectively influence business strategy, lead change, and advance the goals and values of the organisation to achieve the desired results. Success as a leader, or business owner, isn't possible without changing behaviour and leadership styles. There is no longer any single leadership style good enough to optimise business results. Multiple styles, situationally adapted, are required to take maximum advantage of peoples real power.
Leaders must get results to stay in business and be competitive but they must also build relationships, because ultimately, it's people (with motivations and emotions) who do the work. Therefore, both are essential to good leadership. It's adapting your behaviour to being an empathic listener when needed or confronting individuals and holding them accountable in other situations.
Effective leadership is, leaders rising to the challenge and inspiring others to help their workforce achieve the desired goals and results.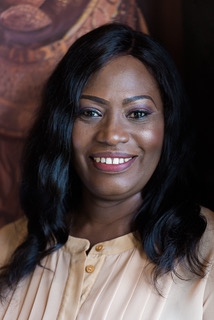 How do you become an influential, inspirational leader?
"The True Measure of Leadership Is Influence—Nothing More, Nothing Less" – John Maxwell
In order to be a successful leader, achieve great results and lead others to success, you have to be influential and inspirational. But trying to lead without being an influential and inspirational leader, is like getting into a car with no engine and wondering why it won't move.
It's about building strong relationships and being trustworthy. This can be achieved by:
– Understanding your current self and your leadership style
– Be prepared to put others before yourself
– Humility to admit your mistakes
– Flexibility and resilience to change when necessary
– Build strong positive relationships
– Be consistent and supportive
Be equipped to influence others in every direction – those you work for, the people who are on the same level with you, and those who work for you. Remember that by helping others, you are helping yourself.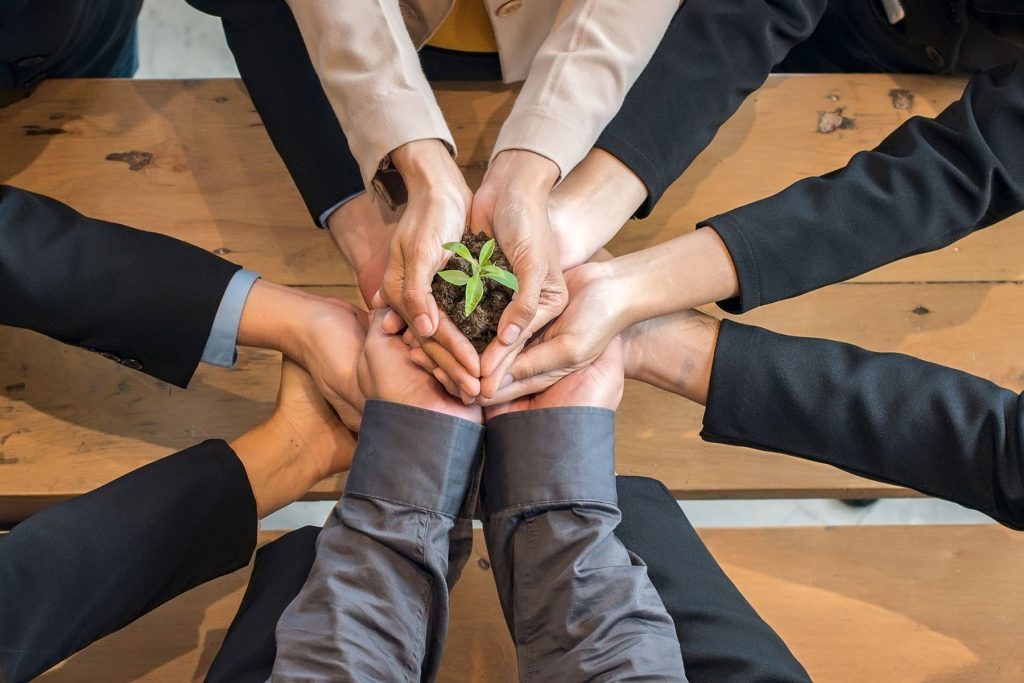 When did you realise that you wanted to be in Neuroleadership?
I discovered the power of the brain and how it impacts leadership after I had struggled to have difficult conversations with under performing staff, in my role as a leader and in my business. I had to eventually close one of my businesses with a massive loss of finances. I really felt like a failure but was determined to get back up, so I started researching Neuroscience and its impact on performance.
This discovery and seeing how effective it was, made me so determined to help as many leaders, especially female leaders and entrepreneurs, to take back control of their brain by learning how to 'rewire their brain' and achieve their best in their professional and personal life.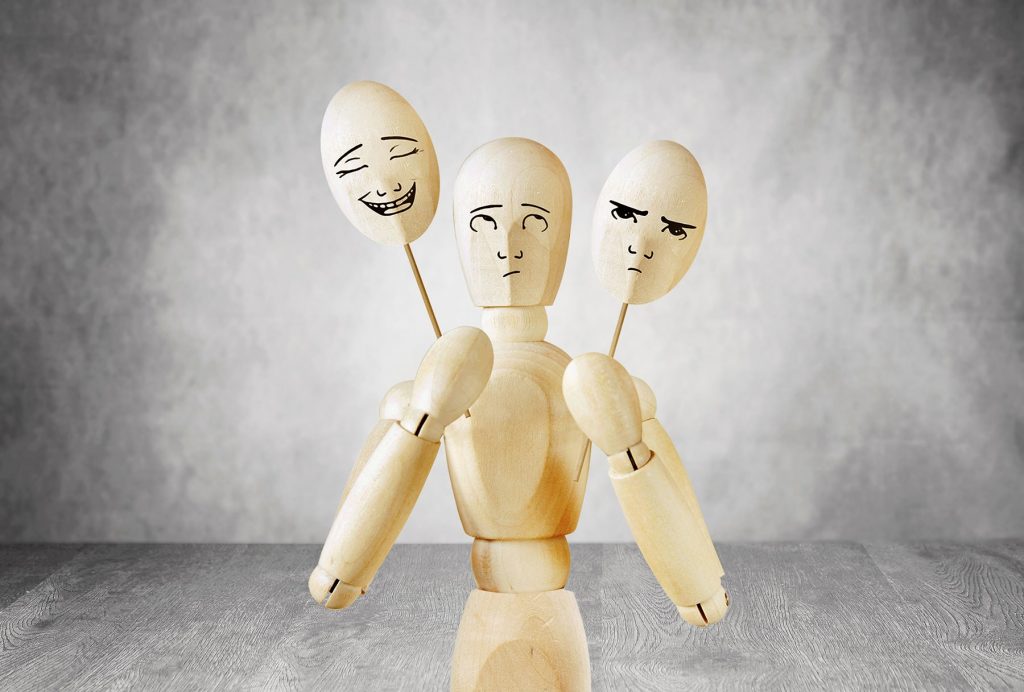 I see that your method has worked globally, are you happy about this achievement?
I am extremely pleased with what I have achieved so far but also very aware that there is still a lot work to be done in helping female leaders all over the world. To help them overcome their limitations, build confidence, resilience, and self-worth, to break all glass-ceilings, overcome fears of rejection and failure, to achieve their goals and visions and live their best life.
I am definitely on a mission to help more women into the c-suite and help female entrepreneurs flourish, excel and build high profitable businesses.
Find out more at maureenchiana.com 
Did you enjoy this article and find it helpful? Why not share it with your social media network below?