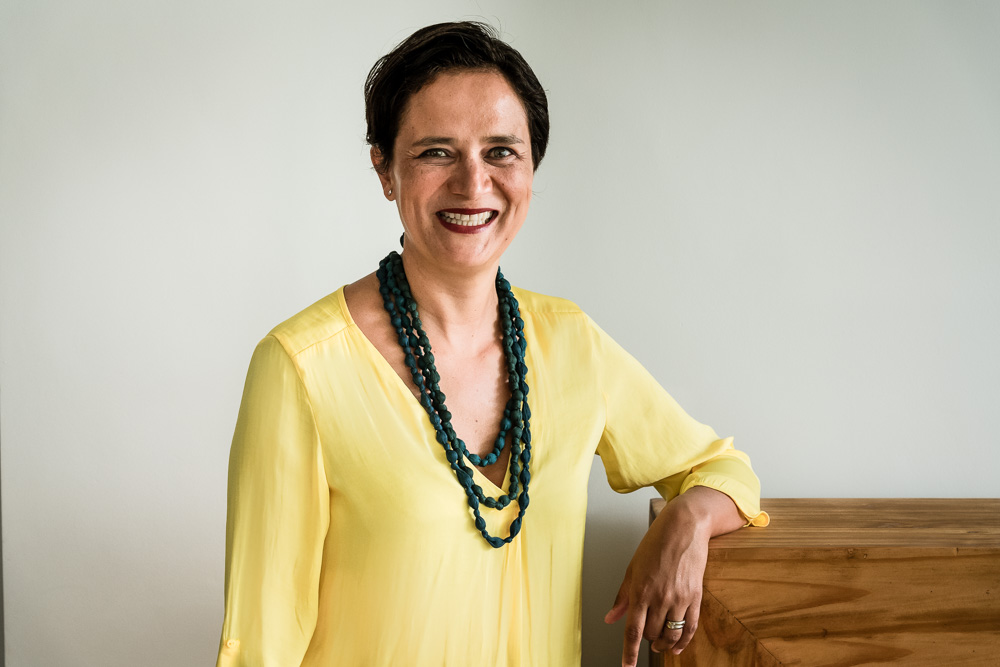 Fernanda Alvarez: A Woman of the World Embracing the Now And Reinventing Herself
Fernanda is a traveler of the world, who in every country where she has been to, has tried to not only get the best from it, but also to invest with her knowledge and experience in that country. After her birth country of Mexico, she now has a second home, Germany, where together with her husband and children they live life as a happy family. With twenty years of experience in multinational and governmental organizations, she reveals to us how she selects talented people through a process between employer and candidate. At the Global Woman Club she values the empowerment of women through collaboration. Behind the woman in the suit stands the lady with many passions that in another time, she would have chosen as a profession.
Almost all of us when we are children have dreams for the future. What has been your big dream and how have you realized it today?
Yes I had and have many dreams.When I was a kid, I dreamed to travel and learn unknown cultures, I dreamed to have my own family and my own business. I feel that I have realized many dreams, I have worked hard, I committed mistakes, I have learnt from them. I have been lucky and wise to take decisions and assume the consequences. But mostly I have truly enjoyed every challenge to realize my dreams. I do still have dreams for my future and I am excited about them!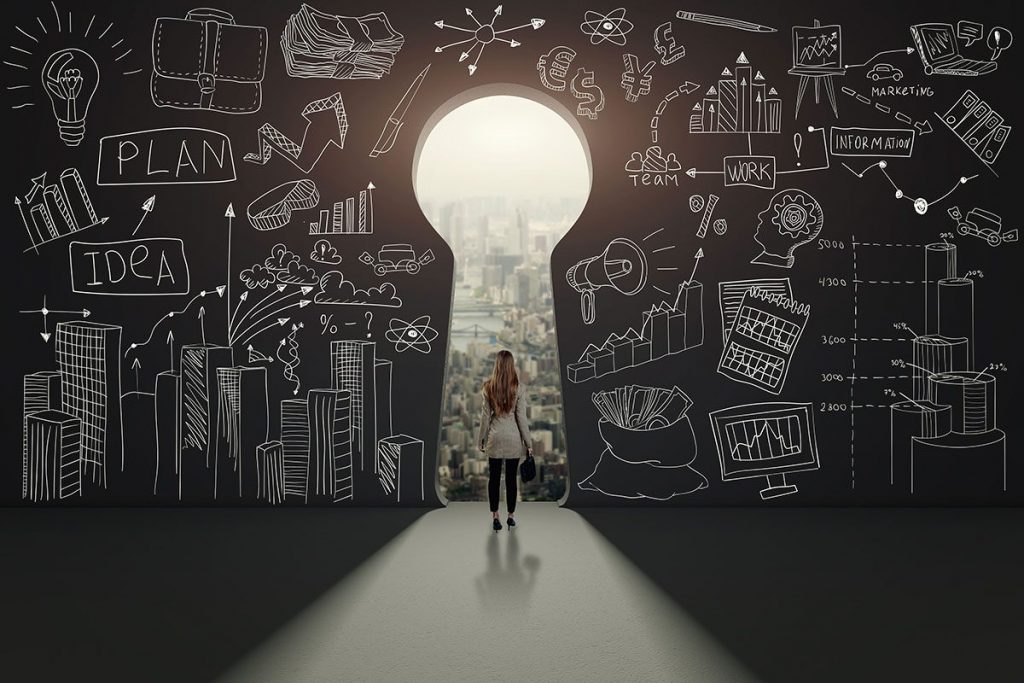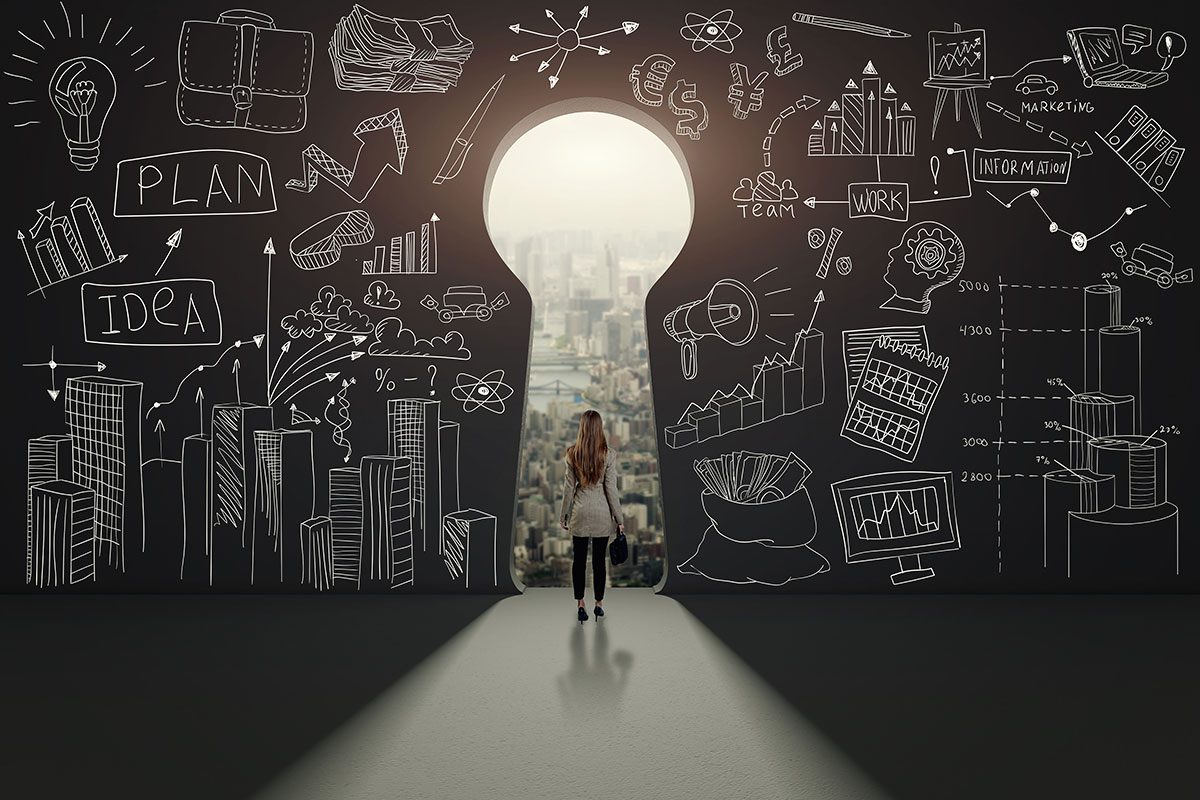 You truly are a global woman, having gained educational degrees and diplomas in Mexico, France, Germany, South Africa and India. What can you share with us of your experience of each country?
First of all, I learnt not to generalize or put people in "boxes" and have learnt not to judge; rather understand human behavior.
I am proud of my Mexican roots and all the greatness of what my country has to offer to the world. I am also aware that every country has its own "strengths" and "weaknesses"; so I rather enjoy the positive sides of each place without comparing. Then, what I can share and advise is that being global or local and your personal experience in each country, will highly depend on your own "state of mind".
Germany is my "second" home and I see the many advantages that Germany has to offer, not only economically but also as a society. I have so many great examples of the kindness of Germans. I wish people could perceive it and enjoy it when they come to live here. I enjoyed so much living in India, the smells, the flavors, colors and the people fascinated me. I loved the food and nightlife in Bangkok and I learnt a lot from working with the Thai people.
Not everything has been positive or easy. In Thailand, I collaborated for the Mexican Agenda at the Asia-Pacific Economic Cooperation Meetings (APEC). By then I did not know anybody in Bangkok and I was working 24/7, in a stressful environment where any mistake could have cost me my job or a bad reputation among Governmental organizations.
I also remember when I decided to stay in Germany and one of my priorities was my professional development. By then it was almost impossible to find a job without any German language knowledge. So, it was a challenge to learn as fast as possible to communicate myself and then to apply for jobs at global companies. All in all, what I can share is to dare to do things and have a positive attitude to direct your decisions in the path that you want.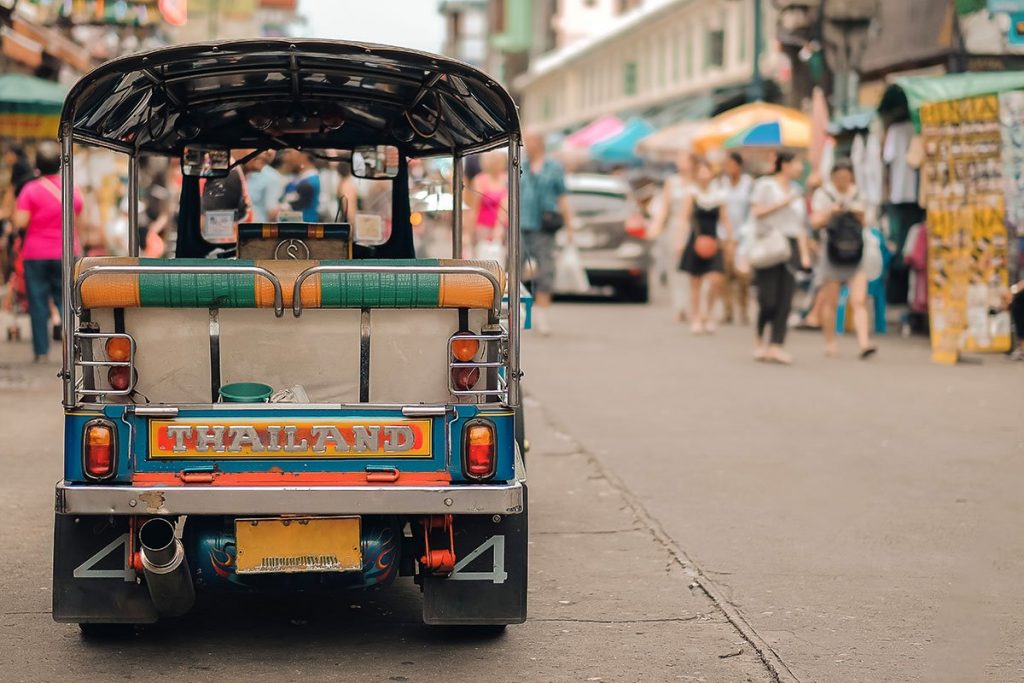 If you were not in the field where you operate now, what could have been your profession today?
Great question! And I have a long list of professions:
Musician – like Alanis Morrissette with her guitar and great songs. I like music, I cannot live without it. However I am not really gifted with a great voice. I am only comfortable when I sing under my shower.
Sculpturer – I would have loved to build things with my hands and evoke myself to art.
"Dolphin saver" – more like a marine biologist, I love swimming and the sea. However I have great respect for the unknown life in the ocean.
Athlete/ sportswoman – I enjoy so much any sport and I would have loved it to be part of the Olympic Games. Now I am an amateur in the sports that I practice and I am glad about it.
Book author of travelling experiences – I am learning to write, so I guess it is not too late for this one ????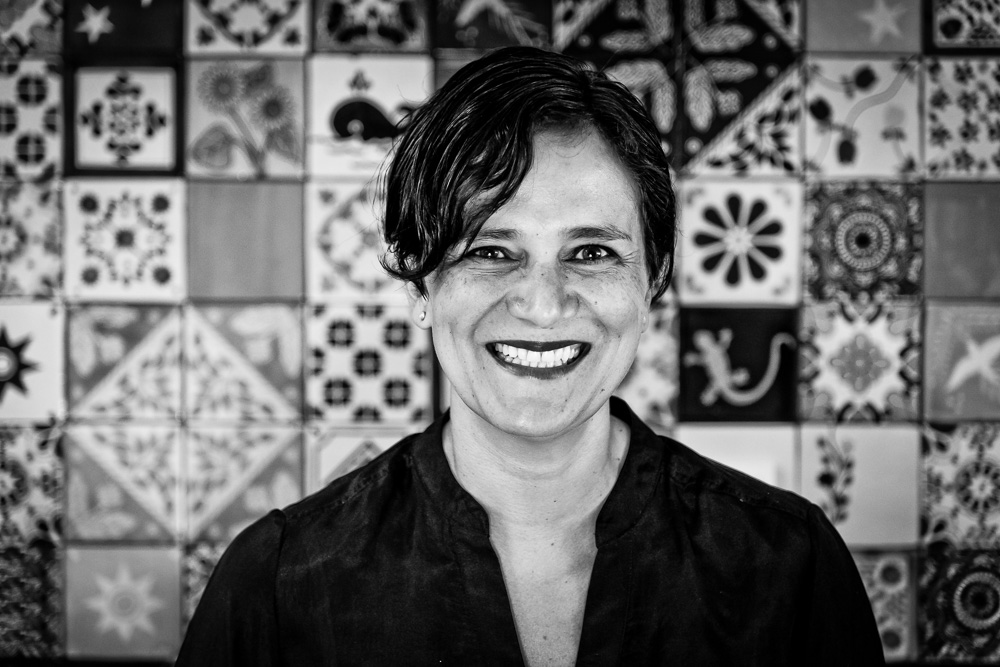 What can you tell us about your family, your passions, and how you spend your free time?
My parents live in Mexico City and I have two sisters, they are my best friends. We are a small family and very united.
Here in Germany I built my own family: my husband is German. We met in our Master Program and we have two kids (my son is eightand my daugther is six). They are my joy and priority. I enjoy Sundays when we spend quality-time together as a family. I love visiting German towns or going for a long walk in the nature. I enjoy also playing with my kids: legos, dolls, playmobil or soccer. I am also their manager and personal driver ????.
My passion is doing sports; either I start my day with a long swim or after a working morning I go jogging. Besides that I play padel, which is a raquet sport typically played in doubles on an enclosed court. In the evenings to calm my active soul I love to read or watch a series and to cuddle with my husband.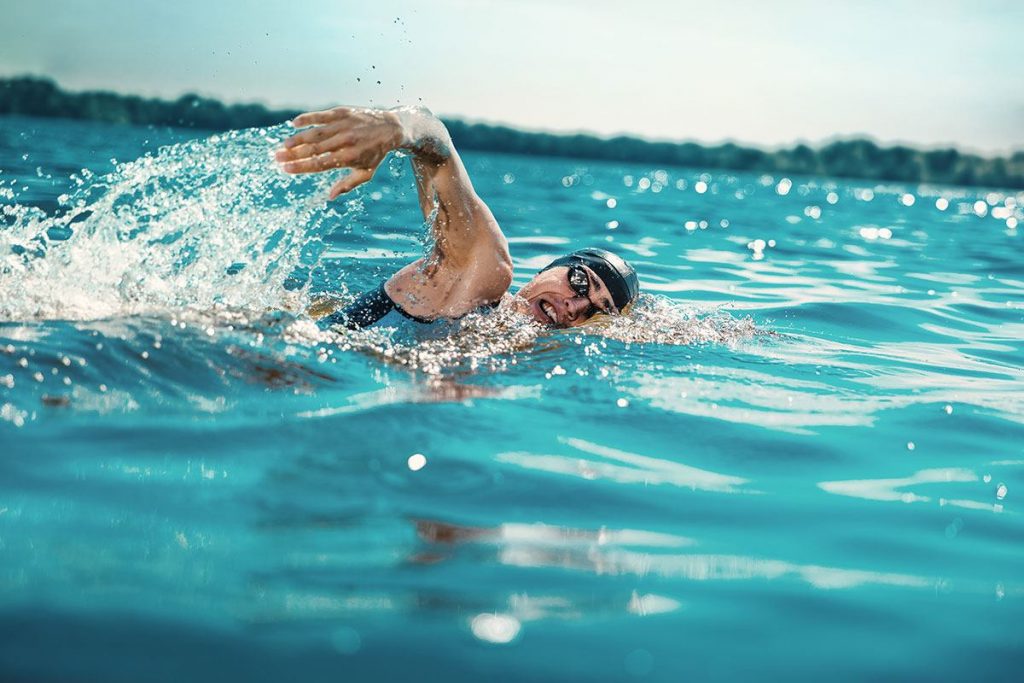 In addition to your successful career, what gives you your greatest pride?
My "human" relationships make me happy and proud, starting with my parents and sisters. Then the relationship I built with my husband; I love how we complement each other as a couple but also as parents and I am grateful to see my kids growing and learning from them and guiding them.
With more than 20 years of experience in multinational and governmental organizations, how did this journey begin and what has been your greatest achievement?
I think about my journey as cyclical, or better expressed as the water of the river: in constant movement. So is my journey: always starting and finishing. I remember the first time I left Mexico to study the french language in Montréal, Canada. By then I was in love with the idea of meeting new people from different countries and to re-invent myself. I have been fortunate to have those moments where I, naively, thought that "life" will stay like this: full of fortune and joy. But we all know that life is full of surprises and sometimes not nice ones.
I remember well when I was a student of my master's degree and I had to work as a waitress to pay for my program. By then, all I was thinking was about paying my bills and "surviving". Then over the years I have had other kind of concerns: my own health, my parents getting older, or that my kids grow up healthy etc.
In every step of my journey I "re-invent" myself to "adapt" in that period of my life. I learnt to "let go" whatever comes in life, good or bad. Because that "moment" will come and then passes away and then a new one is coming. This is one of the Vipassana-meditation principles, which I learnt in Dharamshala, India. I try to practice it everyday.
I guess my greatest achievement is my "Now"; which is the sum of all my great and challenging moments. I embrace my present moment and I continue existing, moving, "re-inventing" myself.
How do you "scent" a talent through your digital recruitment, and what are the main challengesin finding the right talented people?
I have always been fascinated about Human Resources topics. While I was working for different types of organizations I was frequently involved in the processes of selecting, on-boarding and guiding new talent joining our team. During many years I helped organizations in their projects or investments in a new market. While doing so I realized the important relationship between finding and retaining the right staff and the growth that a company experiences in a new country.
These tasks are not easy, particularly while opening activities in a new market. The equation requires understanding of the local culture and needs of both parties: the employer and the employee.On the one hand we have our clients; manufacturer companies requiring the best talent possible and cost-saving and benefit oriented service. On the other hand, there are the highly qualified candidates demanding more and better working benefits. We work with both: Employers and candidates.
We focus on the quality of the candidates. Our clients enjoy the digital solutions where we present the exact required professional acumen, even if the candidate comes from another country or region. We had one case of presenting a German Manager, working for a Japanese manufacture company in China. Our client liked him so much because he had the exact required skills and professional experience; so my client decided to offer him a relocation to the USA. In that case we worked with the candidate and his spouse needs, to make sure she also found a job there,so that both felt full filled professionally in their new city. This extra value was worth it to increase the loyalty of the employee. Our focus is always to meet the most adequate equation for our clients.
During all these years that we have interviewed thousands of candidates; "mobile" candidates looking for a job abroad, better living standards, better working opportunities and thus, a better quality of life. It is paramount to integrate this international talent into its new society, so they can feel at home. This way, the worker will stay in the "new" country, which brings advantages both to the country, the employer and the international talents coming.
Through our new project: International Talent Forum, we aim to improve and develop the professional opportunities of international talent while moving to a new destination. We are working along with leaders from private, public, and academic organizations to help qualified talent to explore and develop their professional path.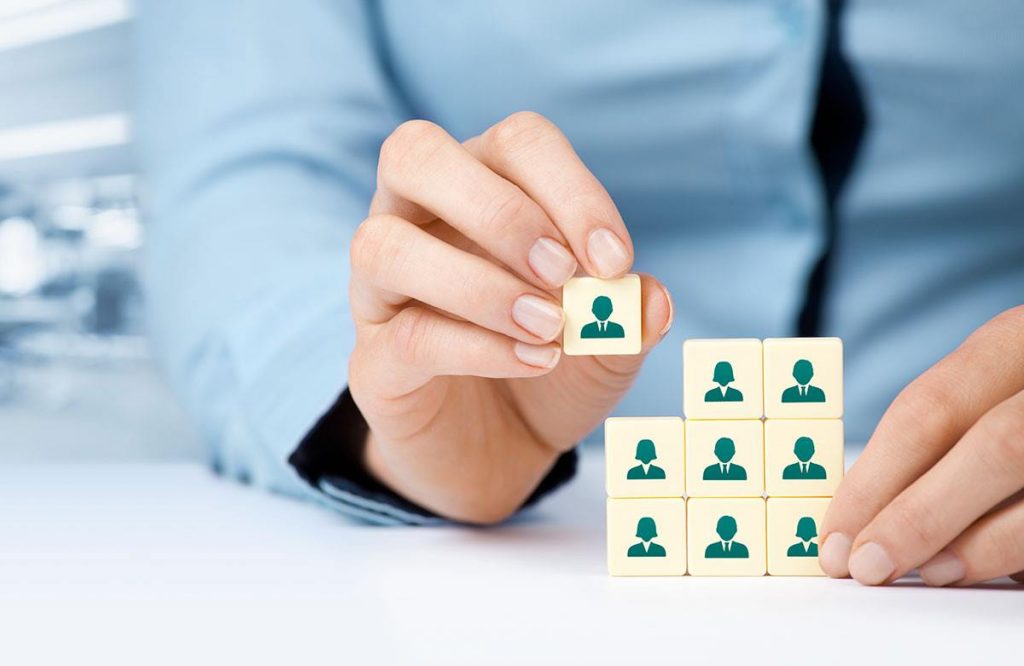 How did you become a member of Global Woman Club Frankfurt and what impact has it had on you, with the women you have met and for your business?
I was nominated last year by the Global Woman Club for the "Global Woman Honorary Award" across Germany. I met Mirela at a Global Woman Club breakfast event in Frankfurt and since then we have been collaborating. I believe that the strength of the Global Woman Club lies in its members and their mutual help and empowerment. I wish I had met such a club when I started my journey travelling around the world. But I am glad to have met the charisma of Mirela and promote her activities among my network and to get a great exposure of my activities through the Global Woman platform.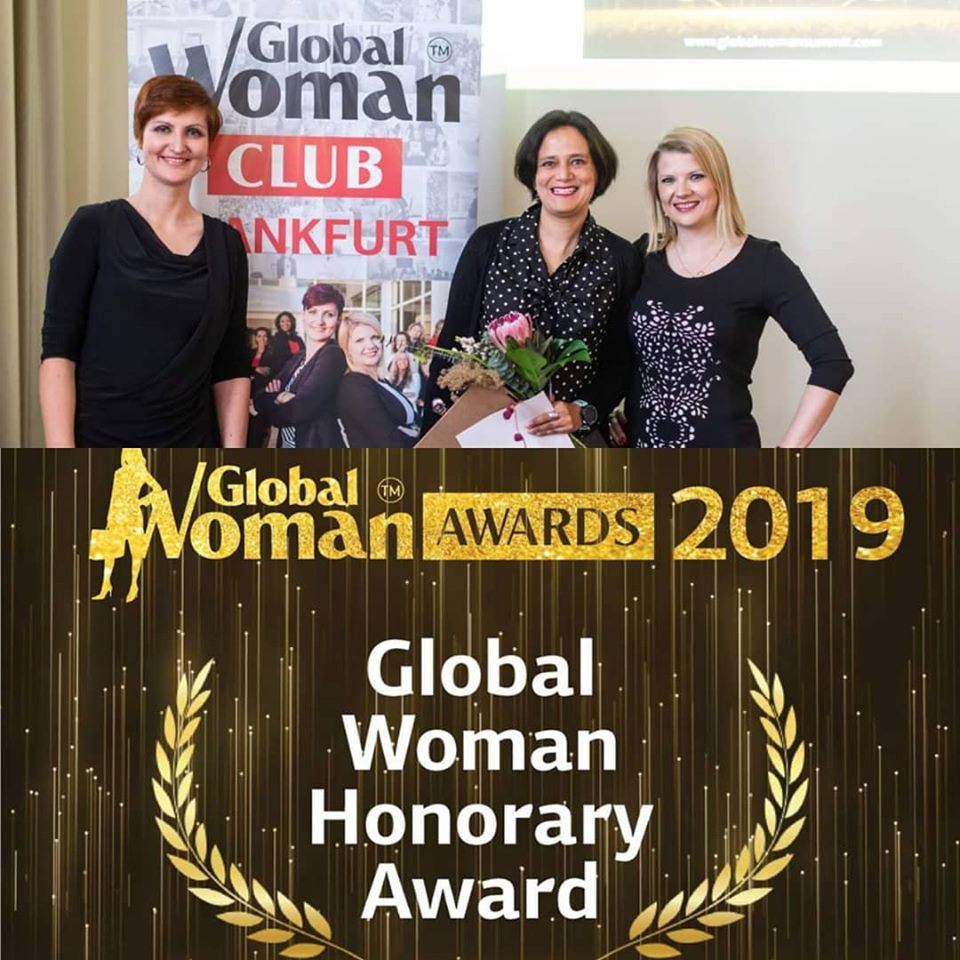 Did you enjoy this article and find it helpful? Why not share it with your social media network below?