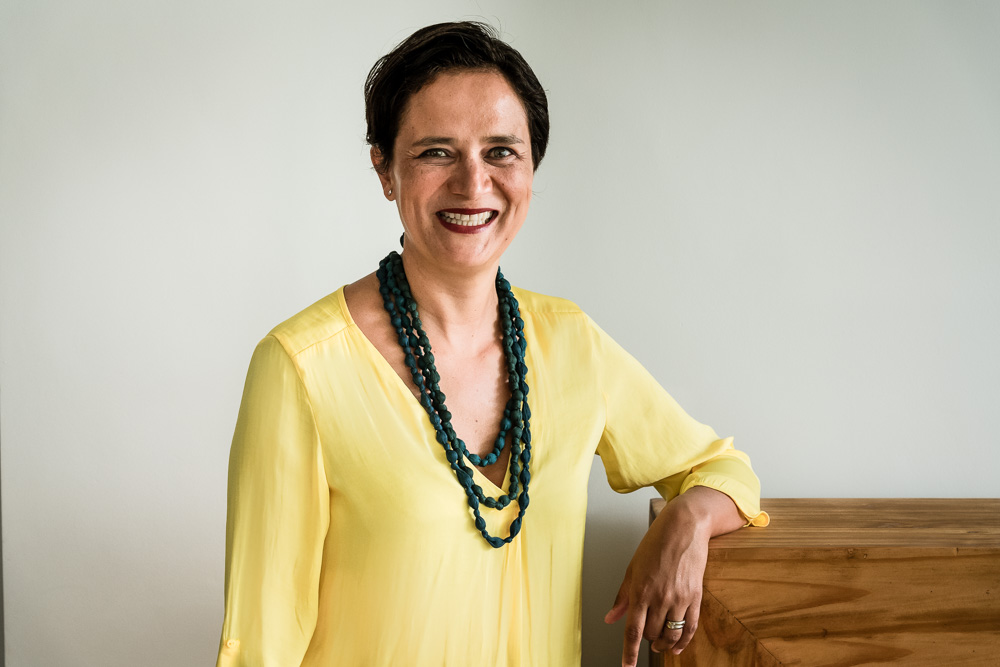 Fernanda Alvarez: A Woman of the World Embracing the Now And Reinventing Herself
Fernanda is a traveler of the world, who in every country where she has been to, has tried to not only get the best from it, but also to invest with her knowledge and experience in that country. After her birth country of Mexico, she now has a second home, Germany, where together with her husband and children they live life as a happy family. With twenty years of experience in multinational and governmental organizations, she reveals to us how she selects talented people through a process between employer and candidate. At the Global Woman Club she values the empowerment of women through collaboration. Behind the woman in the suit stands the lady with many passions that in another time, she would have chosen as a profession.
Almost all of us when we are children have dreams for the future. What has been your big dream and how have you realized it today?
Yes I had and have many dreams.When I was a kid, I dreamed to travel and learn unknown cultures, I dreamed to have my own family and my own business. I feel that I have realized many dreams, I have worked hard, I committed mistakes, I have learnt from them. I have been lucky and wise to take decisions and assume the consequences. But mostly I have truly enjoyed every challenge to realize my dreams. I do still have dreams for my future and I am excited about them!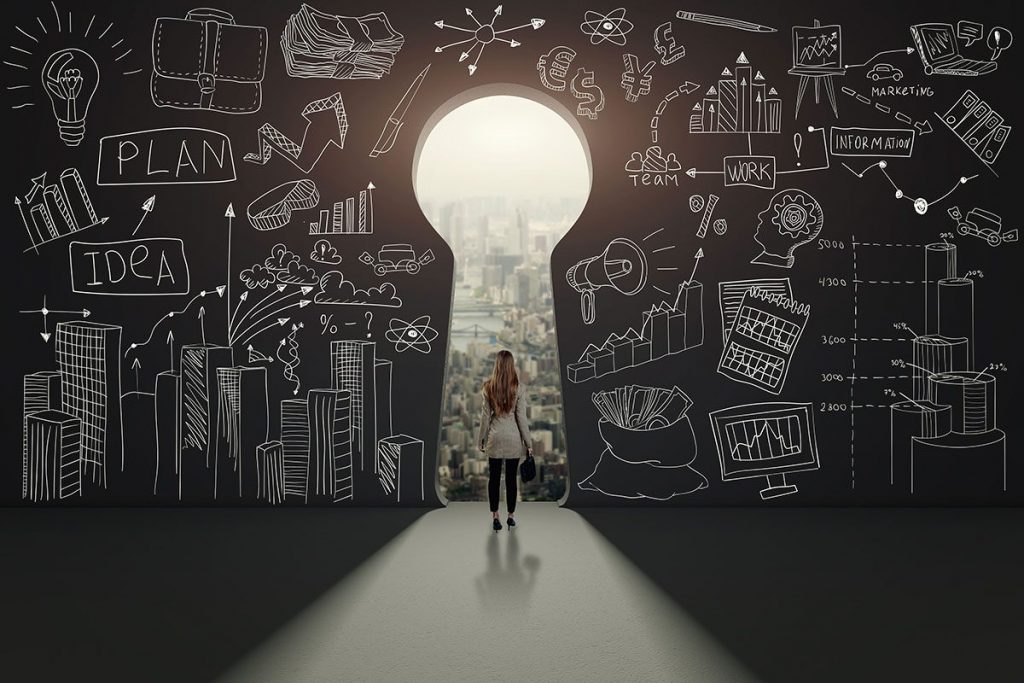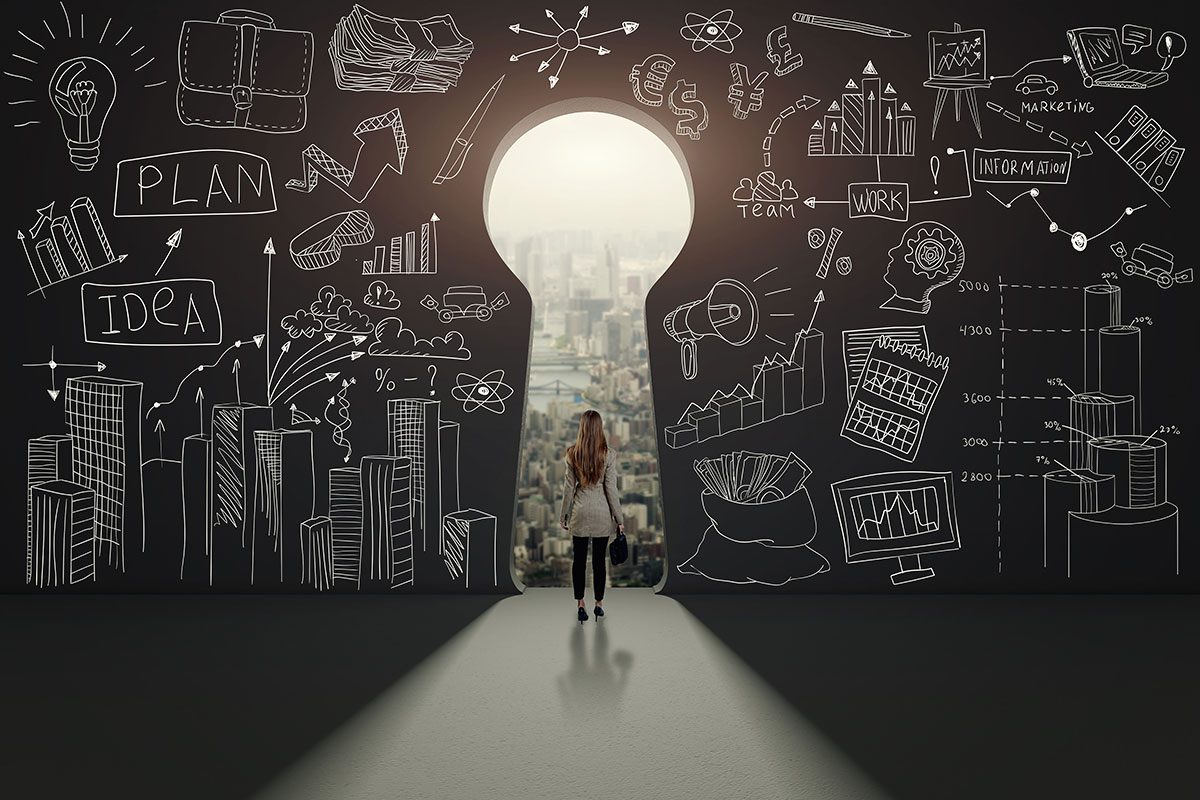 You truly are a global woman, having gained educational degrees and diplomas in Mexico, France, Germany, South Africa and India. What can you share with us of your experience of each country?