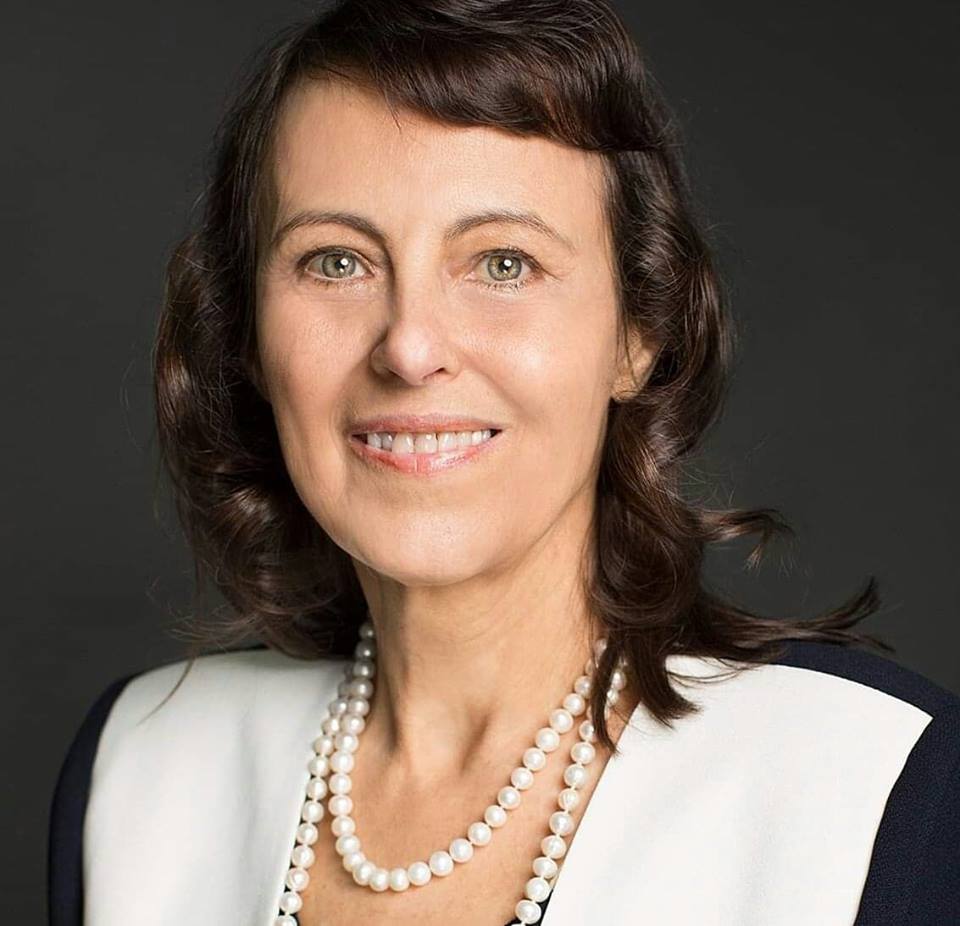 Mária Sági- 'We women should listen to our intuition'
Mária Sági
 

'We women should listen to our intuition'
By Fati Gorezi 
Mária Sági, a native of Budapest, Hungary, began her career as a classical pianist but turned later to the study of medicine and psychology, specialising in personality theory, deep psychology, social psychology and the psychology of music. She is also the author and co-author of eleven books and over a hundred and fifty articles and research papers on a variety of related topics. She has been a close collaborator of Professor Ervin László in his work on the new paradigm in science and society and has overseen the publication of the Hungarian editions of ten of László's recent books.
How do you remember the beginning of your career?
As a pianist I suffered a PE accident. The neurological injury affected both of my arms and it consequently vetoed my original life plan to become a concert pianist. So, instead of the Academy I continued my studies at the Science University where I studied psychology. After getting my degrees I conducted surveys about the psychology of music. Later, I extended my research area to the psychology of art and the problems of social psychology.
[rml_read_more]
You are the author and co-author of eleven books and some hundred and fifty articles and research papers. Have you always wanted to be a Writer? (And was there a particular moment you thought, 'I can do this!'?)
I never thought I would become a Writer. However, for me, as a Scientist, it is important to share my findings with people. I find writing the best way to make new findings available to broad segments of society. It also gives me the opportunity to communicate with fellow researchers, students, and institutions. It is a way of discussing my work with the people around me.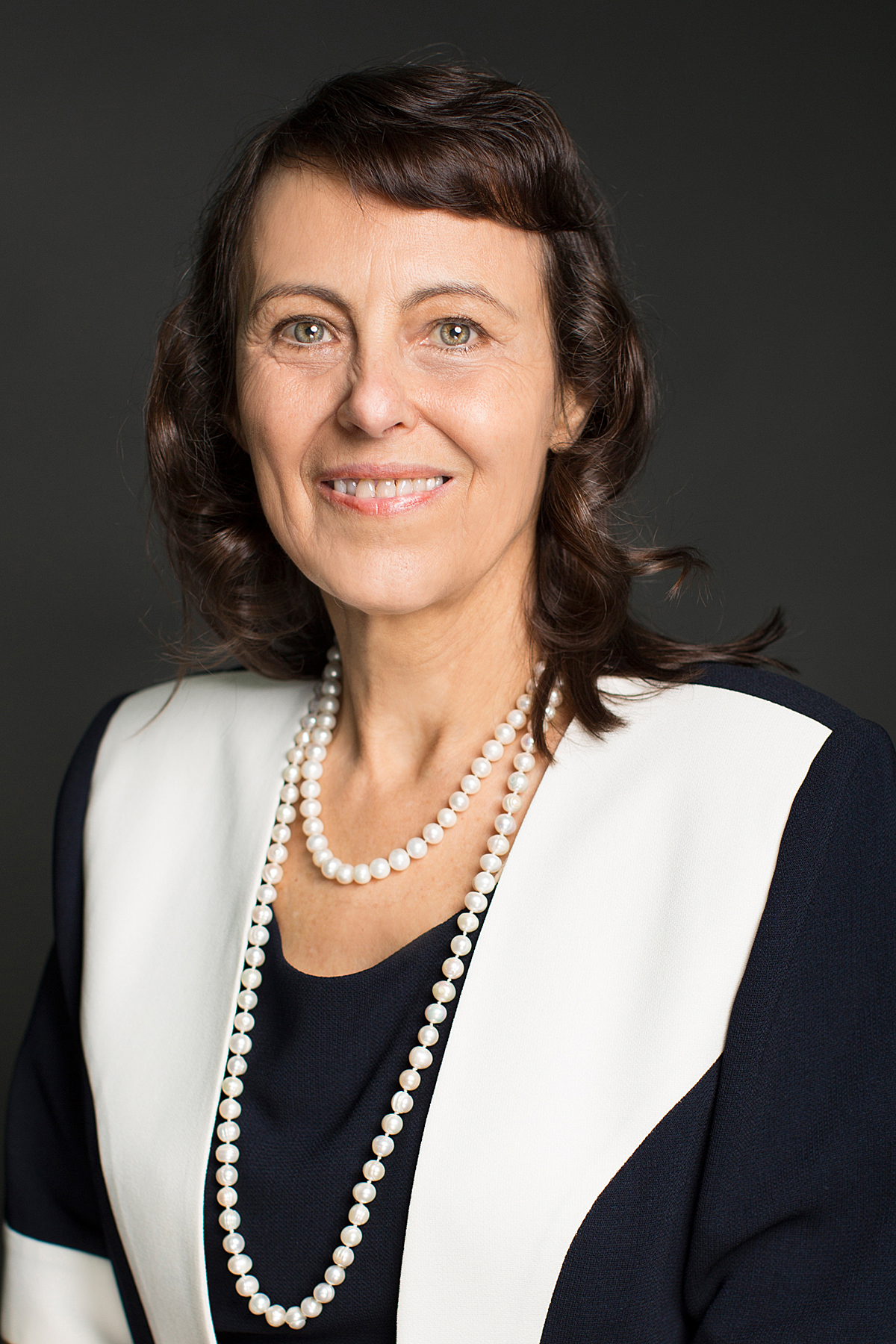 Tell us about your writing routine. What is a typical writing day for you?
I don't follow a daily writing routine. There are days that are good for thinking and there are days that are good for writing. During the research period I search for, and receive, information. And when the essence of my message, or the information I need has come together, I sit down and write, putting everything I can into it.
What inspires you to write?
What most inspires me is the opportunity to share knowledge.
What has been the most challenging project you've undertaken?
To be serious about qualifying myself as a healer using the method of dowsing – both on people who are physically next to me and also non-locally for people – no matter where they might be geographically. This is thought to be just fantasy by the mainstream medical profession – but I set about proving that it works in practice.
What advice would you give to an aspiring Writer?
Let your inspiration lead you wherever it might when you think and when you write.
You have developed the method of 'New Homeopathy' pioneered by the Viennese scientist Erich Körbler as an all-encompassing method for diagnosing and treating human health problems. Can you tell us more about this?
Körbler diagnosed the condition of his patients according to the principles of Chinese medicine using a specially designed dowsing rod that oscillates and indicates the condition of the patient. He discovered that certain geometrical forms function as 'antennas' in the patient's electromagnetic field. These forms affect the body and can correct flawed information. He called his method 'New Homeopathy'. After his death I continued to teach his method, gave seminars, and worked with a lot of patients for more than twenty years. My new book about remote healing is coming out next year. It gives detailed information on how I developed Körbler's method by combining the geometrical forms.
What is special about your lifestyle?
My passion is my work and it always has been.
You are a woman with a great career. In your opinion what does the future look like for all the women around the world?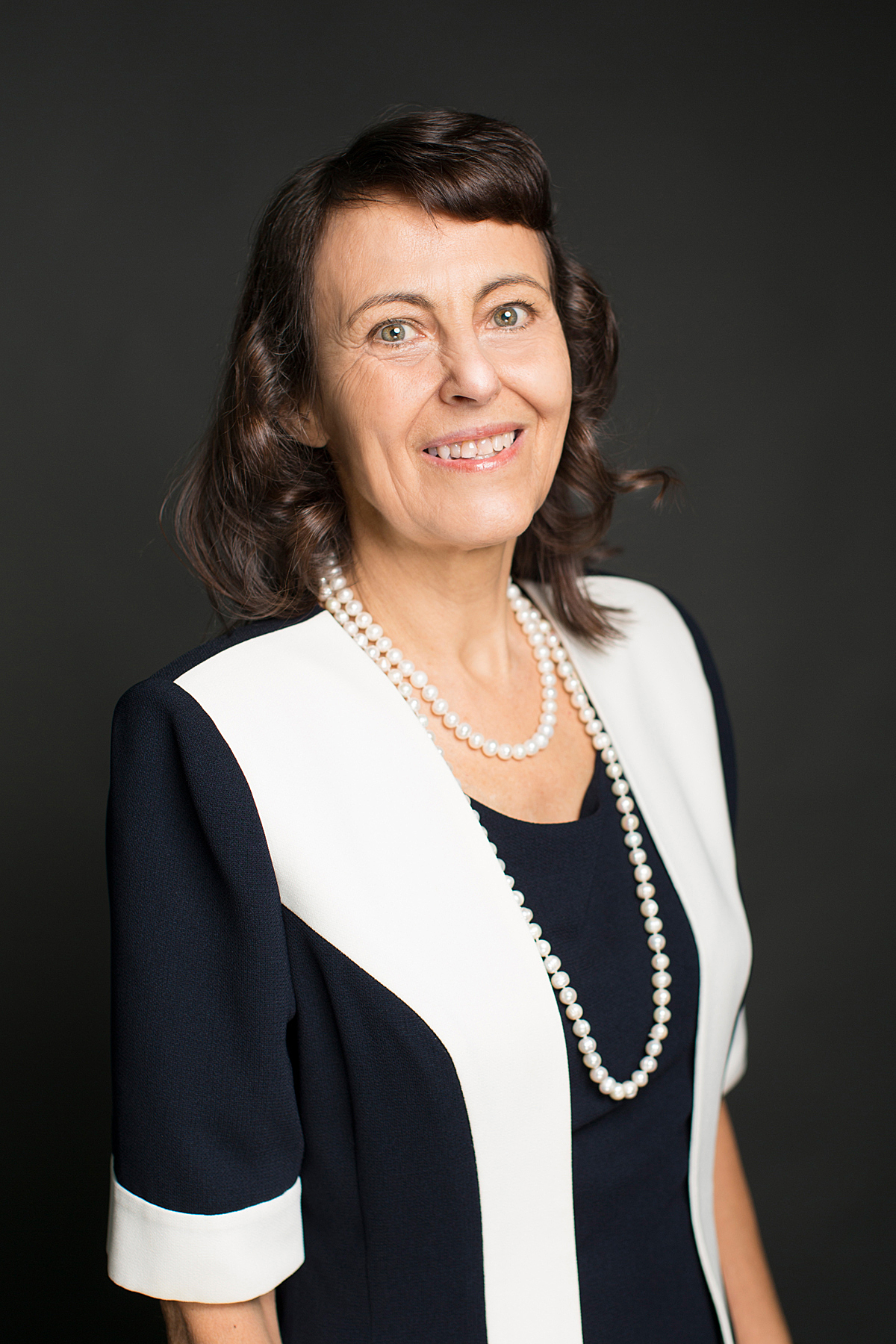 We women should listen to our intuition. We should use all the resources that were given to us. Then even the 'impossible' may become possible.
What is the one accomplishment (in your career or otherwise) of which you are most proud?
I can cure people from both near and far by using my method of non-local healing. But it is not easy for people to understand how this method can work or how healing is possible by using information. Many people prefer to use the classical academic methods, even though the new informational method is at their disposal.
You seem passionate about your work. Why is that?
The method I use multiplies the effectiveness of medical diagnosis and healing. Knowing this fills me with awe and gratitude. Nature allows this way of overcoming sickness and suffering and it is truly awesome. The ancients knew it and now we are rediscovering it using controlled observation and repeated tests.
On the level of practice, what I find the most significant is that this method does not rely on personal insight or some mysterious endowment. It can be acquired by almost everybody. It is teachable. My goal is to make people realise this so that they too can learn the method. This would be a giant step toward vanquishing many otherwise difficult and even incurable diseases without great expense or great effort. It calls for dedication, serious attention, and clear ethics – the sincere will to heal.
What challenges have you had to face on your journey so far? And how have you handled them?
The greater part of the medical establishment is very conservative. It believes in the physical, and bio-chemical form of diagnosis and healing and questions the validity of all other forms – especially those that rely on the intangible elements of information. The best way to overcome this prejudice is to demonstrate that the method works. One thing is to understand a method and quite another to see it in action.  I can't cure everything of course with my method, but I do cure many things – and I can also greatly relieve pain and suffering. I can demonstrate that — all I need is serious and honest people who are willing to try it.  I have encountered many such people and as I pursue my career-path I shall no doubt encounter many more.  I am ready to do what I can to show the effectiveness of the new information-based healing and allow people to benefit from it, whether by allowing me, or other qualified practitioners to treat them, or by learning how to apply the method themselves.
Here some examples how I heal through remote healing. Please use them as you wish:
One evening, last month, an old friend of mine called around nine o'clock reporting a strong pain in his gums next to his last tooth. He had already tried applying an antiseptic gel but didn't obtain any relief. I examined him through the remote dowsing method and sent healing information with a specific validity of seven hours. On the following afternoon my friend reported that at the beginning of the night he had still been in pain, but a little while later the pain subsided and he could then sleep. After breakfast, the pain returned, probably due to eating dry toast. I then sent a modified form of healing information and asked him to report back to me if there was any change. We spoke on the phone again next day, since we had other matters to discuss. When we had finished, I asked about the pain in his gums. "Oh, I almost forgot about that," he replied. "Last night the pain went away completely."
Another man turned to me for advice, complaining about a severe pain above his heel at the Achilles muscle. I was abroad at the time so I only learned about his problems through talking to my mother on the telephone. She didn't tell me, though, which leg it was that was hurting. Using the dowsing rod I established that the pain was in the right leg above the Achilles muscle. So I chose the following combination of symbols: the Y-symbol, followed by a vertical line, followed by a sine curve () which I applied for 44 hours. I also used a symbol consisting of two parallel vertical lines followed by a sine curve () for other painful parts on the left leg for a day and a half. My mother informed me that two days later the patient told her that he had made a complete recovery.
Two friends, a couple living in Luxembourg, regularly received my help through remote healing. One night at 10 PM the husband phoned me to say that his wife had hit her head on the corner of the kitchen cupboard at 3 PM and had a hard lump on her head about the size of a large coin.And she was in great pain. (I silently asked myself why they had not phoned me earlier – but did not ask the question.) Through remote healing I placed a Y symbol followed by a sine curve () on the affected spot. The next morning the wife phoned me to thank me. She woke at 3 AM, felt no pain at all, went into the bathroom, looked in the mirror and saw in amazement that the hard lump was entirely gone.
Another case was that of Veronica, a thirty-two-year-old dentist and long-time friend. She asked her father to call me as she was in Geneva at a professional meeting and had developed red and swollen eyes and burning abscesses. She looked as if she had cried all night and felt that she could not be seen in that condition. I examined her through remote dowsing and sent her healing information. I also told the father to tell her how to prepare a remedy on her own. The remedy, consisting of information coded in a glass of water, was to be prepared twice within a five-hour period. And on each occasion it was to be used in conjunction with different healing information. The following morning her father called again, reporting that his daughter's eyes had still been itching during the evening but she had woken up in the morning completely recovered. In this case, although the complaint was inflammation of the eyes, I didn't treat the eyes but instead strengthened her immune system. The inflammation was a symptom of the irregular functioning of her small and large intestines, and when her immune system was strengthened it overcame the problem on its own.
Balázs was about six years old when his mother called me and asked for help because the boy had a temperature of 39.6 °C for three days. Since they lived in a remote town, I treated Balázs through remote healing. Examination with the dowsing rod suggested only one type of therapy: two vertical lines followed by a sine curve. I had tried homeopathic remedies and allopathic medication, but applying the above symbols was the only way I could get a horizontal response. I applied the symbols for three hours and Balázs's temperature then descended and the little boy's condition improved.
Jasna, aged 55, is the perfect grandmother. She runs a big household in Croatia, on the isle of Brac, in a small holiday resort village. They live by tourism and producing olives and wine. Every time I go on holiday there I buy oil and wine from her, as well as anything else that might be growing in her biodynamic garden. She is a vigorous, sporty, open-hearted, jovial personality, positive and full of smiles, with a big heart. She is a joy to chat with under her huge vine arbor. Last summer, however, it was a pale, tired Jasna with sunken cheeks who met us. In response to my question she told me that she had been struggling for months with inflamed varicose veins on her left leg and the medical treatment was doing her no good, even though she had followed all the advice she had been given so far. Her doctor proposed an operation but she was reluctant. So, I offered my help. I explained to her that we would make 'informed water' and that if she wished, I would examine her. She was more than willing. So, the same day I returned with my dowsing rod and examined her. I suggested the use of informed water: the combination of a sine curve followed by a vertical line, three times a day for five days. A week later I visited her again. I was met by the 'old' Jasna – a lady with a happy face and ruddy cheeks. Her first question was whether she could have a course of treatment like this all the time or at least more often, say every month, because she had totally recovered. Her pain was gone; the swollen vein had retracted. Her daughter also encouraged her: 'Well, Mum, just keep drinking the informed water as it is so wonderfully effective!
Did you enjoy this article and find it helpful? Why not share it with your social media network below?